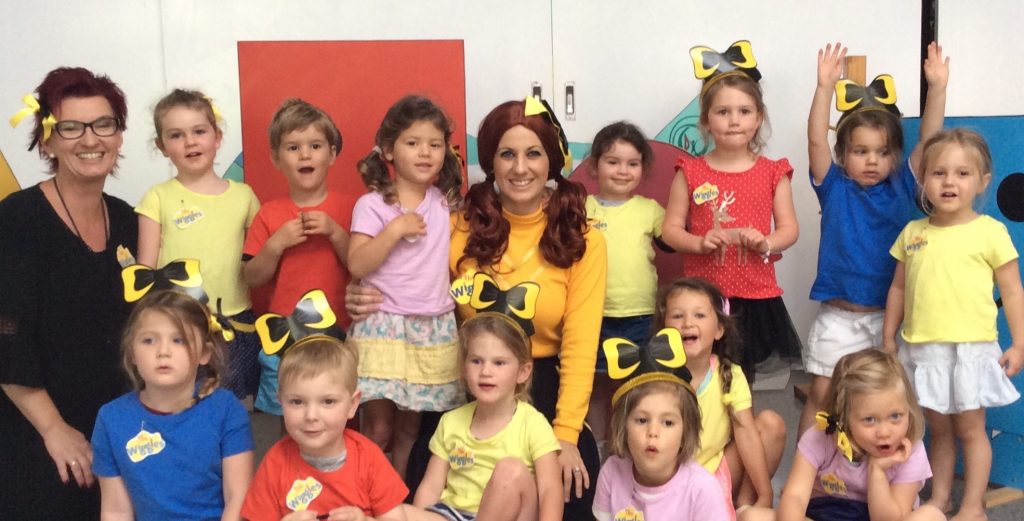 'Emma' caused quite a stir and lots of confusion when she visited Pre-Kindy last Friday.
The children didn't know if it really was Emma OR was it really Mrs Lee Kong as the likeness was amazing!
What a great way to celebrate the end of a fantastic year in Pre-Kindy.