Our Outside School Hours Care (OSHC) program operates within the Catholic ethos of the school offering a play-based program for children and their families outside of the normal school hours. These services can provide any or all combinations of before school, after school, pupil free days and vacation care for children from Pre-Kindy to Year Six.
The OSHC Program follows the Early Years Learning Framework and My Time Our Place Curriculums and complies with the National Quality Framework. The frameworks acknowledge the importance of exploration, play and leisure in children's learning and development and that their learning is not limited to any particular time or place.  Developing life skills and a sense of enjoyment are emphasised.  The frameworks recognise the importance of social and emotional development and communication in learning through exploration, play and leisure.
Liwara OSHC is provided for students from Liwara on the school site. This ensures children do not have to travel to another location for their care. Staff at the service are employed by the school and the service is managed by our school Principal.
These programs operate under the Child Care Act 2006. Our service is registered with the Department of Local Government and Communities and is regulated by the Education and Care Regulatory Unit and are eligible for Child Care Benefits.
Our Aims
We aim to provide a physically safe and emotionally secure environment where your child can explore, socialise and expand their interests through a variety of artistic, physical and social activities and interactions with peers. Our highly trained and experienced educators provide an interactive and fun program that respects children's choice. OSHC provides a place where children can play, relax and pursue their interests in a safe, caring and stimulating environment.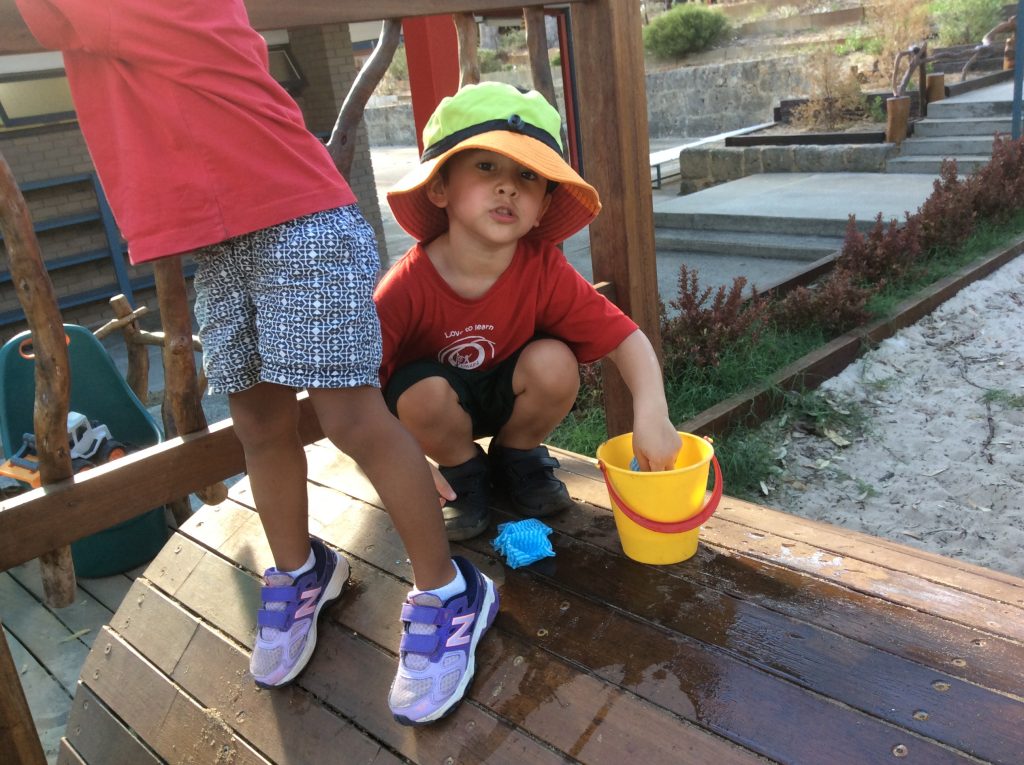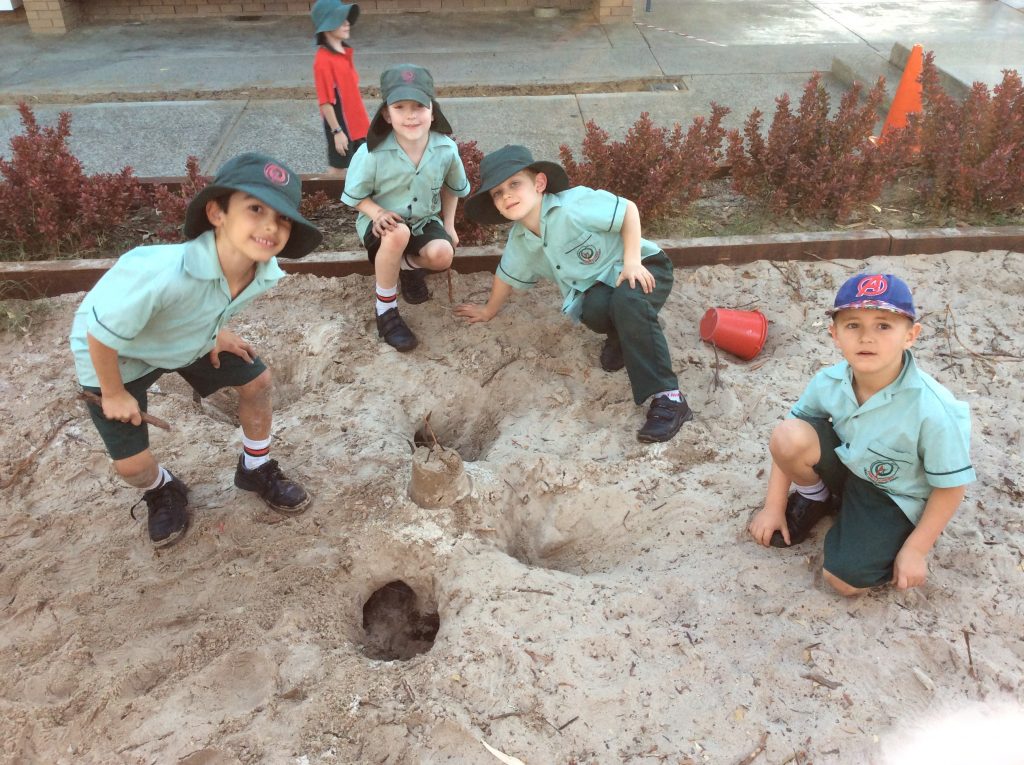 My Time, Our Place Framework
The My Time, Our Place is the framework for school aged children in Out of School Hours Care in Australia. It has a specific emphasis on play-based learning and recognises the importance of communication, language, social and emotional development.
The framework ensures children have opportunities to engage in leisure and play-based experiences which are responsive to their needs, interests and choices. My Time, Our Place promotes the idea that children attending the service fully contribute to their ongoing development. The framework aims to support and provide guidance to educators working with school age children in Out of School Hours Care.
Out of School Hours Care - is available to students from Pre-Kindy to Year 6.
Before School Care - commences at 7am during term time. A healthy breakfast is provided and children can participate in a variety of morning activities before school.
After School Care - commences after school during term time and finishes at 6.00pm when the centre closes. Children are provided with healthy afternoon tea choices and can participate in a variety of afternoon fun-filled activities.
Vacation Care - the centre opens at 7am and closes at 6pm. The Vacation Care program offers a range of age appropriate activities that include excursions and activities in the centre. Program information is available at the OSHC centre or on the school website.
Our Program
The program is available to school aged children from Pre-Kindy - Year 6
It has been developed to ensure that children in early to middle childhood have access to age appropriate recreational experiences that promote challenge, social engagement as well as providing opportunities to engage with the community around them.
Vacation Care Program
Program Development
The program follows the Early Years Learning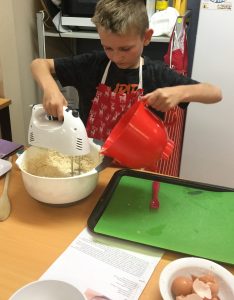 Framework and My Time Our Place curriculums and will comply with the National Quality Framework as well as the Education and Care National Regulations and Act.
Programs are developed in consultation with children and families attending the program and are based on children's interests.
OUR FEES
Before School Care $20
After School Care - $30
Vacation Care - $75
CHILD CARE REBATES AND CHILD CARE BENEFITS APPLY TO ELIGIBLE FAMILIES