Before applying to enrol your child at Liwara we encourage all new families to take a tour of our school. It's important to see if we are the right fit for your child!
If you are unable to attend a tour in person, we encourage you check out our online Virtual Tour.
We conduct small walking tours of the school, every second Wednesday during the school term at 10:00am.
Please click on the bookings below to secure a spot. There is a maximum of 5 families per tour.
If you are unable to attend this time slot, please make arrangements with our
Enrolment Officer Mrs Karen Rosser via enquiries@liwara.wa.edu.au to make a suitable time.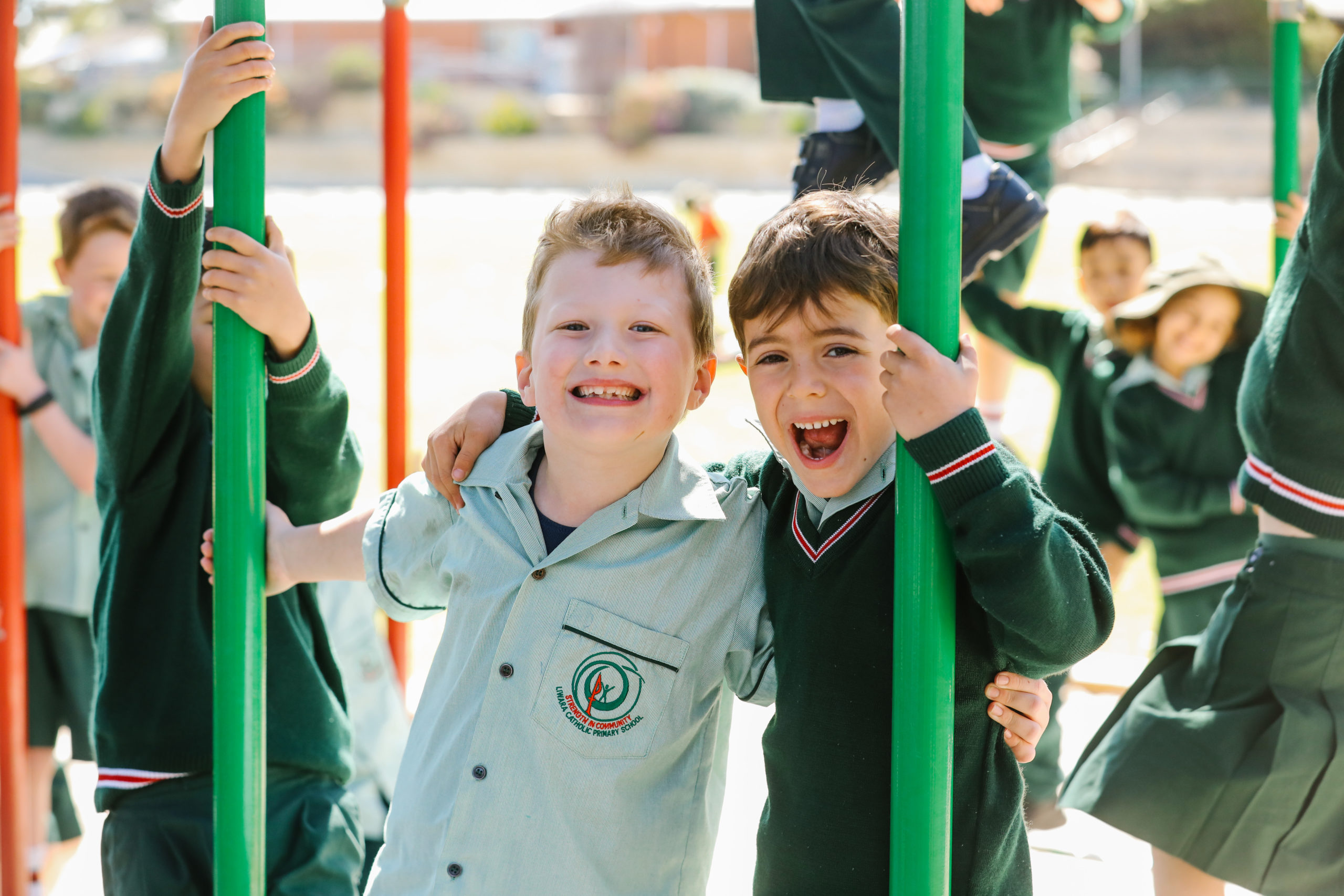 Insert a calendar booking system here, to book in a time slot for walking tours.. such as Koalendar or Calendly or Google Forms (perhaps for suggestions and feedback or even enrolments)
https://koalendar.com/e/demo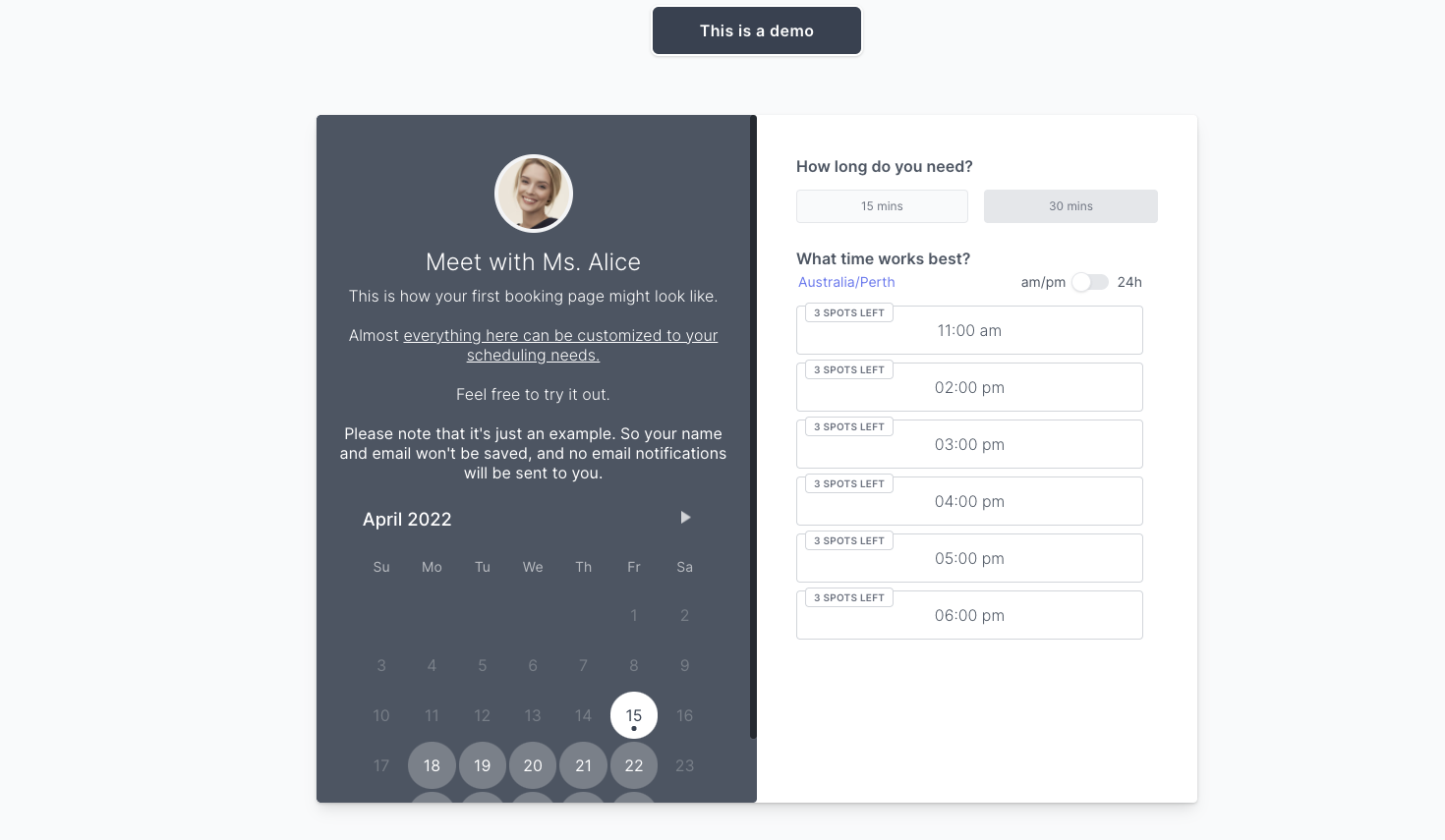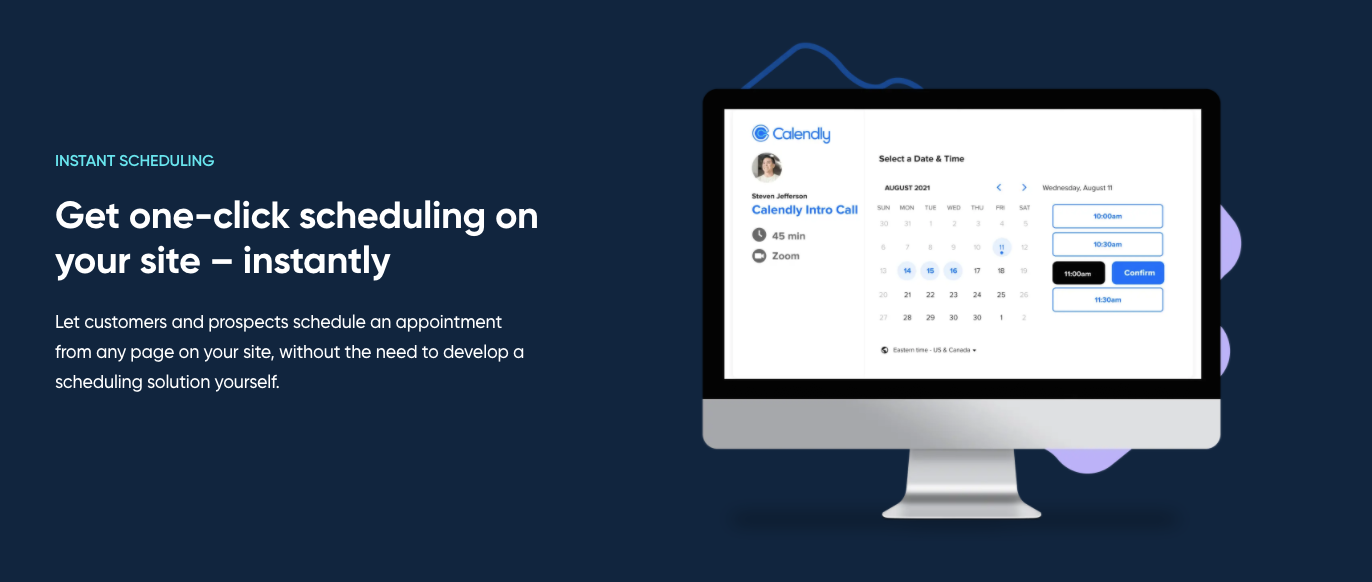 People who book should receive an automated email with all the details, as well as a text message reminder about their upcoming tour. After the tour they receive an enrolment pack, and then 2 weeks later a follow up about enrolment.
Enrolments should have a closing date of XX/XX/XX and an email reminder should be sent to everyone who has attended a tour should about enrolling before this date.
After attending a tour in person, everyone should receive an automatic email thanking them for their time, with a link to the applications page here.
For the latest information on what's happening at our school, subscribe to our newsletter.
NEW FAMILIES
Enrol Here
Discover Liwara
Virtual Tour
Fees & Charges
Maps & Parking
Community
Newsletter
Parents & Friends
News & Events
OSCH
History & Heritage
Current Families
Calendar
School Uniforms
Term Dates & Holidays
Canteen
Absentees
Careers
Teaching Staff
Admin Staff
Maintenance Staff
Relief Teaching
Vacancies
Important Links
Compliance
Policies
Covid-19
Suggestions & Feedback
Contact Us