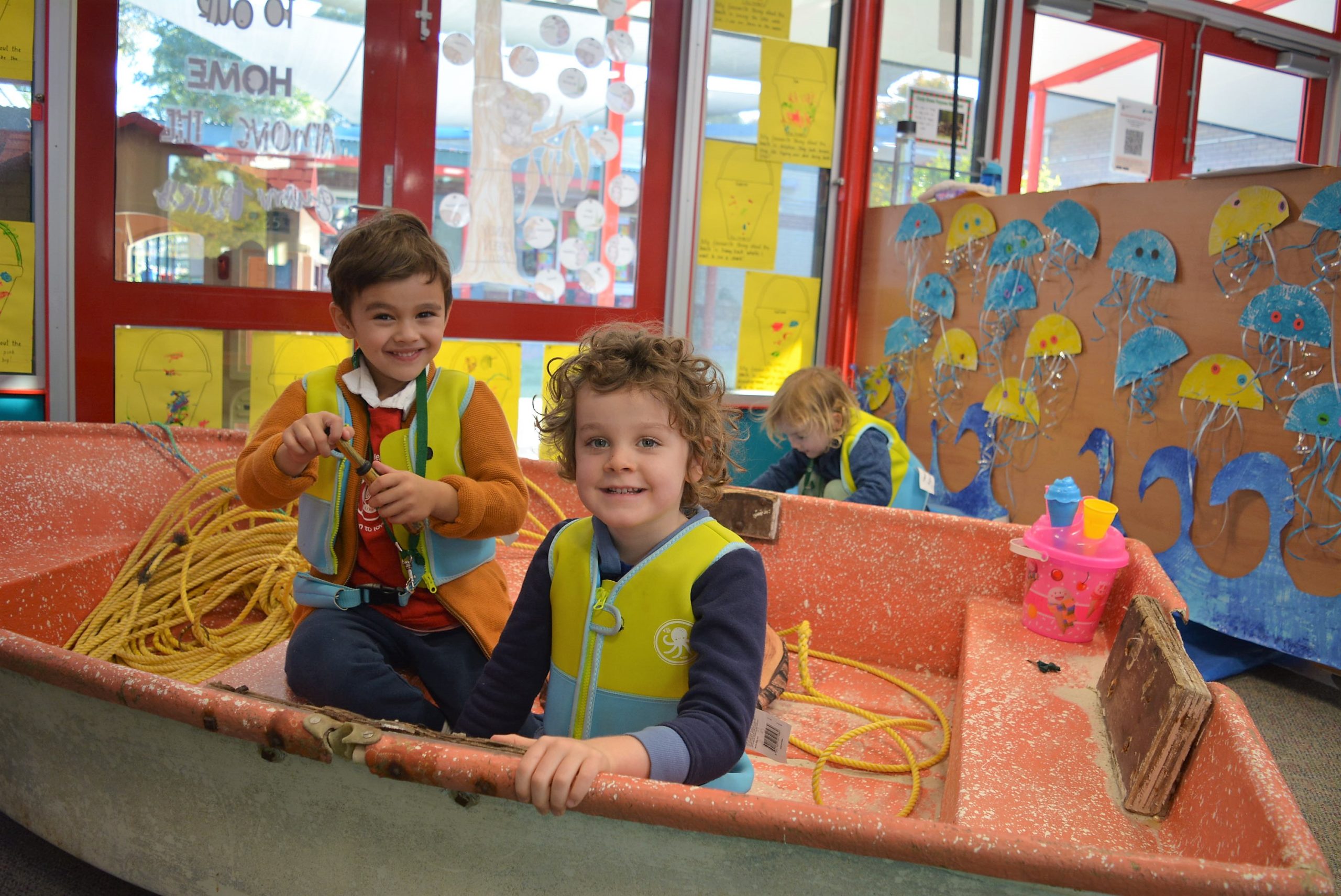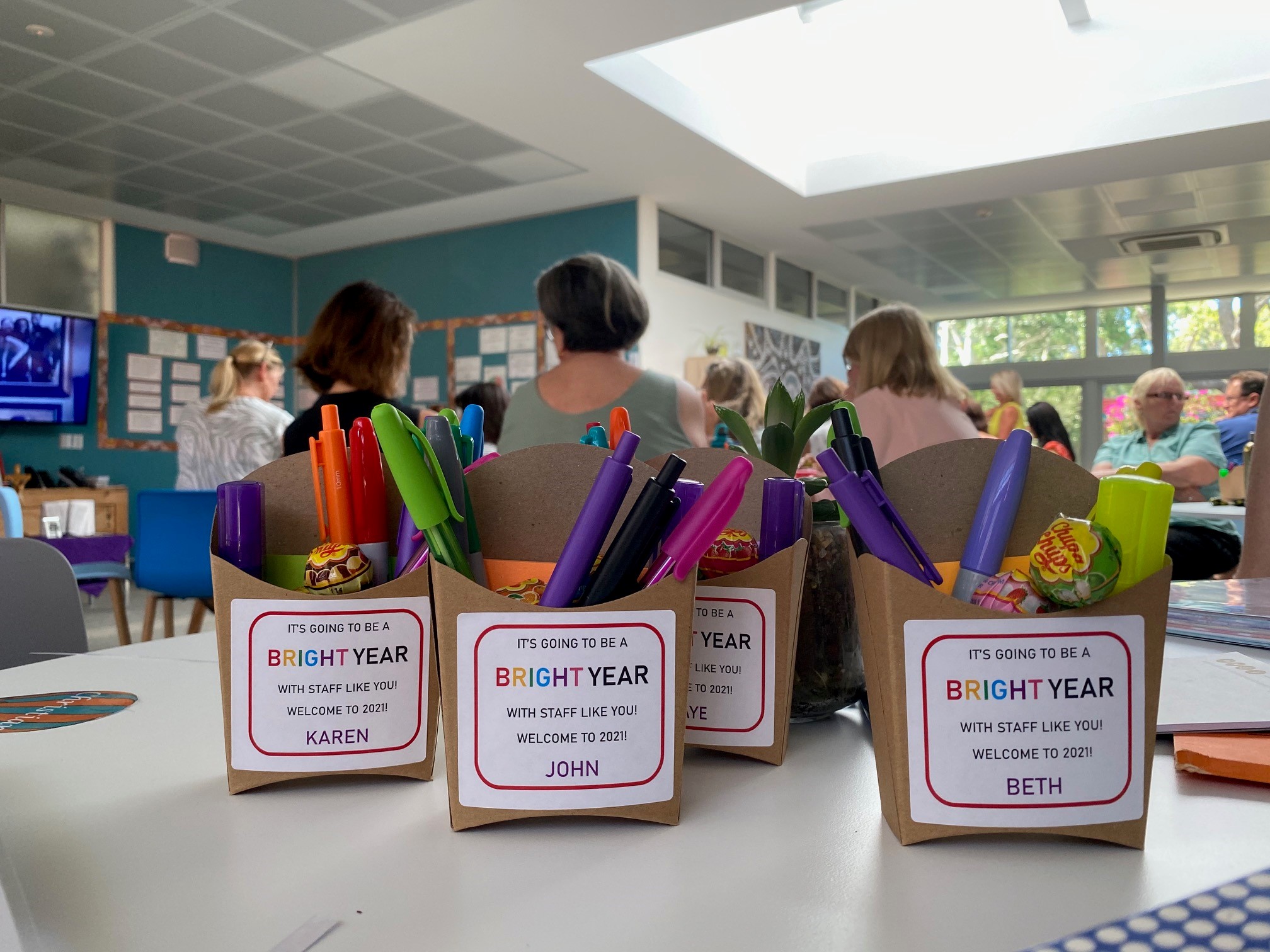 We believe children learn best when:
They feel comfortable and secure.
Their families and community are significantly involved in the educational process.
The environment is designed to enrich and enhance learning.
All areas of development are viewed as equally important and interrelated.
They use play to translate experience into understanding.
Activities are designed to allow them to make choices.
They have opportunities to participate in individual, small group, and large group learning experiences.
We make use of spontaneous teachable moments to scaffold their learning.
The curriculum is designed with their development in mind.
The curriculum is meaningful, relevant, and multisensory in nature.
They are challenged to meet their full potential.
Frequently Asked Questions
How old does my child have to be to start Kindy?
Pre-Kindy is for 3 year olds and Kindy is for 4 years. Prefect for those working families who wish to enrol their child in a safe environment, knowing that their children are looked after and receiving a good educaition.
NEW FAMILIES
Enrol Here
Discover Liwara
Virtual Tour
Fees & Charges
Maps & Parking
Community
Newsletter
Parents & Friends
News & Events
OSHC
History & Heritage
Current Families
Calendar
School Uniforms
Term Dates & Holidays
Canteen
Absentees
Careers
Teaching Staff
Admin Staff
Maintenance Staff
Relief Teaching
Vacancies
Important Links
Compliance
Policies
Covid-19
Complaints & Feedback
Contact Us