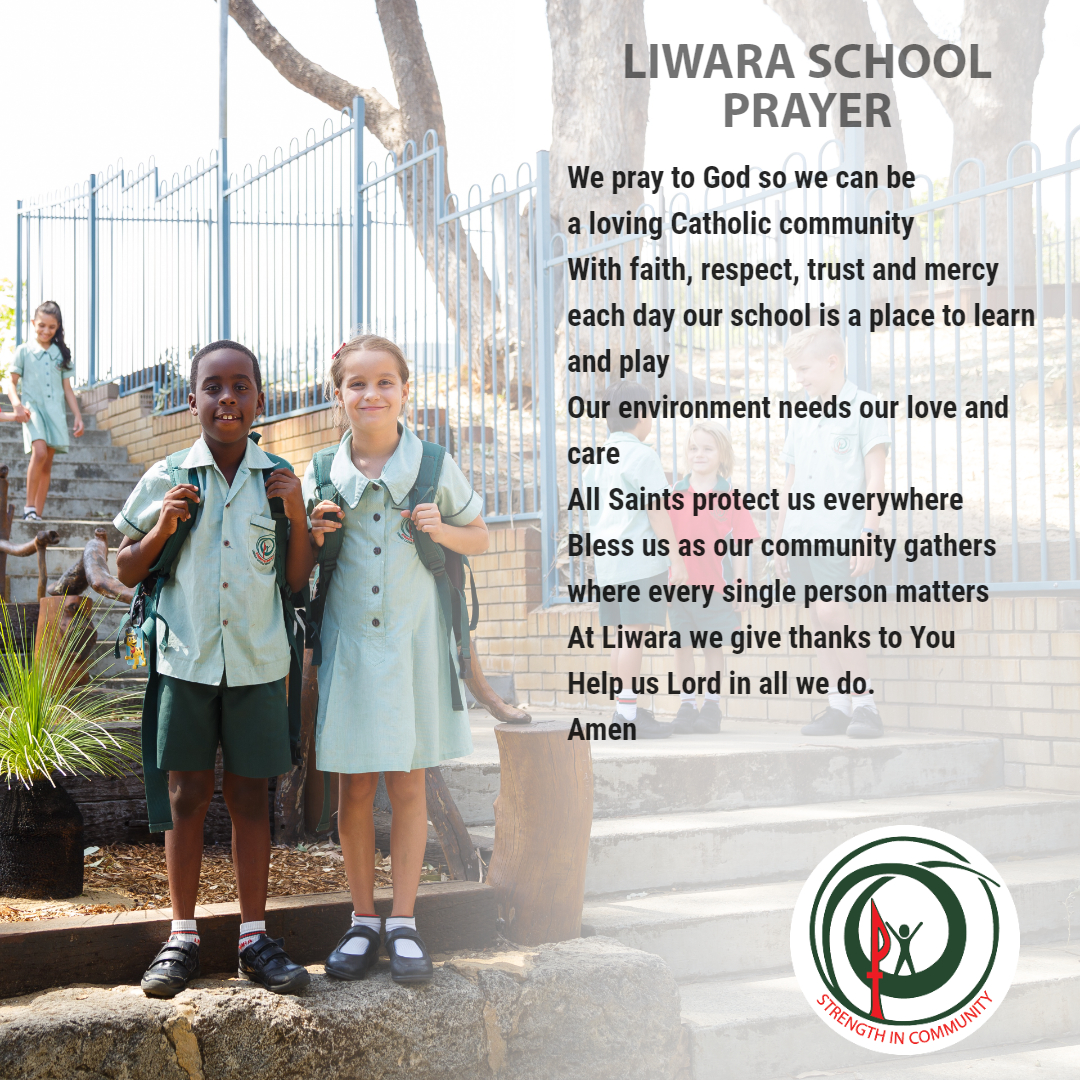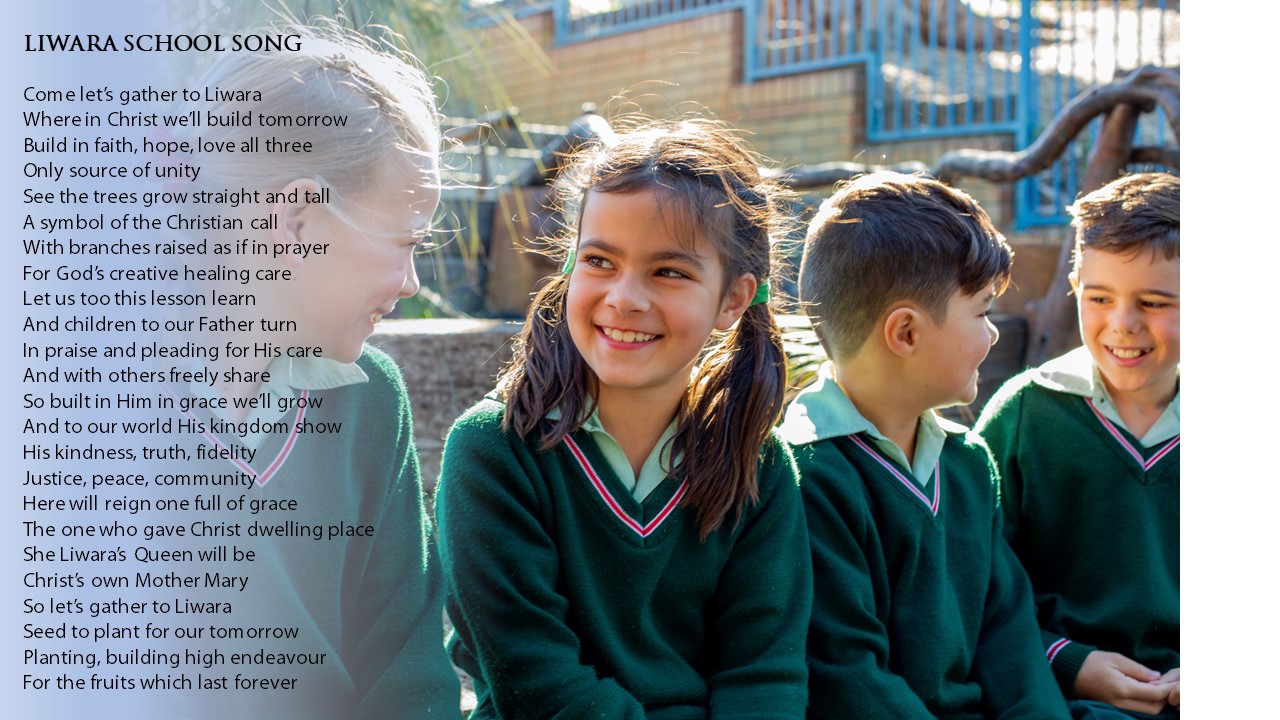 Our Core Values
As a learning community centered on the example of Christ, the following core values underpin all that we do: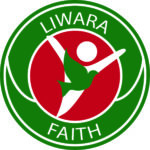 Faith - We strive to model Gospel Values to others through our work and play, whilst seeking a stronger relationship with God.
Our students show Faith by:
Joining in class prayers, Mass responses and prayer assemblies
Being kind and including other when they play
Making others feel they belong and are valued
Trust - We are committed to building a positive and safe community that is reliable, honest and accepting of each other.
Our students show Trust by:
Consistently telling the truth
Being reliable
Being loyal and good listeners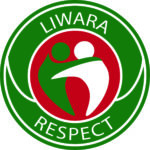 Respect - We act with Respect by working co-operatively, being accepting and considering others and the environment.
Our students show Respect by:
Taking care of resources and belongings
Following directions and rules
Working co-operatively.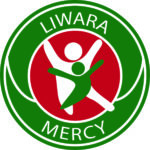 Mercy - We display mercy by accepting others for who they are and by showing compassion and care for their needs.
Our students show Mercy by:
Forgiving and giving others a second chance
Showing acts of kindness, saying encouraging words, or offering a listening ear
Turning judgmental thoughts into complimentary ones
Praying for others needs and those who do not know God
Being compassionate towards others and with themselves.  Praising others and themselves for successes and by forgiving themselves for mistakes.