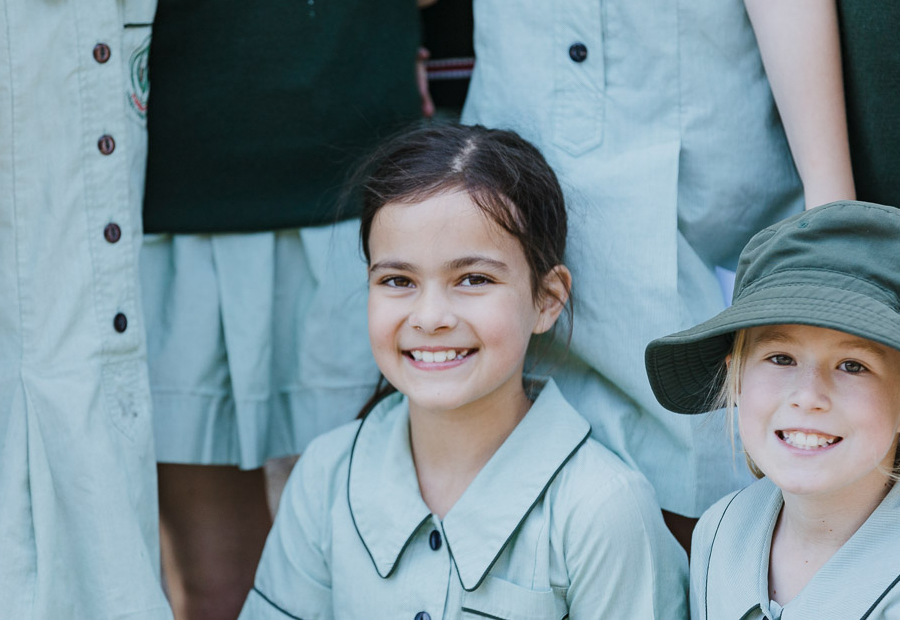 We'd love to hear from you!
For general enquiries click the link below or call us on (08) 6224 2000.
2 MINUTES OFF THE FREEWAY
LIWARA CATHOLIC PRIMARY SCHOOL
5 Tuart Road
Greenwood, WA 6024
CORRESPONDENCE
PO Box 63
Greenwood WA 6024
Ph: 08 6224 2000
Email: enquiries@liwara.wa.edu.au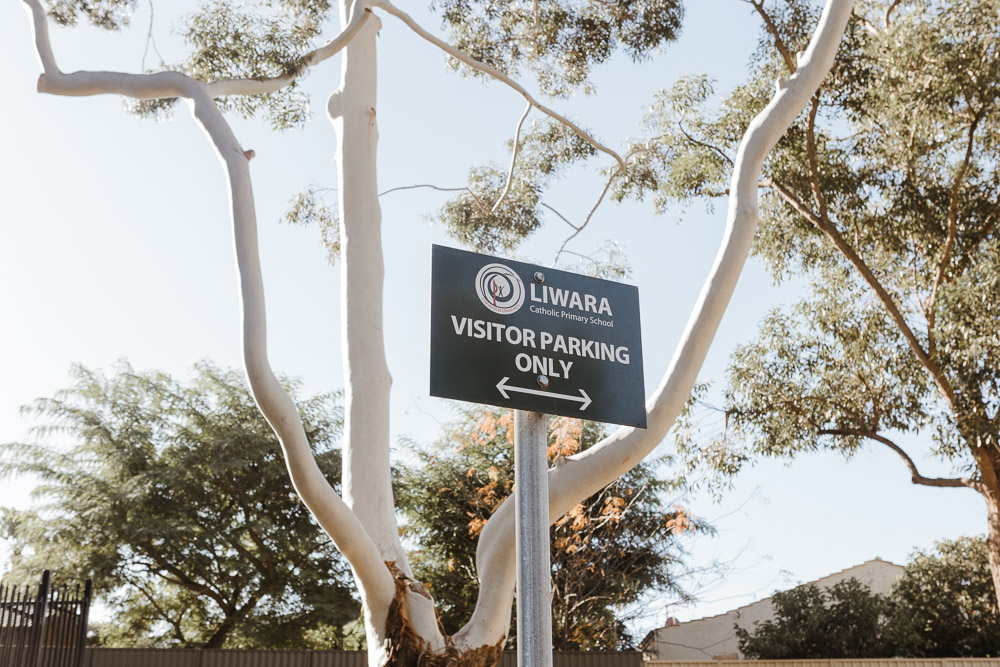 All visitors to the school may park at the top cark park, (before the main school sign) and must sign in at the front office. School pick-up is in three areas:
1. Gate 3 at the bottom of Tuart Road
2. Gate 7 next to the tennis courts.
3. On the Oval.