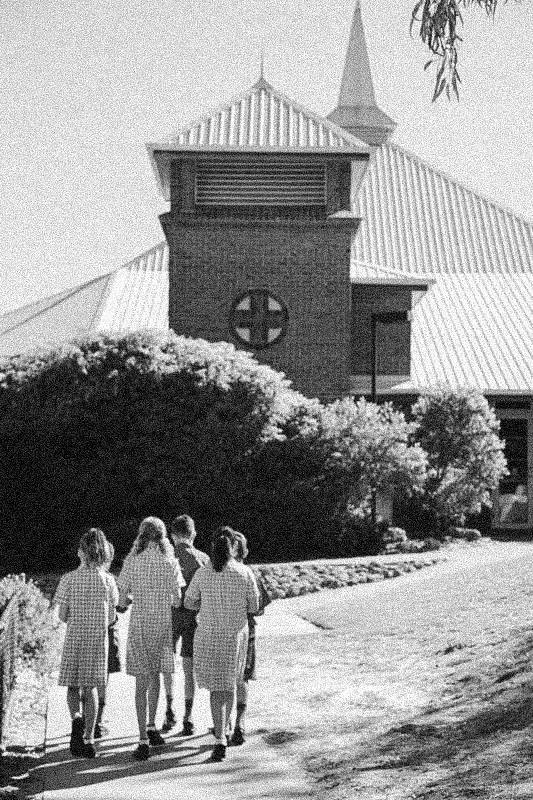 Liwara Catholic Primary School officially opened in 1974 with Sr Leonie O'Brien as the foundation school principal.
In 1973 the Catholics of the Greenwood area wished to establish, and desired to support a Catholic Primary School. They saw the school as an integral part of the community, giving witness to a Christian way of life and enabling human knowledge enlightened and enlivened by faith, to be shared by teachers, students and parents.
Due to a delay in building, temporary accommodation was given to the school at a local hall which was a twenty minute drive distance from the district where the parish community lived, so transport was needed to ferry the children back and forth each day. At the beginning of the school year, February 1974 there was a total of 69 pupils. From a mere 69 children in the first term of the school's existence it rocketed to 256 for the beginning of the second year, 1975.
Sr Leonie O'Brien established what has been a feature of Liwara, its strong community identity, active P&F, occasional challenge to the system, strong parish links and good resource base. Built originally on an open plan as one of the first non-order schools and before area guidelines, despite some design challenges and a sloping block, the school is fortunate in its facilities. A Kindergarten building was completed in 2001. In 2010 the school commenced an Outside School Hours Care centre. The Centre has gone from strength to strength and is very well utilised by our families.
Liwara Catholic Primary School has continued to grow rapidly in line with developments in the northern corridor and is a vibrant and welcoming, double stream school community with students from Pre-Kindergarten to Year 6.
Our school is indeed a tribute to the excellent goodwill and support of a strong community that banded together to create a welcoming and inclusive environment.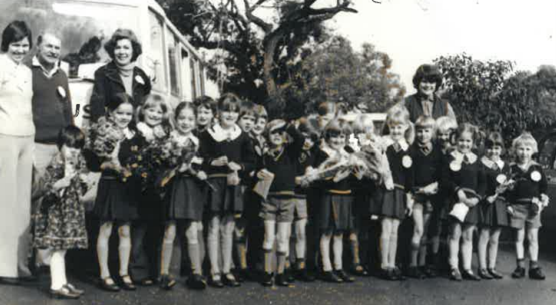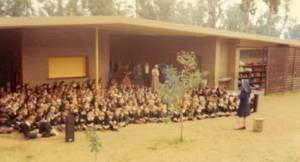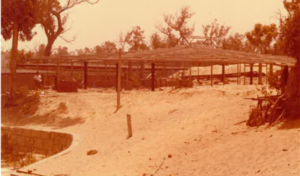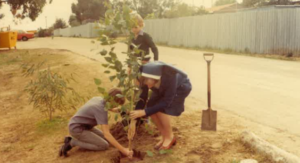 If you have special photographs or memorabilia that you would like to share with us, please get in touch.
Images that are clearly marked with dates and descriptions are highly appreciated!