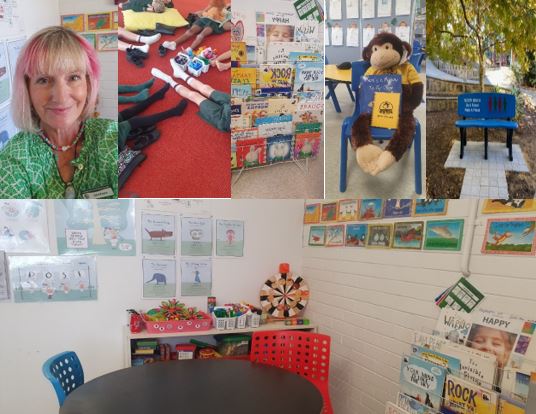 We are really lucky at Liwara CPS to have Mrs Jane Evans as our Social Worker who is available for students and staff three days a week. This is a school based service, with the Social Worker being part of the educational team. The Social Worker works collaboratively with staff, parents and students to optimise the educational experience of the students.
The Social Worker offers confidential individual counselling and support to all students and families in relation to any social or emotional issues that may be impacting on them.
The Social Worker also provides whole class programs such as Fun Friends, Peaceful Kids, Friendology and Seasons for Growth and also facilitates small group work, supports parents and caregivers and assists with referrals to external agencies where appropriate.
Mrs Jane Evans can be contacted via email on:  Jane.evans@cewa.edu.au
Useful Links...