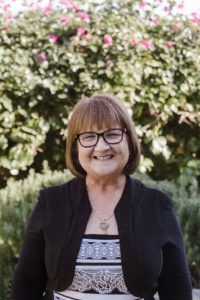 Welcome to Liwara Catholic Primary School, a co-educational Catholic school.
First and foremost, Liwara is a Parish Catholic Primary School and as such, we are committed to a quality and inclusive education in the Catholic tradition. A very important aspect of Catholic education is the establishment of a welcoming, Christian community in which parents and the school staff enter into partnership in the important task of educating the children in our care. We welcome families from all denominations to be part of our school life. Parents are encouraged and welcome to involve themselves in school affairs as much as they can.
At Liwara, our aim is to work with parents to provide the best possible Catholic education for our students. Each child is unique in the sight of God and we take our commitment to offering our students a rounded education, very seriously, that supports personal, spiritual, physical, academic and social growth based on Christian values. We pride ourselves on providing an inclusive education for all students and their ability levels.
We endeavour to make our school a happy experience where we continue to teach and reinforce the values you share at home. We hope that your experience of our school community is a positive and rewarding one. It is an absolute privilege and pleasure, for our staff, to have the opportunity to be a part of your child's education and we look forward to working with you.
Should you require further information, please do not hesitate to contact us.
Andrea Millar
Principal