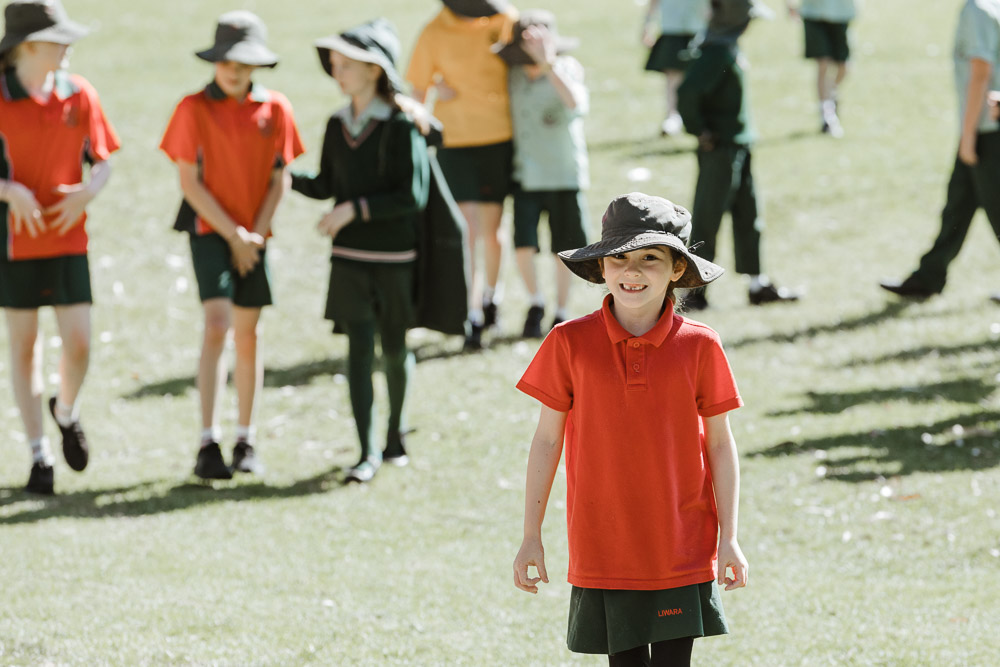 We currently have the following position available - click on the link for further information:
Applications close:  29 September 2023
Liwara Catholic Primary School is a Co-Educational Catholic primary school. Successful applicants will be expected to support the Catholic ethos of the school.
All applicants are advised to address the relevant selection criteria or competencies in their applications.
Applications, current resume and the names of three referees, should be forwarded to the Principal by the closing date advertised.
TEACHERS REGISTRATION BOARD OF WESTERN AUSTRALIA (TRBWA)
Applicants must have a current registration as a teacher with the Teacher Registration Board of WA (TRBWA). Information is available from the TRBWA website.
CRIMTRAC AND WORKING WITH CHILDREN CHECK
All applicants require a Working with Children Card clearance. All non-teaching applicants also require a CrimTrac Check (not more than 12 months old or 3 years if you're currently employed in Catholic Schools). The CrimTrac package can be found on the Department of Education site. Click here
ACCREDITATION TO WORK IN A CATHOLIC SCHOOL
When appointed to a position in a Catholic School, staff members need to gain an adequate understanding of Catholic faith, tradition and practices that enable them to carry out their particular responsibilities in the school. An accredited professional development program is provided by the Catholic Education Office to achieve this. Full details of Accreditation requirements can be found on the Catholic Education Office of WA website.
CONDITIONS OF EMPLOYMENT
Liwara Catholic Primary School is an Equal Opportunity Employer and provides a smoke free work environment.
Conditions of employment and other information about working in a Catholic school may be viewed at www.ceo.wa.edu.au
Employment vacancies are listed above in the link Current Vacancies and in 'Vacancies' on the Catholic Education Office of WA website.