Interschool Swimming Carnival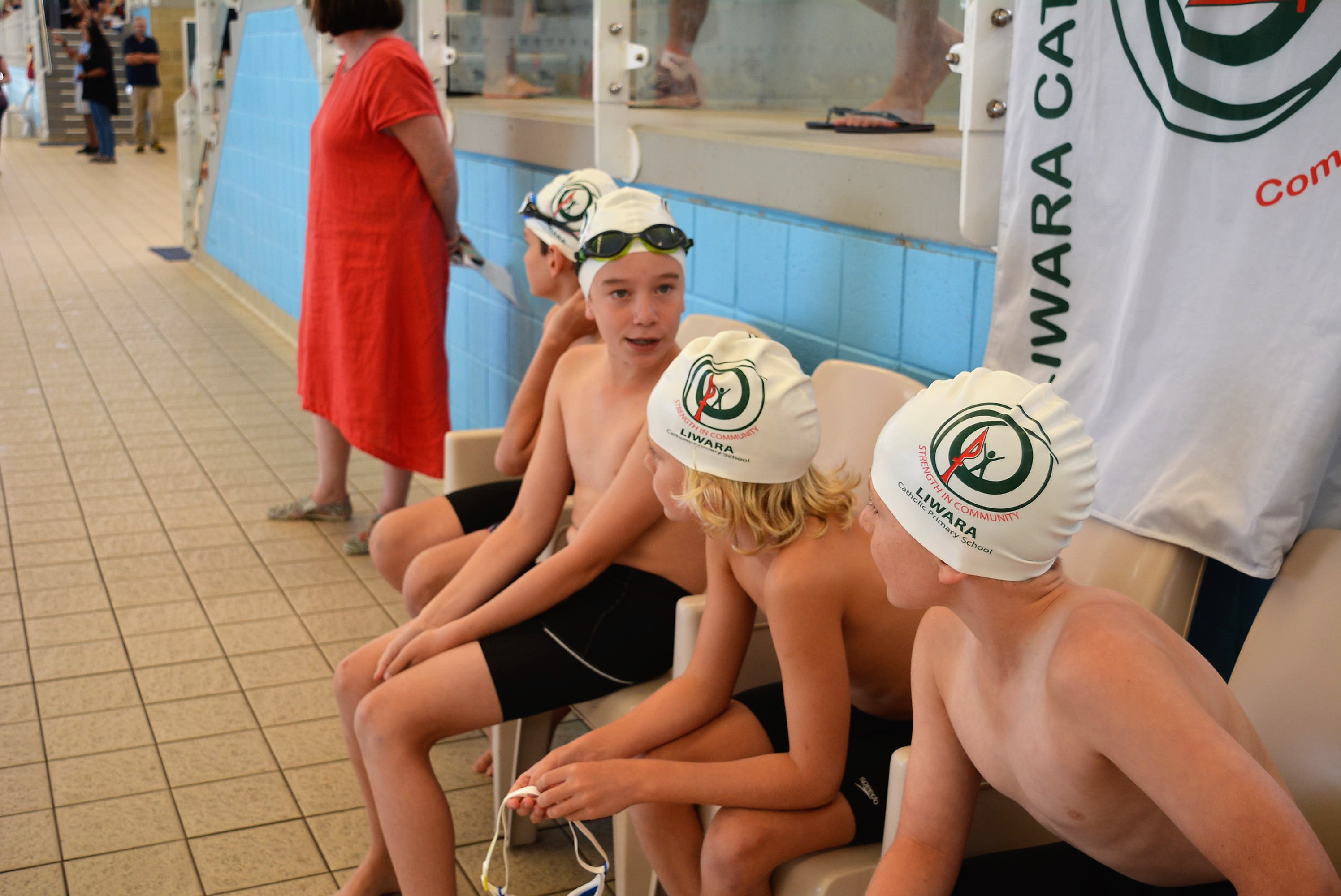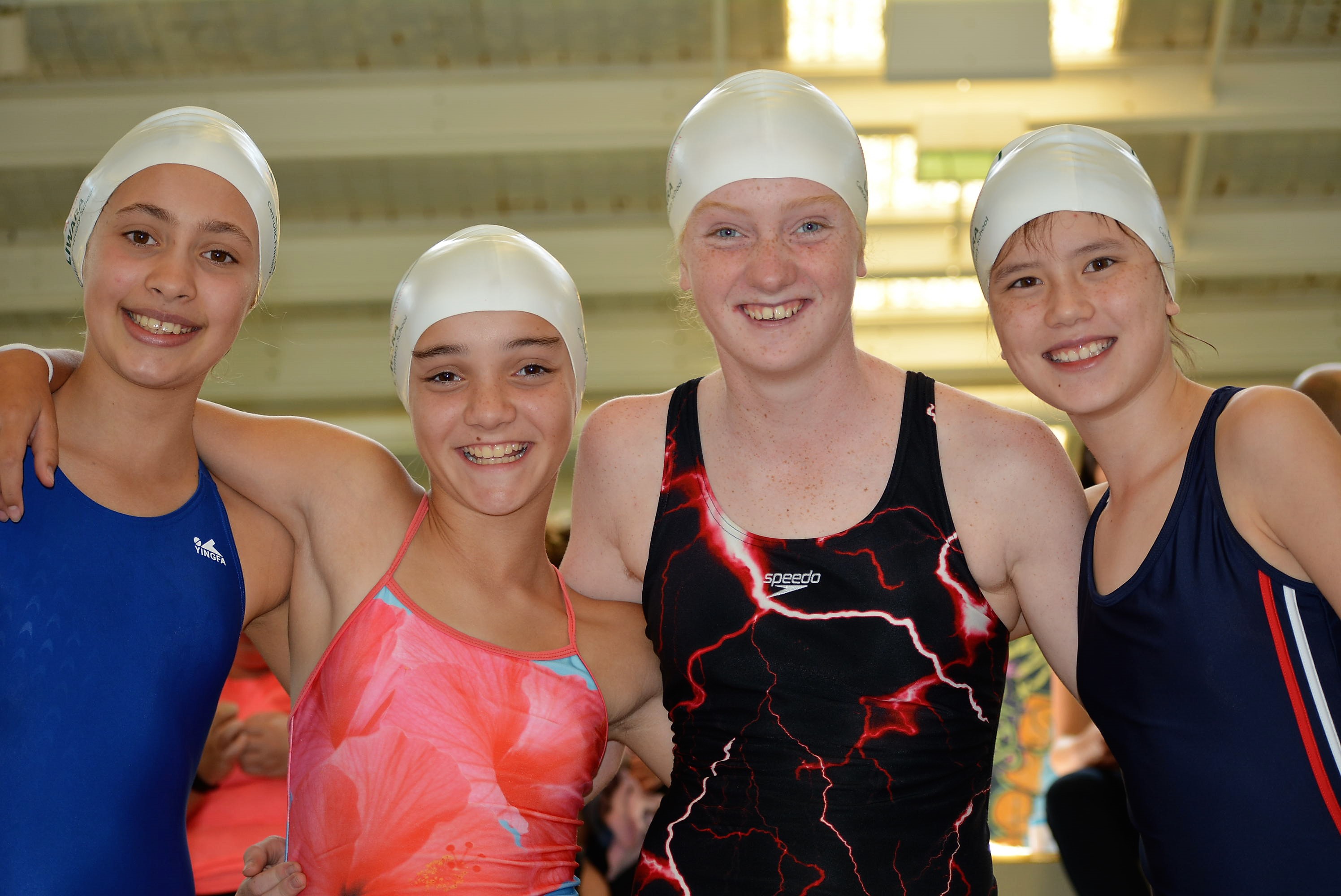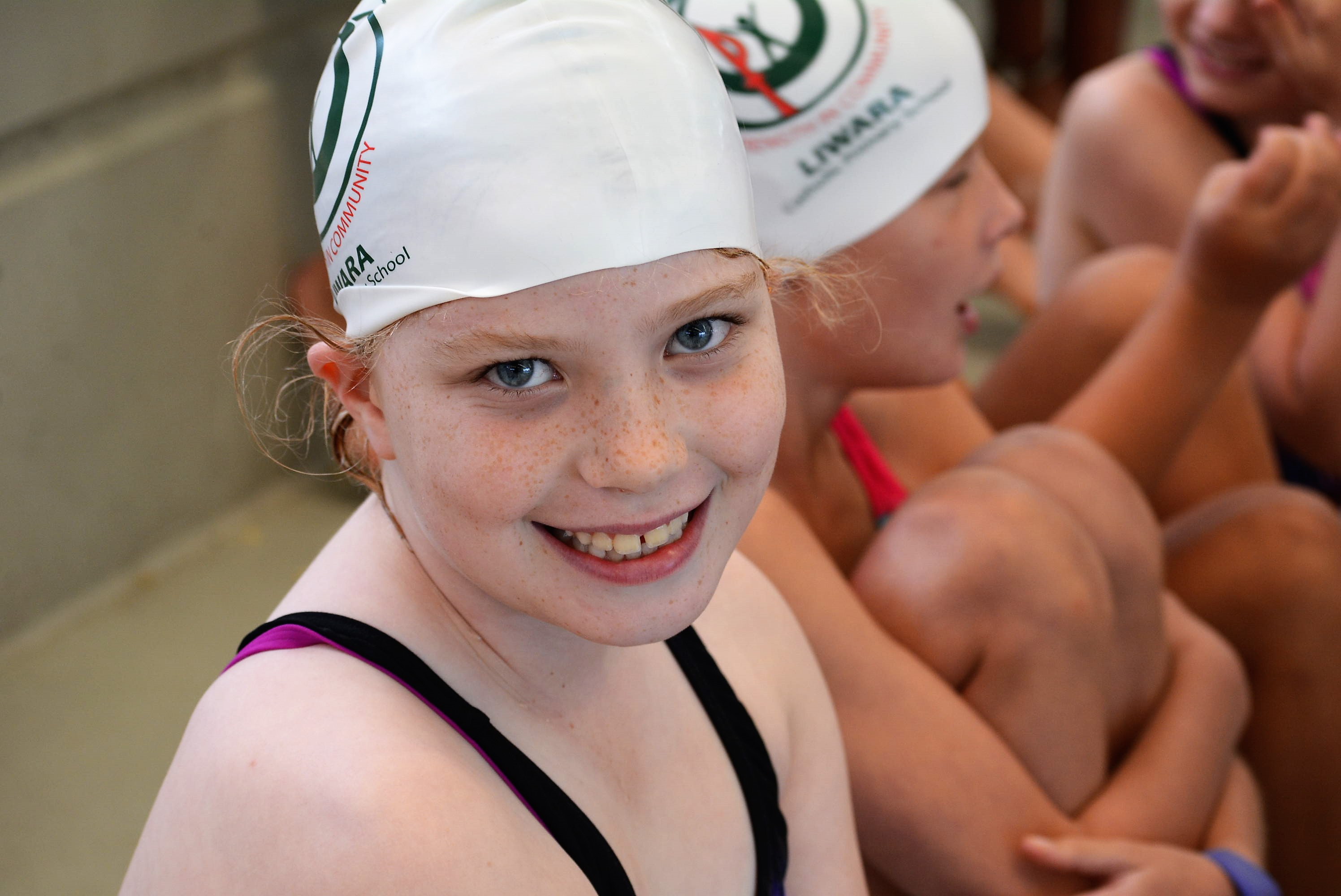 The Liwara Interschool Swimming Team very adequately represented the school at the Northern Independent Primary Schools Association Swimming Carnival on Friday 29, March.  there were many outstanding individual performances in the pool, including a complete domination of the Year 6 boys section where all events (breaststroke, backstroke, freestyle and butterfly) in all 4 divisions (A-D) were won by our boys.  
Even more pleasing was the feedback received from members of the wider community in relation to the 'outstanding manners and sportsmanship' shown by our competitors, between themselves and towards their rivals.
Congratulations to all involved - you have a great deal of which to be proud.