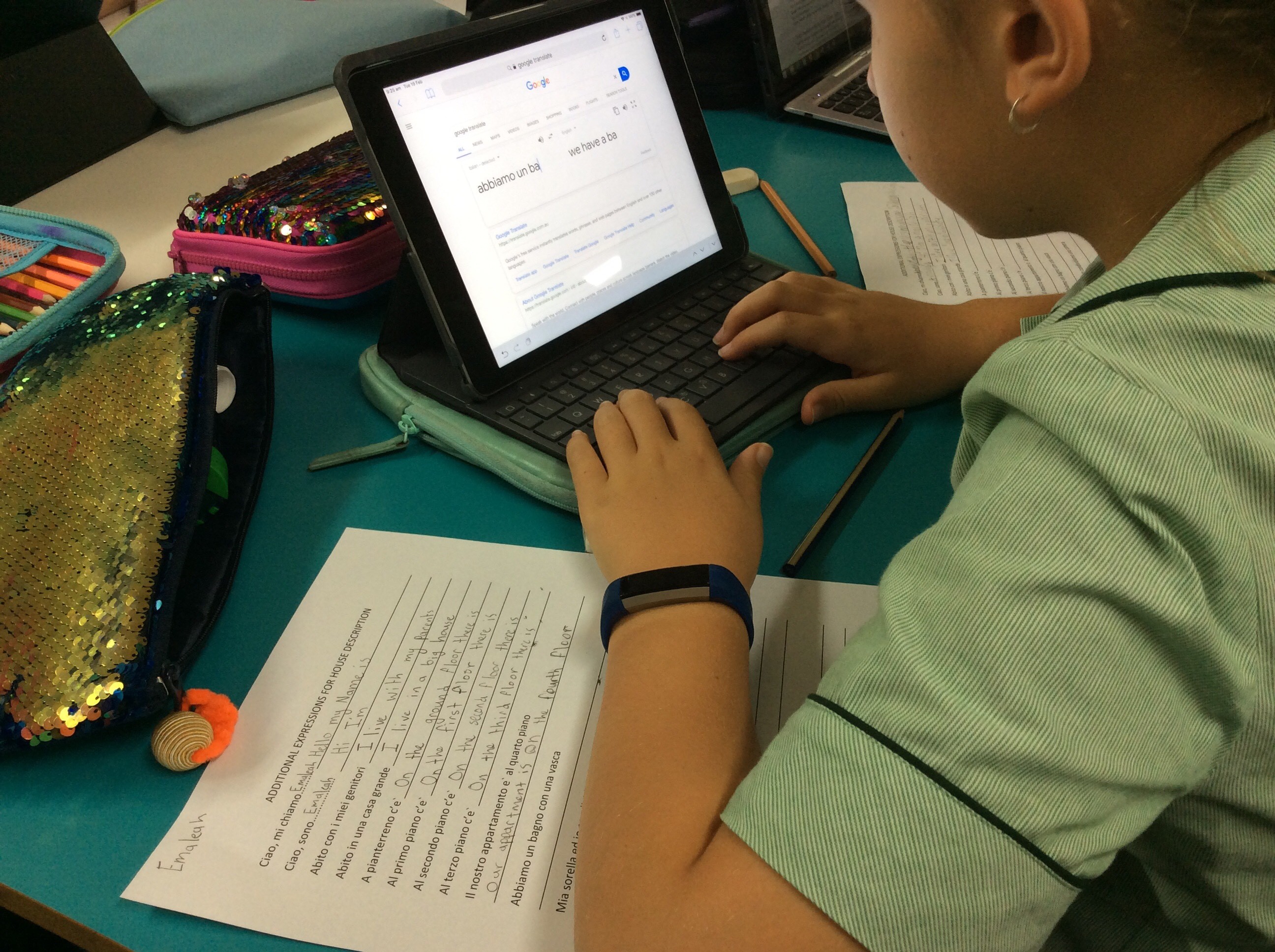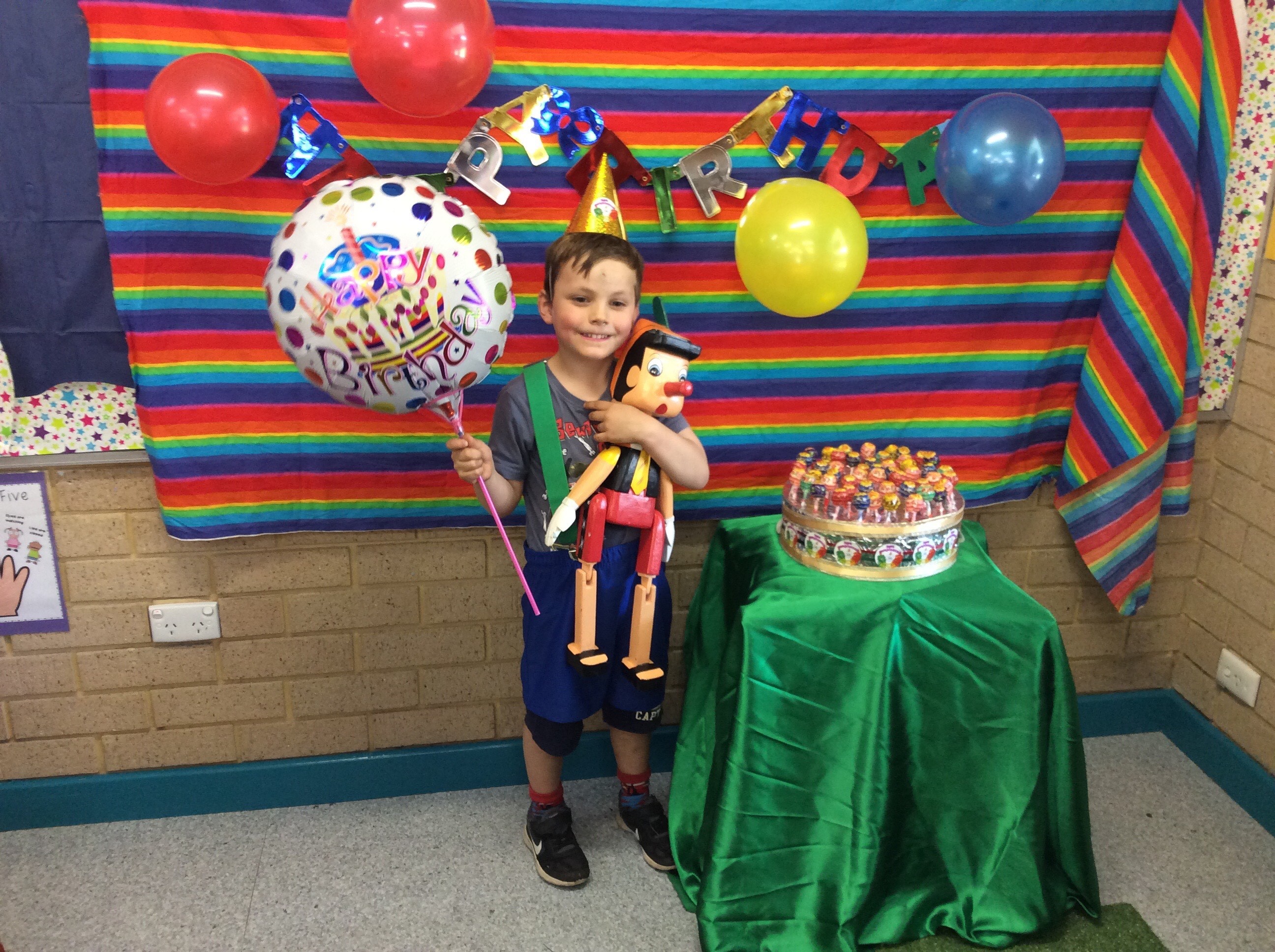 Italian takes place weekly, for our students from Kindergarten to Year Six. Our students are fortunate to be surrounded by extensive visual resources, which further enhance their learning, by creating a stimulating environment in the school Library.
A pilot program is also being offered, as part of learning a second language, called the Italian Partial Art Immersion. Some classes are learning Italian through Art, producing a variety of art pieces, as well as learning about Italian Art. In 2017, Liwara Catholic Primary School was the recipient of a CEWA Merit LEAD Award, for the implementation of this innovative program.
When the students are participating in Italian lessons, particular emphasis is placed on listening and speaking, as this is of pivotal importance when learning a second language. From Year Three onwards, writing is increasingly important and students are instructed in English and Italian grammar, in a fun and communicative way. The dual languages teaching of grammar reinforces knowledge in both languages, improving the students' overall ability in speaking, reading, writing and comprehension.
Culture is an integral part of second language learning. Therefore, it is constantly integrated into Italian lessons. Cultural Understanding is a part of the West Australian Curriculum, as it broadens the students' global knowledge and it encourages tolerance and empathy towards other cultures.
The students' work is displayed at our annual Learning Journey evening. Parents, friends and families are encouraged to view their child's work, which is displayed in the Library. Individual work books are available to be viewed, as well as a vast variety of work samples on display.