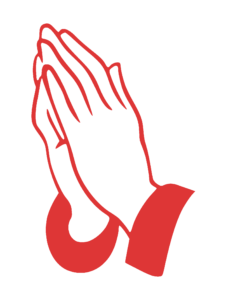 Dear Lord,
We ask that you be present in this space, with us today and every day.
Thank You for the gift of being able to rise each day with the assurance that you walk through it with us.
Thank You for the gifts of creativity and uniqueness, and the energy to put them to good use.
May all that we are today, our encounters, reflections, even the frustrations and failings of our every day, be placed in your guiding hands.
May the work we do at our school bring new hope, new life and courage to all.
We make this prayer through Christ Our Lord,
Amen.

The Liwara Newsletter, Volume 31

In this week's newsletter:
Celebrating Our Grandparents

Hello High School

Year 5 Christmas Event with the Parish

Annual Community Meeting
and more...
Dear Parents and Caregivers,
WELCOME TO TERM 4 WEEK 5!
As we get to the end of Week 5, it is hard to believe that there are only FOUR weeks of school left for our students in 2022. This has come around so quickly! Teachers are busy collating all they need for the Semester 2 reports and preparations are under foot for all our Liwara end of year events. Our Pre-Primary students will be entertaining the St John of God residents once again with their wonderful version of the Nativity Story, a performance that the staff and residents look forward to each year with eager anticipation!
CELEBRATING OUR GRANDPARENTS
This much anticipated special gathering is back this year on Thursday 17th November. More details about this wonderful event in our Assistant Principal section of this newsletter.
HELLO HIGH SCHOOL
Our Year 6 students and parents joined together with the St Luke's Primary School community at Liwara on Wednesday 9th November, at two separate presentations. The presenter was Claire Eaton, WA speaker, youth coach and author of "ROC and Rise" and "Hello High School" who guided the students through the BIG 5 – five practical strategies which boost high school (roc) resilience, optimism and confidence from the inside out. During the day the St Luke's Year 6 classes came to Liwara and we also hosted the parent session later in the evening. The Hello High School presentation focused on the transition to high school with the 'must-haves'; THE BIG 5 teaches tweens how to:
Manage their mindset + emotions
Think in helpful ways and use perspective wisely
Handle change, challenges, setbacks and success too
Get sorted, feel organised and learn ways to be more productive
Find their fit, build healthy friendships and stay true to themselves
Thank you to our Year 6 teachers who had the foresight to coordinate these events.
YEAR 5 CHRISTMAS EVENT WITH PARISH
An exciting new initiative this year will see our Year 5 students working alongside members of the All Saints Parish. For more information see our Assistant Principal section further down this newsletter.
PRE-KINDY & KINDY PARENTS
We welcome all our Pre Kindy and Kindy 2023 parents to the school on Wednesday 16th November and Wednesday 23rd November respectively. The duration of the sessions should be about an hour and all families have been sent personal invitations. We look forward to welcoming families, old and new, as they begin their Liwara journey with their child.
ANNUAL COMMUNITY MEETING
As we currently have the building improvement works happening around us, our Liwara School Hall is housing our Year 6 classes. So with discussions at our last couple of School Advisory Council meetings we have decided to move the ACM to early in 2023. More information will be forthcoming in the next couple of weeks. It is going to be such a great start to 2023 with all our students back in their classrooms after the refurbishments.  A huge thank you to all our students and staff for not skipping a beat and keeping engaged and focused during the building works.
PARENTS & FRIENDS
Our extremely hard working P&F have once again excelled in organising the end of year events for our students and school community. The students will be dancing the evening away in just over a week at the School Disco and of course the event that rivals all others, our amazing Liwara Fair. There have been over the year, an enormous number of fair  meetings, often going late into the night, with members of the Fair Committee planning and organising for the many things that need to be done in readiness for the gala event this evening! I look forward to seeing you all there, with extended family members, friends and neighbours to enjoy the fruits of their labour.
ENROLMENTS ARE SOON CLOSING FOR CHILDREN STARTING SCHOOL IN KINDY 2023/2024 AND PRE KINDY 2023
If you have a child who is due to start Kindy in 2023, I urge you to contact our enrolment officer, Mrs Karen Rosser as soon as possible, to discuss the enrolment process as places are filling. I am currently meeting with future and current parents for our Kindy 2023/2024 & Pre Kindy 2023. Enrolment information and applications can be downloaded from our school website HERE or a paper copy can be collected from the school office.
If you would like to join a tour, our last one for the year will be held on Wednesday 30th November, registrations via the website are essential.
Wishing you God's blessings and a wonderful weekend!
Mrs Andrea Millar
Principal
FROM THE ASSISTANT PRINCIPALS
GRANDPARENT'S MORNING TEA
All Grandparents of Liwara students are invited to attend a morning tea in their honour on Thursday 17th November commencing at 8.30am with a visit to their grandchildren's classroom(s) followed by a morning tea in the Undercover Area. Please contact the School Office or refer to the Seesaw message (24/10/2022) for further details as it is important to RSVP for catering purposes.
ASSEMBLIES
A Music Performance Assembly will be held in the Church on Friday 18th November commencing at 2.25pm. All parents are welcome to attend.
The Pre-Primary Nativity Play will be performed for parents on Thursday 24th November in the Church commencing at 10am. Students will be viewing this performance on Friday 25th. They will also be performing at the St John of God hospital in Week 7.
The Year 6 Graduation Assembly will be performed for parents on Friday 2nd December in the Liwara Hall commencing at 9am. Due to the limited space, students will be viewing the performance at another time.
PARISH CHRISTMAS PARTY
The Year 5 classes will be working, in conjunction with All Saints Parish staff, to present a Christmas Play in the Parish Church on Friday 2nd December commencing at 6.00pm. All are welcome to attend. All St. Vinnies Christmas Appeal donations from the school will be presented at this event.
SPORTS
NIPSSA SUMMER CARNIVAL
The Year 6 students will be participating in the annual NIPSSA Summer Carnival on Thursday 24th November. They will be competing at various venues in Indoor Volleyball, Tennis and Cricket. We wish them well and know that they will be displaying the best of sportsmanship as they represent Liwara in their various sports.
Miss Angela Leddin & Mr John Dols
Assistant Principals
All events will be conducted under the appropriate COVID procedures and protocols in accordance with Catholic Education WA directives.
TERM 4
Week 6
Monday, 14th November - School Prayer Year 1
Wednesday, 16th November - Pre-Kindy 2023 Parent Info Session
Friday, 18th November - Music Performance Assembly
Week 7
Wednesday, 23rd November - Pre-Kindy 2023 Parent Info Session
Wednesday, 23rd November - Year 5/6 visit to Sacred Heart to watch High School Musical
Thursday, 24th November - Year 6 NIPSSA Summer Carnival
Friday 25th November - Pre-Primary Nativity Assembly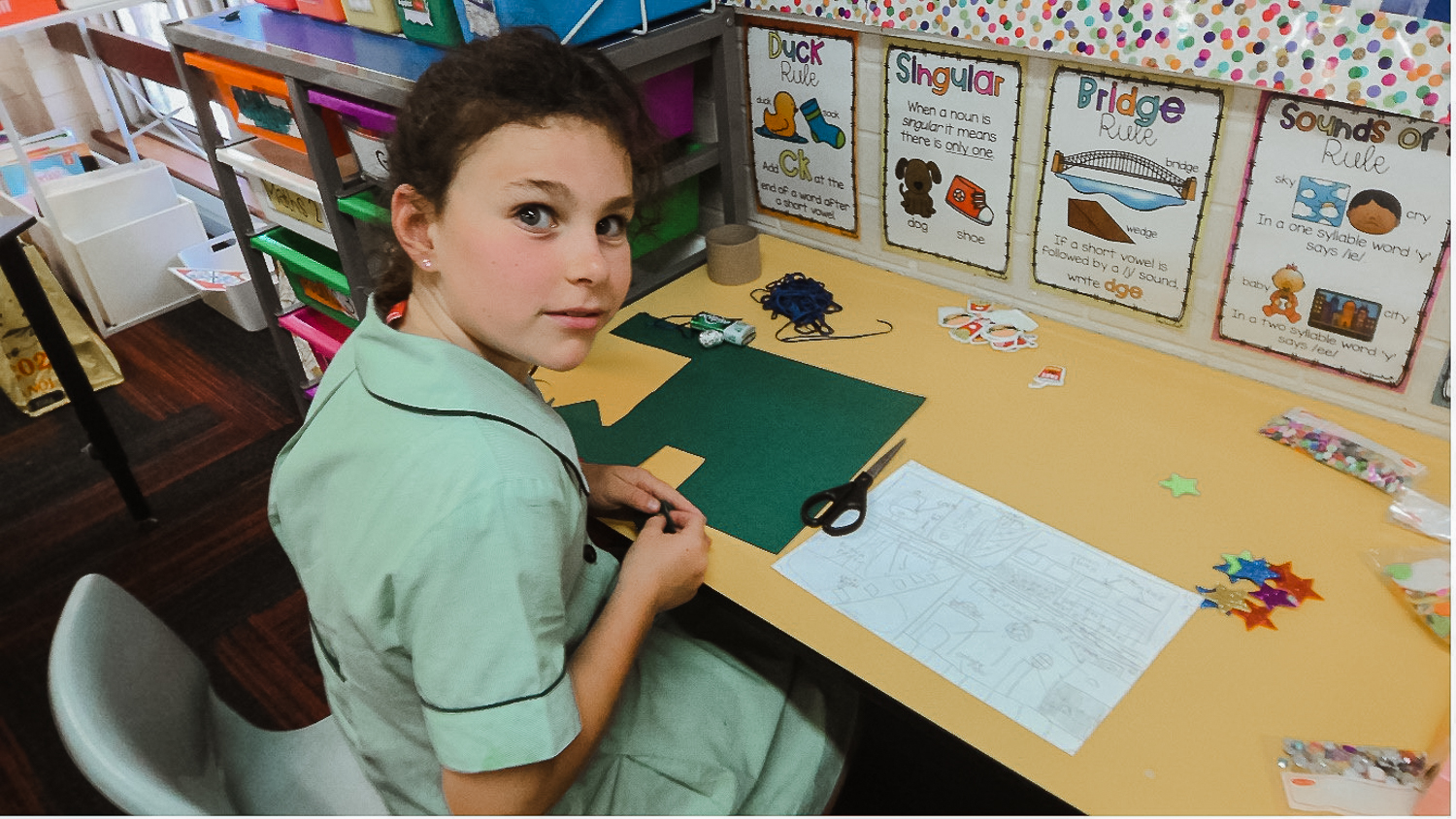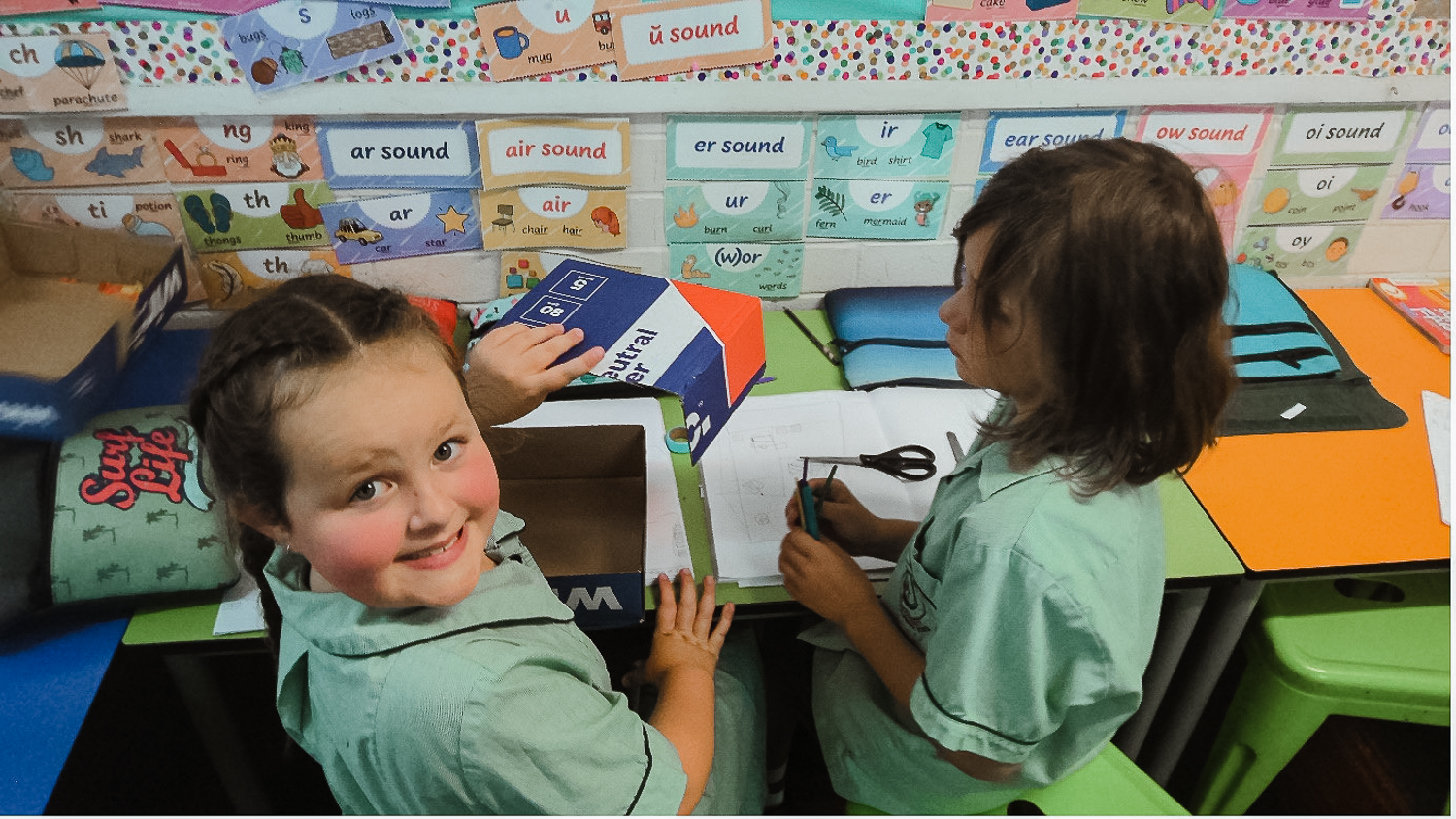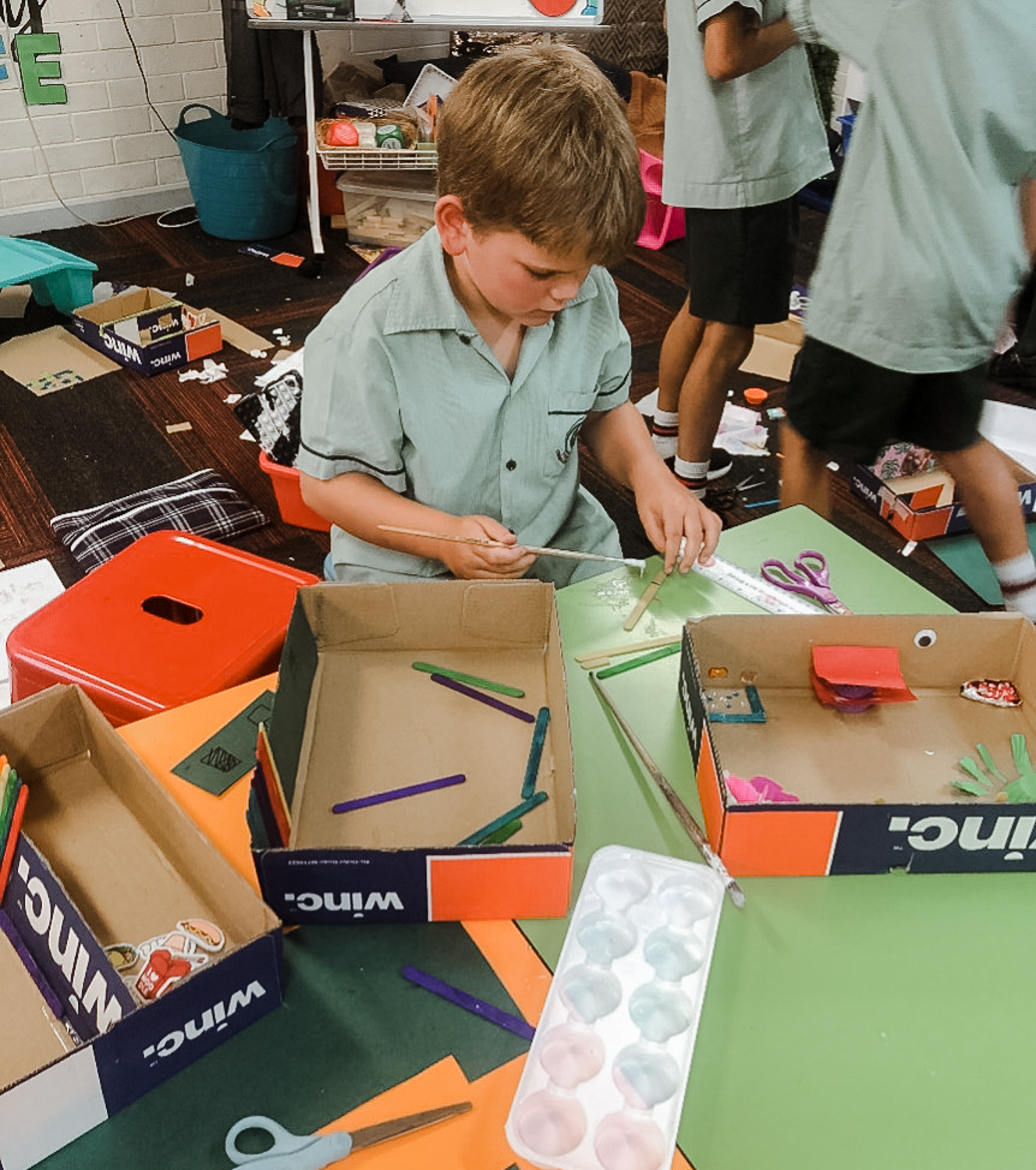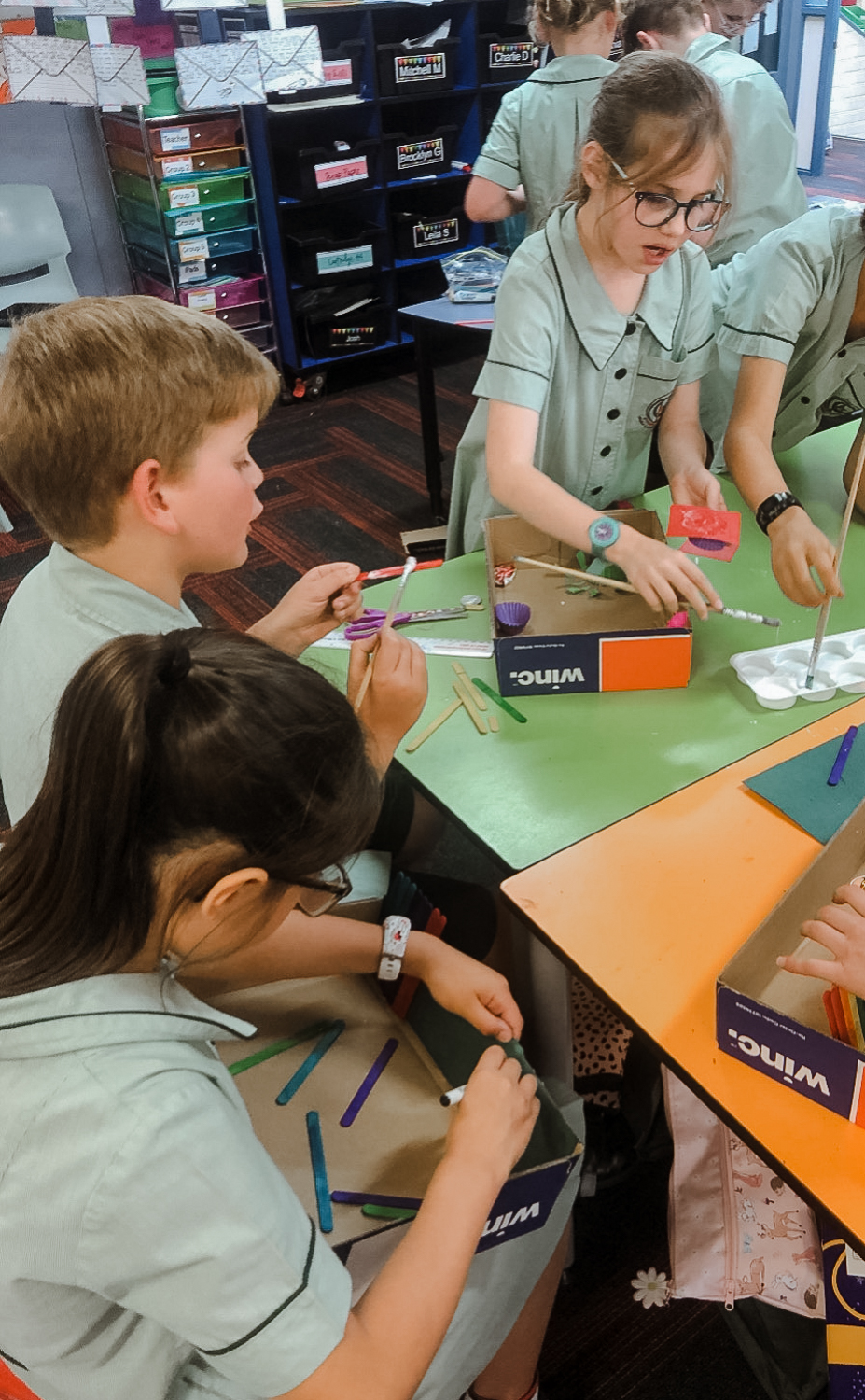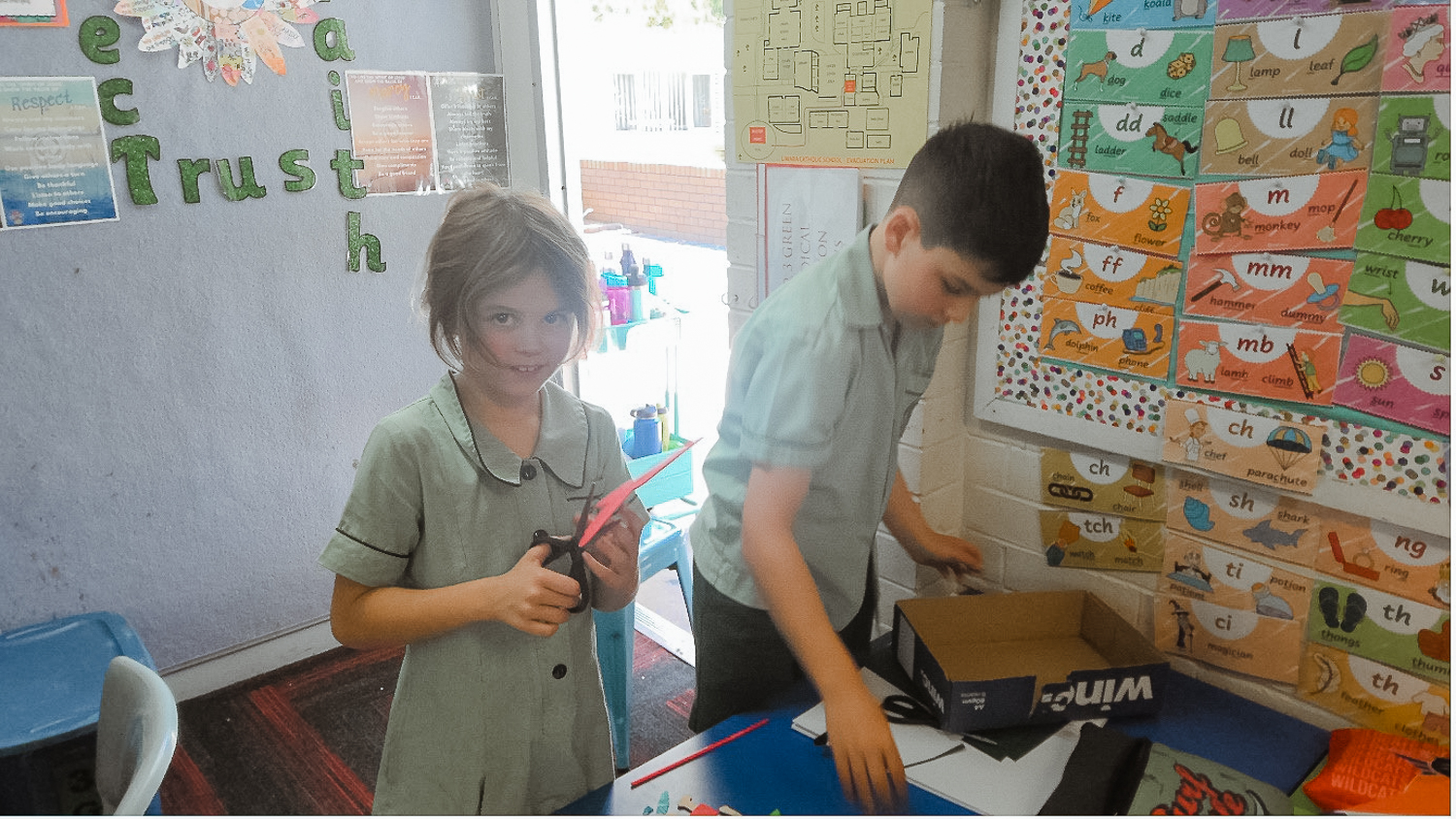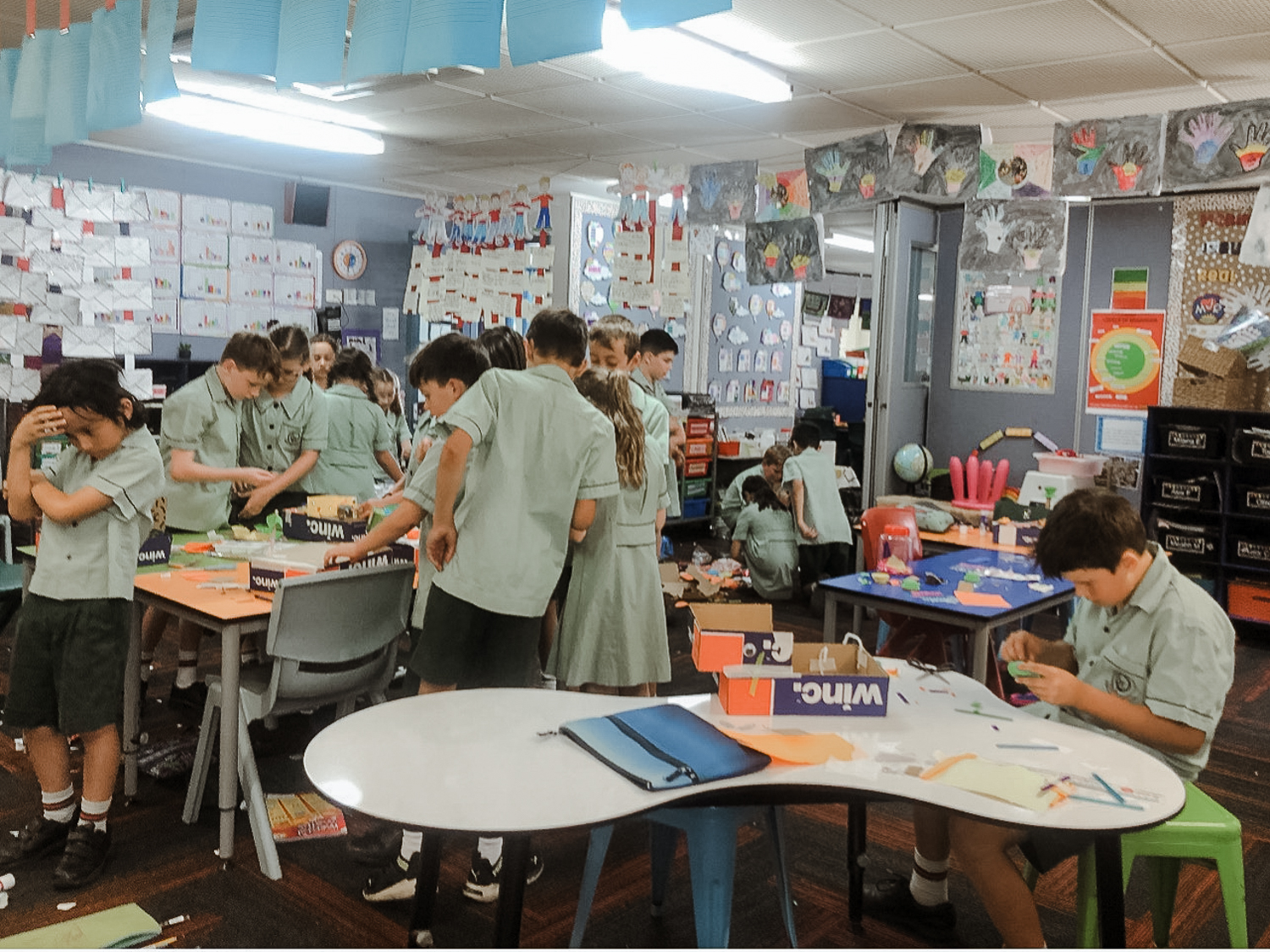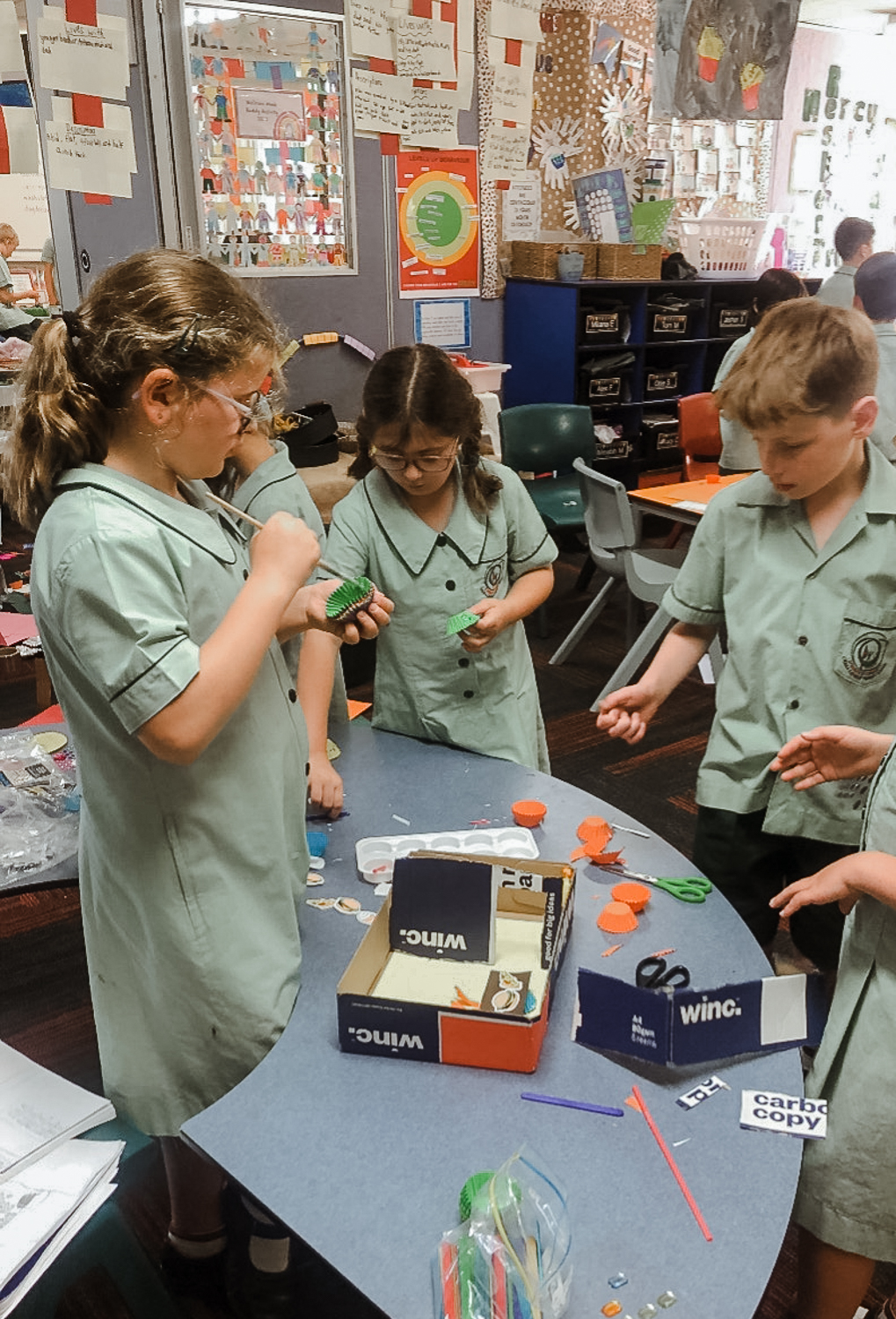 OOMPA LOOMPA HOUSES
In Year 3 we have been reading 'Charlie and the Chocolate Factory' by Roald Dahl as our class novel. As part of our Design Technology unit we collaboratively planned, built and evaluated Oompa Loompa houses. We discussed the needs of the Oompa Loompas and decided that they needed:
To be safe
To have fun
To have privacy
To be clean
To have food they liked
Our house designs were incredible but most of all, our teachers were so impressed with how well everyone worked together. We used equipment safely, shared resources fairly and supported each other with our "You can do it" attitude!
Miss Alberta Bodeker & Mrs Sarah Carberry
Year 3 Teachers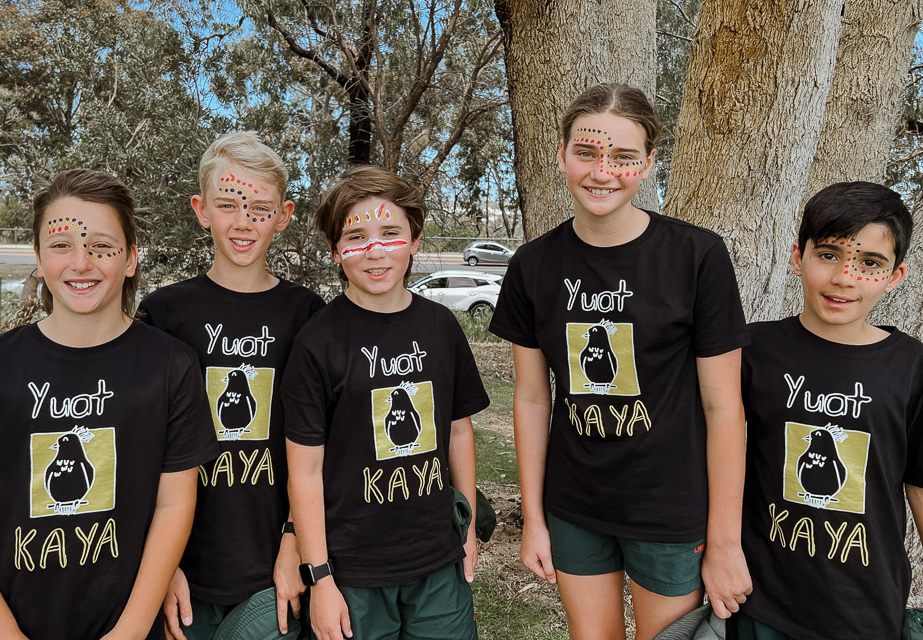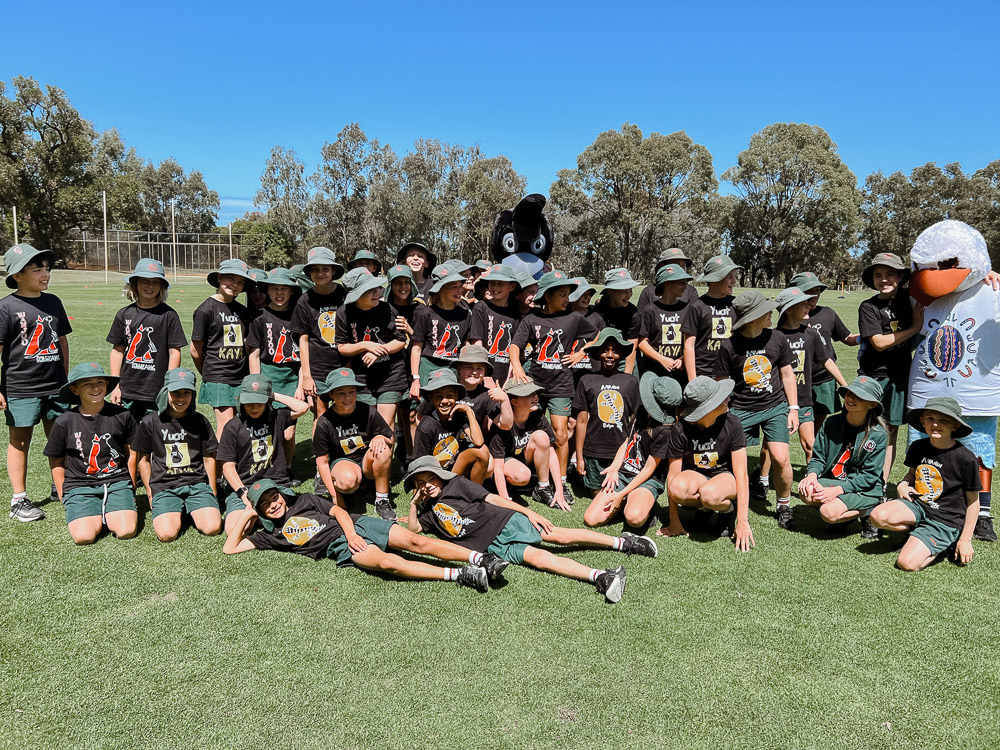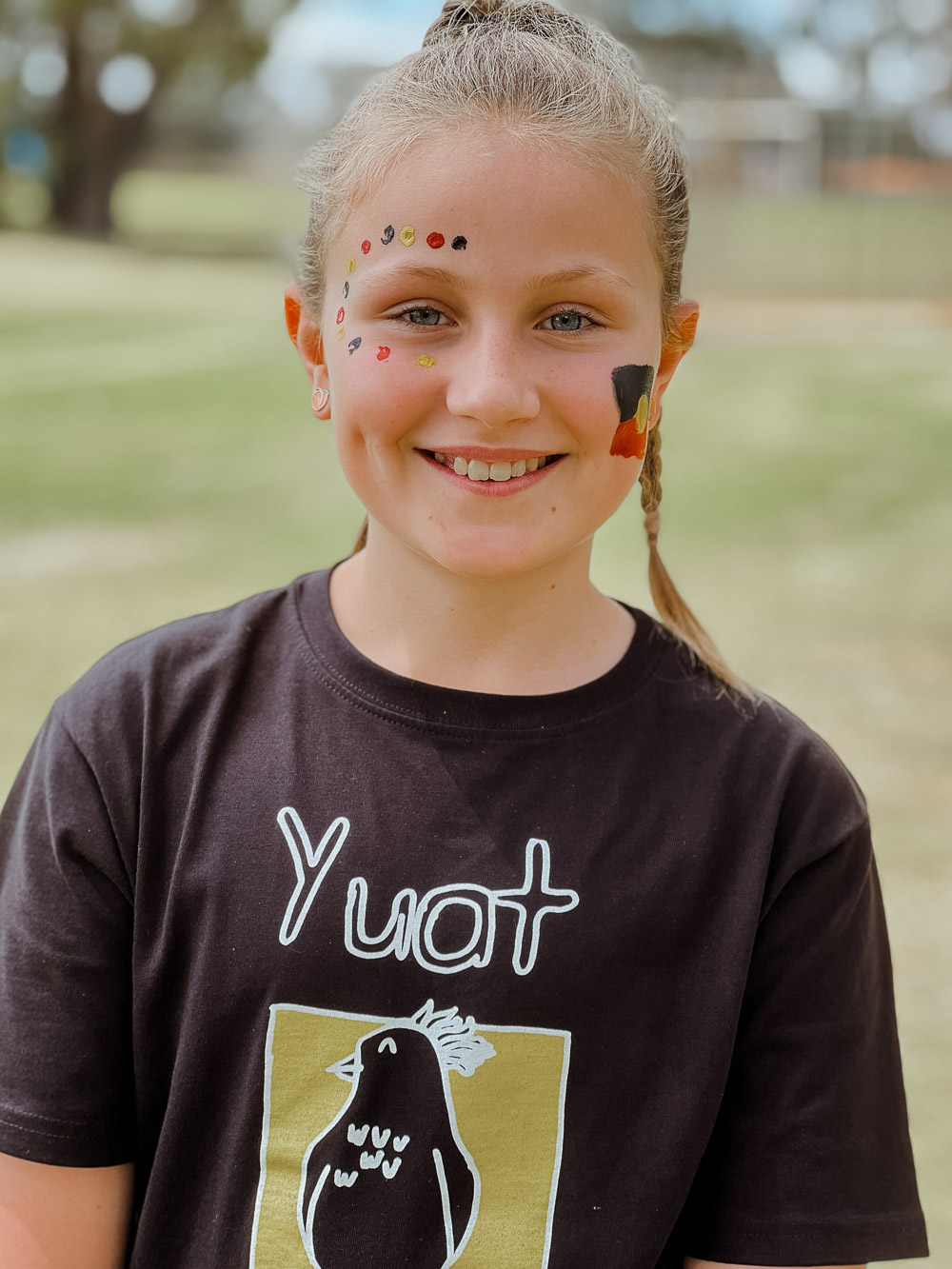 WHADJUK GIFT AT MATER DEI COLLEGE
The Year 5 students were very privileged to be invited to Mater Dei College to be a part of WHADJUK GIFT - a Reconciliation initiative combining sport, creative design and culture. The day began with Welcome to Country and a smoking ceremony. Following this, the games began, with a Nations relay and First Nations games. Harvey and Wally, the mascots, were a big hit with the children showing their athletic ability and their dance moves. It was a fabulous day with some new friendships forged and a better understanding of Indigenous Culture.
Mrs Andrea Rattray
Year 5 Teacher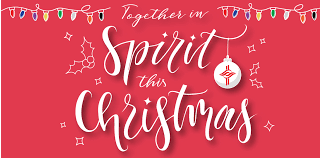 The Year 6 Social Justice Ministry is once again supporting the St Vinnies Christmas Appeal and we really need the help of the Liwara community!
We would appreciate donations of the following:
Shortbread/sweet biscuits/crackers/savoury biscuits
Christmas cake/dried fruit/fruit mince pies
Jelly/pudding mix/cake mixes
Soft lollies
Cordial/juices/soft drink
Tea/coffee/milo/long life milk
Canned vegetables
Breakfast cereals
Toiletries
NEW Christmas decorations/toys are also welcome
Donations can be placed in the baskets in your child's classroom between 14th - 25th November.
Your support is appreciated!
Year 6 Social Justice Ministry & Mrs Andrea Rattray
The Uniform Shop is open Thursdays from 8.15am - 9am for all your uniform needs! 
JFE Details
Phone: 9204 1701
Email: saes@jfe.net.au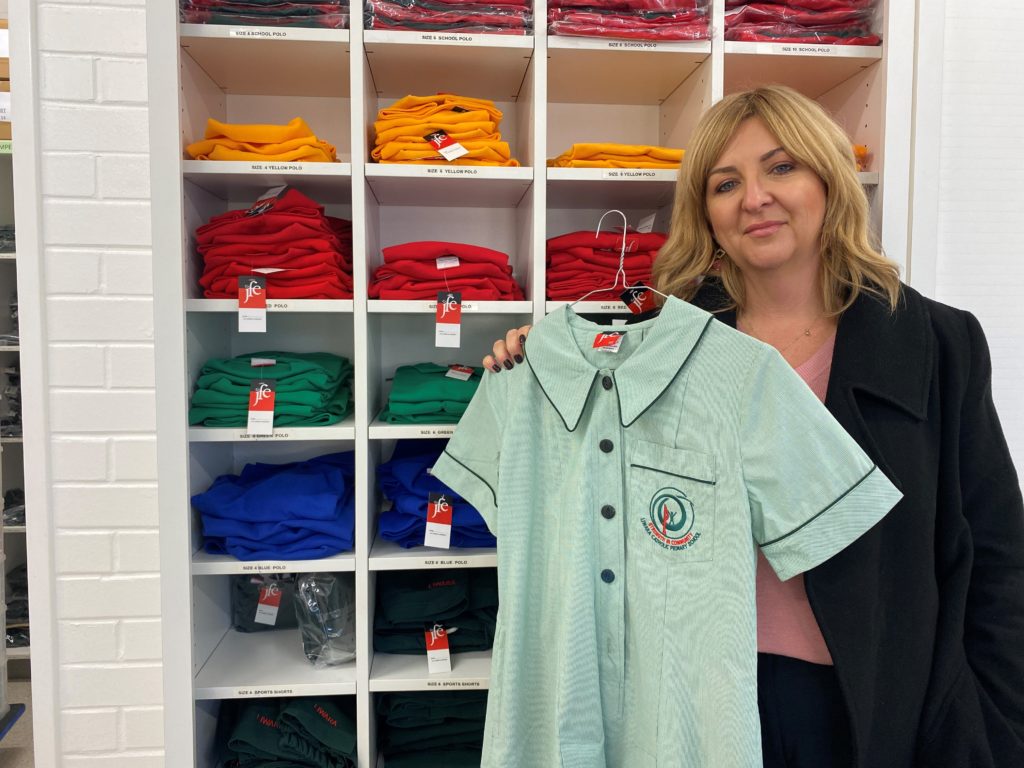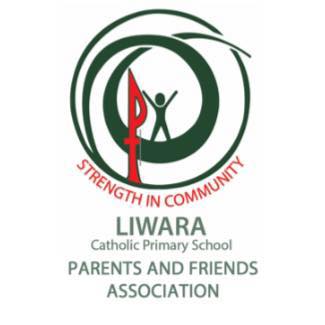 ALL SAINTS GREENWOOD
7 Liwara Place
Greenwood, WA
6024
PARISH PRIEST
Father Elver Delicano
REGULAR MASS TIMES
Monday – Friday 6am & 9am
Saturdays 6pm
Sundays 7:30am, 9:30am & 5:30pm
Anointing every 2nd Saturday of the month
OFFICE OPEN TIMES
Monday, Wednesday and Friday 10am - 3pm
CONTACT
m: 0466604754
e: greenwood@perthcatholic.org.au
PERTH ARCHDIOCESE WEBSITE
www.perthcatholic.org.au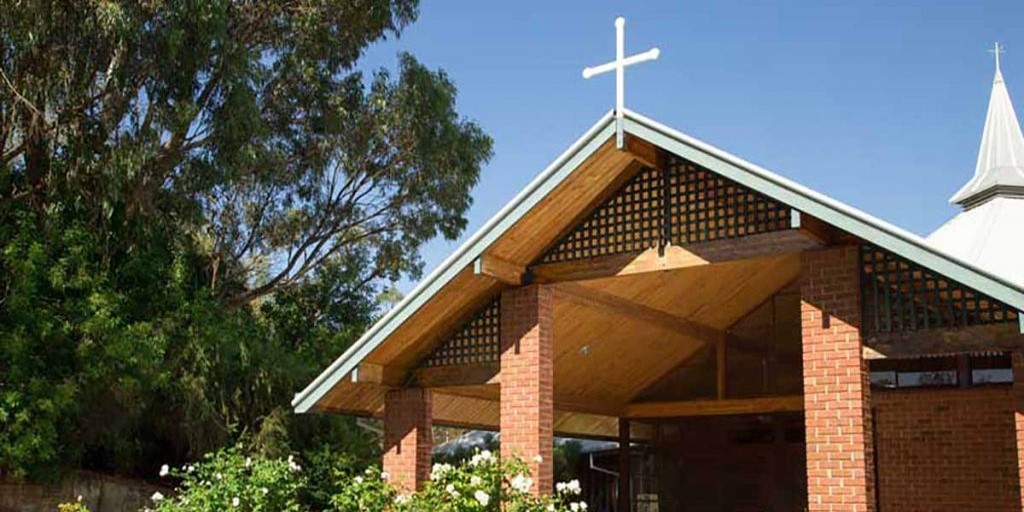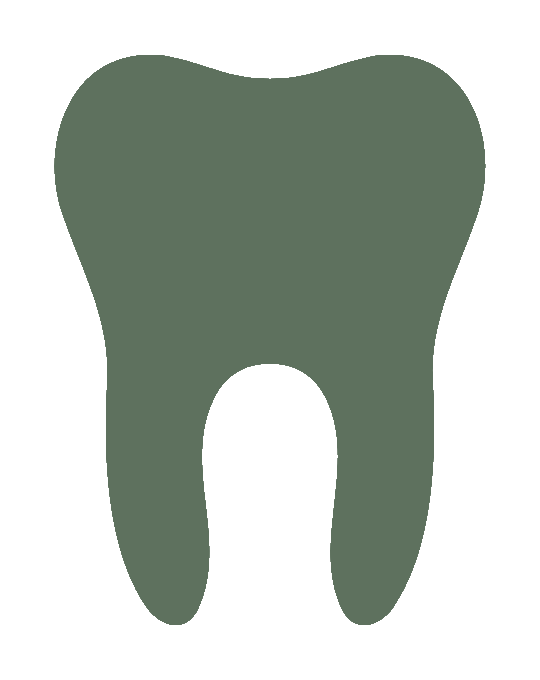 GREENWOOD DENTAL THERAPY CENTRE
The Greenwood Dental Therapy Centre will be closed alternate Wednesdays.
In case of EMERGENCY ONLY, the following clinic can be contacted – Halidon Dental Therapy Centre (08) 9409  6362
Mercedes College | A College for every girl in the heart of your city!
We have limited places available in Year 7 for 2023.  Interest welcome in other year levels for 2023.
If you are considering enrolling your daughter at Mercedes College, please visit our website at www.mercedes.wa.edu.au to request a prospectus, to enrol online or to book a tour of our campus. Please contact our Enrolments Officer, Mrs Nicole Kirk on 9323 1323 if you require further information.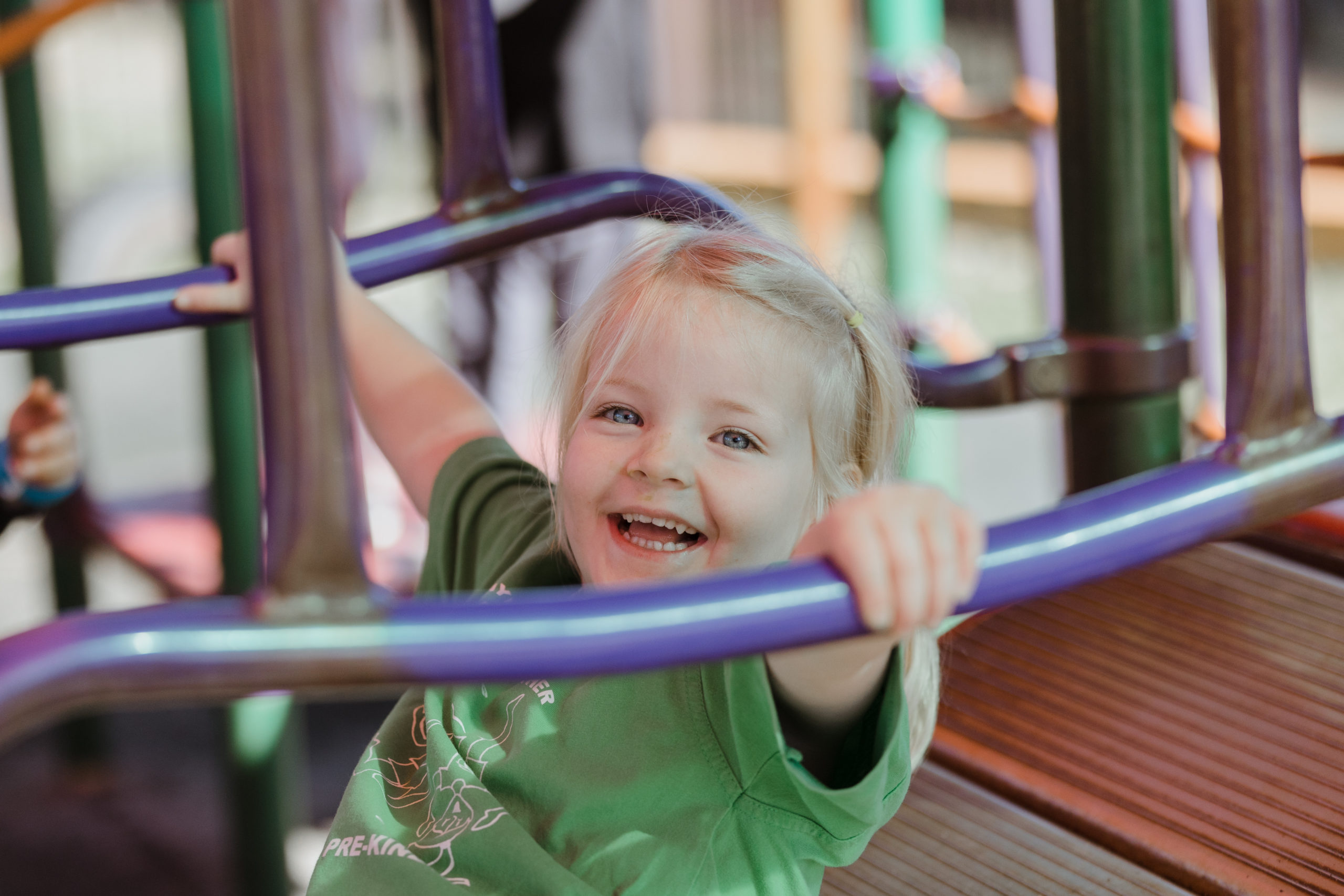 We are now accepting Kindy enrolments for 2023 and 2024.