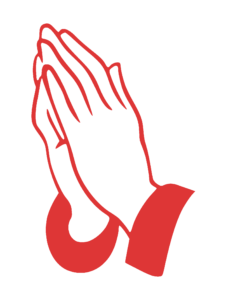 MOTHER'S DAY PRAYER
Loving God,
we thank you for all the mothers in the world.
Bless them so that they may always
give life and nourishment to their children
through their firm faith, generous and selfless love,
good example and constant concern
for their bodily and spiritual health.
Grant that we, their children, may honour them always with
a spirit of profound love, respect and thanksgiving.
Through Christ our Lord.
Amen.

The Liwara Newsletter, Volume 7

  In this week's newsletter:
Mother's Day
Family Mass
P & F Lapathon
Running Club
Staying Healthy
and more...
Dear Parents and Caregivers
MOTHER'S DAY
This Sunday we celebrate our Mothers, Grandmothers and female caregivers who do so much for us.  On Thursday we hosted a wonderful Mother's Day Celebration in the Undercover Area. It was so wonderful to see so many Mothers, Grandmother and female caregivers chatting, mingling and eating! Thank you to the staff who were at school very early to help set up and prepare the delicious food.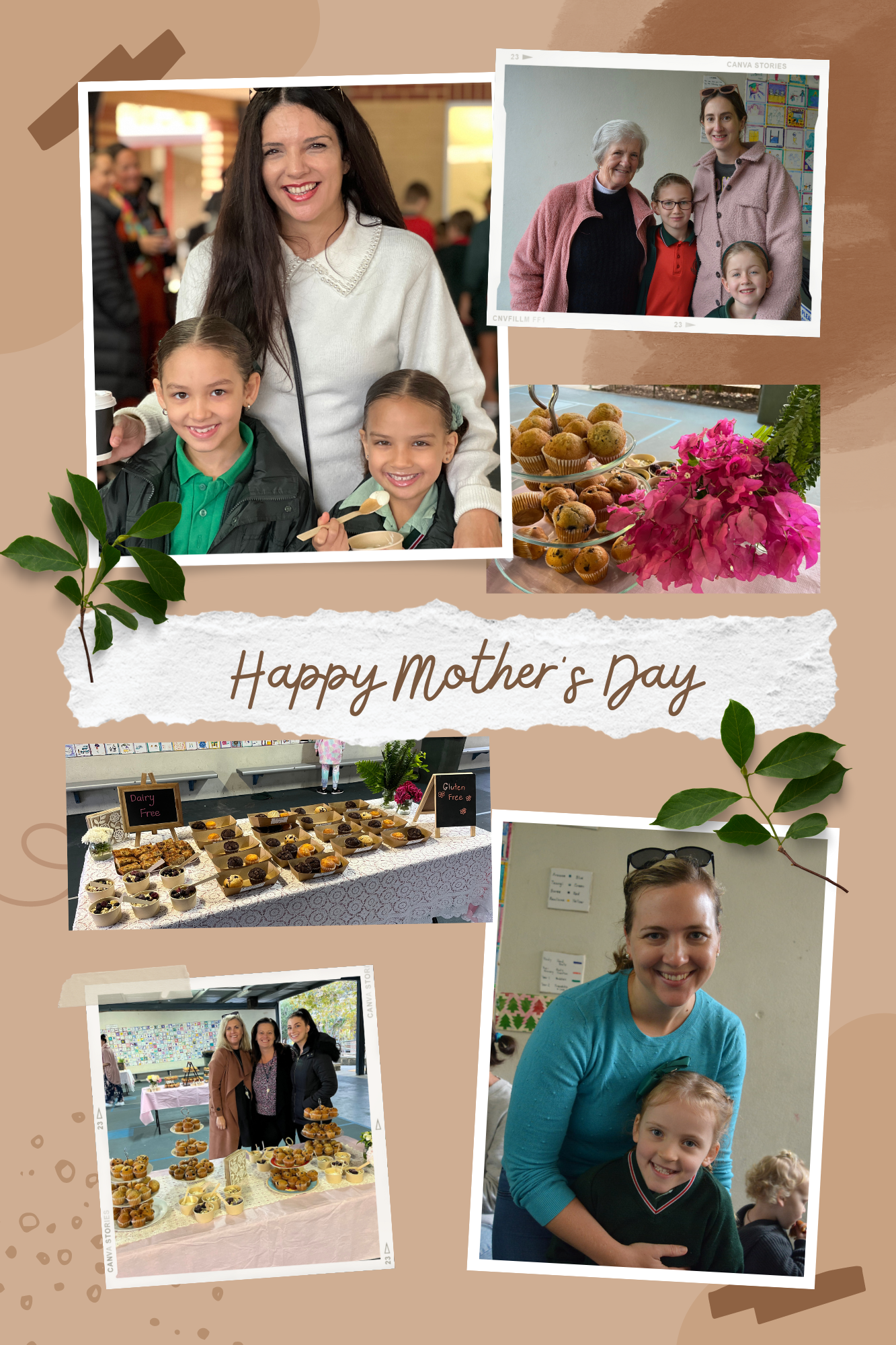 FAMILY MASS
Last Sunday we celebrated our Liwara Family Mass with the All Saints Parish. It was wonderful to see so many families at the Mass and the Choir sounded amazing!   
P & F LAPATHON
The P&F Lapathon will be held on Friday 19th May. We look forward to a fun, colourful and energetic Lapathon, which will also help raise money for our school and, most importantly, our students. Thank you in advance to our hard working P&F and for the many generous donations from our families.
RUNNING CLUB
What a great start to Running Club in Term 2! Mr Sanders has introduced a new system to digitally record children's laps and there were a lot of students participating this week. It is a great way to increase children's fitness and wake up their brains, ready to enter the busy classroom. Thank you to the teachers and parents for helping out.  
STAYING HEALTHY
As we enter cold and flu season, a reminder to maintain high standards of hygiene and to please keep your children at home if they are sick. The COVID virus continues to circulate within the community. We are seeing an increase in children coming to school sick. As a school, it is important that we remind you of this as we have immune compromised children in our school. Thank you for your support.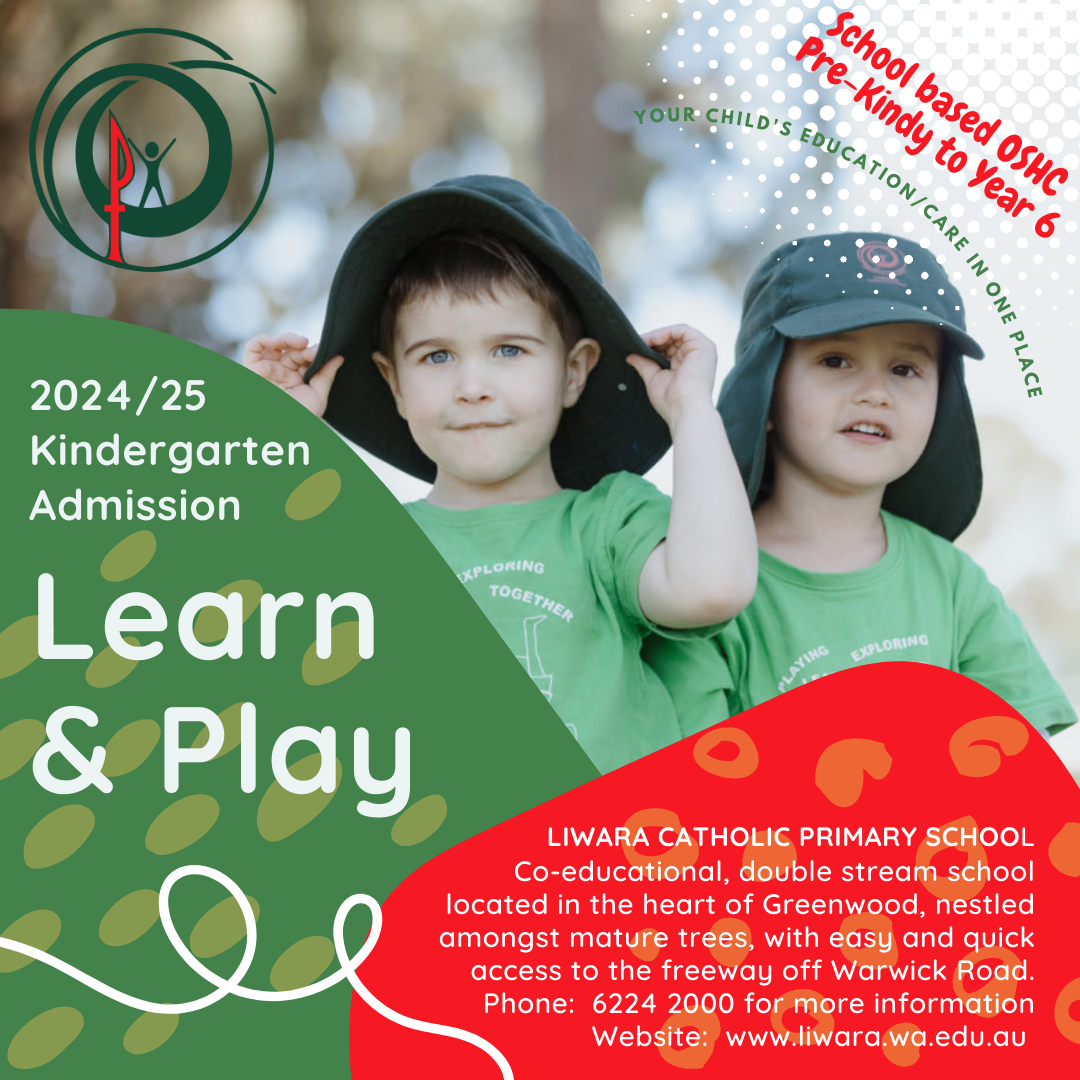 ENROLMENTS FOR CHILDREN STARTING SCHOOL IN KINDY 2023/2024/2025 AND PRE KINDY 2023/2024
We currently have a limited number of vacancies for Kindy 2023, I urge you to contact our enrolment officer, Mrs Karen Rosser as soon as possible, to discuss the enrolment process. I am currently meeting with future and current parents for our 2024 Kindy and Pre Kindy placements. Enrolment information and applications can be downloaded from our school website HERE or a paper copy can be collected from the school office.
If you would like to join a tour, registrations are essential and available via our school website.
Wishing you God's blessings and a wonderful weekend!
Miss Angela Leddin
Short Term Principal
FROM THE ASSISTANT PRINCIPALS
SCHOOL PHOTOGRAPHS
Class, Portrait and Family photographs are scheduled to be taken by MSP Photography in Week 4 of this term for students in Kindy – Year 6. Pre-Kindy photos will be scheduled later in the year. Students will be photographed on either Tuesday the 16th or Wednesday the 17th of May. Students are asked to wear their formal winter uniform. Classes with Sport or Physical Education will NOT wear their Sport faction uniform.  
The proposed schedule is below. 
Student envelopes were sent home on Wednesday the 26th of April. Each child will have their photograph taken whether they are purchasing photos or not.  
Each child has their own unique Shootkey located on the permission form; please keep this safe as you will need it to order individual photos online. Log on to www.msp.com.au to place your order. Orders need to be completed by Wednesday the 24th of May.  
If you would like a family photo taken, please collect an order form (envelope) from the office as family photos cannot be ordered online. Hand your family envelope, complete with payment, to the photographers on the day of your photo.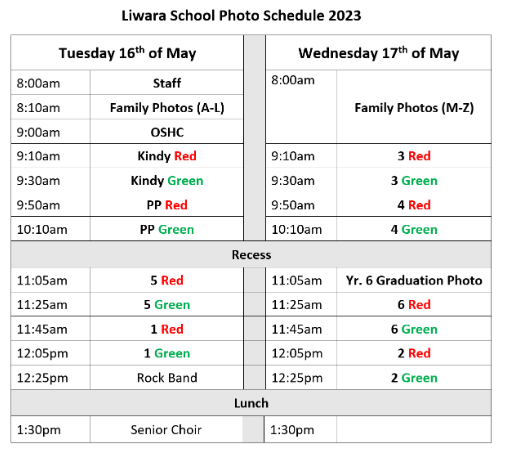 PERFORMANCE ASSEMBLY FOR TERM 2
Year Three will present a Performance Assembly on Friday the 19th of May at 9:00am in the Liwara Hall. 
WINTER CARNIVAL
On Thursday, 1st June, Year Five and Six students will participate in the NIPSSA Winter Carnival.  Students will participate in the sports of AFL, Soccer and Netball.  Please check the link sent on Seesaw for further information shared by Mr Sanders.
CROSS COUNTRY
Students in Year's 1-6 will participate in the Liwara Cross Country on Friday 26th of May. Students have been practising in their Physical Education lessons. Thanks to Mr Sanders for preparing the students and co-ordinating the event. 
Mrs Jesseca Francis & Mrs Remy McGavigan
Assistant Principals
MAKING JESUS REAL
Our current MJR focus is 'Be a Giver' and not a taker in life – this does not refer to presents at Christmas but rather giving of yourself to help others (E.g. a smile, a hand to pick up dropped pencils, opening the door for someone etc). Being a giver will cost you nothing!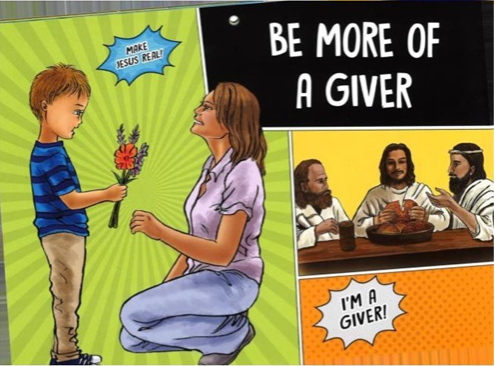 IMPORTANT DATES 2023
TERM  2 DATES: Wednesday, 26 April – Thursday, 29 June
Week 4
May 14 Mother's Day
May 15 Yr 5 Parish Mass @ 9.00am
May 16 School Photo Day
May 17 School Photo Day
May 18 Dental Screening - New Students only Y3, Y4 & Y6
May 19 Yr 3 Performance Assembly @ 9:00am
May 19 P & F Lapathon @ 2.00pm
May 20 First Communion Commitment Mass @ 6.00pm
Week 5
May 21 First Communion Commitment Mass @ 9.30am or 5.30pm
May 23 First Communion Parent Workshop @ 6.00pm
May 24 Yr 4 Parish Mass @ 9.00am
May 24 National Simultaneous Storytime
May 25 First Communion Parent Workshop @ 6.00pm
May 26 Liwara Cross Country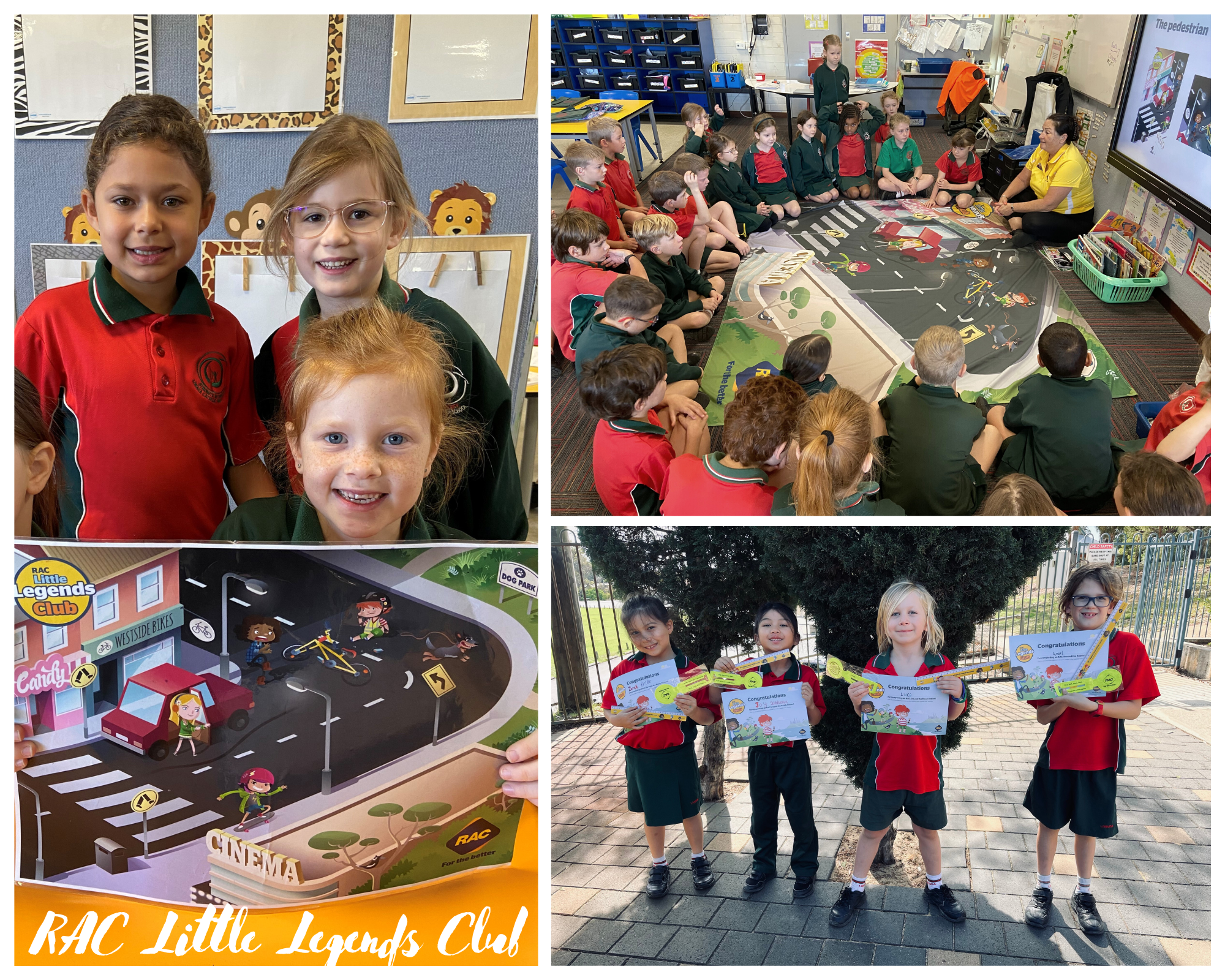 RAC Little Legends Club 
Year 2 students attended an incursion by RAC Little Legends Club, as part of the Health and Physical Education Curriculum. We enjoyed exploring pedestrian, bicycle and passenger safety. We learnt the importance of being a safe road user by using a crash scene display mat to investigate how the crash happened and how the crash could have been avoided. Students then worked in pairs to make their own road safety poem!
Stop, look, listen before you cross the road.
Look for a zebra crossing and then you're good to go!
-Henry & Owen
Twinkle, twinkle, little light, how you shine so bright at night,
So, people know when to go, when you shine so bright at night!
-Jack & Tyler 
Stop! Always remember to stop at the edge of the road.
Look! Always remember to look left and right.
Listen! Always remember to listen for cars.
Think! Always remember to think before you cross.
Always remember to stop, look, listen, think!
-Maggie & Mia
Look before your feet hit the street,
Look all ways and make sure you can't see any cars.
Make sure you are wearing a helmet on a bike, scooter or skateboard.
-Liam & Thomas
All students are encouraged to return their borrowed books before school from 8.15am to go into the weekly raffle draw. 
Library Days 
Tuesday – Years 3 & 4 
Wednesday – Years 2, 5 & 6 
Thursday – Kindy, Pre-Primary & Year 1
Library Bags for Sale
The Liwara Craft Group have made library bags.  They are selling them for $10.00 a bag and all profits go towards the craft stall for the school fair.
If you are interested in purchasing one or more of these beautiful bags they can be purchased through trybookings:
https://www.trybooking.com/events/landing/524560
And then bring their receipt to the library and select a bag.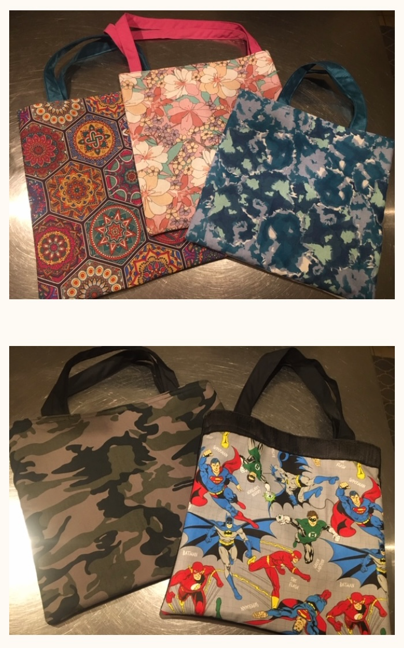 Happy Mother's Day from the Library
Students were invited to write on coloured hearts, all their favourite things about Mums and Grandma's. We read 'Grinny Granny Donkey', a book about the Wonky Donkey's mum, and discussed all the nice ways we can celebrate Mother's Day this weekend.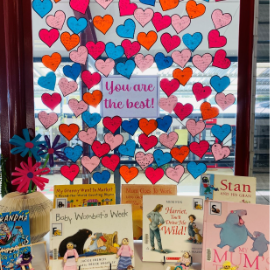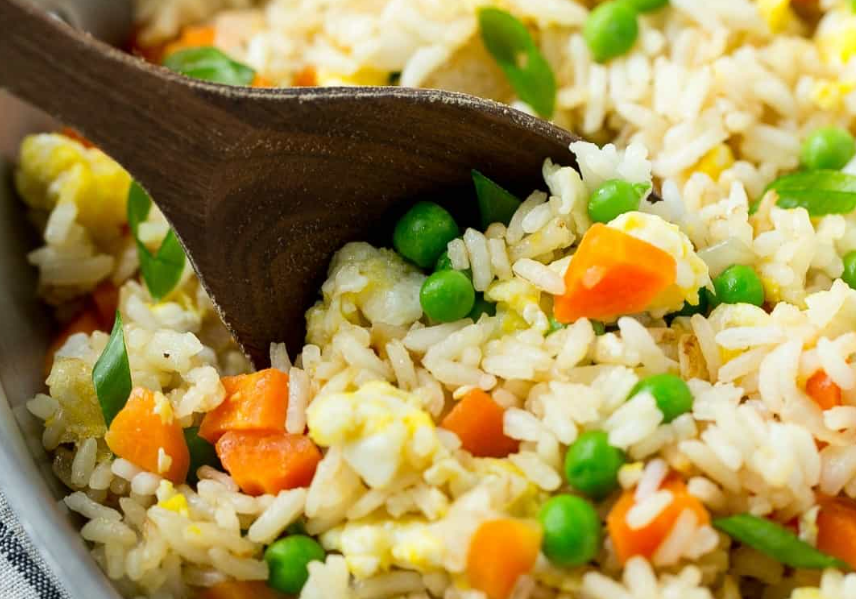 Welcome back for Term 2, we hope you had an enjoyable holiday.
We have added Fried Rice to our menu, it is GF and we also have a vegetarian option.  Lovely for a winter's day lunch.
Please note that sushi orders cannot be changed as we order this item in advance.
Thank you
The Uniform Shop is open Thursdays from 8.15am - 9am for all your uniform needs!  Doors will not open outside of these hours.
JFE Details
Phone: 9204 1701
Email: saes@jfe.net.au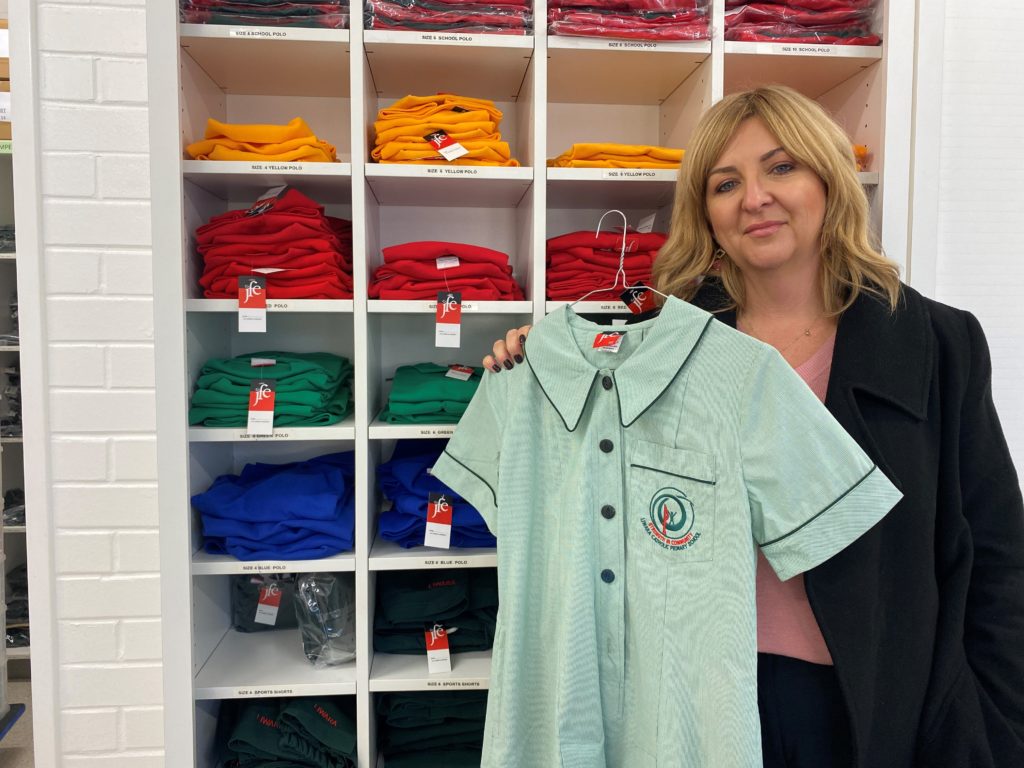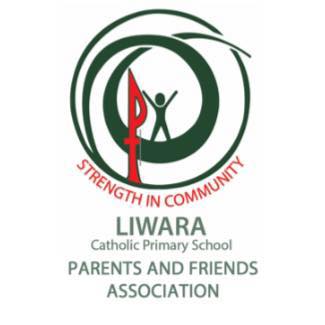 To read this weeks P & F Newsletter, click here.
Please see our current Try Bookings Form and Reimbursement Form below:
To keep up to date, head to our private Facebook page by clicking here.
ALL SAINTS GREENWOOD
7 Liwara Place
Greenwood, WA
6024
PARISH PRIEST
Father Elver Delicano
REGULAR MASS TIMES
Monday – Friday 6am & 9am
Saturdays 6pm
Sundays 7:30am, 9:30am & 5:30pm
Anointing every 2nd Saturday of the month
OFFICE OPEN TIMES
Monday, Wednesday and Friday 10am - 3pm
CONTACT
m: 0466604754
e: greenwood@perthcatholic.org.au
PERTH ARCHDIOCESE WEBSITE
www.perthcatholic.org.au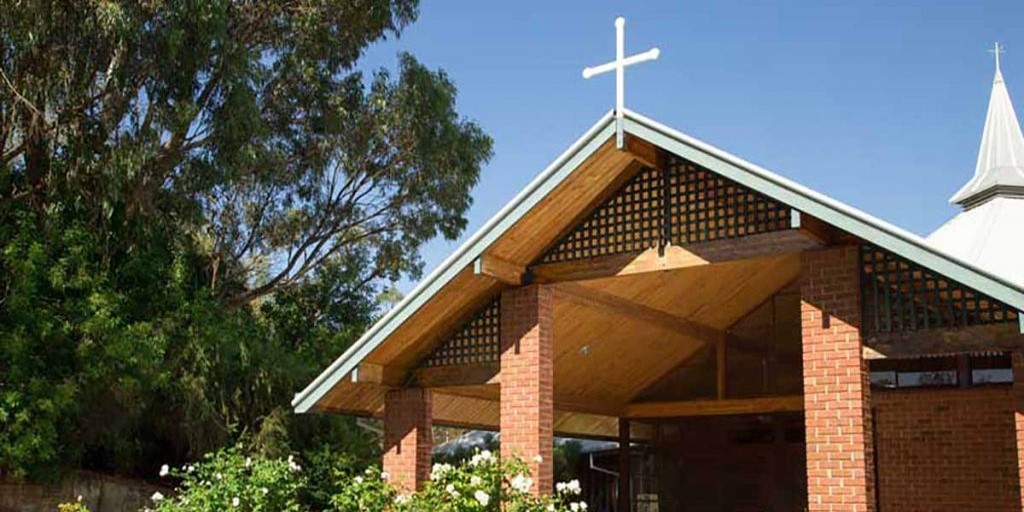 PARISH YOUTH MINISTRY NEWS

Youth Group Goals 
20 youth to attend.
To help our young people to understand the importance being righteous in their faith.
To create a safe and engaging space for our young people.
Goal Status 
We managed to achieve our attendance goal this week as we had 25 young people attend youth group.
We were able to achieve this goal as we had an amazing talk from Aidan which helped our young people understand the Breastplate of Righteousness.
We were able to achieve this goal by making sure that everyone was involved in the games, and no one was left on their own.
Youth Group Talk / Focus 
Breastplate of Righteousness!
This week we had an amazing talk from Aidan about the Breastplate of Righteousness and why it is so important. He was able to break down why it is such an important part of the Armour of God and why our relationship with God is also extremely important.
Next Youth Group Theme 
Shield of Faith!
Next week we will be looking at the next piece of Armour which is the Shield of Faith. We will be exploring the concept of having a shield of faith as protection for us and why it is so important for our lives.
This Past Week's Non-Youth Group Activities/Masses/External Involvement 
Leaders and youth were present at Mass across the weekend
Parish/Newsletter Promotion 
24:7 Greenwood Youth Group
For Youth in Years 9 - 12
Youth group is an amazing way to engage in faith, meet new friends, have fun playing games and enjoy yummy food.
Sunday nights from 6:30 - 8pm in the Parish Centre.
Contact Lucy on 0466329400 and Jesse on 0424840460 for more information.

Dental Health Services
Greenwood Dental Therapy Centre 
Greenwood Primary School | Merivale Way, Greenwood,Wa,6024
Ph: (08) 92035611 |  
E: GreenwoodDTC@health.wa.gov.au 
VOLUNTEERS WANTED TO ASSIST THE HOMELESS AND DISADVANTAGED AT GRACE CAFE IN JOONDALUP
The Anglican Grace Chapel in Joondalup and St Vincent De Paul Northern Conferences jointly open a drop-in centre for the homeless and disadvantaged each Monday and Friday at the Grace Chapel.  Volunteers offer and serve a heated meal, tea and coffee and hampers of donated food for the guests.
More volunteers are desperately needed.  If you would like to volunteer, please contact Peter on 0491 048 207 or email:  ryansite@tpg.com.au.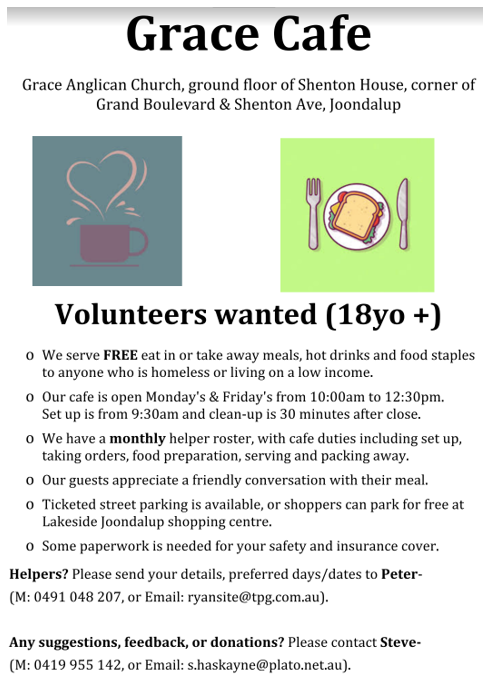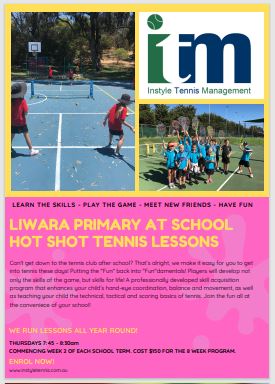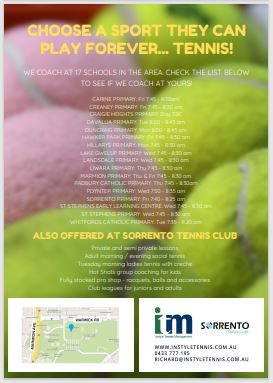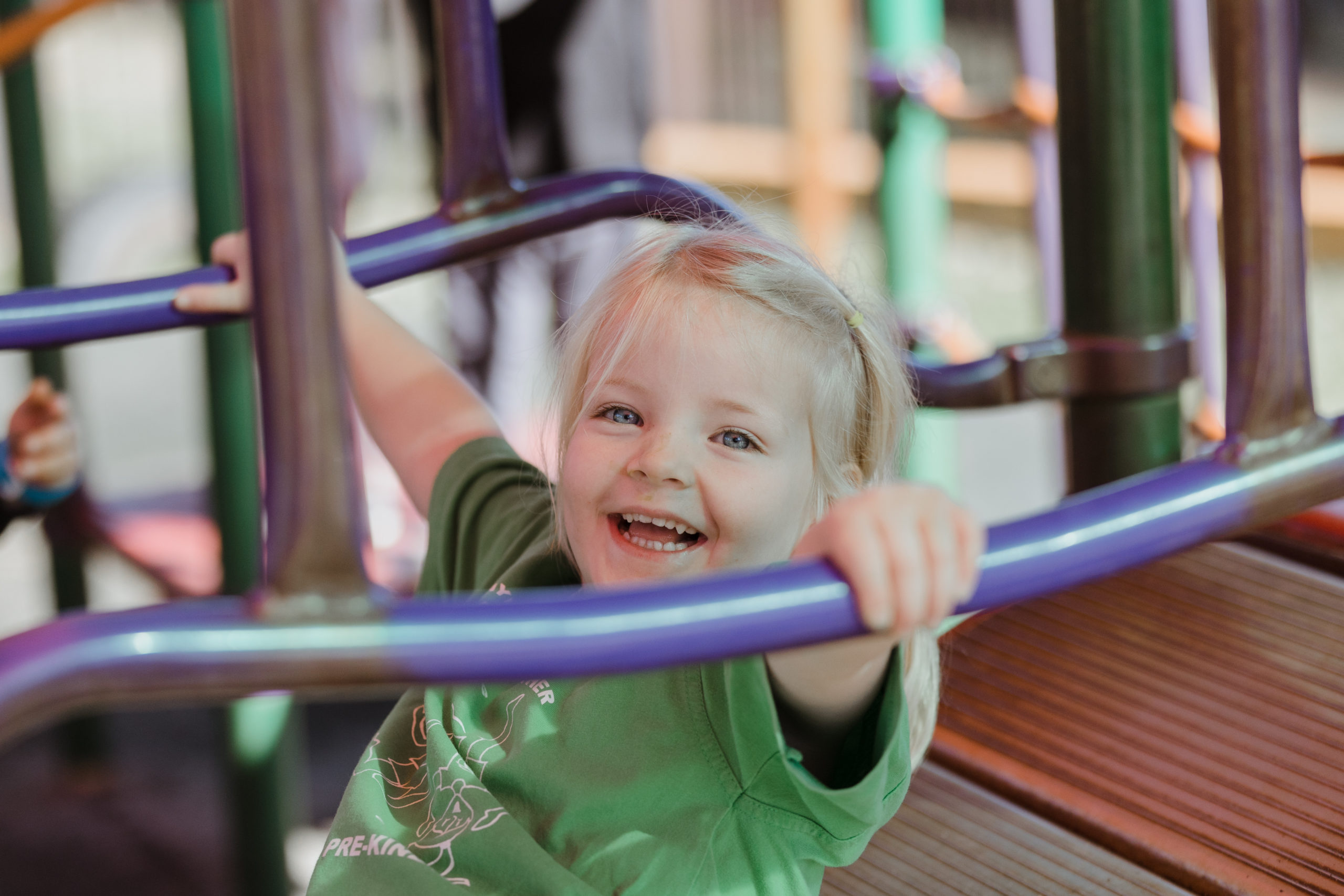 We are now accepting Pre Kindy - Year 6 enrolments for 2023 as well as 2024 & 2025.  Please contact  the school if you have any questions or for  more information.