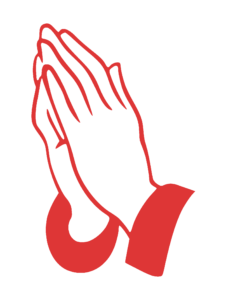 Dear Father God,
Thank you for my holidays and returning safely to school.
Help me to keep these happy times in my heart.
Help me to enjoy spending time with my teachers and class friends.
Help me to learn, to grow in confidence and to have lots of fun.
Amen

The Liwara Newsletter, Volume 29

In this week's newsletter:
Welcome to Term 4
Mrs Millar Long Service
Liwara Fair
Early Childhood Athletics Carnival
and more...
Dear Parents and Caregivers,
WELCOME BACK
Welcome back to all our families for the start of Term 4.
The students settled in very well on their first day and have been enjoying the beautiful Spring weather. We welcome our new Liwara families. We had six new students commencing this term in years 1 - 4. It is wonderful to see our Liwara students welcoming our new students and showing them around.
Our Principal Mrs Millar is on Long Service Leave for the first three weeks of Term 4, returning on Monday 31st October. We wish her a very safe holiday. Miss Angela Leddin will be the Short Term Principal during this time.
This Friday 14th October, CEWA is holding their annual Catholic Education Staff Breakfast. At this breakfast, Mrs Millar will be recognised for her 30 years of service to Catholic Education. In her absence, Mr Dols and Mrs McGavigan will accept this on Mrs Millar's behalf.
Congratulations on an amazing dedication to Catholic Education!
LIWARA FAIR
The P&F and Fair Committee are very busy organising our annual Liwara Fair. We look forward to this great community event. There are many ways that our families can help out. Please keep an eye out for more information from our dedicated P&F.
ENROLMENTS
To assist with our 2023 enrolments, can you please notify the school immediately or at latest by the end of this term, if your child has been accepted into another school. Liwara Catholic Primary School fee processes and procedures requires parents & caregivers to give the school a term's notice if your child is not returning to Liwara in 2023. You can read more about our Fees, Processes and Procedures HERE or visit our website for more information. Please email enquiries@liwara.wa.edu.au
ENROLMENTS ARE OPEN FOR CHILDREN STARTING SCHOOL IN KINDY 2023/2024 AND PRE KINDY 2023
If you have a child who is due to start Kindy in 2023, I urge you to contact our enrolment officer, Mrs Karen Rosser, to discuss the enrolment process as places are filling steadily. I am currently meeting with future and current parents for our Kindy 2023/2024 & Pre Kindy 2023. Enrolment information and applications can be downloaded from our school website HERE or a paper copy can be collected from the school office.
Wishing you God's blessings and a wonderful weekend!
Miss Angela Leddin
Short Term Principal
FROM THE ASSISTANT PRINCIPALS
PRE-KINDY PHOTOS
Both Pre-Kindy classes have had their individual and class photos taken this week by MSP Photography. Orders will be delivered to parents once they arrive at the school office.
ASSEMBLIES
We have our first Certificate Assembly for the term on Friday 28th October in the Parish Church commencing at 2.30pm
WHOLE SCHOOL PRAYER
The Year Two students will lead the whole school in prayer in the Church on Monday 24th October commencing at 2.40pm. Parents, caregivers and friends are very welcome to attend.
FAMILY MASS
The Term 4 Family Mass will be held on Sunday 30th October in the All Saints Parish Church. Come join us in our celebration.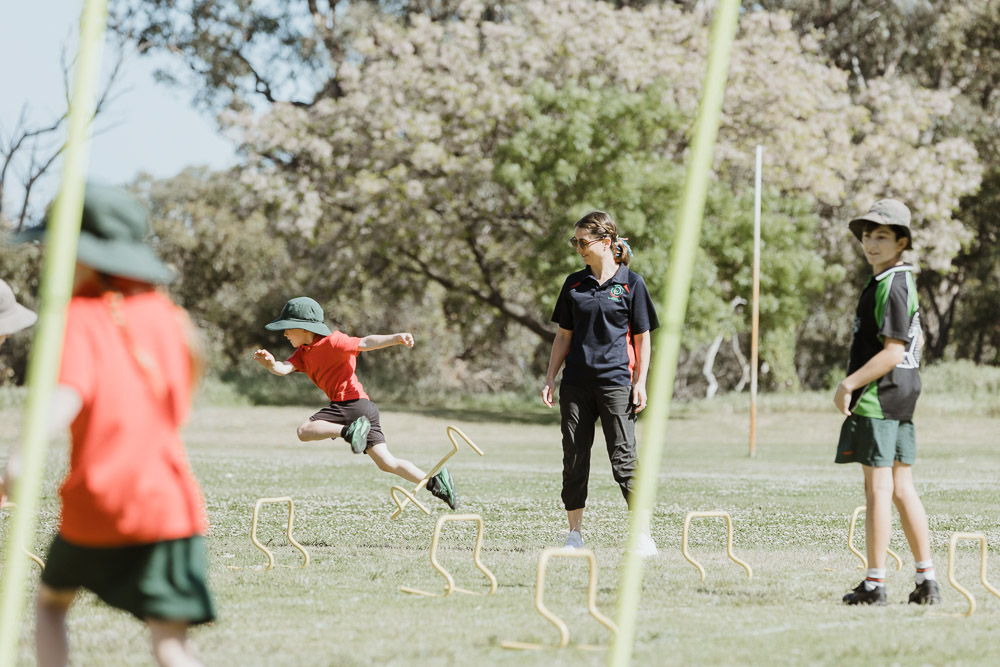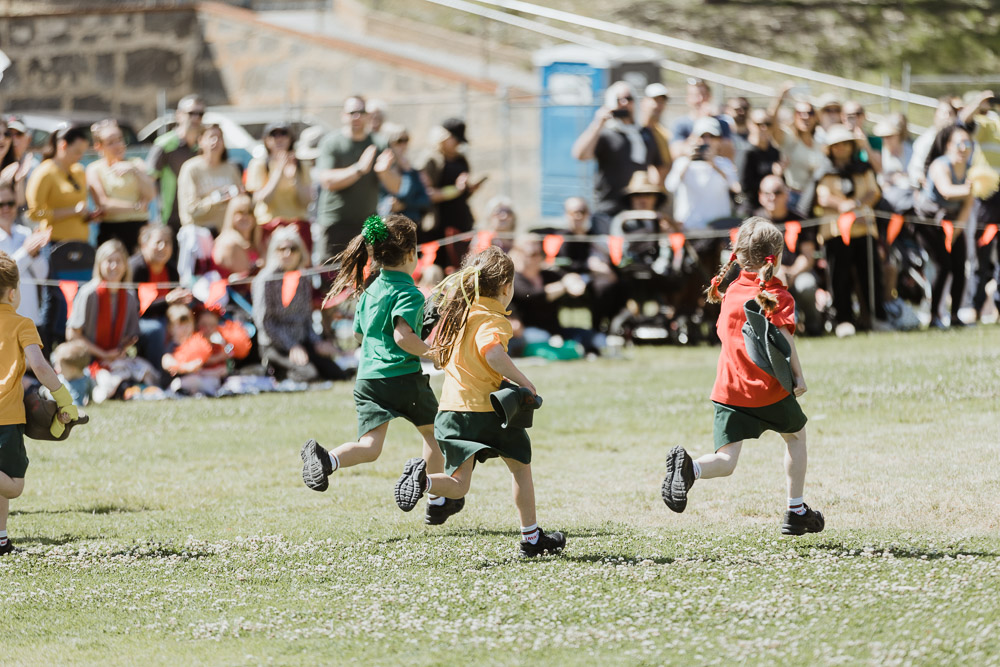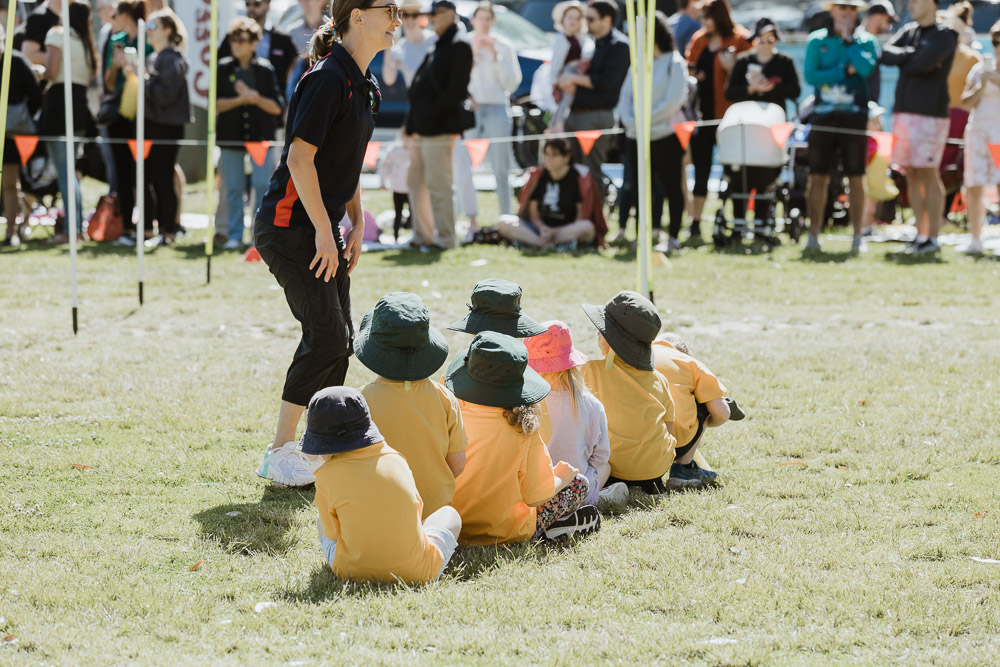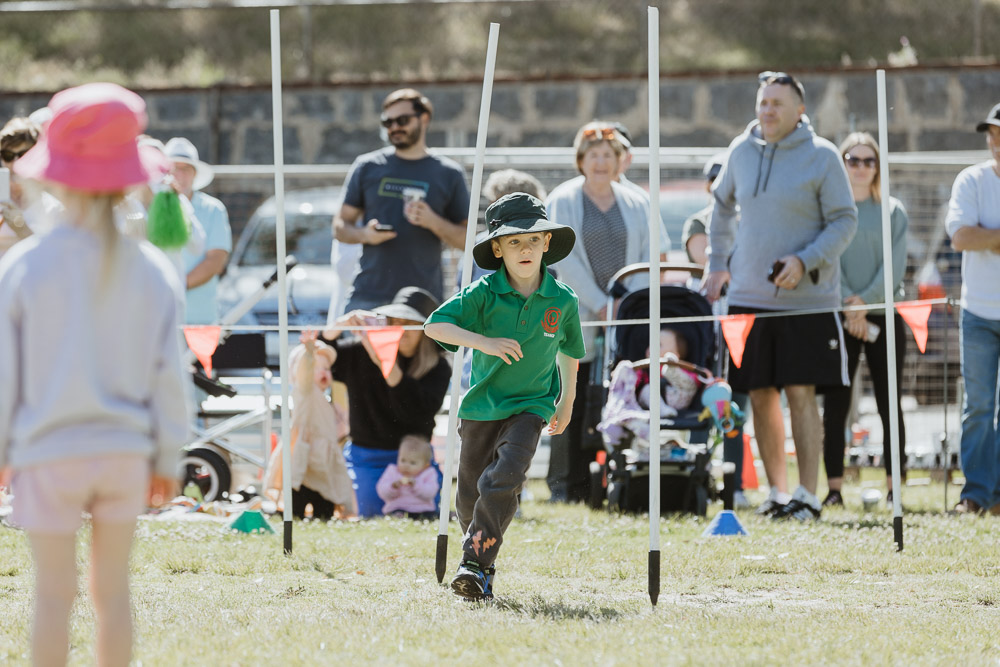 SPORTS
EARLY LEARNING CENTRE ATHLETICS CARNIVAL
Congratulations to all our little people in Pre-Primary and Kindy who participated so well in yesterday's ELC Athletics Carnival. A very big thank you to Miss Bodeker who stepped in at short notice to coordinate the event and to all her outstanding helpers, including the Year 6 Sports Ministry. We hope you all had a great time.
INTERSCHOOL ATHLETICS
The NIPSSA annual Interschool Athletics Carnival for selected athletes from Year 3 to Year 6, will be held at Ridgewood Reserve, Ridgewood on Friday 21st October 2022 commencing at 9.45am. Parents are welcome to attend and cheer our team on. Further details, including the programme, will be forwarded earlier next week.
ALL GIRLS CRICKET CLINICS
A series of Cricket Clinics for Girls only will be run by the WACA after school on the Liwara oval. There will be 3 sessions held on consecutive Mondays commencing on Monday 24th at 3.15pm - 4.15pm and then a club-based finale of which details are to be confirmed at a later date. Further details will be provided for those interested via Seesaw.
Mrs Remy McGavigan & Mr John Dols
Assistant Principals
All events will be conducted under the appropriate COVID procedures and protocols in accordance with Catholic Education WA directives.
TERM 4
Week 2
Monday, 17th October - Year 6 Parish Mass
Friday, 21st October - Interschool Athletics Carnival
Friday, 21st October - Hymn Signing
Week 3
Monday, 23rd October - Year 5 Parish Mass
Monday, 23rd October - Year 2 School Prayer
Friday, 28th October - Certificate Assembly
Sunday, 30th October - Family Mass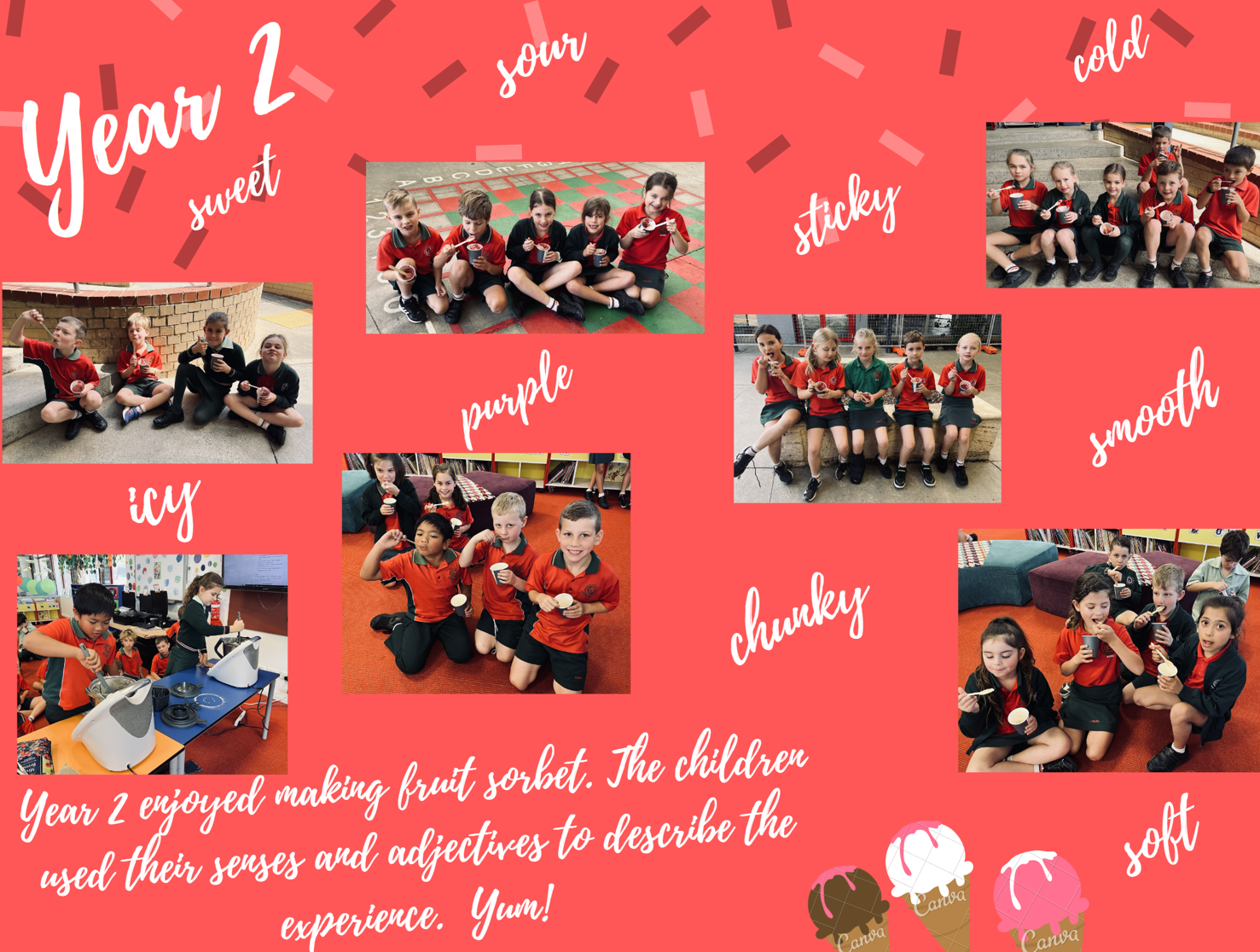 Mrs Paola Dawe & Mrs Kel Biggar
Year 2 Teachers
TOUGH STUFF RESILIENCE PROGRAM
Throughout Term 3, the Year 5 students participated in an 8 week resilience-building program called Tough Stuff. The program combines physical and mental health to develop resilience, confidence, a sense of achievement and a toolkit of skills to support children into their future. The program has been a huge success as the children have learnt that they are made of TOUGH STUFF and can face challenges with a positive mindset.
Throughout the term they prepared for a 4 km run. The children completed the run in the last week of term, displaying positive attitudes, big smiles and words of encouragement for their peers.
The students made the following comments when asked what they would 'take away' from the program
I can make a difference
I shouldn't care what anyone thinks
have a positive mindset
step out of your comfort zone
the 4 C's – confidence, challenge, commitment, control
no matter how hard a challenge gets, do not let a small set back stop you
being tough does not mean being the fastest or the strongest
I am awesome
Be more confident, because when you are confident you can do anything
I learnt about my personality and how to attend to the needs of others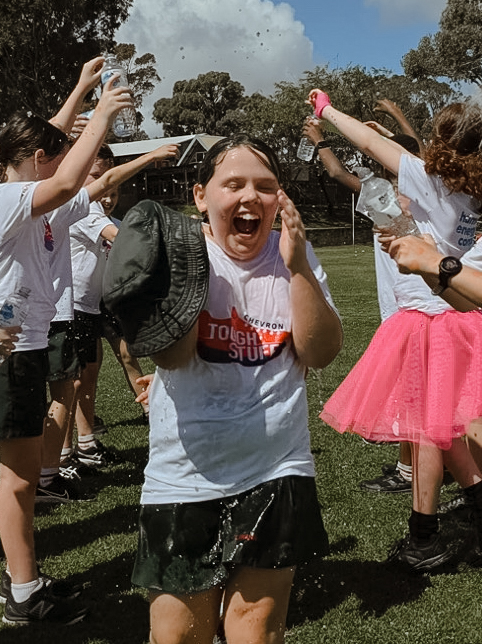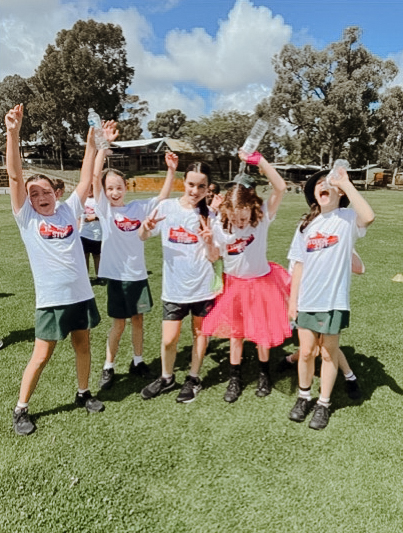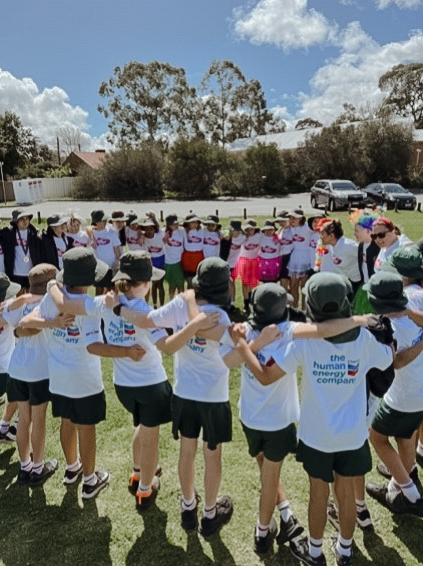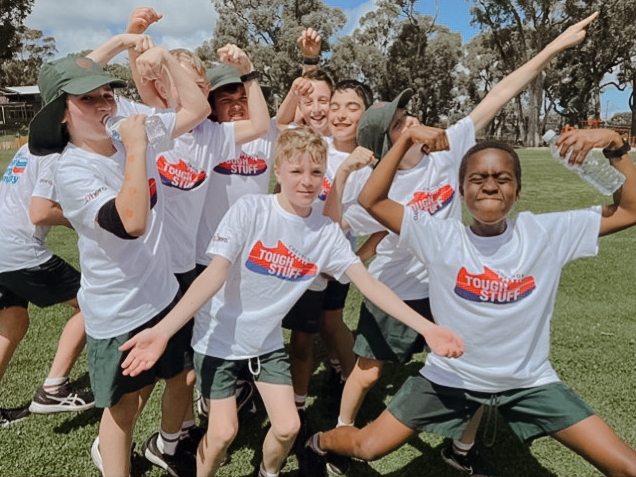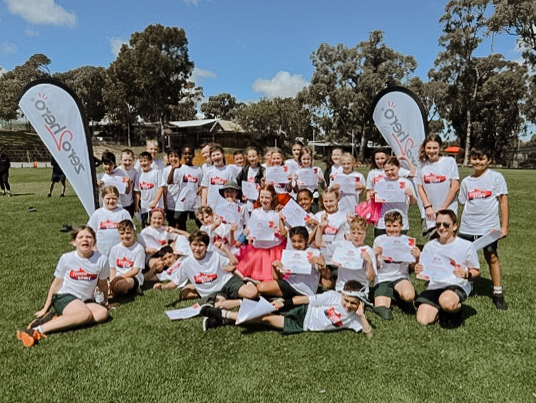 Mrs Andrea Rattray
Year 5 Green Teacher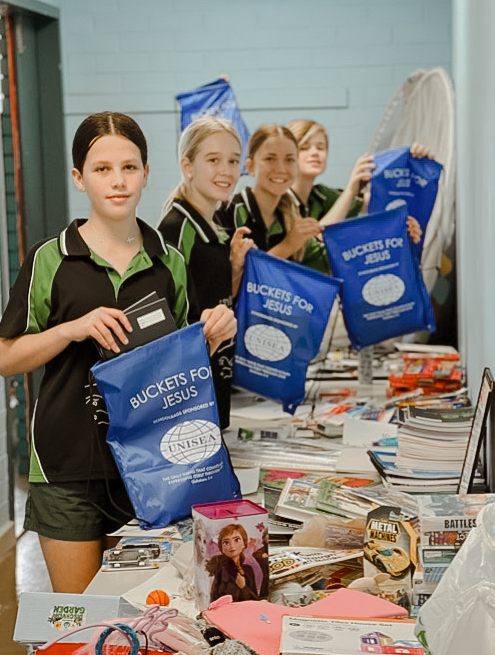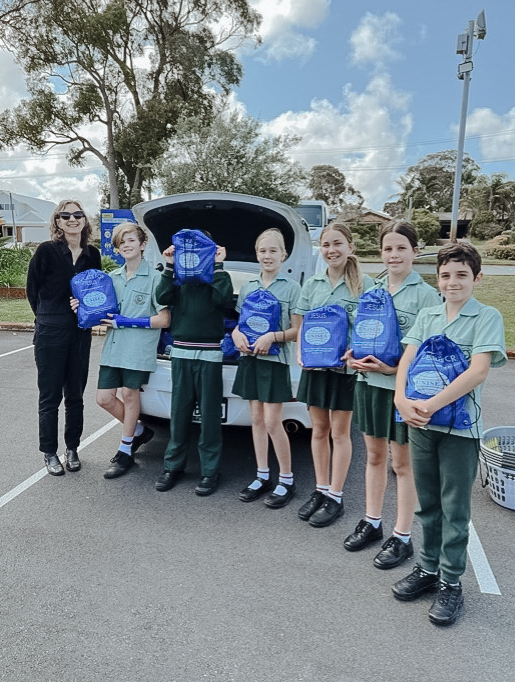 SCHOOL BAGS FOR JESUS
The Year 6 Social Justice Ministry were busy last term packing a huge supply of donations into 'schoolbags' for the children in the Philippines. Due to the very generous donations of the Liwara school community, the children packed 50 schoolbags.
On Friday, we handed these over to Jane Borg, who will ensure these bags make their way to the children in the Philippines. She was delighted with our donation and wished we were able to see the faces of the children who receive them.
Year 6 Social Justice Ministry
FROM THE SCHOOL SOCIAL WORKER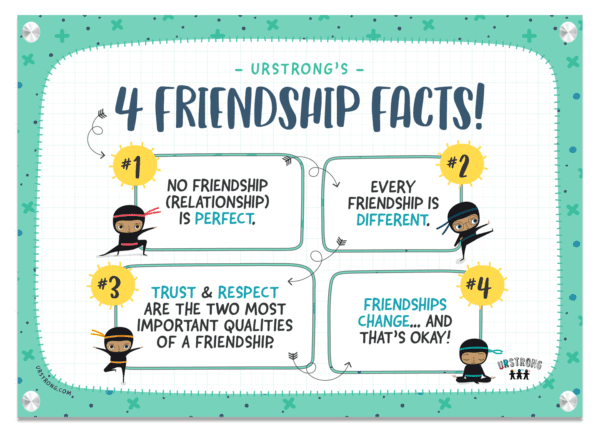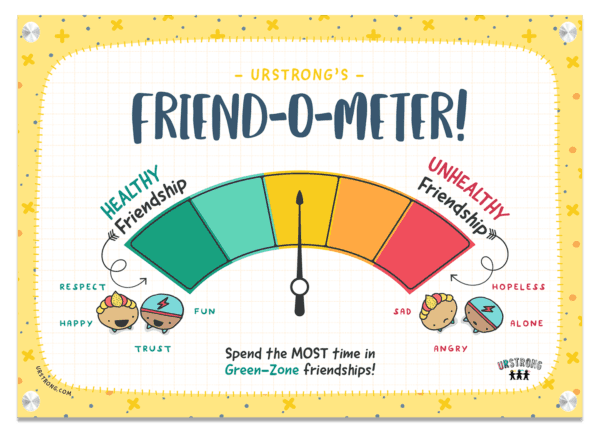 Did you know we are a URSTRONG school? 
URSTRONG's whole-school friendship strategy has improved the social climate in schools around the world, connecting over a million kids, parents, and teachers with a common language of friendship. We are proud to be a URSTRONG School and are committed to empowering your children with friendship skills.
Activate your FREE Parent Membership now and explore all the resources available to your family, including an 8 session video series.
We believe that empowering our students with these skills will create a culture of kindness at our school and we hope that, together, we can support your children to have healthy, feel-good friendships.
Mrs Jane Evans
School Social Worker
The Uniform Shop is open Thursdays from 8.15am - 9am for all your uniform needs! 
JFE Details
Phone: 9204 1701
Email: saes@jfe.net.au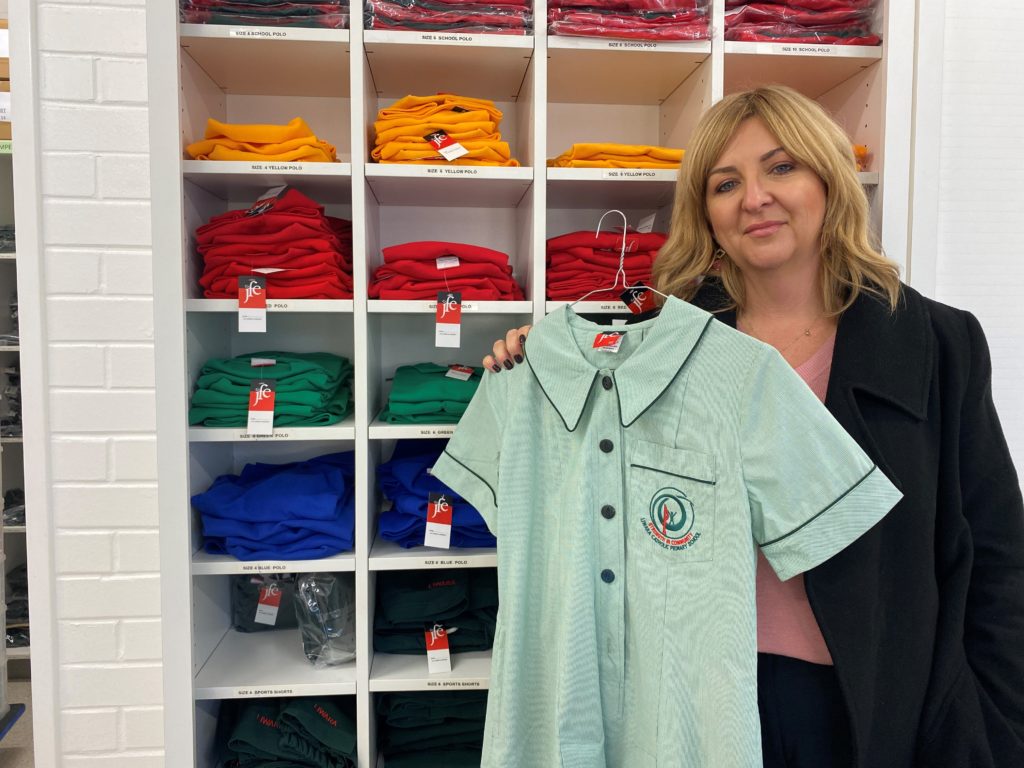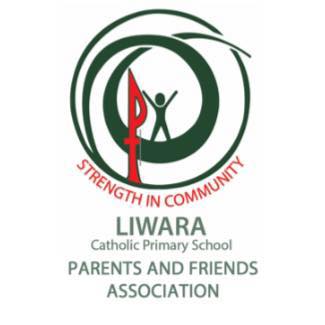 ALL SAINTS GREENWOOD
7 Liwara Place
Greenwood, WA
6024
PARISH PRIEST
Father Elver Delicano
REGULAR MASS TIMES
Monday – Friday 6am & 9am
Saturdays 6pm
Sundays 7:30am, 9:30am & 5:30pm
Anointing every 2nd Saturday of the month
OFFICE OPEN TIMES
Monday, Wednesday and Friday 10am - 3pm
CONTACT
m: 0466604754
e: greenwood@perthcatholic.org.au
PERTH ARCHDIOCESE WEBSITE
www.perthcatholic.org.au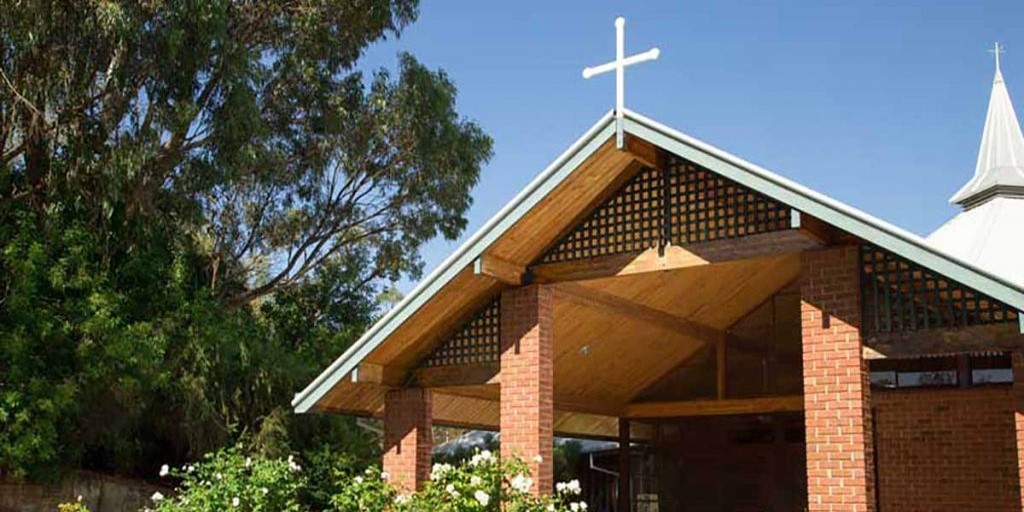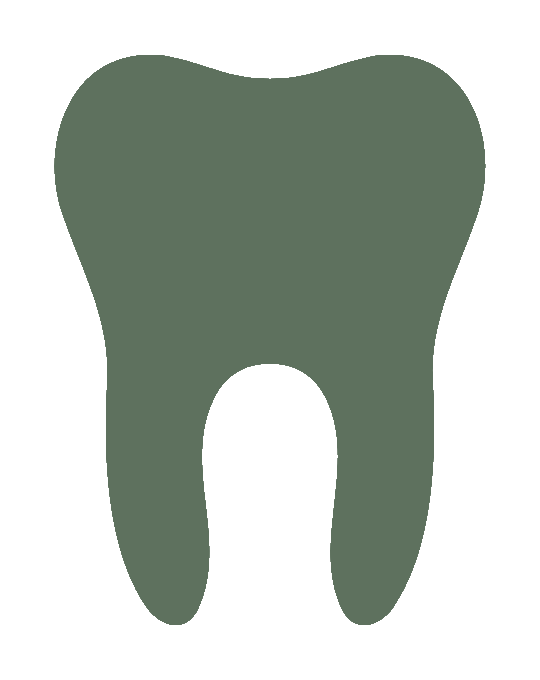 GREENWOOD DENTAL THERAPY CENTRE
The Greenwood Dental Therapy Centre will be closed alternate Wednesdays.
In case of EMERGENCY ONLY, the following clinic can be contacted – Halidon Dental Therapy Centre (08) 9409  6362
FOR PARENTS
Take time out for yourselves.
Celebrate the gift of your Marriage and your unique love and have the opportunity to focus on each other, away from everyday distractions. We invite you to join us on a WORLDWIDE MARRIAGE ENCOUNTER Weekend to be held at Prendiville Catholic College, Ocean Reef on 5th - 6th November 2022.
For more information or booking contact: Valerie & Brendon on 0493 534 865 or Email: wabookings@wwme.org.au
Website: www.wwme.org.au
Mercedes College | A College for every girl in the heart of your city!
We have limited places available in Year 7 for 2023.  Interest welcome in other year levels for 2023.
If you are considering enrolling your daughter at Mercedes College, please visit our website at www.mercedes.wa.edu.au to request a prospectus, to enrol online or to book a tour of our campus. Please contact our Enrolments Officer, Mrs Nicole Kirk on 9323 1323 if you require further information.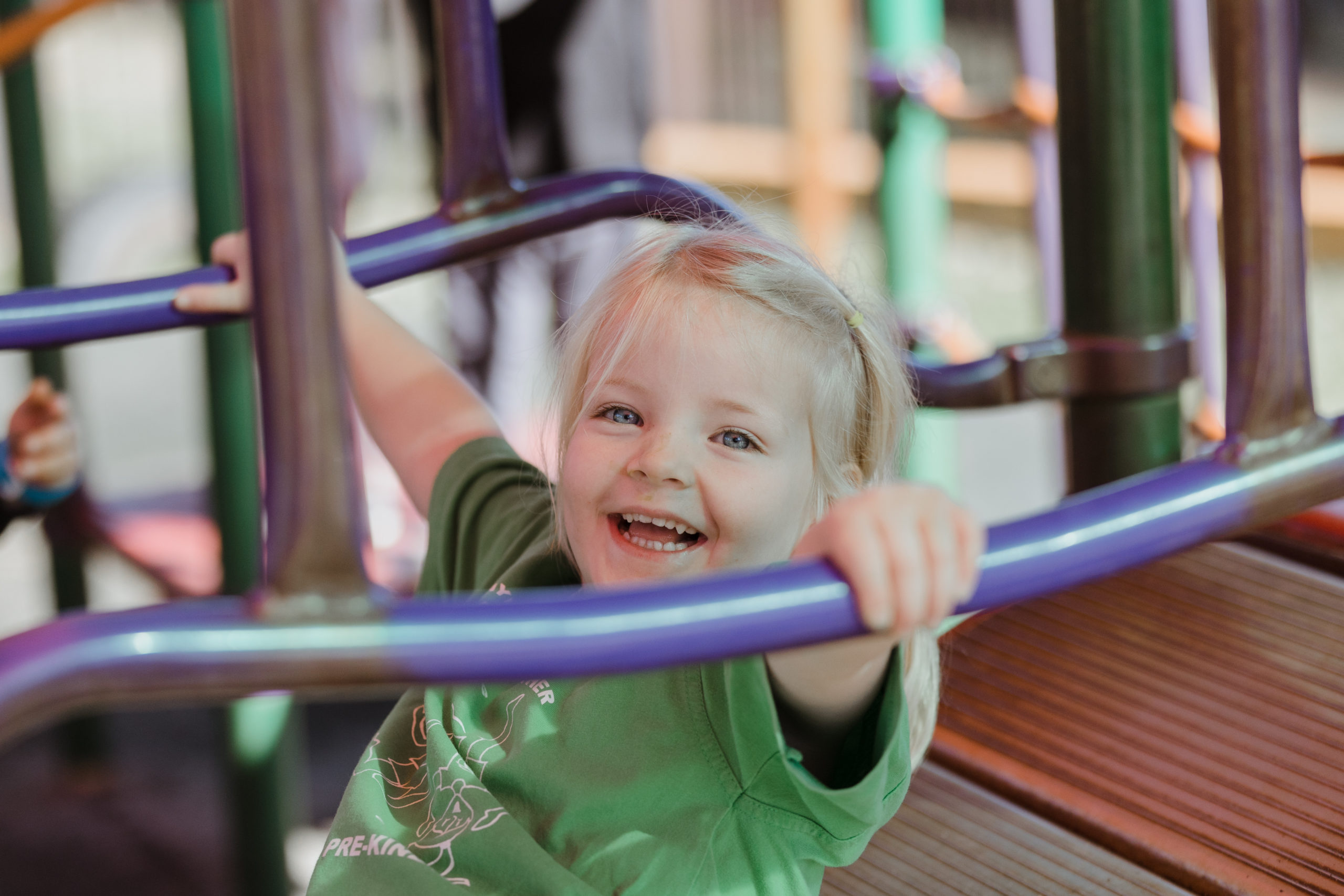 We are now accepting Kindy enrolments for 2023 and 2024.