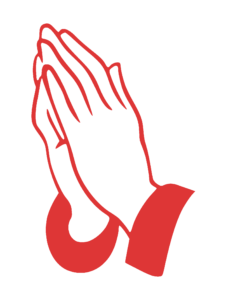 PRAYER
Dear God,
Thank you for the joy of sports, for the challenge of becoming stronger and fitter. Please help me to embrace this event, and to release all the training, commitment and skills that I have. Lord, you are my inspiration and companion, and I worship you.
Amen.

The Liwara Newsletter, Volume 15

  In this week's newsletter:
Learning Journey
Confirmation Congratulations
Farewell to Mr Cilli
Athletics Carnival
and more...
Dear Parents and Caregivers
On behalf of our wonderful team of educators I want to take this opportunity to extend our heartfelt gratitude for your enthusiastic participation at our recent Learning Journey event. Your presence and engagement made it an unforgettable experience for both our students and staff.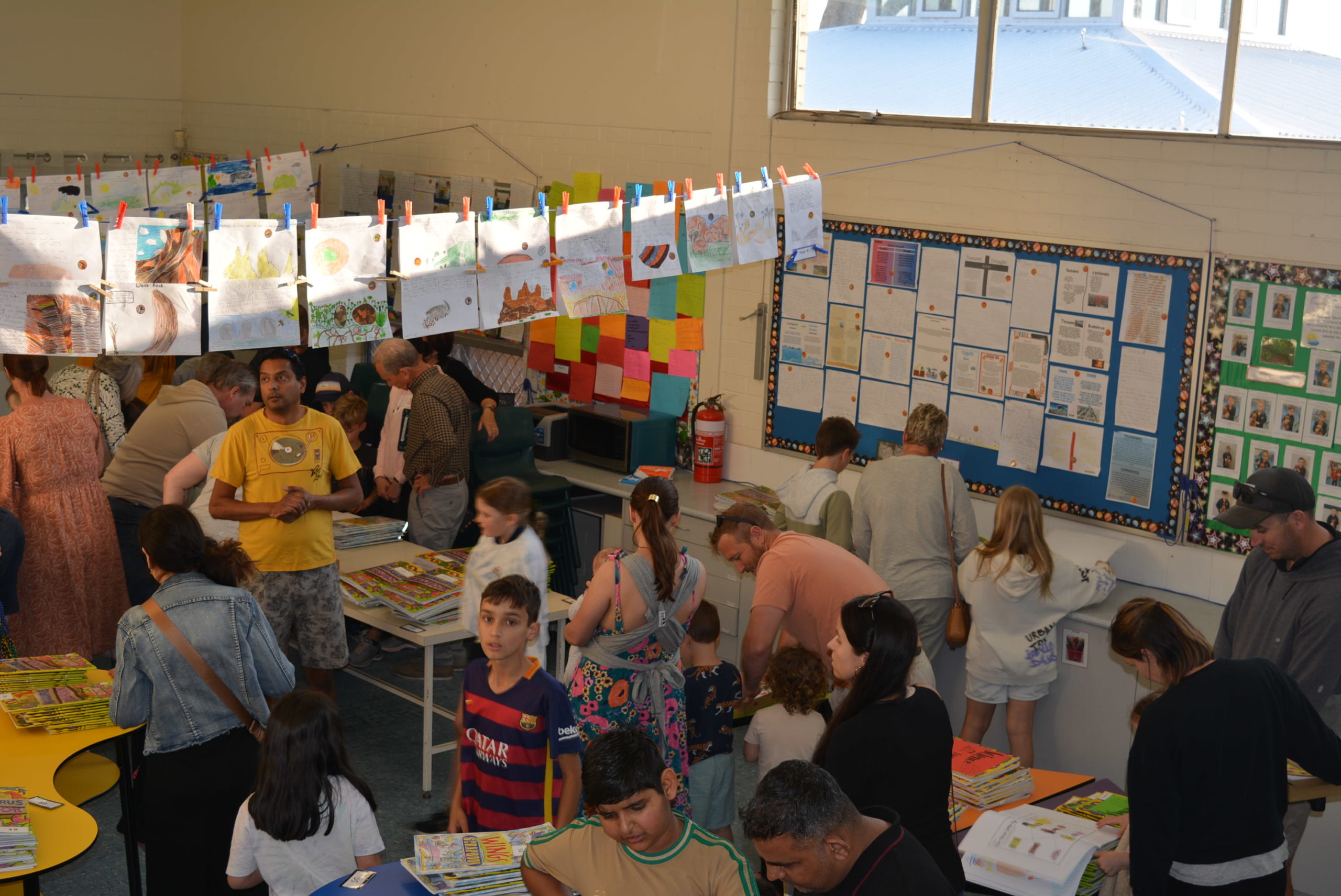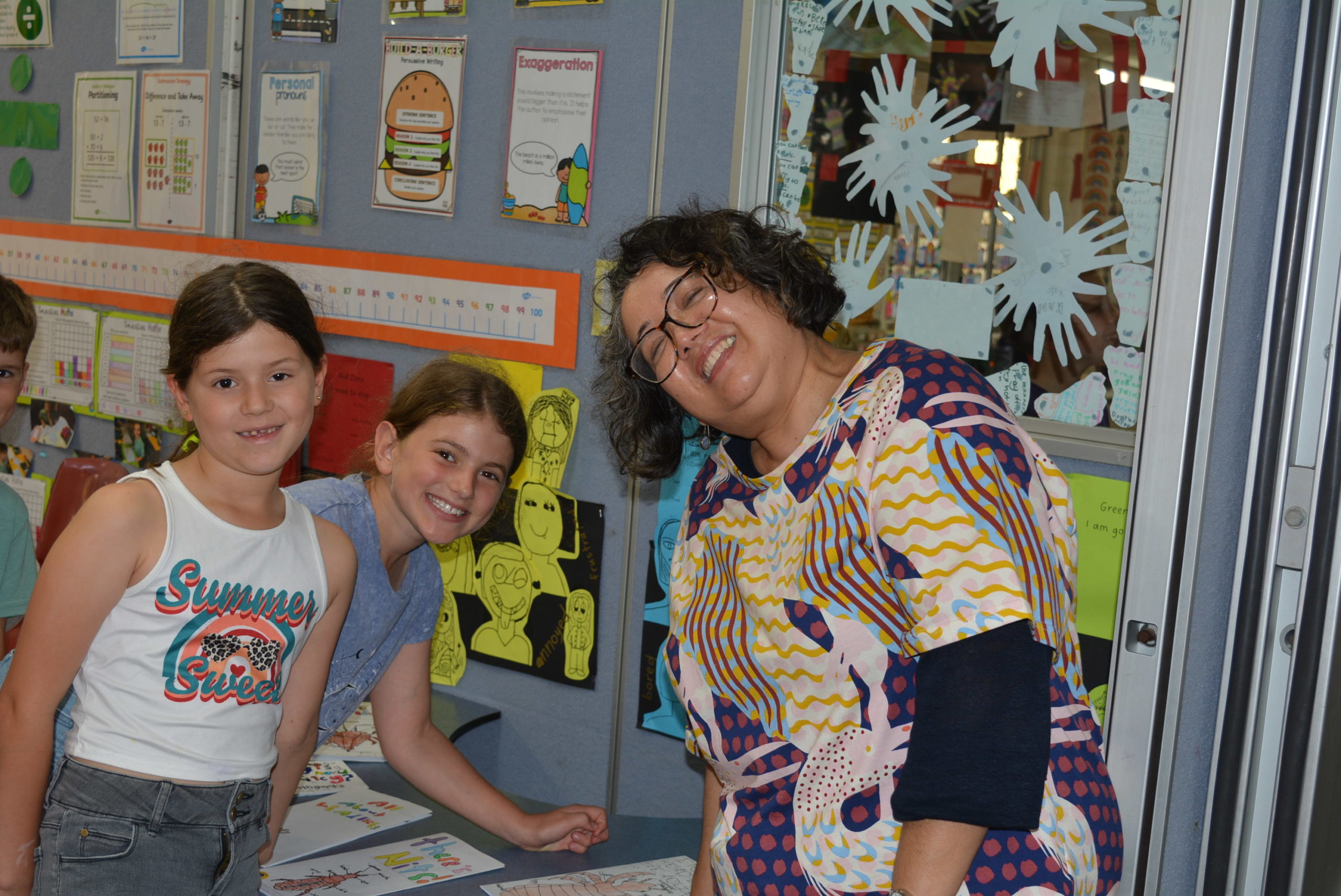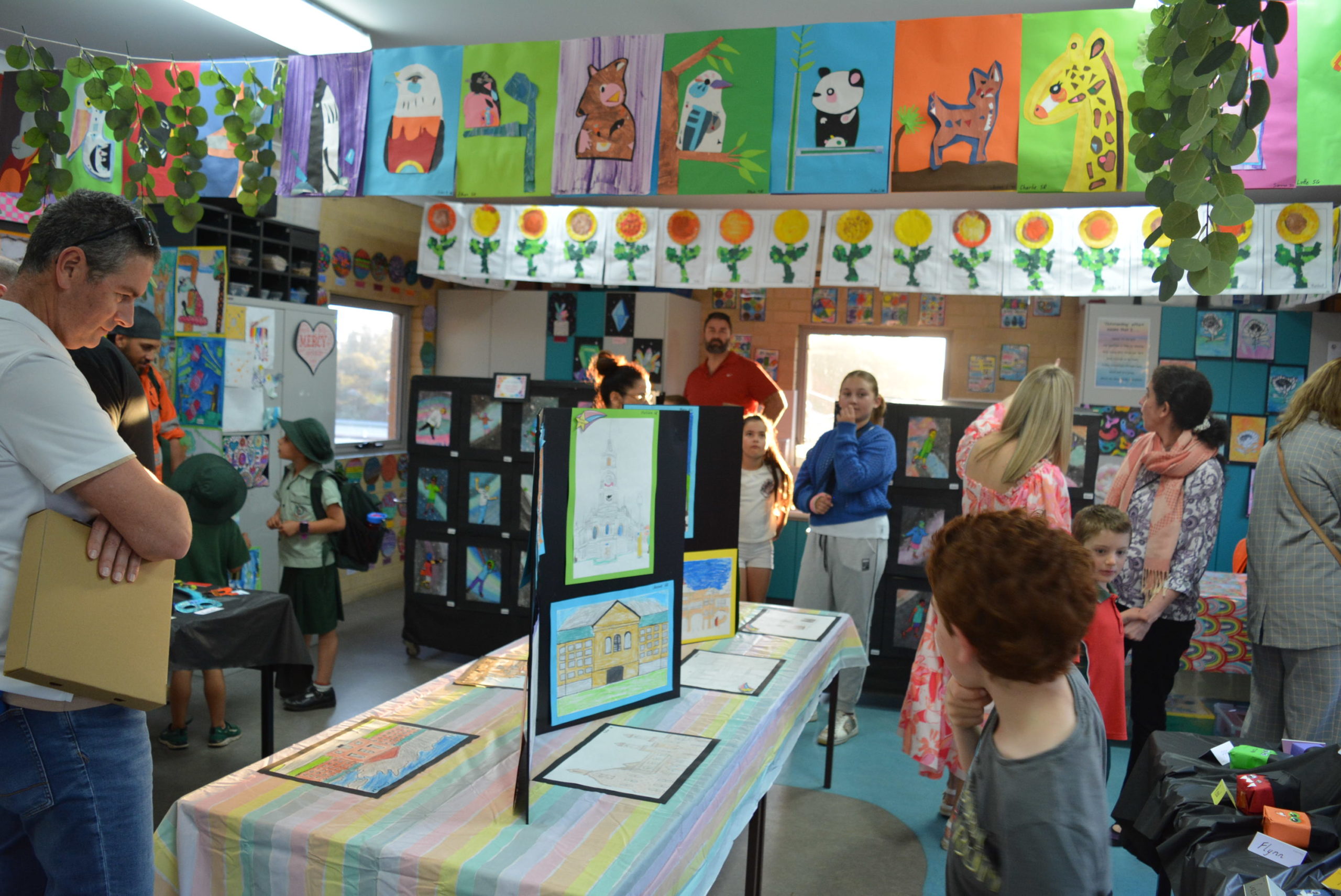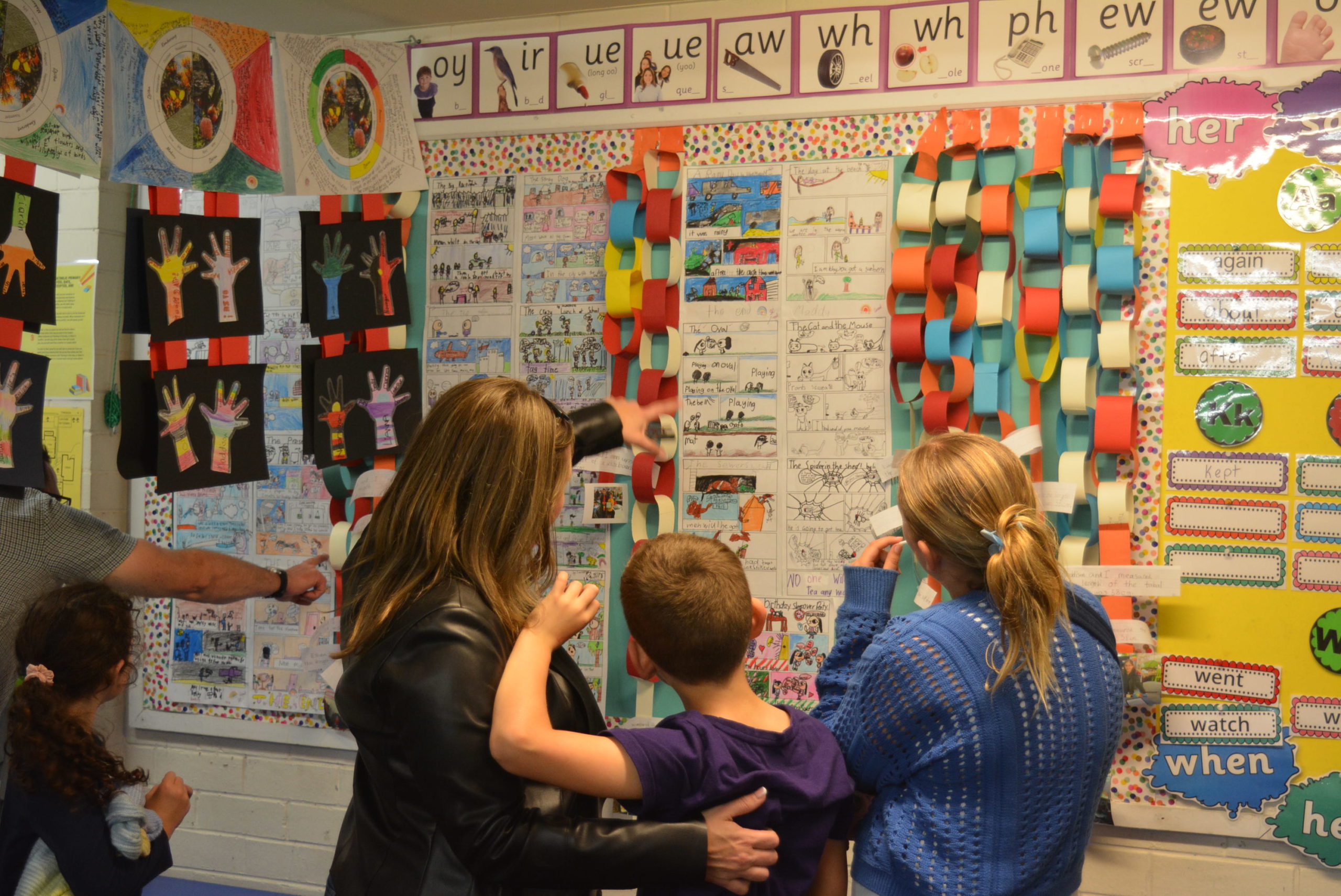 LEARNING JOURNEY
Our Learning Journey was a wonderful opportunity for you to gain insights into the incredible learning experiences your children are exposed to each day.  We believe that involving parents in this process is crucial, as it fosters a strong bond between home and school, creating a supportive and nurturing environment for our students.   
A few highlights of the evening that wouldn't have been possible without your presence: 
Interactive Learning: Your active involvement in various activities enriched the learning process and provided valuable hands-on experiences for your children. 
Building Connections: Meeting fellow parents and educators allowed you to exchange ideas, share experiences and build a sense of community within our school. 
Inspiration: We hope you left the Learning Journey inspired by your child's achievements and the dedication of our teachers.  Your encouragement plays a vital role in motivating our students to excel.  
Feedback: Your feedback is invaluable to us so please share your thoughts on the recent Learning Journey as your input helps us to improve and tailor our procedures into the future.  I invite you to click on the link below to send us your feedback.
https://forms.office.com/r/mLXAirzdfR
Once again, thank you for being a part of our Learning Journey.  Your presence made it an extraordinary and memorable experience for everyone involved.  
CONFIRMATION CONGRATULATIONS 
On behalf of the Liwara school community I would like to congratulate all our Year 6 Confirmation candidates who received the Sacrament of Confirmation on the weekend and to their families who continue to nurture and guide them on their faith and life journey!  We all know that it isn't always easy, however our task as parents is to continue doing our very best to model what it is to be "a Christ follower" in our everyday conversations, choices and actions.  In this way our children are able to understand, more clearly the inextricable link between faith and life. A special thank you to our staff and to our parish catechists for all their hard work in supporting families in preparing the children throughout the year and for attending one of the Masses over the weekend. 
FAREWELL TO MR CILLI
On behalf of our school community I would like to say a fond farewell to Mr Cilli who will be leaving us at the end of this term. He has been at Liwara since the beginning of 2022 and a formal letter went out to all our families via Seesaw yesterday.   I know many of you would have spoken to him last night at the Learning Journey and we wish him all the very best for his future aspirations.   
ATHLETICS CARNIVAL
I look forward to seeing you all out on the oval on Friday involved and witnessing another exciting experience at Liwara!  The athletics carnival is such a great event for our community to come together and celebrate athleticism and 'sportspersonship'. I honestly believe Mr Sanders is the most excited, as he has been meeting with staff over the last few days to ensure that everyone knows exactly what is required on the day to make the event a huge success.  Make sure you pop over to the marquee to purchase a 'yummy' hotdog when you get the whiff of the onions and tasty sausages!  All the sausages are gluten free and we will also have gluten free bread/rolls and vegetarian sausages available.  All profits are added onto our P&F fundraising initiatives tally!  
Click on the link below for a copy of the program:
https://www.liwara.wa.edu.au/wp-content/uploads/2023-Athletics-Carnival-Program-Updated.pdf
SUMMER UNIFORM
A reminder to families that students will return to school on Monday, 9 October, for our final Term of 2023 and are reminded to wear their summer uniform.  The uniform shop will be open on Thursday, 21 September from 8.15-9.00am.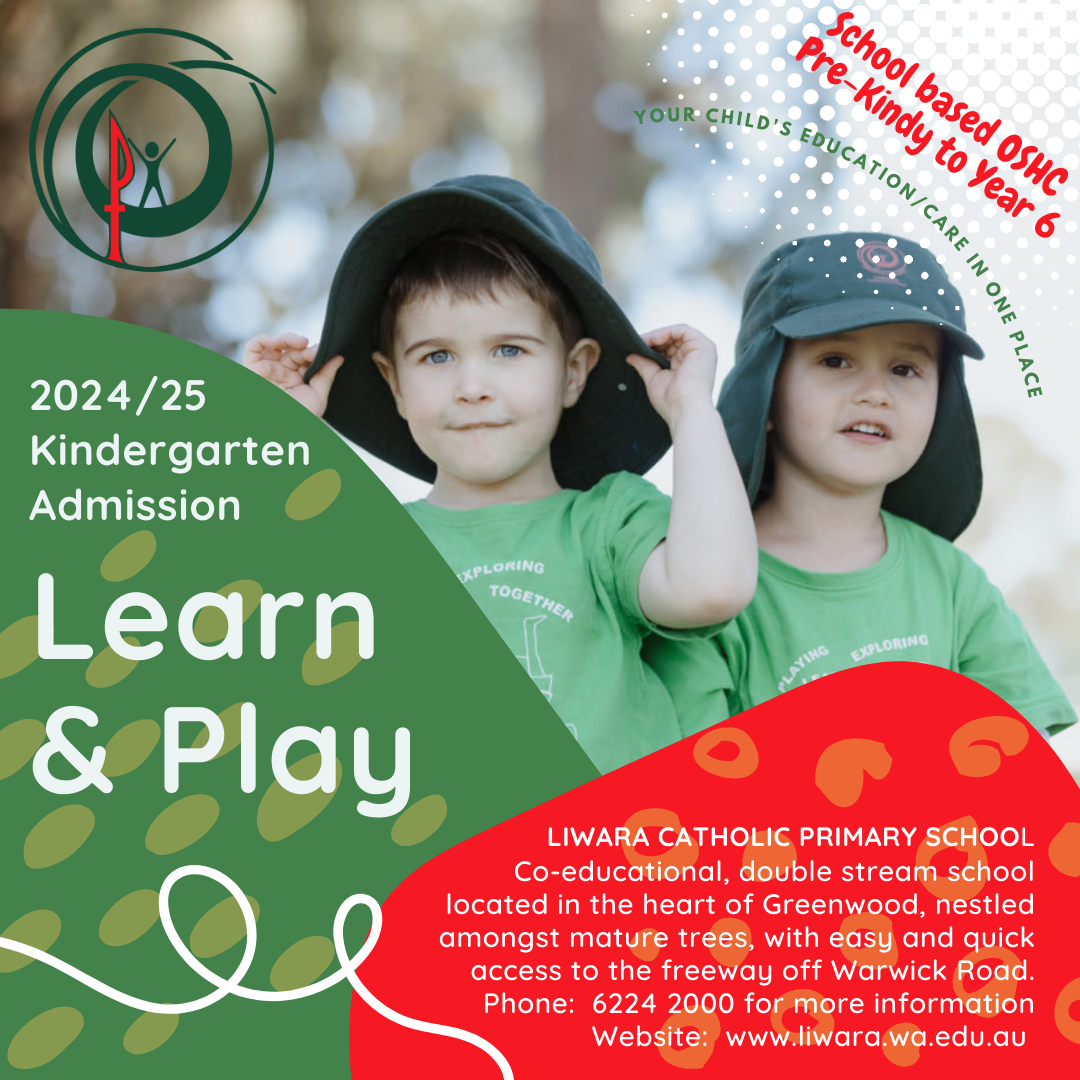 ENROLMENTS FOR CHILDREN IN KINDY 2023/2024/2025
AND PRE KINDY 2024/2025
We currently have a limited number of vacancies for Kindy 2024, I urge you to contact our Enrolment Officer, as soon as possible, to discuss the enrolment process. I am currently meeting with future and current parents for our 2024 Kindy and Pre Kindy placements. Enrolment information and applications can be downloaded from our school website HERE or a paper copy can be collected from the school office.
If you would like to join a tour, registrations are essential and available via our school website.
TERM DATES
Please note that Term 3 for students concludes on Thursday, 21 September as there is a Pupil Free Day on Friday, 22 September.  Term 4 commences on Monday, 9 October for all students.
ABSENTEES
A reminder to all parents and caregivers that all absentees require a written explanation, this is a Department of Education requirement.  If you phone and advise that your child is absent you will still need to follow it up with an absentee note.  The most convenient way to advise us that your child is absent is to complete the online absentee form located on our school website - https://www.liwara.wa.edu.au/absentee-notice/.  If we have not received notification of your child's absence by 9.30am you will receive an SMS asking you to explain the absence.
Any absentees recorded and do not have a written explanation will receive a reminder notice via the class notice bag.  Can you please complete and return these letters as soon as possible so these absentees can be resolved.
CELEBRATING OUR GRANDPARENTS
Save the Date - 19 October 2023
Join us in celebrating with all the grandparents of students currently attending Liwara.
Mrs Andrea Millar
Principal
FROM THE ASSISTANT PRINCIPALS
SACRAMENT OF CONFIRMATION
Congratulations to our Sacrament of Confirmation Candidates who celebrated last weekend at All Saints Church. Thank you to all who contributed to the Masses over the weekend. Candidates will be presented with their certificates at Masses this coming weekend, 16 & 17 September. Please make yourself known to the parish at Mass. 
END OF TERM MASS
We welcome all families to join us for End of Term 3 Mass on Thursday, 21 September at 9.00am. At the conclusion of Mass, we will present our Liwara Mercy Value medals. 
ELC SPORTS CARNIVAL
Our junior students in Kindy and Pre-Primary will participate in an Early Years Sports Carnival on Tuesday, 19 September on our school oval. The carnival will run from 9:00am through to approximately 10:15am. Please apply suncream to your child before school. Students in Kindy have been allocated a faction which was sent via Seesaw by the class teachers. Parents are welcome to dress up in their child's faction colour, if they wish. Students will participate in games and activities in a rotational, tabloid sports event on the day, finishing with a running race. Parents will be invited to compete in a 'just for fun' toddler race with any younger siblings. The focus of the day will be participation, sportsmanship and fun. We look forward to seeing you at the carnival.  
DANCE SHOWCASE
This term, all students from Pre Primary-Year 6 have participated in weekly dance lessons with Barden Dance Innovations. Students have thoroughly enjoyed learning new skills and look forward to performing for all families on Thursday, 21 September at 2:20pm in the Liwara Hall. 
Ms Angela Leddin & Mrs Jesseca Francis
Assistant Principals
MAKING JESUS REAL
Attitudes are contagious, for example: Winners are Grinners. This value helps remind children to have a positive attitude and try their best in all they do.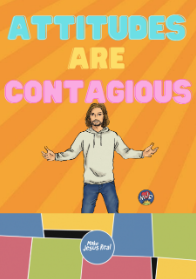 REMINDER TO REGISTER - YSAFE PARENT INFORMATION SESSION 18 SEPTEMBER
Cyber Safety Information Session for Parents
A reminder about – the ySafe incursion coming up this week.  The student incursion will be held during the school day and the parent session is an online presentation also held on  Monday 18 September @ 7:00pm see details below. In today's digital age, ensuring online safety for our young explorers is paramount. Join us for an insightful session by ySafe experts, where you'll gather valuable tools to navigate the digital landscape alongside your child.
As we journey through these exciting times, let's celebrate growth, kindness, and digital wisdom. Together, we're crafting an environment where values, learning, and safety flourish.
Eventbrite link for parent session
Please click on the the link below:
Parent Cyber Safety Information Session - Liwara Catholic Primary School Tickets, Mon 18/09/2023 at 7:00 pm | Eventbrite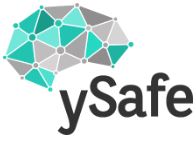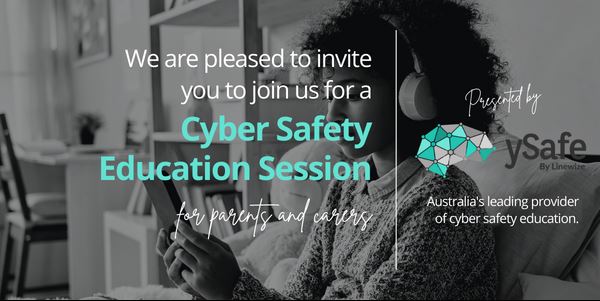 INCURSION - CRISTY BURNE
BOOK WEEK AUTHOR VISIT
A special thanks to Cristy Burne and the Whitfords Library for coming and talking to us as part of Book Week.
Cristy was engaging and funny and shared her tips for writing a story.  She suggested that in our own stories we should -
Make something unfair for a character on page 1.
Be mean to your hero, make sure only they can do heroic things and only your hero can solve the problem in the story.
Put your hero in danger.
When writing your story you have control so be creative.
Just when you think something in the story…bang change it up.
If something really good is happening in your story make something bad happen to engage the reader.
Have as much fun with your characters as you like!
Your book/story should be a roller coaster.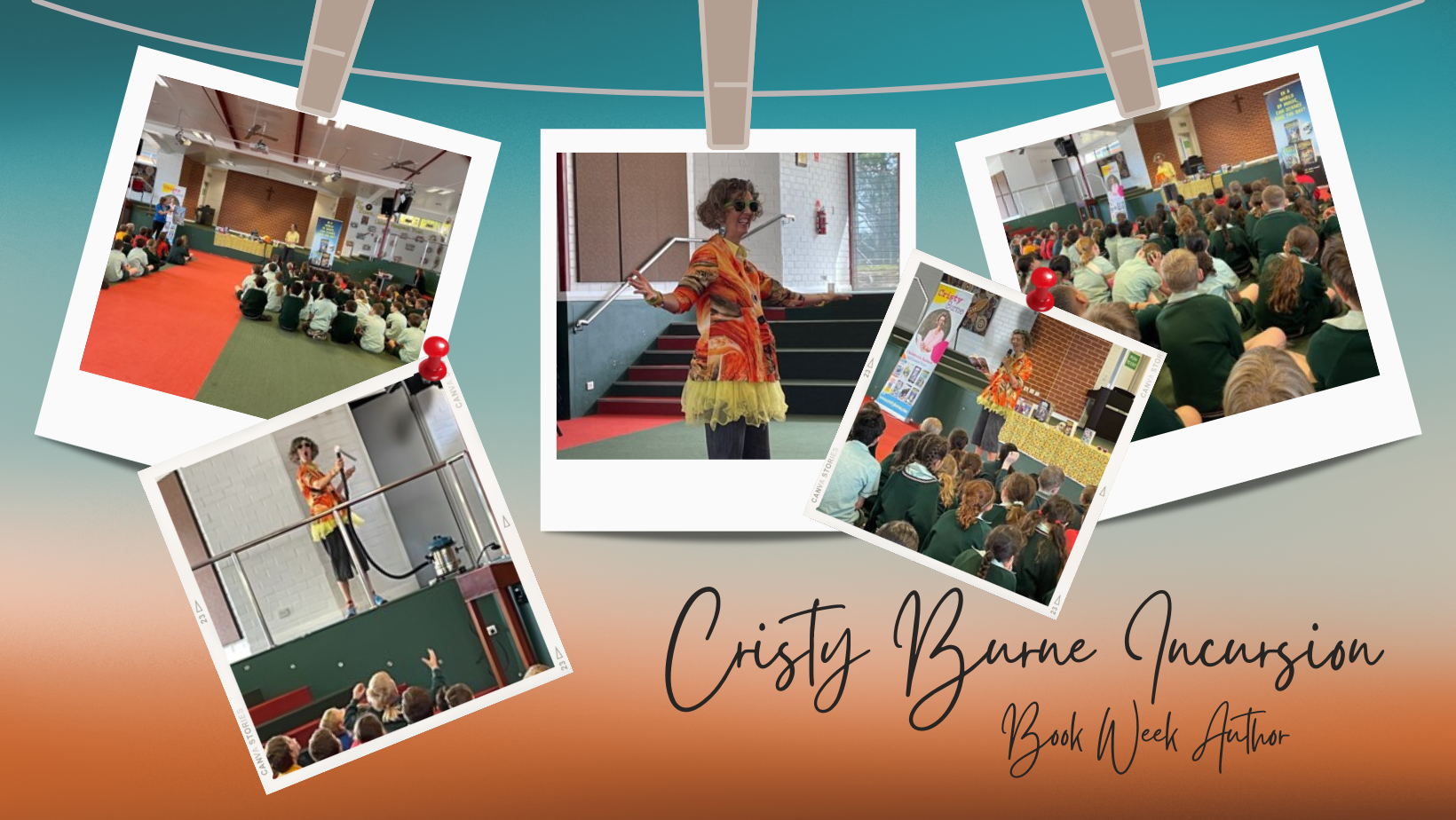 IMPORTANT DATES 2023
TERM  3 DATES: Monday, 17 July – Thursday, 21 September
Week 9
September 16 - Confirmation Certificate Mass @ 6.00pm
September 17  - Confirmation Certificate Masses - All Masses
Week 10
September 19 - ELC Athletics Carnival
September 21 - End of Term Mass @ 9.00am
September 21 - Dance Showcase @ 2.20pm
September 21 - Last Day of Term
September 21 - P & F Disco
September 22 - Pupil Free Day
All students are encouraged to return their borrowed books before school from 8.15am to go into the weekly raffle draw. 
Library Days 
Tuesday – Years 3 & 4 
Wednesday – Years 2, 5 & 6 
Thursday – Kindy, Pre-Primary & Year 1
Library Bags for Sale
The Liwara Craft Group have made Library bags.  They are selling them for $10.00 a bag and all profits go towards the craft stall for the school fair.
If you are interested in purchasing one or more of these beautiful bags, they can be purchased through trybookings:
https://www.trybooking.com/events/landing/524560
Then bring their receipt to the Library and select a bag.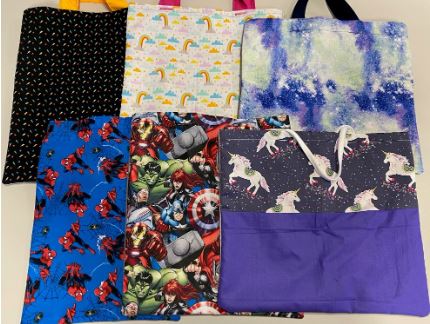 NEURODIVERSITY AFFIRMING RESOURCES
During Learning Journey, you may have noticed our new parent resources available in the library. Mrs Clark has been working with our school Social Worker, Jane Evans to provide Neurodiversity Affirming Resources, which are available for all parents and caregivers of Liwara to borrow.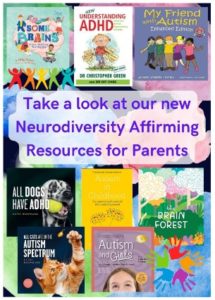 This week we have sent out our End of Term  outstanding payment notes.  If you have received a notice could you please pay any money owing before the end of term please.
There are several items on the lunch order menu running low on stock.  If a particular item is not appearing on-line it is unavailable for ordering until next term.  Sorry, please accept our apologies, we will have them back in stock in the first week of Term 4.
Have a wonderful school holiday.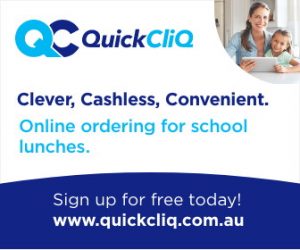 The Uniform Shop is open Thursdays from 8.15am - 9am for all your uniform needs!  Doors will not open outside of these hours.  Our last day of trading for Term 3 will be:
Thursday, 21 September
Please note that students will be required to wear their summer uniform at the commencement of Term 4.
JFE Details
Phone: 9204 1701
Email: saes@jfe.net.au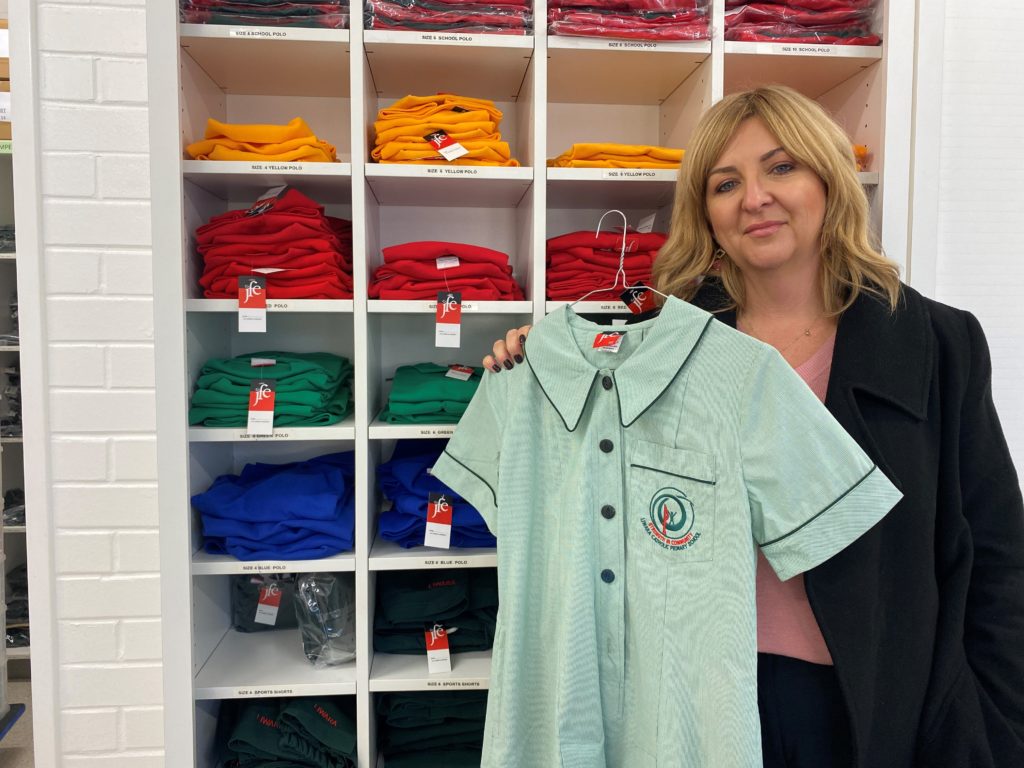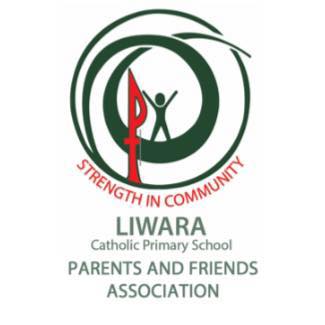 To read this weeks P & F Newsletter, click here.
Please see our current Try Bookings Form and Reimbursement Form below:
To keep up to date, head to our private Facebook page by clicking here.
ALL SAINTS GREENWOOD
7 Liwara Place
Greenwood, WA
6024
PARISH PRIEST
Father Elver Delicano
REGULAR MASS TIMES
Monday – Friday 6am & 9am
Saturdays 6pm
Sundays 7:30am, 9:30am & 5:30pm
Anointing every 2nd Saturday of the month
OFFICE OPEN TIMES
Monday, Wednesday and Friday 10am - 3pm
CONTACT
m: 0466604754
e: greenwood@perthcatholic.org.au
PERTH ARCHDIOCESE WEBSITE
www.perthcatholic.org.au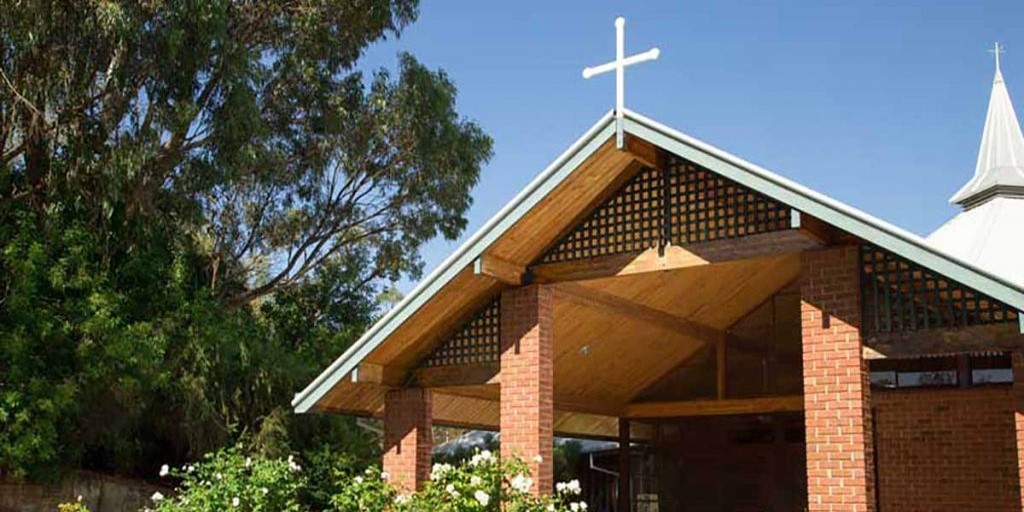 PARISH YOUTH MINISTRY NEWS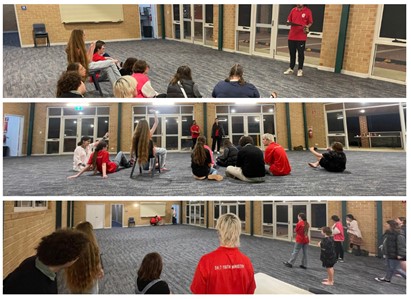 YOUTH GROUP REPORT
Last week at 24:7 Greenwood we had an amazing night full of games, fun, food and music. It was a great night full of laughs, fun and fellowship!
NON-YOUTH GROUP ACTIVITIES
On Friday the 8th of September, a few members of the leadership team helped to facilitate the year 6 retreat at Liwara Catholic Primary School to help the year 6 students to prepare for their Confirmation.
NEXT YOUTH GROUP
This Sunday at youth group we will be having a post Confirmation party to celebrate with the year 6's who have made their Confirmation.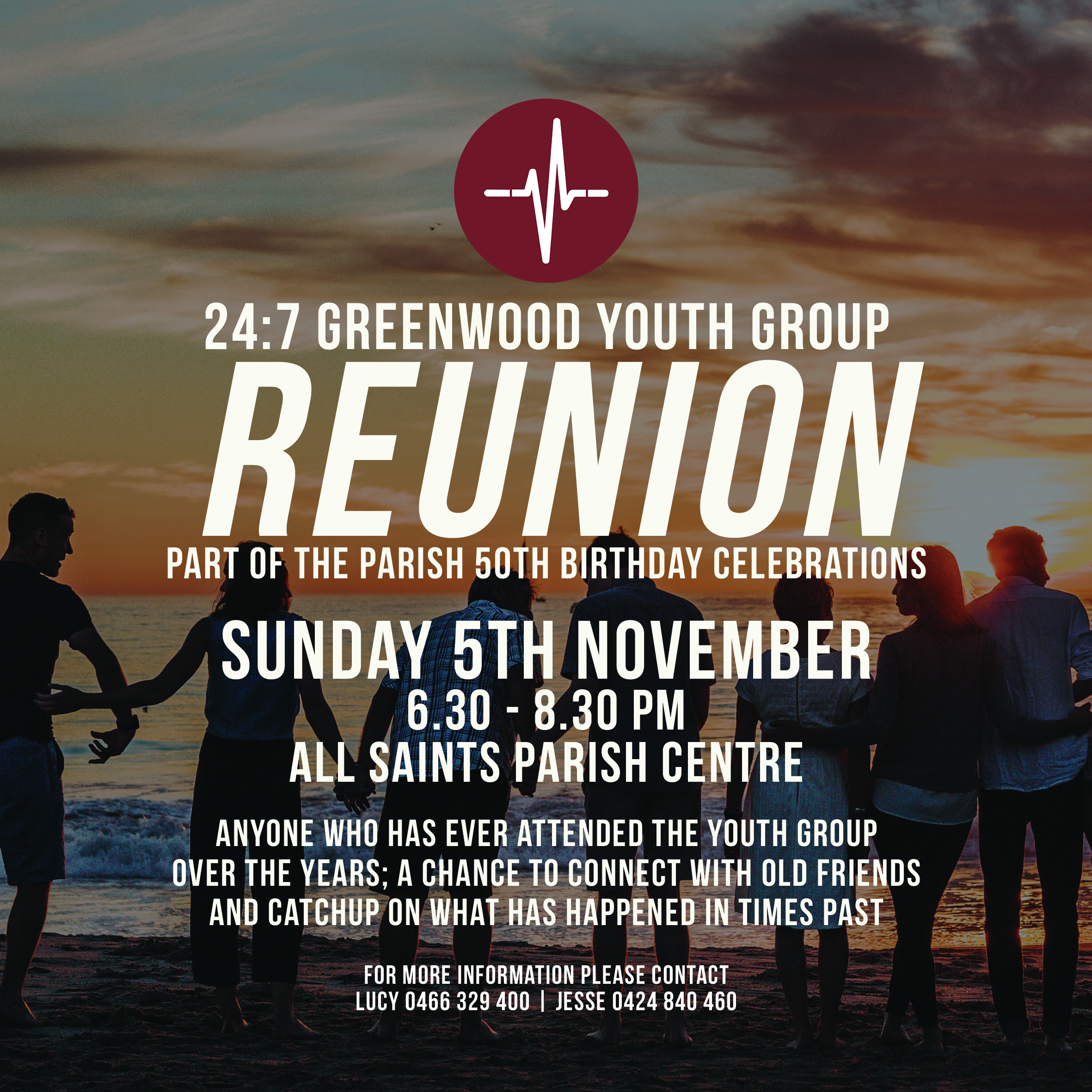 Dental Health Services
Greenwood Dental Therapy Centre 
Greenwood Primary School | Merivale Way, Greenwood,Wa,6024
Ph: (08) 92035611 |  
E: GreenwoodDTC@health.wa.gov.au 
SCHOOL HOLIDAY ROSTER , for our Dental Therapy Centre.
CLOSED : MONDAY 25 SEPTEMBER - THURSDAY 28TH SEPTEMBER
EMERGENCY CLINIC - LANDSDALE DTC - 9302 2969.
OPEN : FRIDAY 29TH SEPTEMBER
CLOSED :   2 OCTOBER - WEDNESDAY 4 OCTOBER .
EMERGENCY CLINICS : LANDSDALE & HUDSON PARK DTC - 9342 4217
OPEN : THURSDAY 5 -FRIDAY 6 OCTOBER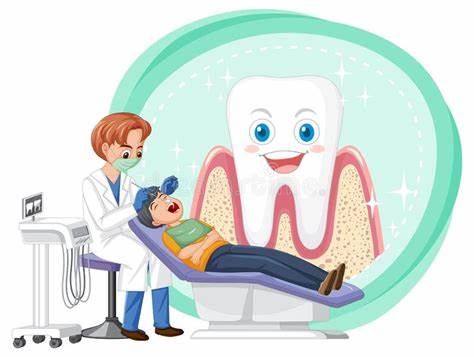 VOLUNTEERS WANTED TO ASSIST THE HOMELESS AND DISADVANTAGED AT GRACE CAFE IN JOONDALUP
The Anglican Grace Chapel in Joondalup and St Vincent De Paul Northern Conferences jointly open a drop-in centre for the homeless and disadvantaged each Monday and Friday at the Grace Chapel.  Volunteers offer and serve a heated meal, tea and coffee and hampers of donated food for the guests.
More volunteers are desperately needed.  If you would like to volunteer, please contact Peter on 0491 048 207 or email:  ryansite@tpg.com.au.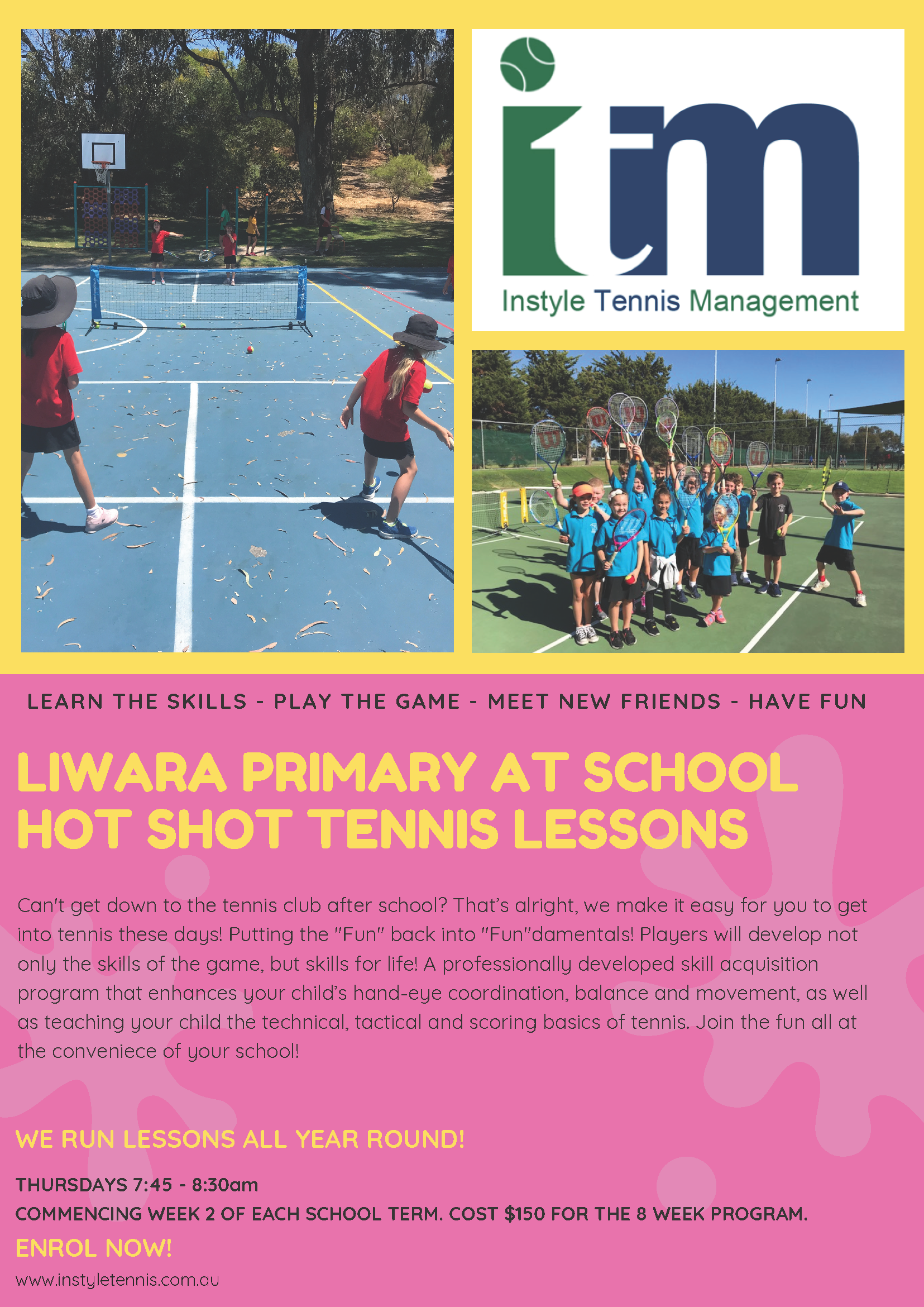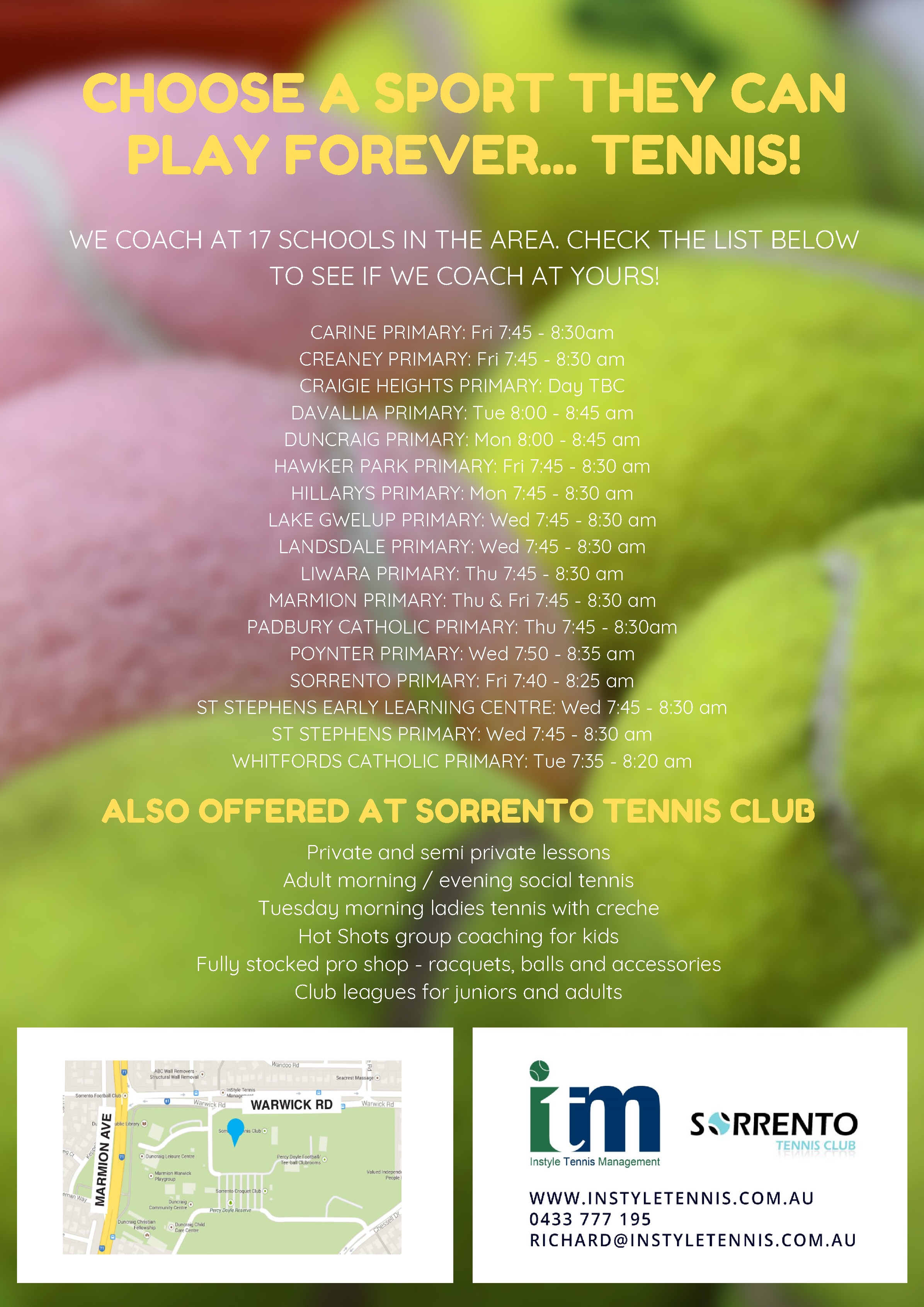 Hot-Shots Tennis lessons with InStyle Tennis are back on again in term 4 at school! Tennis lessons at school will be held each Thursday 7.45-8.30am, starting week 2 of term (Oct 19). Cost is ($150/ 8 weeks). Excellent for skill progression & learning the basics of tennis, and great fun.
All ages/levels welcome! Registration link mob 0433 777 195. All kids enrolled receive free Hot-Shots t-shirt! www.instyletennis.com.au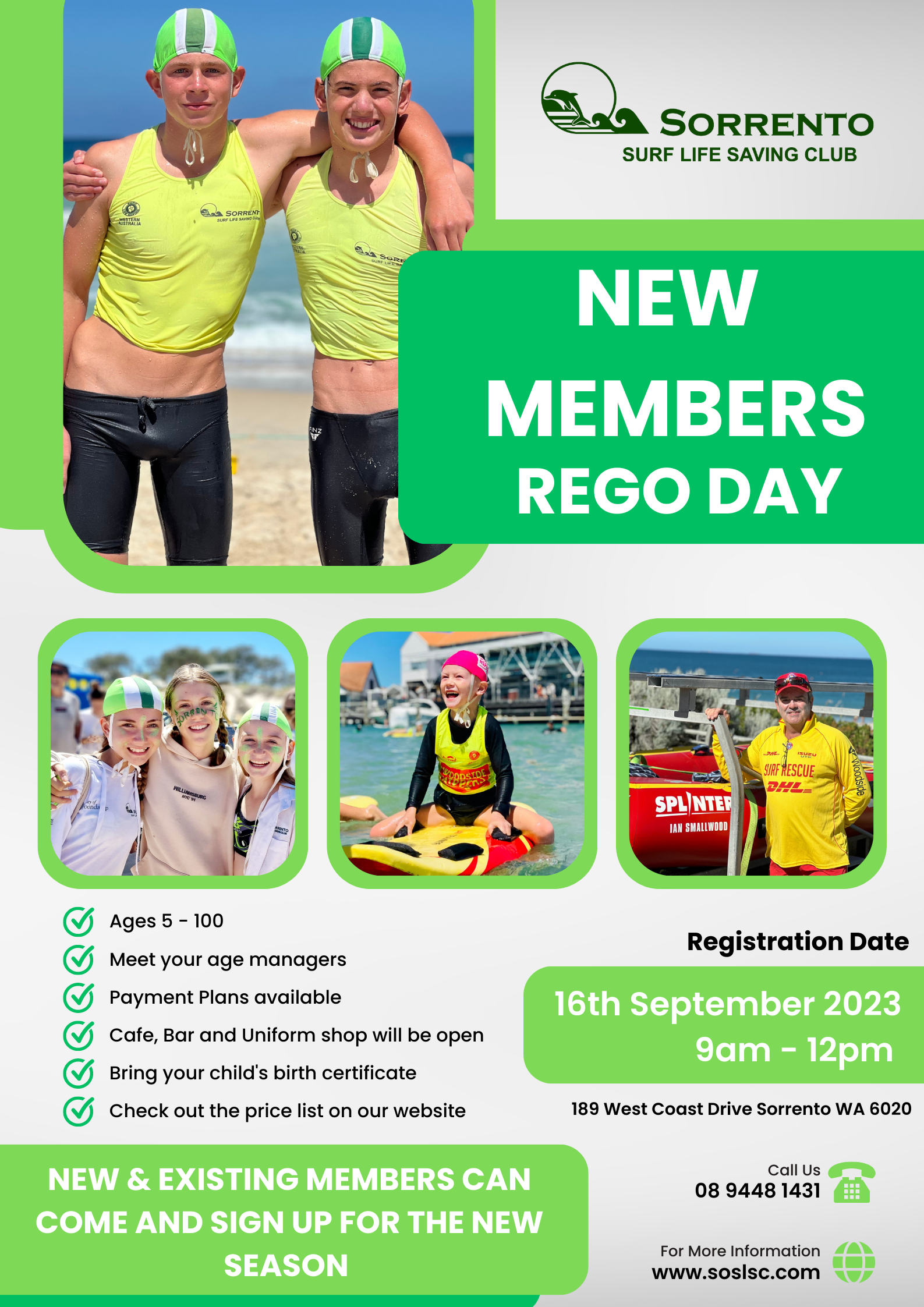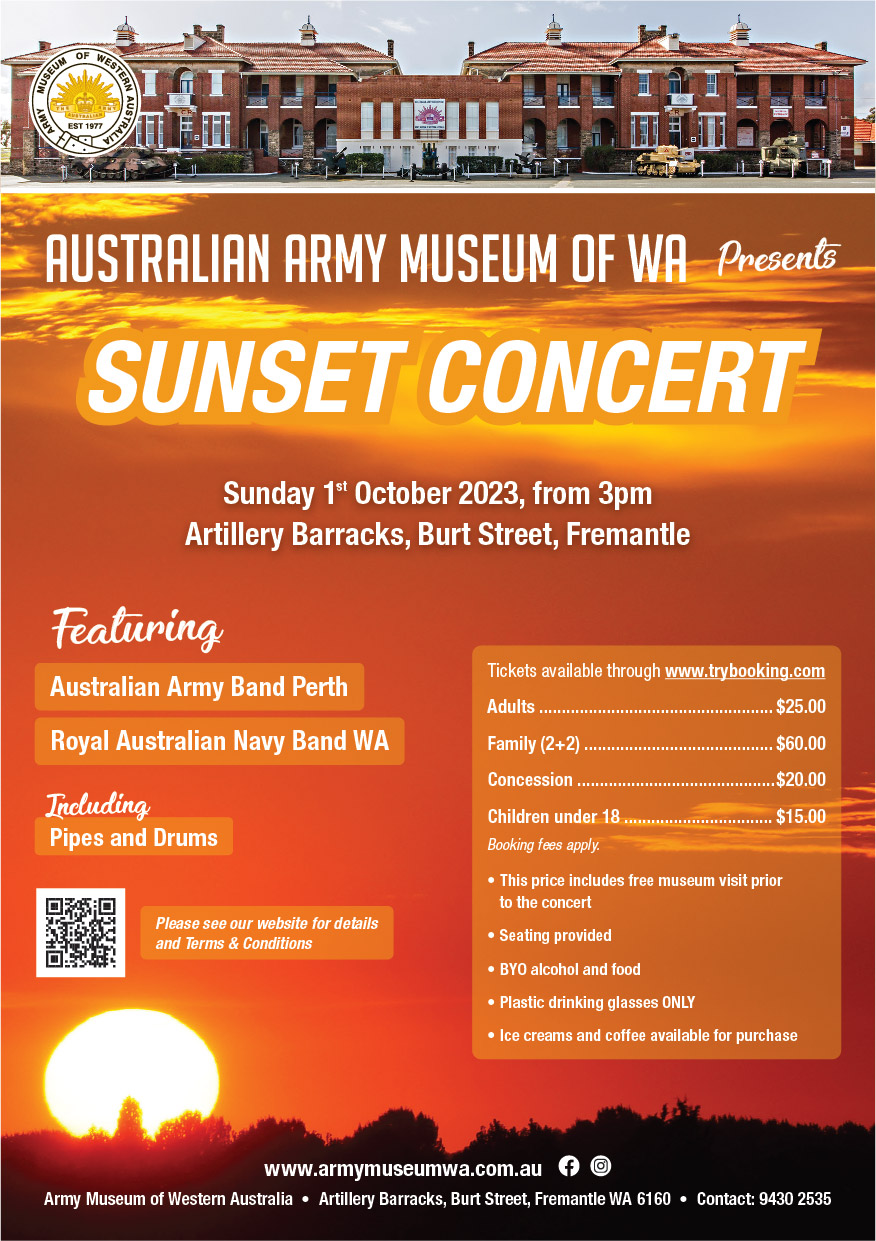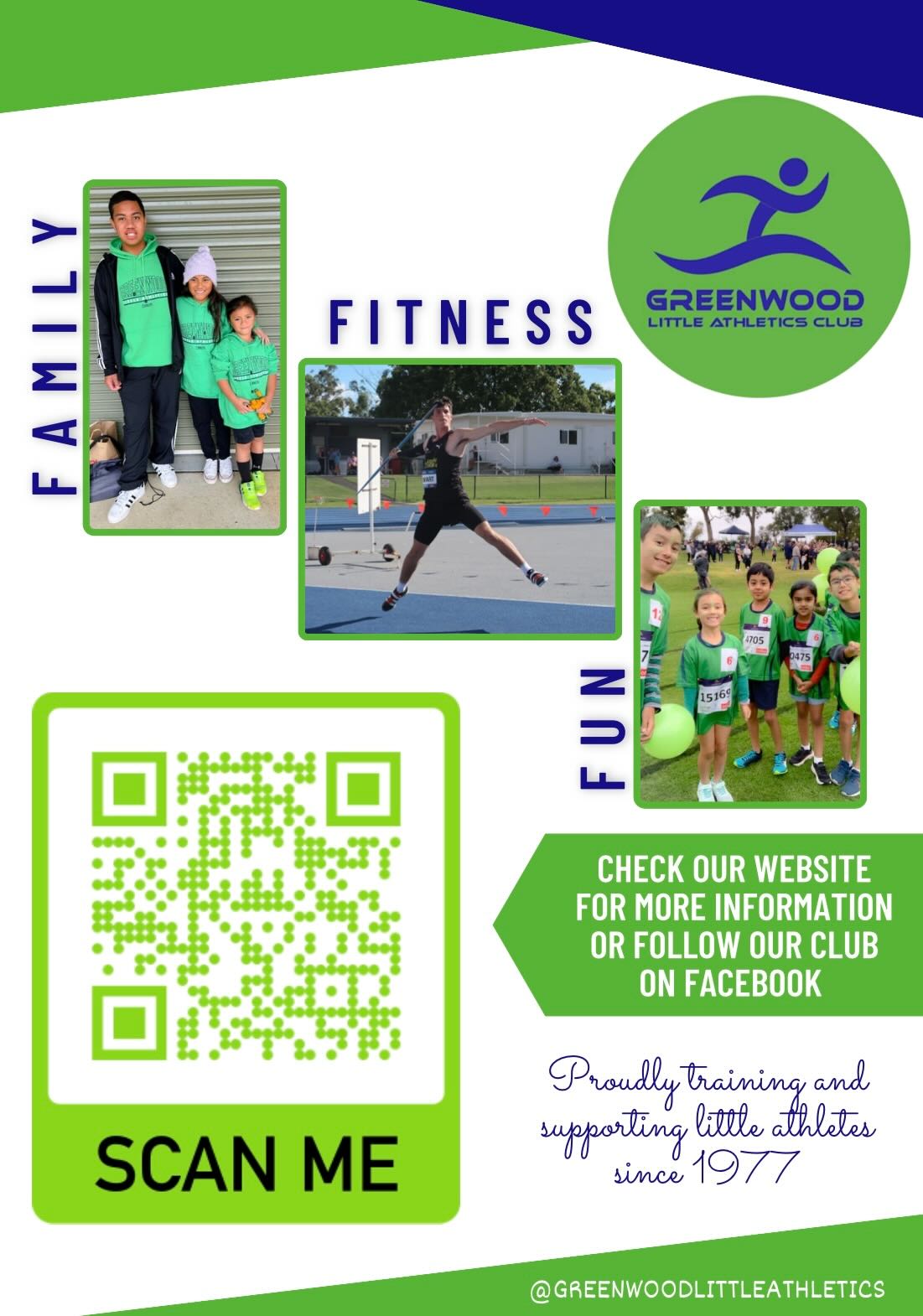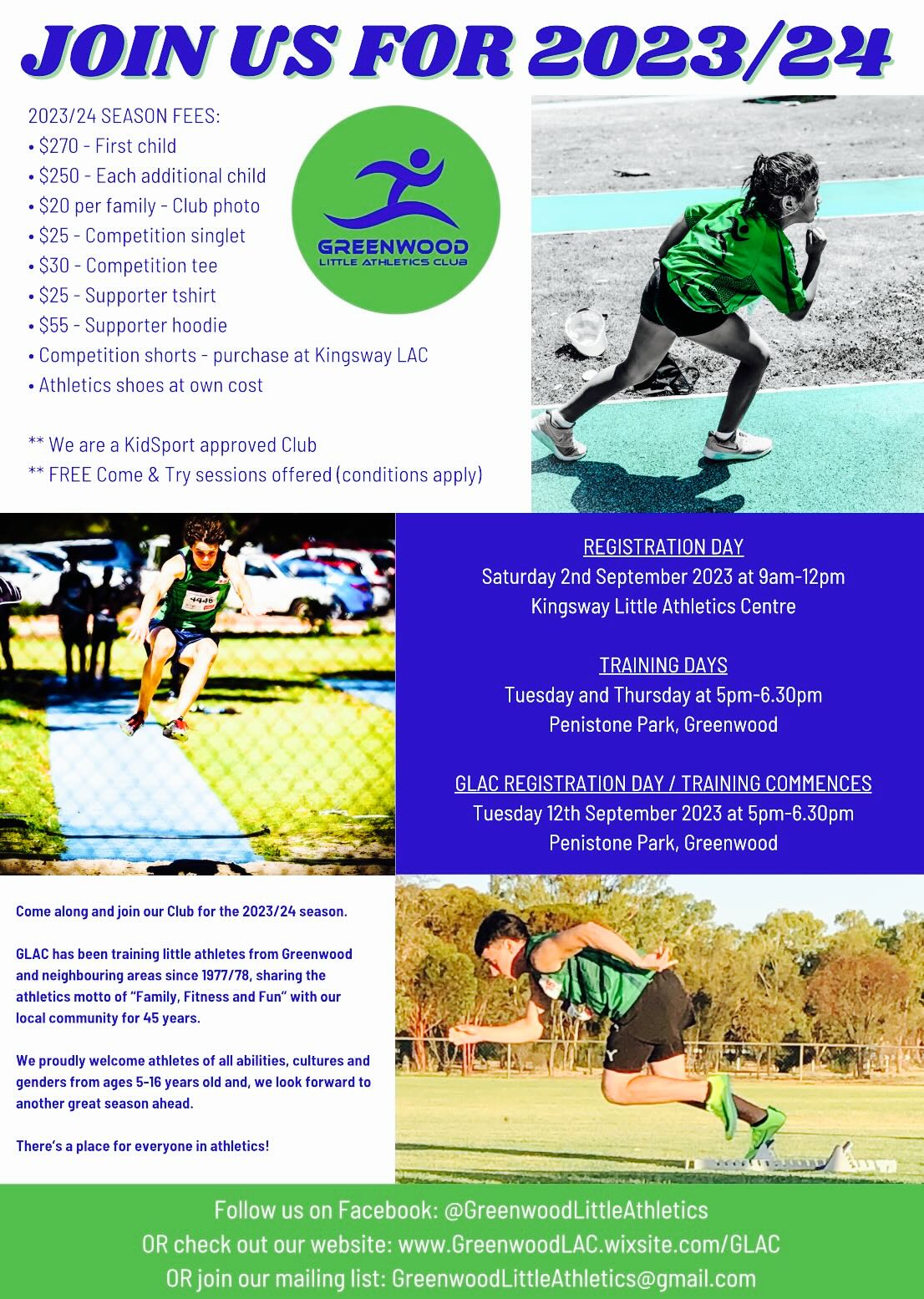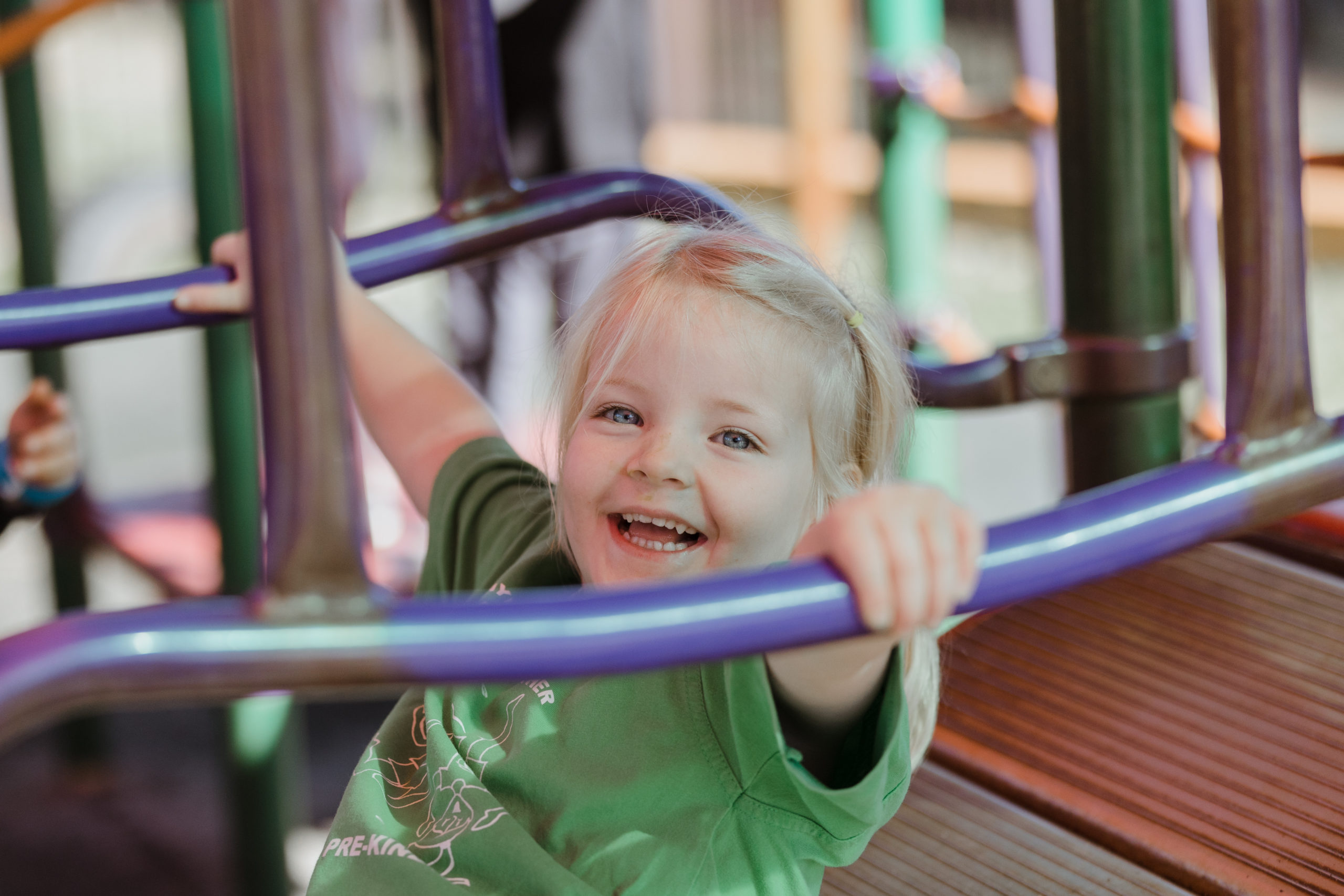 We are now accepting Pre Kindy - Year 6 enrolments for 2023 as well as 2024 & 2025.  Please contact  the school if you have any questions or for  more information.