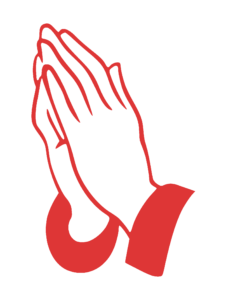 Dear Lord,
You have blessed us with many gifts and talents. We thank you especially for our ability to participate in the sports carnival today. Help us to compete in a Christ-like manner. Help us to join in in a way that fosters teamwork. Help us to participate to the best of our abilities. Win or lose, we hope to have fun, support our friends, and celebrate life. Amen.

The Liwara Newsletter, Volume 28

In this week's newsletter:
Learning Journey
Capital Development Project
Athletics Carnival
School Audit
and more...
Dear Parents and Caregivers
LEARNING JOURNEY
It was a lovely collaboration of family, students, staff, laughter, colour, music and so much more on Tuesday evening. It was a great combination of classroom presentations which showed how much the students have achieved this year from their workbooks and examples of work on display as well as the myriad of work displayed by our specialist area teachers who have a fixed home at the present time. Our Music and Visual Arts learning areas were abuzz with families wandering through to meet some of our newest members of staff whilst enjoying and showing their appreciation for all the wonderful work the students have accomplished. Our Visual Arts extravaganza was a sight to behold with a magnificent display of art works by our talented students that Mrs Harris took great pride in displaying.  There was a wonderful atmosphere and a strong sense of our community gathering together in harmony. A huge thank you to all our staff who spent many hours not just getting their rooms ready but also unpacking and sorting through the many boxes that have been in storage for most of last term whilst the Year 4, 5 and OSHC rooms were being refurbished. Our Year 1 & 2  classes moved out on Thursday and our Year 6 classes, certainly deserve a special mention as they only moved out of their classrooms on Monday into the Liwara School Hall whilst Stage 2 works are being completed. Thank you to the amazing team of staff who worked so well together to make everything look smooth and easy even when there was so much to do to get ready for our Learning Journey.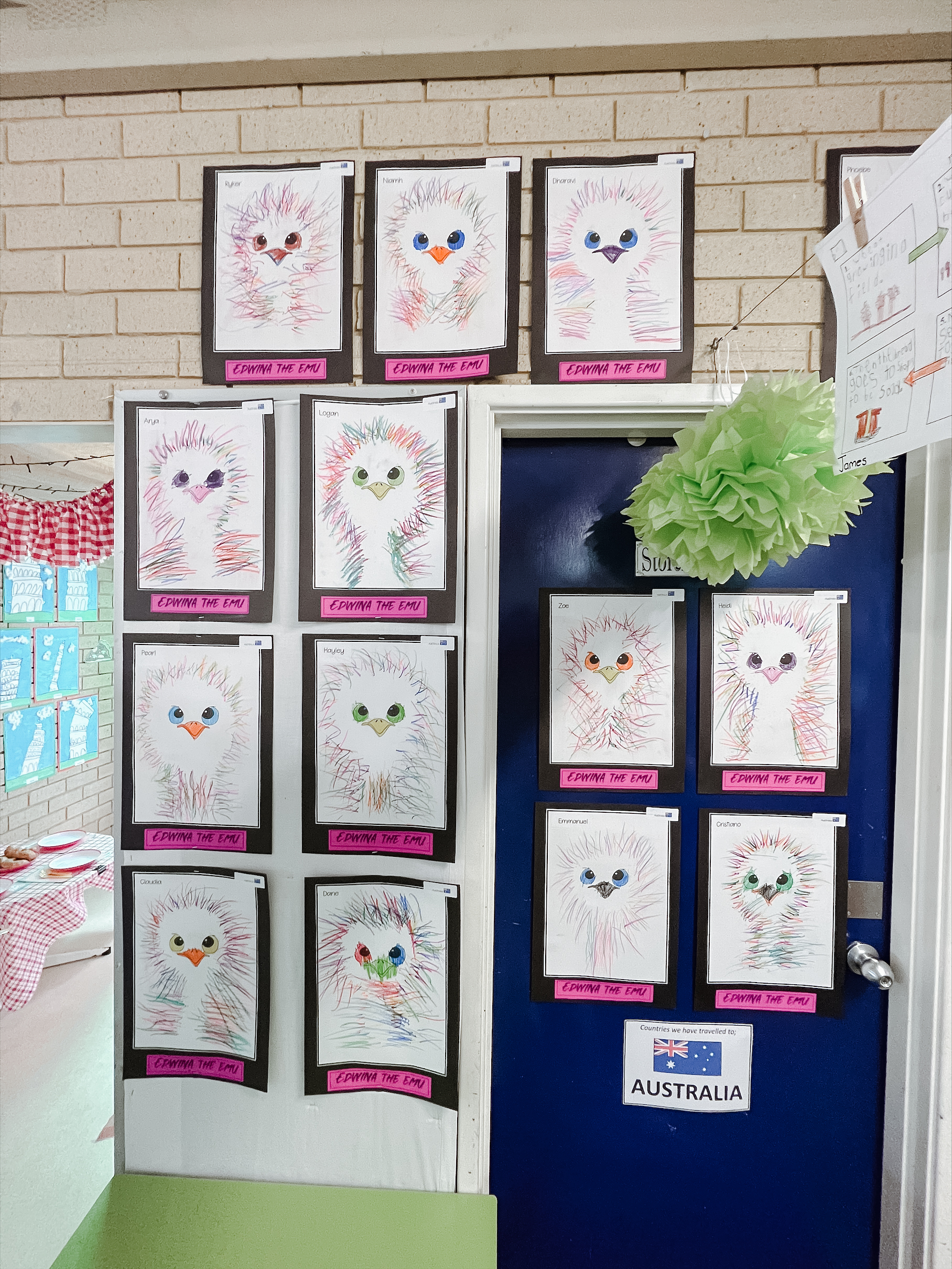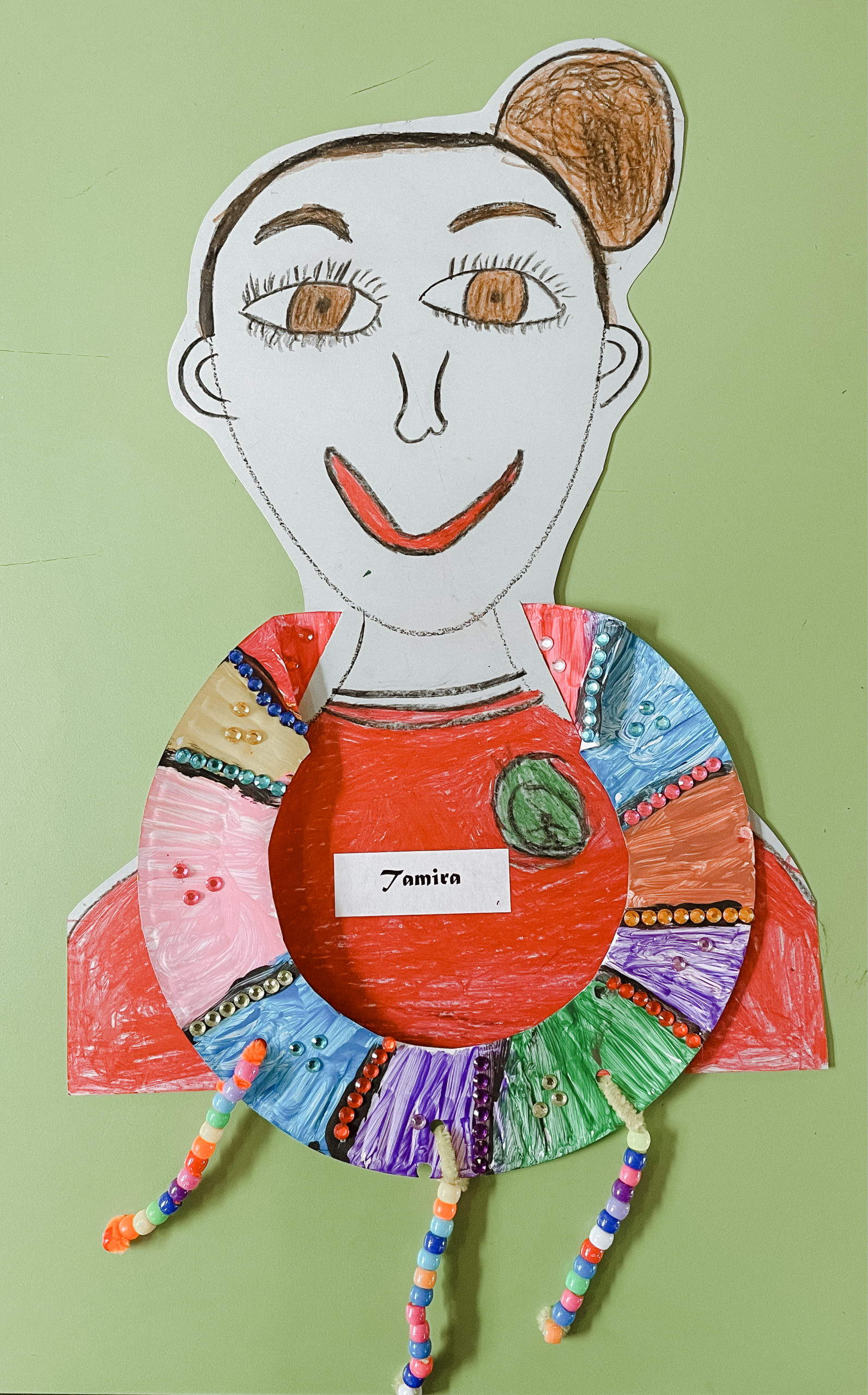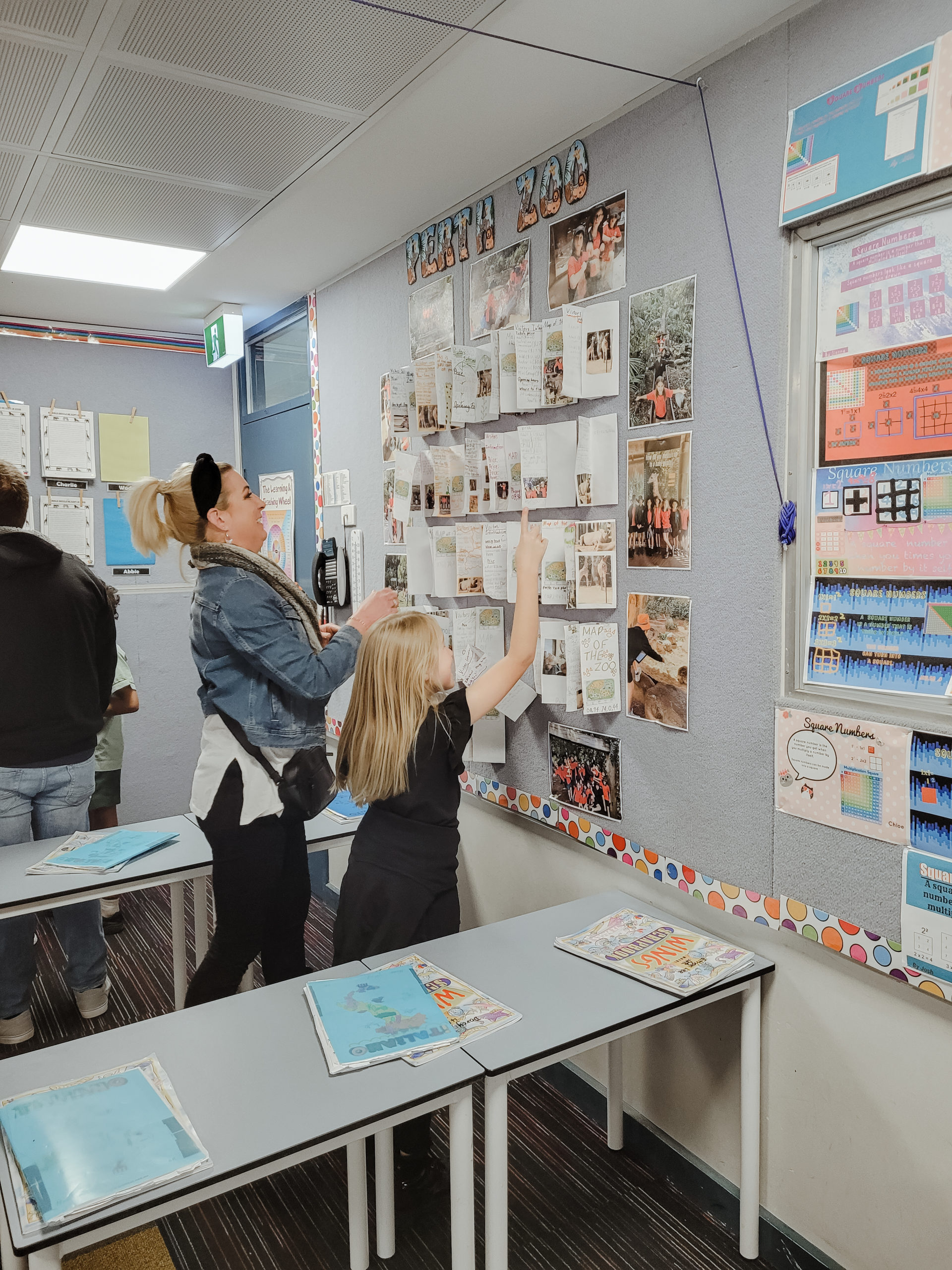 CAPITAL DEVELOPMENT PROJECT
Stage 1 completion was achieved last Wednesday and the buildings were handed back to the school so we could move our Year 4, 5, Enrichment & OSHC rooms back into their familiar surroundings. Stage 2 commenced on Friday 9th September for our Year 1 & 2 block and the Year 6 block was taken over by the builders on Monday 12th,  thanks to the swift and smooth move out by our senior students and teachers. 
The Year 1 & 2 classrooms will be getting a new roof, new ceilings and new air conditioners and the Year 6 block will be getting the same works done as well as the construction of a new verandah on the side facing the Year 6 playground. Our Year 2 classes have relocated to the Library and the Year 1 classes have moved into the Science and Italian rooms.
Another huge feat was achieved when moving the OSHC program back, so our Year 6 students could move into the Hall and Amanda & Deb were outstanding in the job they did to resettle into their lovely new environment to be ready for the afternoon session. Our moving team were absolutely amazing with the speed and care they took to get all the furniture and boxes relocated in record time. It has been a very busy time of the year as we head to the end of the term and I cannot believe how quickly this term has gone!
ATHLETICS CARNIVAL
The students have been busily preparing and practising their athletic skills and group cheering as this time of the year always creates such excitement leading up to the faction carnival held today. The main focus is to have fun and do your personal best whilst encouraging others to be their best too, along with celebrating individual success of our champion girls and boys. It is definitely a day we all love being a part of as it is always filled with lots of action and plenty of joy and happiness.
SCHOOL REGISTRATION AUDIT
On Thursday 14th September we were involved in our School Registration Audit. All Catholic schools in Western Australia are required to participate in the Catholic Education Western Australia (CEWA) School Registration process to demonstrate compliance with the Registration Standards for Non-Government Schools in Western Australia and to satisfy the System Agreement between the Catholic Education Commission of Western Australia (CECWA) and the Minister for Education. The audit also considers the legislative requirements of the Australian Education Act 2013, School Education Act 1999 and other relevant legislation. The audit process went smoothly and I would like to thank all staff that were involved in discussions with the auditor during the day. The results of the audit will go directly to the Office of the Auditor General WA for review and feedback.
ENROLMENTS
To assist with our 2023 enrolments, can you please notify the school immediately or at latest by the end of this term, if your child has been accepted into another school. Liwara Catholic Primary School fee processes and procedures requires parents & caregivers to give the school a term's notice if your child is not returning to Liwara in 2023. You can read more about our Fees, Processes and Procedures HERE or visit our website for more information. Please email enquiries@liwara.wa.edu.au
ENROLMENTS ARE OPEN FOR CHILDREN STARTING SCHOOL IN KINDY 2023/2024 AND PRE KINDY 2023
If you have a child who is due to start Kindy in 2023, I urge you to contact our enrolment officer, Mrs Karen Rosser, to discuss the enrolment process as places are filling steadily. I am currently meeting with future and current parents for our Kindy 2023/2024 & Pre Kindy 2023. Enrolment information and applications can be downloaded from our school website HERE or a paper copy can be collected from the school office.
Wishing you God's blessings and a wonderful weekend!
Mrs Andrea Millar
Principal
FROM THE ASSISTANT PRINCIPALS
END OF TERM MASS
The End of Term Mass will be held on Friday 23rd September in the All Saints Parish Church. School Values Awards (Mercy Value) will be presented to the worthy winners immediately after the Mass. Come join us in our celebration of the completed term.
MERCY DAY
Celebrations of Mercy Day will begin with Mass for all students in the Church at 9am. Students will participate in buddy activities in remembrance of the occasion during the day and finish off with the P&F-run Colour Run.
CONFIRMATION
Congratulations to the Year Six students who received the Sacrament of Confirmation last weekend. We wish them well as they venture into the community on their faith journey as servants of the Lord.
FOOTSTEPS SHOWCASE
Due to the announcement of a Day of Mourning Public Holiday, the Footsteps Dance Showcase has been rescheduled for Wednesday 21st September, commencing at 2pm. With the unavailability of the School Hall this year, the Showcase will take place in the school Undercover area. Parents and Caregivers are invited to attend.
EARLY LEARNING CENTRE ATHLETICS CARNIVAL
The Junior Athletics Carnival has been rescheduled to Monday 19th September, due to the announcement of a Day of Mourning Public Holiday on the Thursday. The Carnival commences at 9am and all parents are welcome to come along and cheer for their faction. A coffee van will be on-site for those in need.
Ms Angela Leddin & Mr John Dols
Assistant Principals
All events will be conducted under the appropriate COVID procedures and protocols in accordance with Catholic Education WA directives.
SEPTEMBER
Week 10
Monday, 19th September - ELC Athletics Carnival
Monday, 19th September - P&F Colour Run - Kindy
Wednesday, 21st September - Footsteps Showcase 2pm
Thursday, 22nd September - Day of Mourning Public Holiday
Friday, 23rd September - Last Day of Term 3
Friday, 23rd September - Mercy Day
Friday, 23rd September - End of Term Mass Year 3
Friday, 23rd September - P&F Colour Run - Pre-primary to Year 6
School Holidays
Term 4
Tuesday, 11th October - All students return to school
Friday, 14th October - Term 4 Opening Mass
VISIT FROM OLYMPIANS
During the Commonwealth Games we used the Medal Table as part of our maths lessons. The children loved working out each day how many gold, silver and bronze medals Australia won and where we were on the medal table. They also enjoyed working out who had more or less medals than us. Dave Staniforth, goalie coach for the Australian Men's and Women's hockey teams and Josh Beltz, a Kookaburra player, have very kindly offered to bring their Olympic and Commonwealth Games Medals to show the children and to talk about their experiences as athletes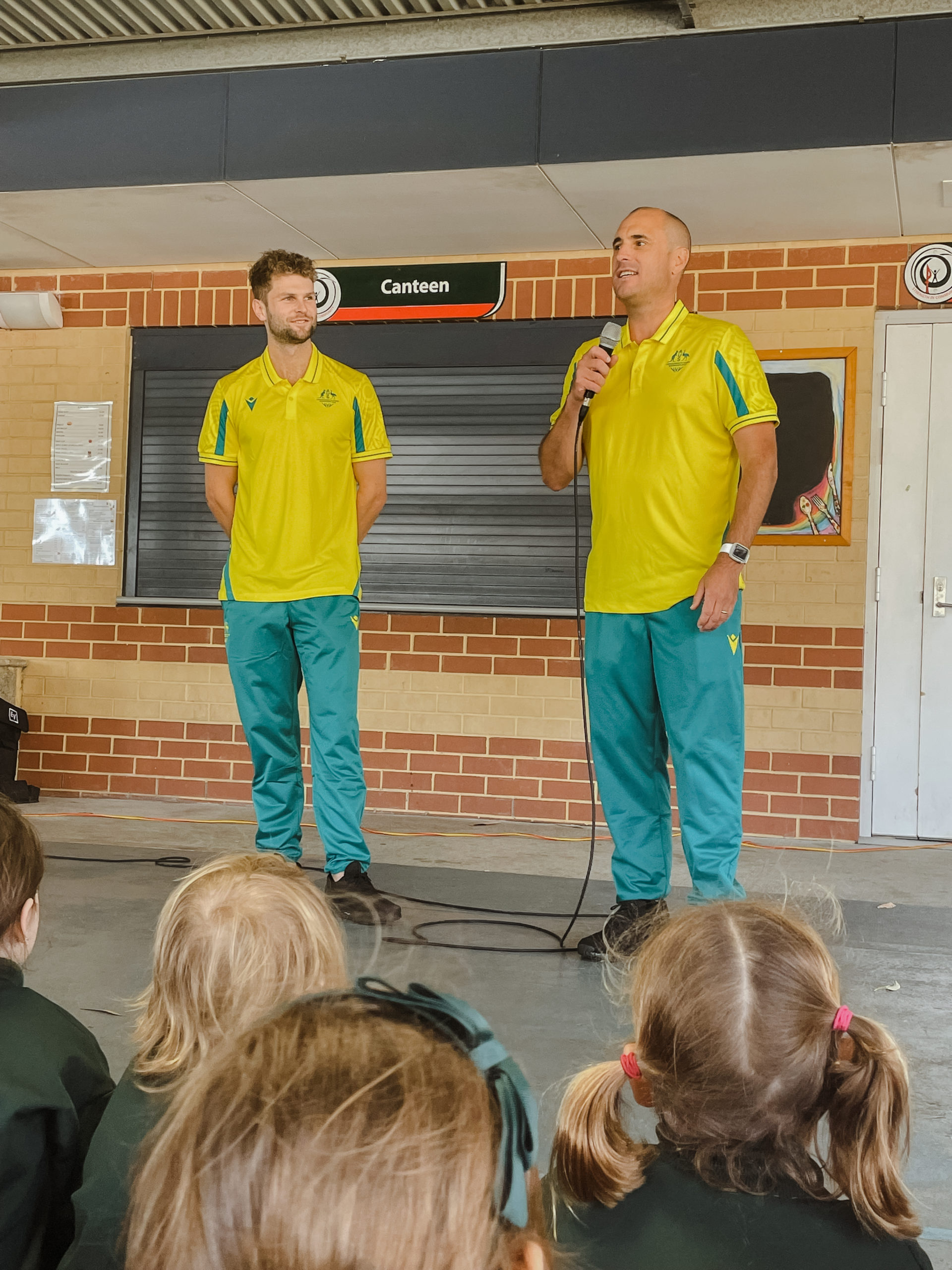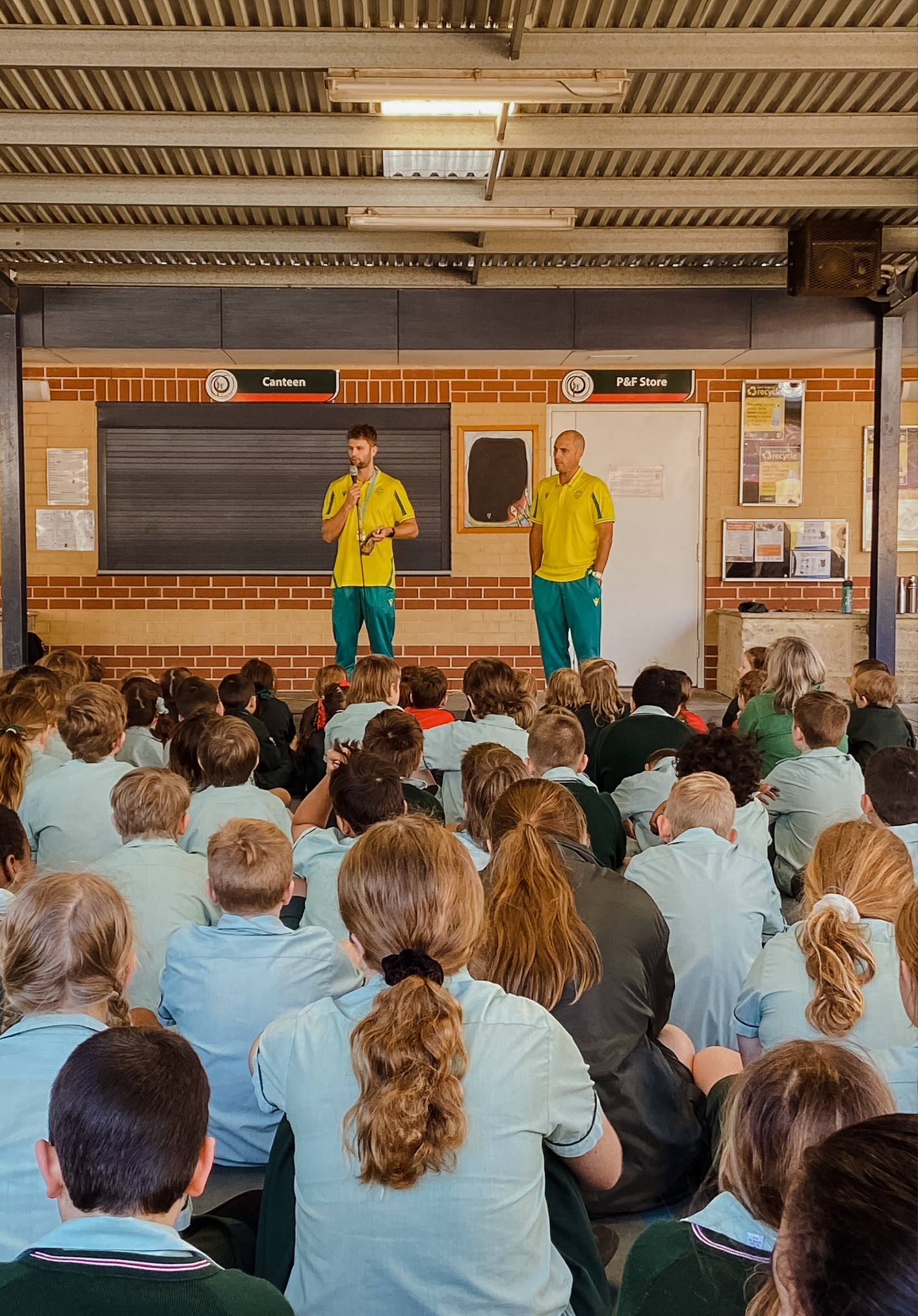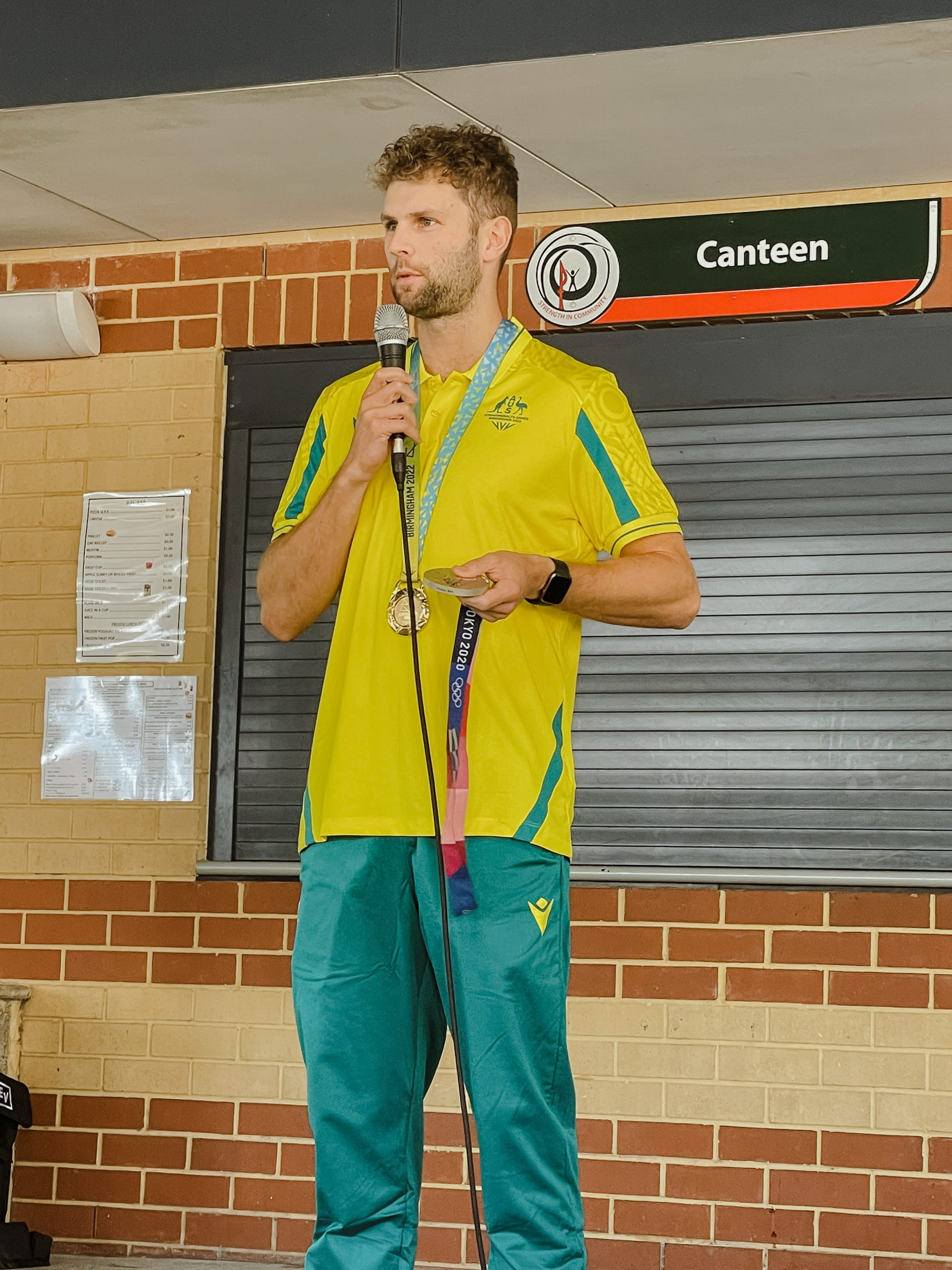 Mrs Tracy Lewis
Pre-Primary Red Teacher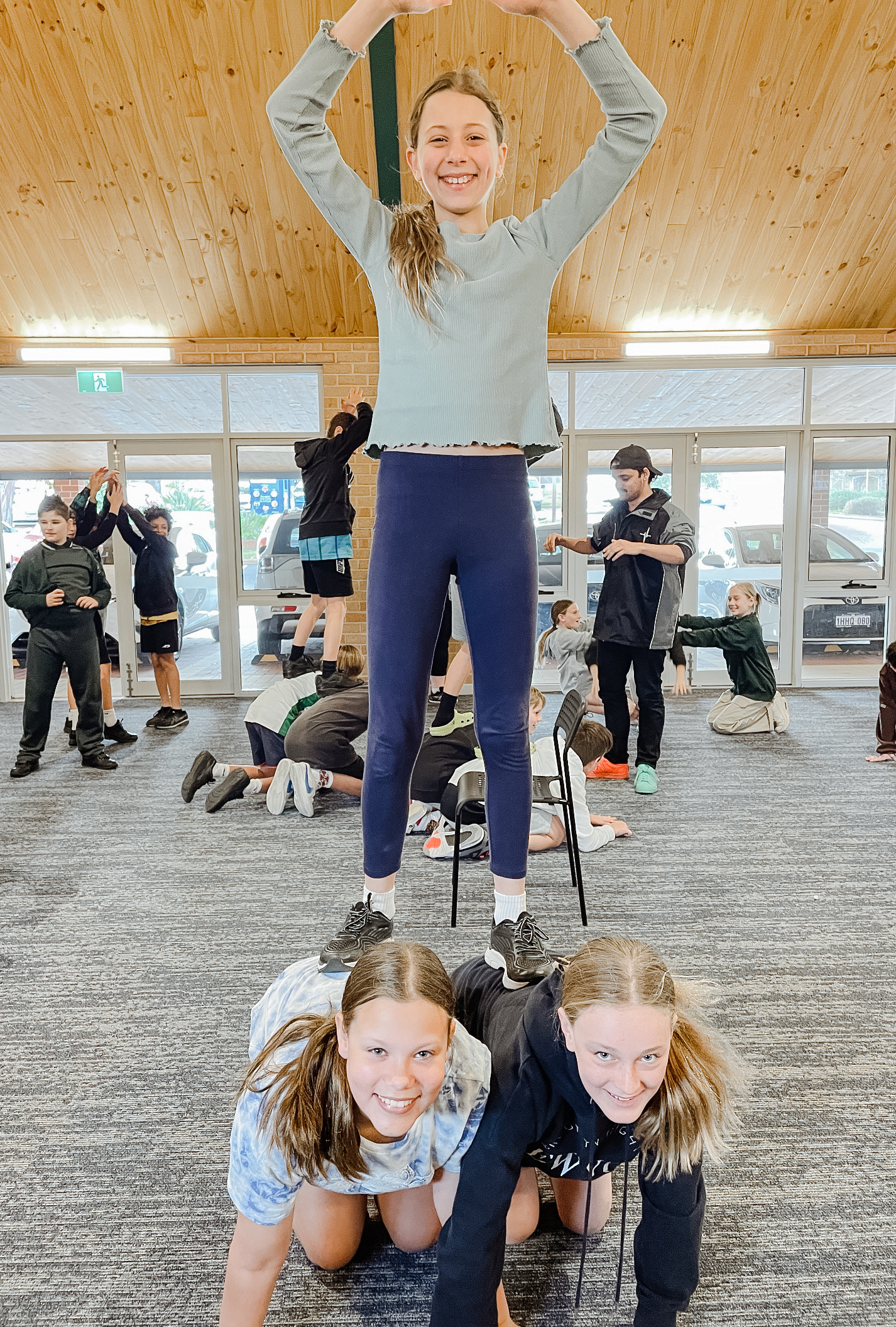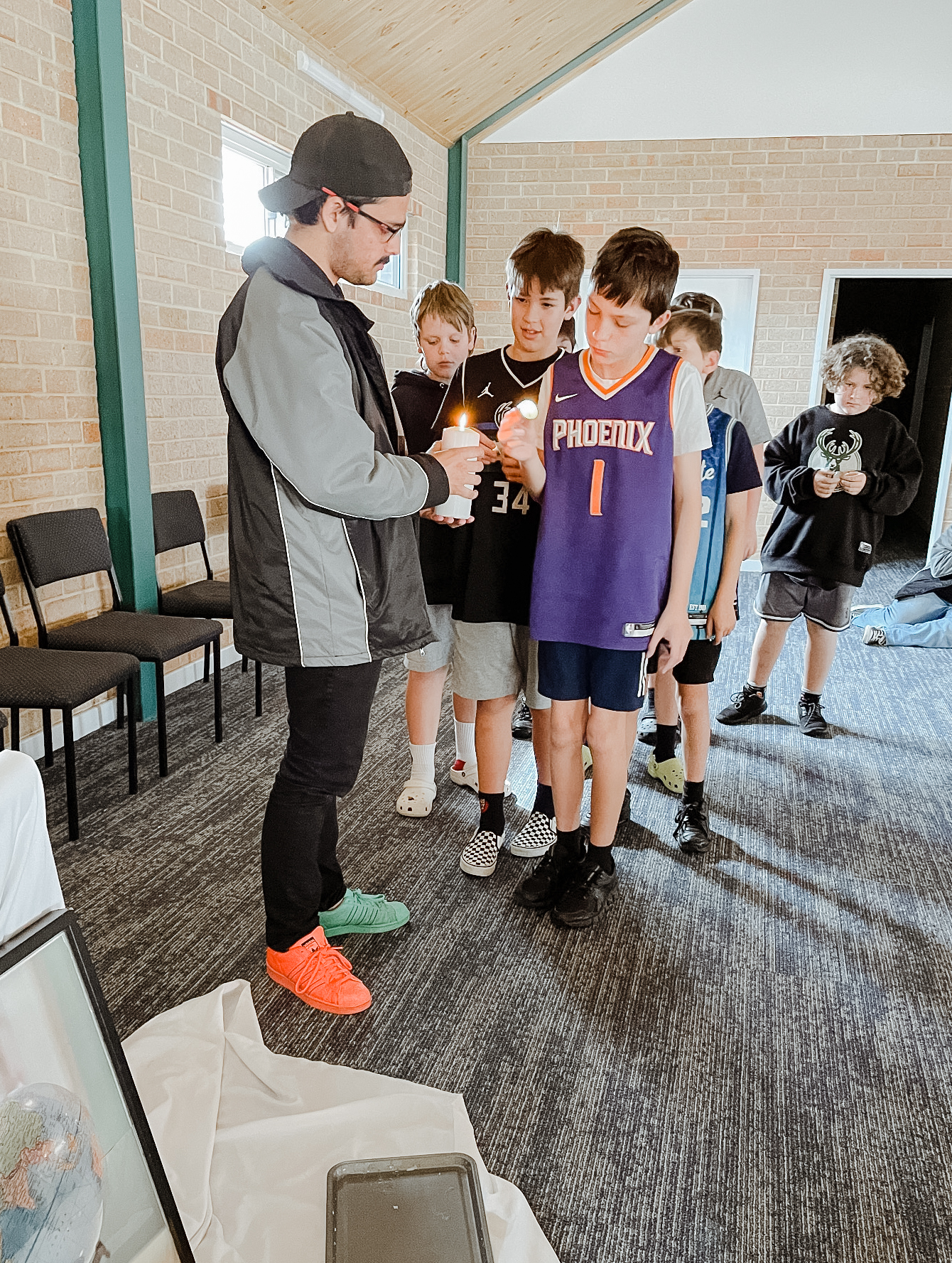 YEAR 6 CONFIRMATION
Congratulations to our newly Confirmed! Here are a few pictures from our retreat which assisted us in getting ready for this special celebration!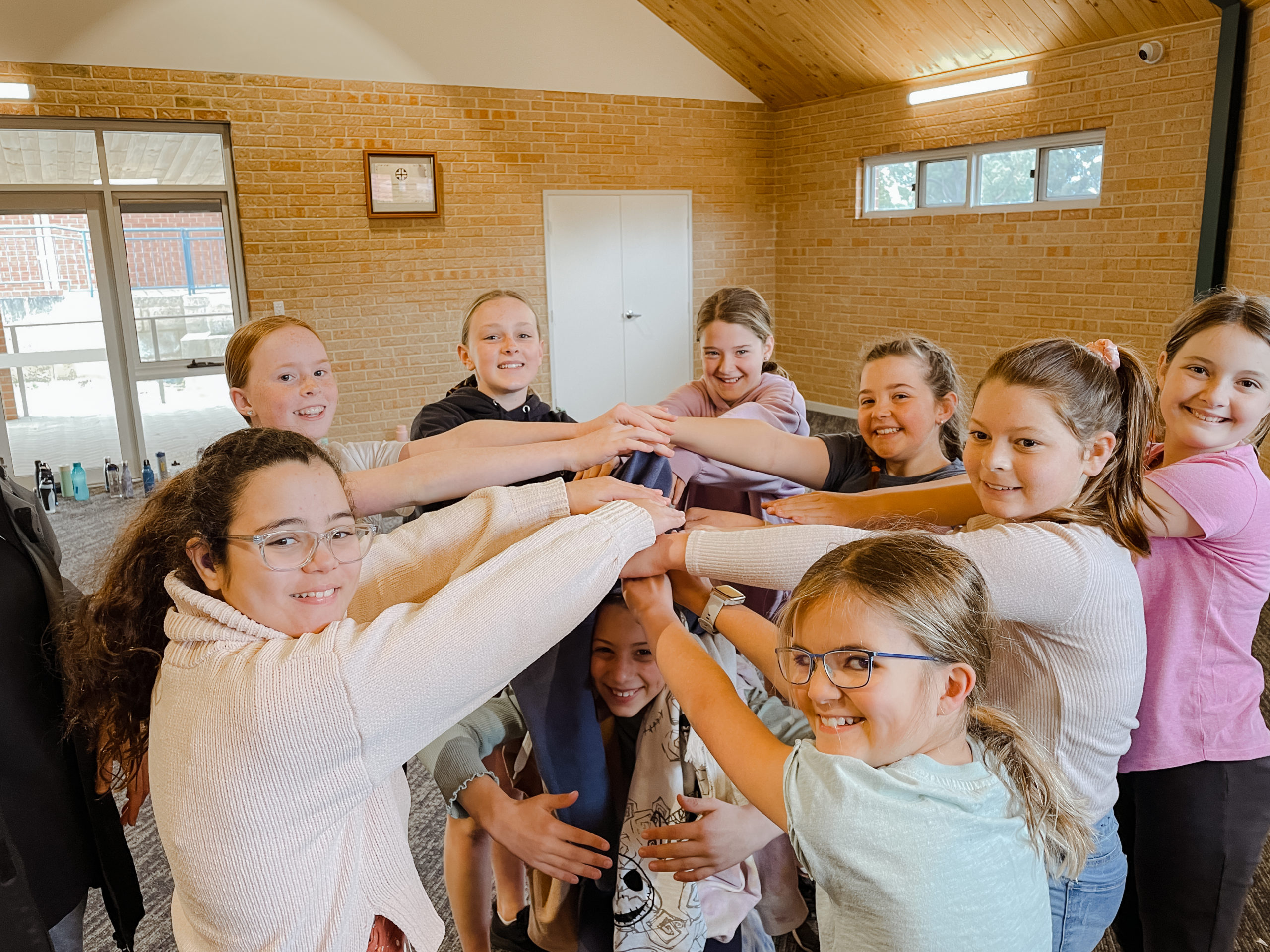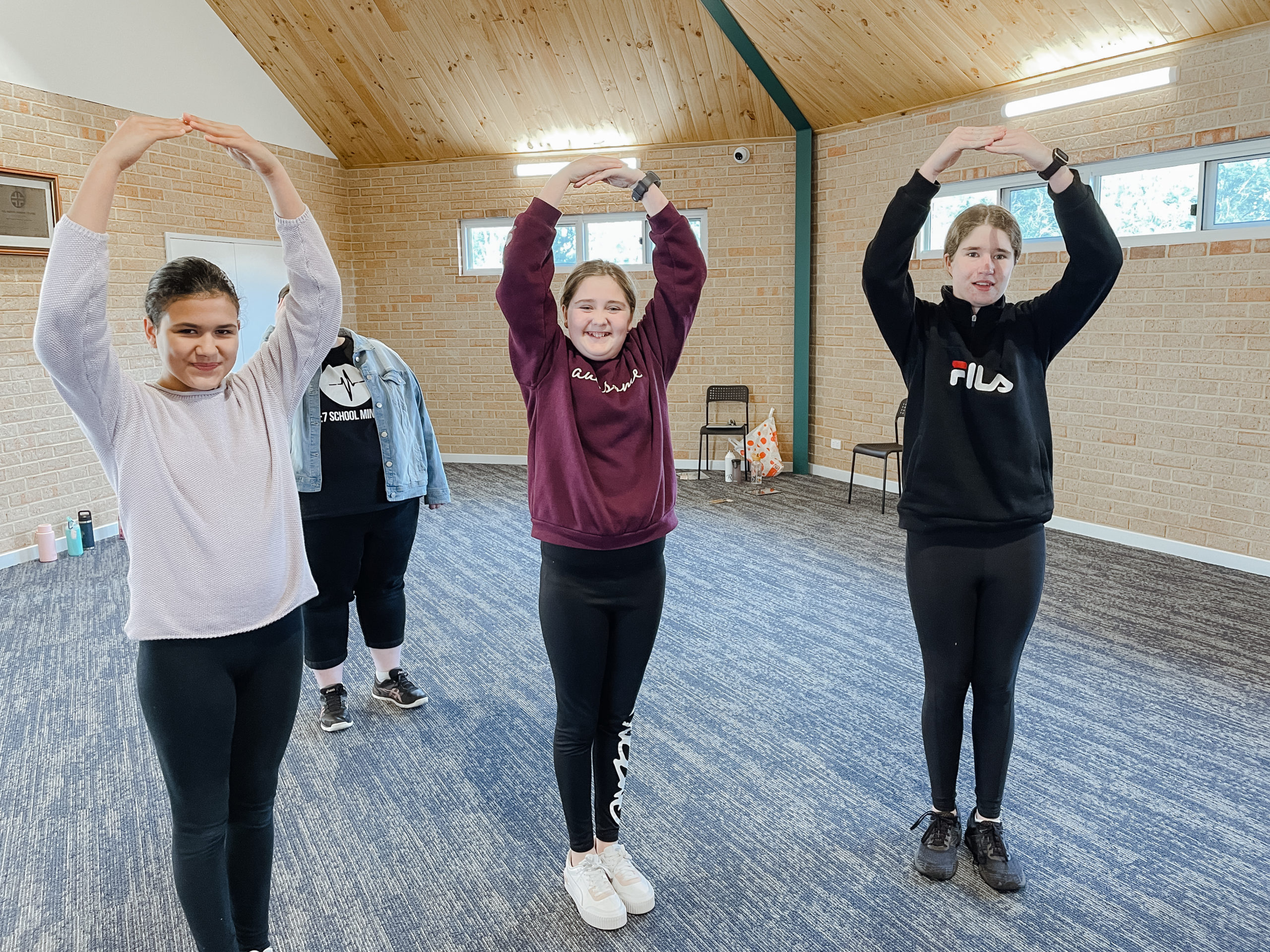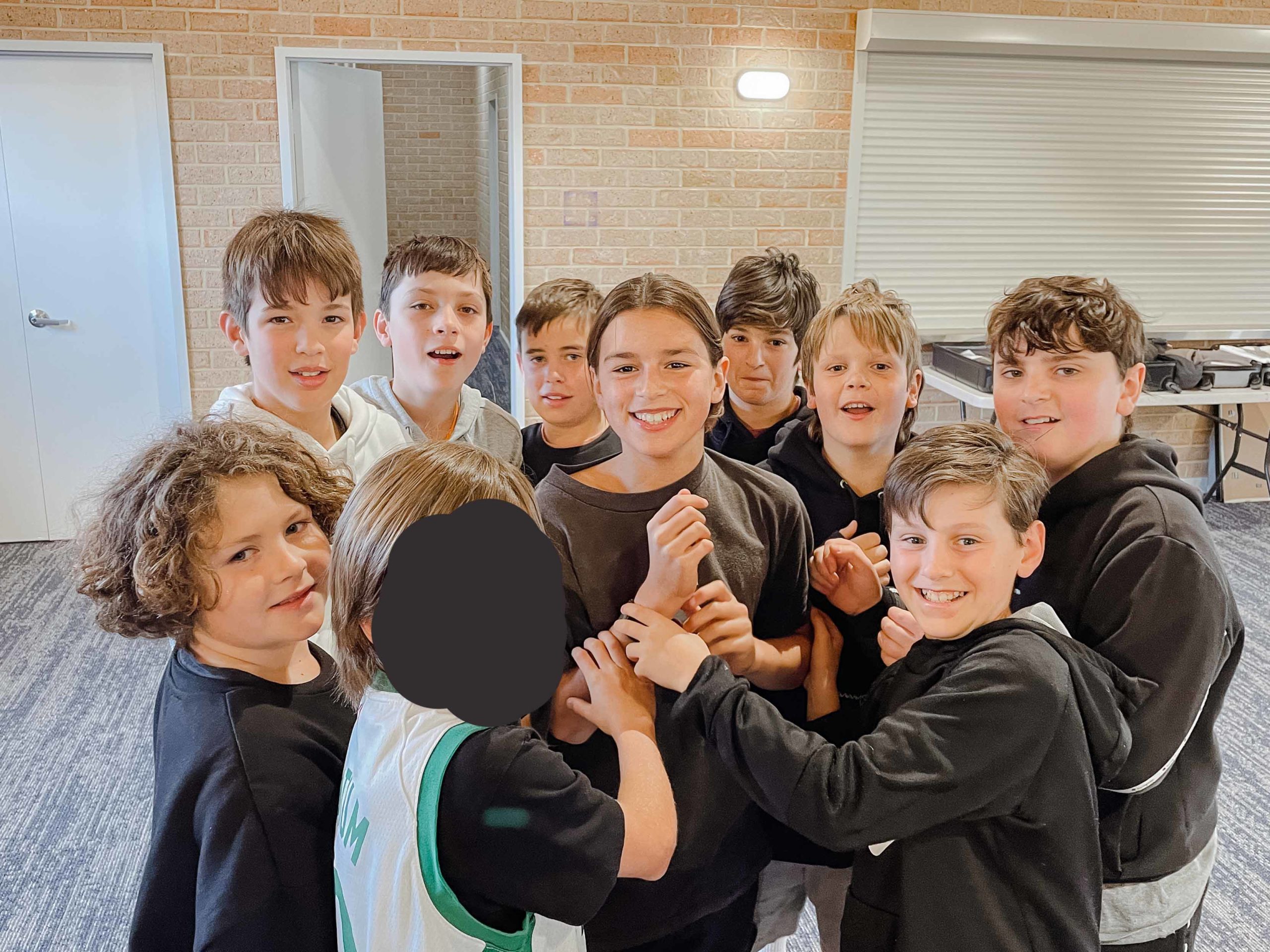 Mrs Federica Huntington & Mrs Remy McGavigan
Year 6 Teachers
FROM THE SCHOOL SOCIAL WORKER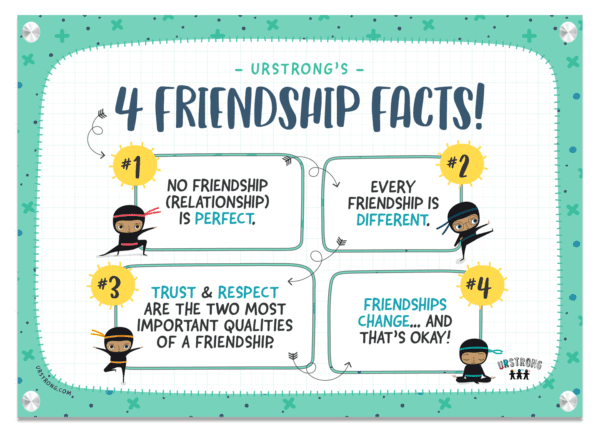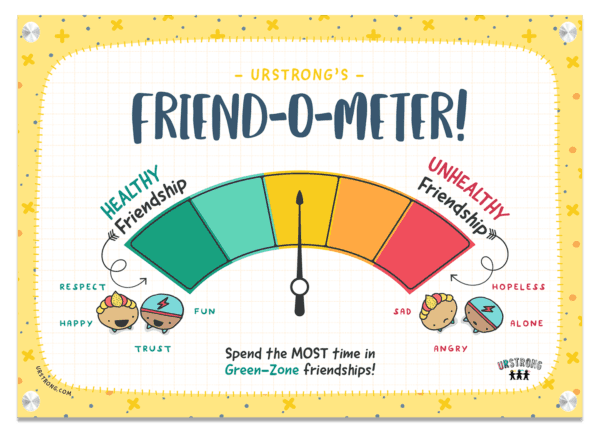 Did you know we are a URSTRONG school? 
URSTRONG's whole-school friendship strategy has improved the social climate in schools around the world, connecting over a million kids, parents, and teachers with a common language of friendship. We are proud to be a URSTRONG School and are committed to empowering your children with friendship skills.
Activate your FREE Parent Membership now and explore all the resources available to your family, including an 8 session video series.
We believe that empowering our students with these skills will create a culture of kindness at our school and we hope that, together, we can support your children to have healthy, feel-good friendships.
Mrs Jane Evans
School Social Worker
The Uniform Shop is open Thursdays from 8.15am - 9am for all your uniform needs! 
JFE Details
Phone: 9204 1701
Email: saes@jfe.net.au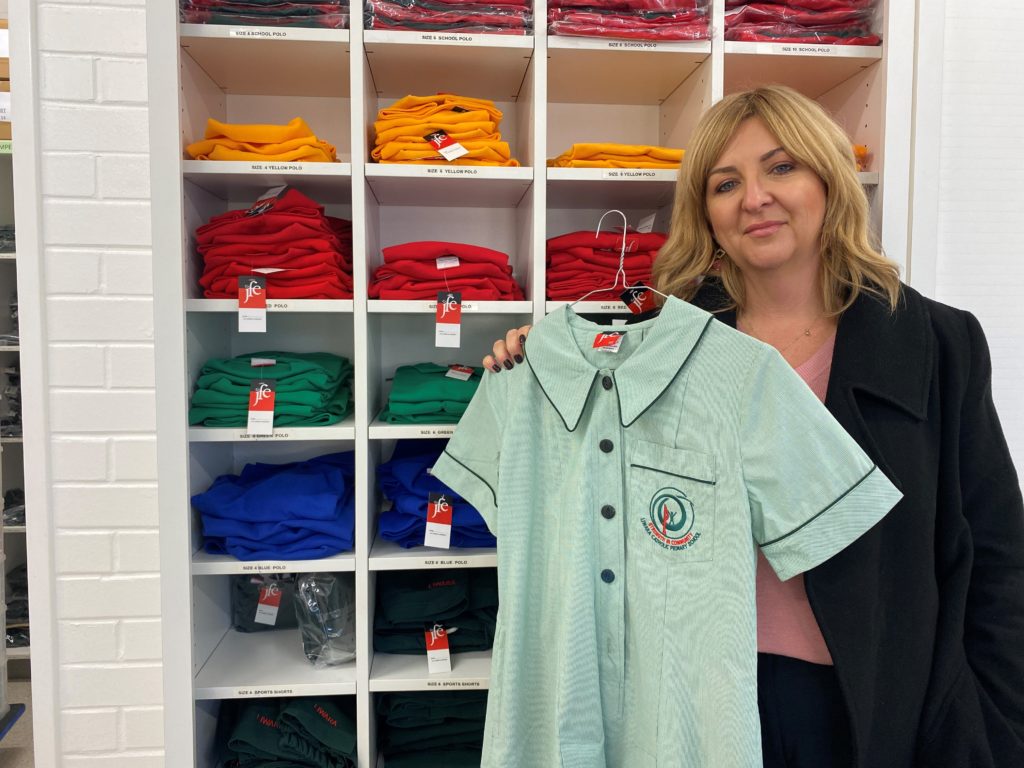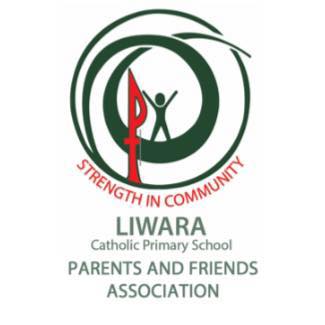 ALL SAINTS GREENWOOD
7 Liwara Place
Greenwood, WA
6024
PARISH PRIEST
Father Elver Delicano
REGULAR MASS TIMES
Monday – Friday 6am & 9am
Saturdays 6pm
Sundays 7:30am, 9:30am & 5:30pm
Anointing every 2nd Saturday of the month
OFFICE OPEN TIMES
Monday, Wednesday and Friday 10am - 3pm
CONTACT
m: 0466604754
e: greenwood@perthcatholic.org.au
PERTH ARCHDIOCESE WEBSITE
www.perthcatholic.org.au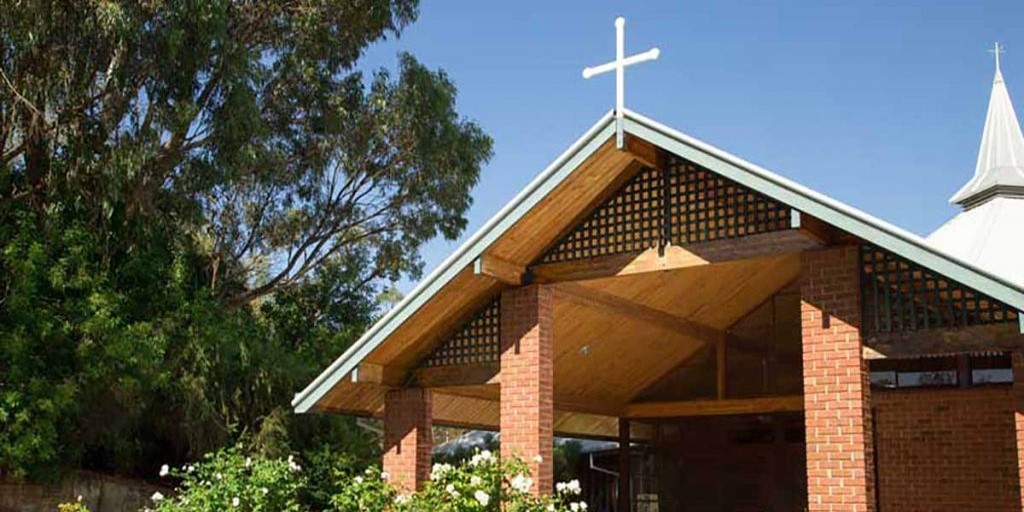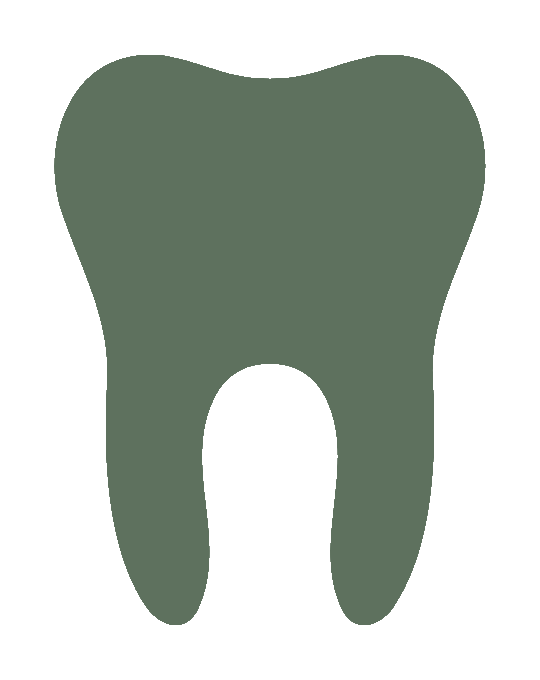 GREENWOOD DENTAL THERAPY CENTRE
The Greenwood Dental Therapy Centre will be closed alternate Wednesdays.
In case of EMERGENCY ONLY, the following clinic can be contacted – Halidon Dental Therapy Centre (08) 9409  6362
Please note the Term 3 Holiday Hours below:
WEEK 1
Monday 26th September - CLOSED
Tuesday 27th September - OPEN
Wednesday 28th September - CLOSED
Thursday 29th September - CLOSED
Friday 30th September - CLOSED
WEEK 2
Monday 3rd October - OPEN
Tuesday 4th October - OPEN
Wednesday 5th October - CLOSED
Thursday 6th October - CLOSED
Friday 7th October - CLOSED
FOR PARENTS
Take time out for yourselves.
Celebrate the gift of your Marriage and your unique love and have the opportunity to focus on each other, away from everyday distractions. We invite you to join us on a WORLDWIDE MARRIAGE ENCOUNTER Weekend to be held at Prendiville Catholic College, Ocean Reef on 5th - 6th November 2022.
For more information or booking contact: Valerie & Brendon on 0493 534 865 or Email: wabookings@wwme.org.au
Website: www.wwme.org.au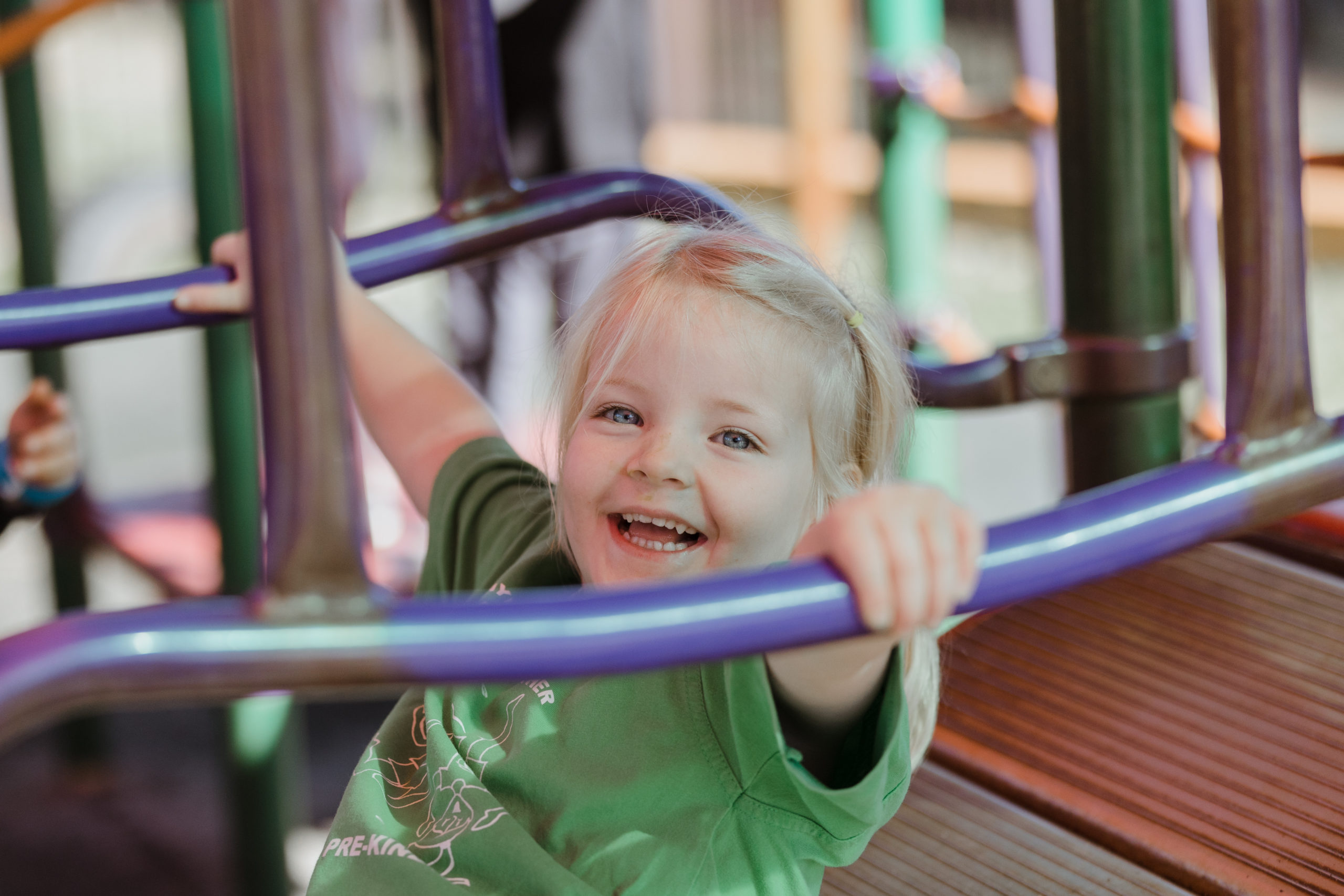 We are now accepting Kindy enrolments for 2023 and 2024.