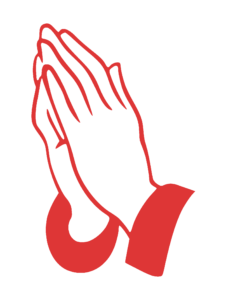 Dear God,
We praise you for the life and love you give us.
Thank you for the many people who care for us here at Liwara Primary School,
including our wonderful Grandparents.
Help us to be a loving, caring community, and please give us the strength to be able to forgive.
Share with us your understanding, and help us to be aware of others thoughts and feelings.
Please guide us safely through our days as we welcome the last month of the year.
Amen

The Liwara Newsletter, Volume 32

In this week's newsletter:
Annual Community Meeting and P&F Update

Grandparents Celebration

Premier's Reading Challenge

Year 4 visit to Constitutional House
and more...
Dear Parents and Caregivers,
It is hard to believe we are at the end of Week 7 already, with only 2 weeks left for our students to attend school this year. The students have been engaging with many end of year events and we have welcomed our 2023 Pre Kindy & Kindy parents in for their Information Sessions. Our Year 5 and 6 students attended the Sacred Heart Production this week and our Year 6 students participated in the Summer Interschool Carnival on Thursday.
ANNUAL COMMUNITY MEETING AND P&F UPDATE
Please take note of the important information regarding the Annual Community Meeting in this newsletter.
Our busy P&F are still going strong and have been busy organising a wonderful end of year disco for the last Friday for the students and from all accounts the undercover area might be the new 'go to' venue for all future discos! At our P&F meeting last night the group have already begun planning for 2023 and would love to have much more support from our many energetic and enthusiastic parents to come along to meetings next year.
GRANDPARENT CELEBRATION
Our Grandparent Celebration was an astounding success with over 330 of our precious grandparents in attendance. The students got the opportunity to share their work and classroom environments and our melodious choir entertained those gathered with enthusiasm and beautiful singing. Thank you to Mr Cilli for preparing our students for this event. Some lovely words of gratitude below from families.
Afternoon Andrea,
Just wanted to thank you and all the amazing staff at Liwara for making all the grandparents feel super special this morning. I've had calls from both grandparents that attended and they could not talk highly enough of the event. How they were treated, the show and the morning tea "wow was amazing". A lot of us parents have grandparents that help with getting kids to and from a school etc it's a great acknowledgment of their contribution to the Liwara community. Thank you and well done!
Good morning,
Will you please pass on our thanks to all the staff and students who made this morning such a pleasure on our first Grandparents Day. The vibe around the school was really welcoming and friendly and we had a lovely positive experience in Mrs Weston's class. Special thanks also to the choir and the people providing the morning tea
Kind regards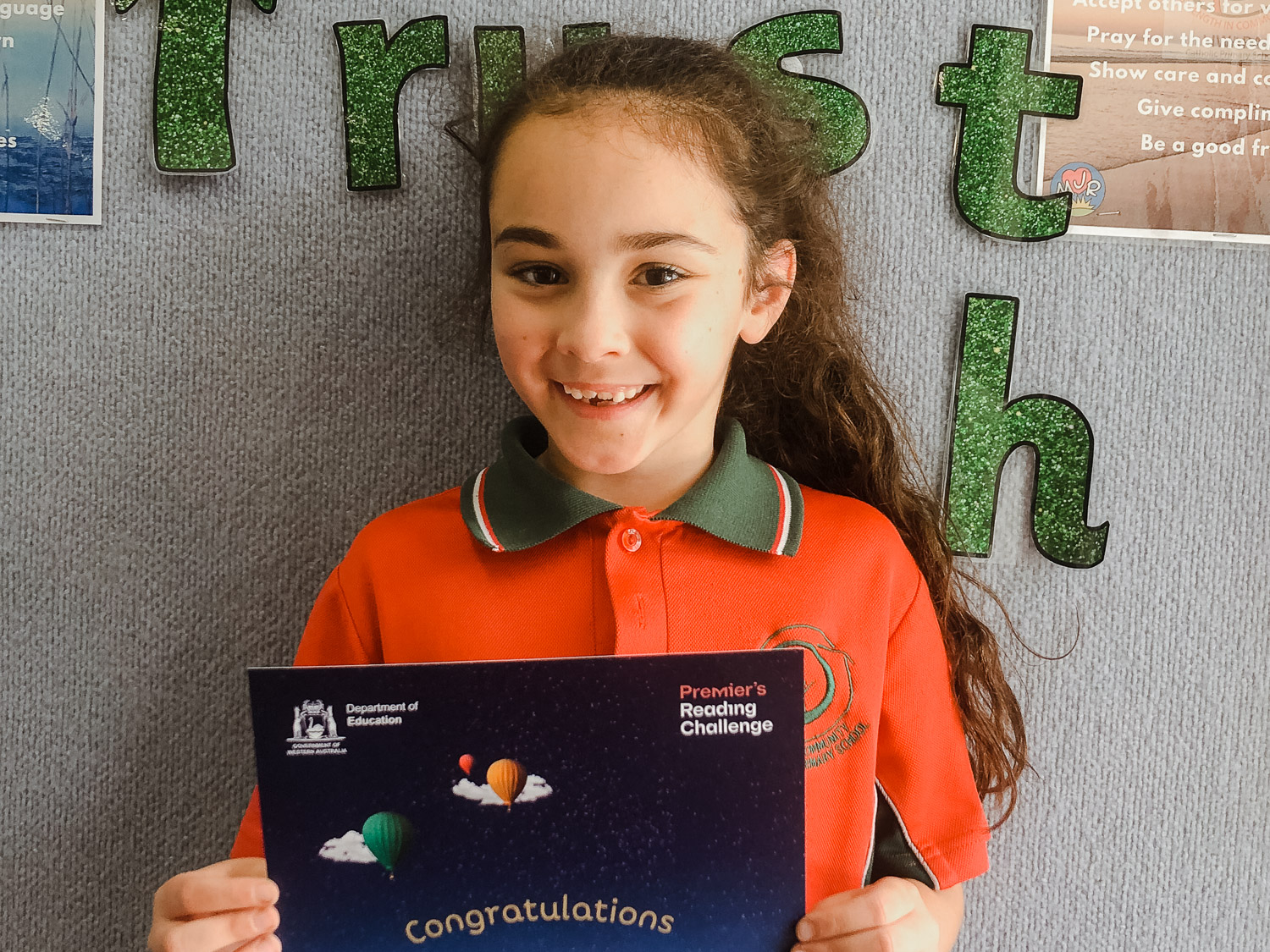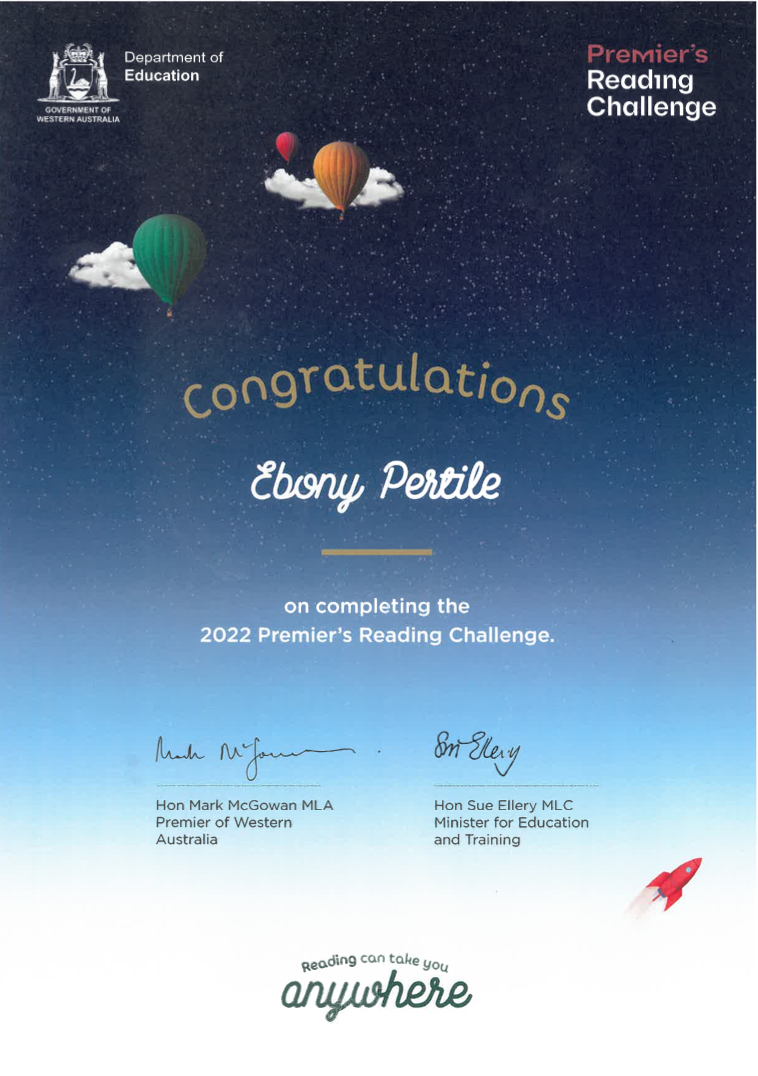 PREMIER'S READING CHALLENGE
Congratulations to Ebony Pertile, in 3G on receiving a certificate of completion for the Premier's Reading Challenge that was completed from 5 May to 9 September this year. Ebony was a part of the student group who read more than 300, 000 books and she is acknowledged for her support of the program by being presented with the certificate. Well done, Ebony!
YEAR 5 CHRISTMAS EVENT WITH PARISH
A reminder to keep Friday 2nd December at 6.00pm free, to enjoy a Christmas Play in conjunction with our All Saints Parish to be performed in the church. All community members are invited to attend.
ENROLMENTS ARE SOON CLOSING FOR CHILDREN STARTING SCHOOL IN KINDY 2023/2024 AND PRE KINDY 2023
If you have a child who is due to start Kindy in 2023, I urge you to contact our enrolment officer, Mrs Karen Rosser as soon as possible, to discuss the enrolment process as places are filling. I am currently meeting with future and current parents for our Kindy 2023/2024 & Pre Kindy 2023. Enrolment information and applications can be downloaded from our school website HERE or a paper copy can be collected from the school office.
If you would like to join a tour, our last one for the year will be held on Wednesday 30th November, registrations via the website are essential.
Wishing you God's blessings and a wonderful weekend!
Mrs Andrea Millar
Principal
FROM THE ASSISTANT PRINCIPALS
WHOLE SCHOOL PRAYER
On Monday 28th November the Year 3's will lead the school in Whole School Prayer at 2:40pm in the Church. All parents are welcome to attend.
PARISH MASS
The Year 1's will be attending Parish Mass on Wednesday 30 November at 9am.
YEAR 6 GRADUATION ASSEMBLY
The Year 6 Graduation Assembly will be performed for parents on Friday 2nd December in the Liwara Hall commencing at 9am. Due to the limited space, students will be viewing the performance at another time.
PARISH CHRISTMAS PLAY
The Year 5 classes will be working, in conjunction with All Saints Parish staff, to present a Christmas Play in the Parish Church on Friday 2nd December commencing at 6.00pm. All are welcome to attend. All St Vinnies Christmas Appeal donations from the school will be presented at this event.
END OF YEAR MASS
Pre-Primary to Year 5 students will be celebrating our end of year Mass on Friday 9th December at 9am in the All Saints Church. At the conclusion of Mass, the Faith Value Awards will be handed out. All are welcome to attend Mass which will be lead by Year 4.
Miss Angela Leddin & Mr John Dols
Assistant Principals
SCHOOL ADVISORY COUNCIL UPDATE
THE SCHOOL ANNUAL COMMUNITY MEETING
Wednesday 15 February 2023 | 5:15pm - 5:45pm | The Liwara Hall
The AGMs of the Liwara Advisory Council and the P&F will be held on Wednesday, 15 February 2023. All adult members of the school community are invited to attend.
The community meetings are an opportunity to reflect on the previous 12 months, hear highlights from the reports which will be made available electronically to the community, prior to the ACM on the school's progress, and celebrate the thriving P&F community and their fundraising efforts.
In accordance with the CECWA School Advisory Council process and to keep the meeting effective, community members wishing to place an item on the agenda under General Business should email the Council Chair, Ms Clare Combe, via enquiries@liwara.wa.edu.au.
NOMINATIONS
We invite nominations from those who are interested in a role on the 2023 Liwara Advisory Council.
Three (3) positions will become vacant in 2023 as a result of the term of the existing members expiring. Being eligible, Mrs Jessica Schafer again offers herself for renomination; Mrs Nicola McVay, having completed four years on the Council, has elected not to renominate; whilst Mr Basil Manganaro, having completed his maximum terms of office, is not eligible for renomination.
We welcome interest from all members of the Liwara community and value the contributions that existing members have made in working together to support the school leadership. It's a great way to quickly become part of the Liwara community and participate more fully in your child's school life.
If you wish to find out more information, don't hesitate to get in touch with the School Office at 6224 2000 or email enquiries@liwara.wa.edu.au
The criteria for nominations are as follows:
A commitment and desire to promote Catholic education and give service to the Catholic School Community
A commitment to the safety, well-being and pastoral care of all students and staff
As the ability to work cooperatively and constructively with the Principal, school Leadership Team and all other members of the Advisory Council
The possession of skills, competencies and experience that are reflective of, relevant and beneficial to the Catholic School Community
A sufficiency of time to devote to Advisory Council duties.
Those wishing to nominate for a position on the Council are asked to submit a brief biography of not more than 400 words with their nomination.
Please send all nominations addressing the above criteria to the School Bursar, Mrs Lee Hansen via enquiries@liwara.wa.edu.au
The closing date for nominations and agenda items is 3:00 pm, Wednesday, 8 February 2023. Late applications and submissions cannot be accepted.
Ms Clare Combe
Chair, School Advisory Council
All events will be conducted under the appropriate COVID procedures and protocols in accordance with Catholic Education WA directives.
TERM 4
Week 8
Monday, 28th November - School Prayer Year 3
Wednesday 30th November - Year 1 Parish Mass
Friday, 2nd December - Year 6 Graduation Assembly
Friday, 2nd December - Year 5 Parish Christmas Play
Week 9
Wednesday, 7th December - Year 6 Graduation Mass
Friday 9th December - End of Term Mass Year 4
Friday 9th December - Last Day of Term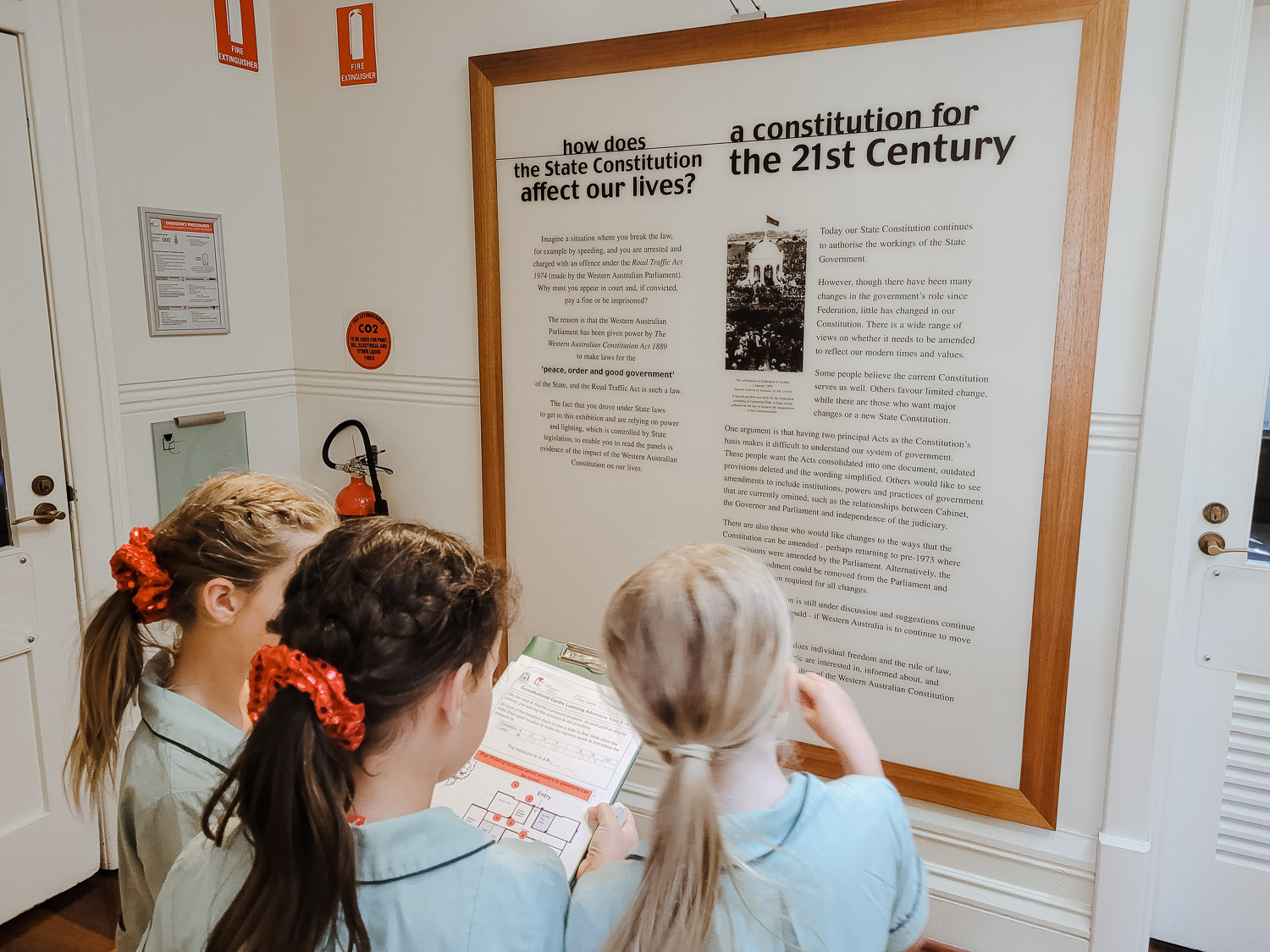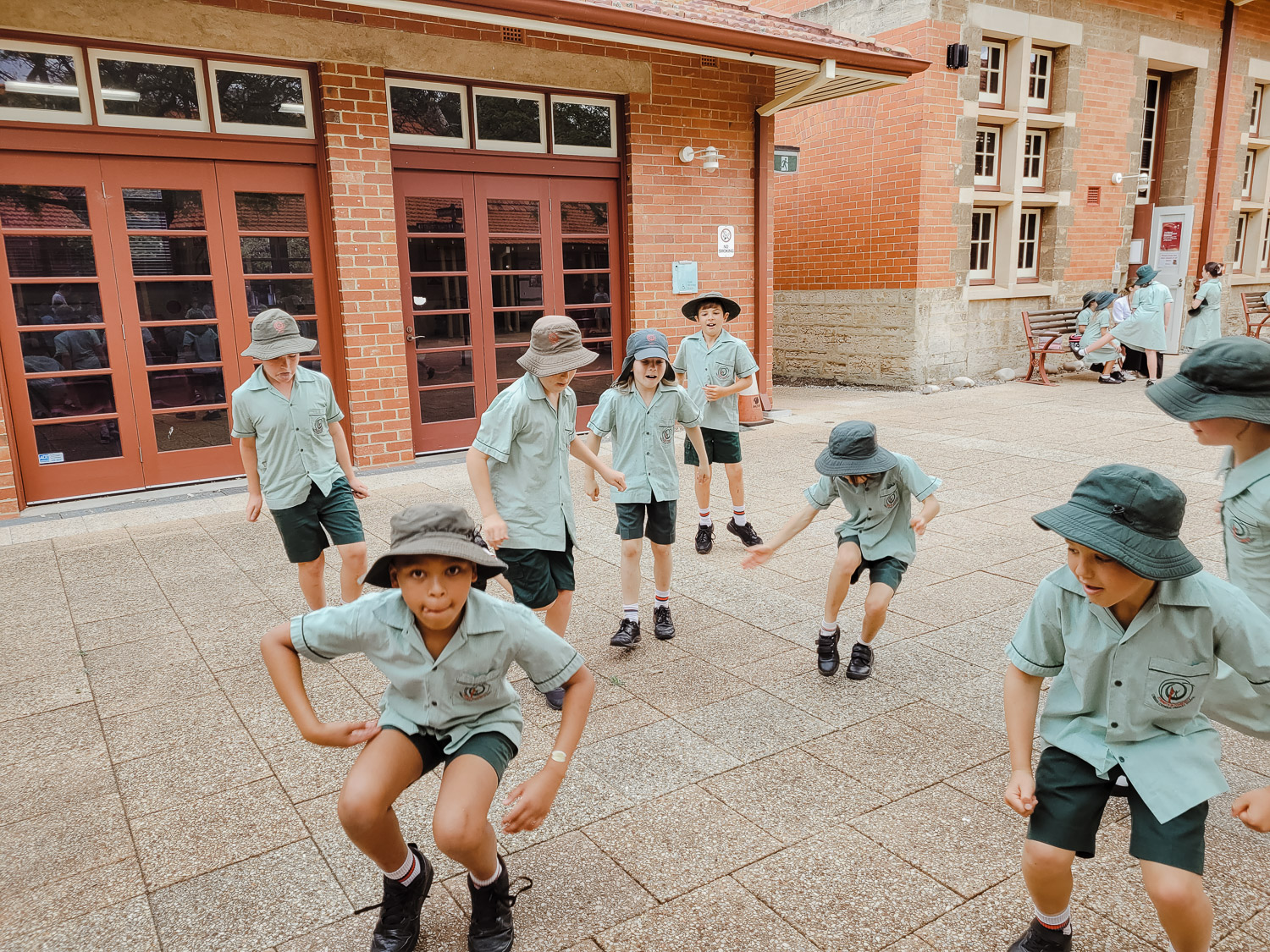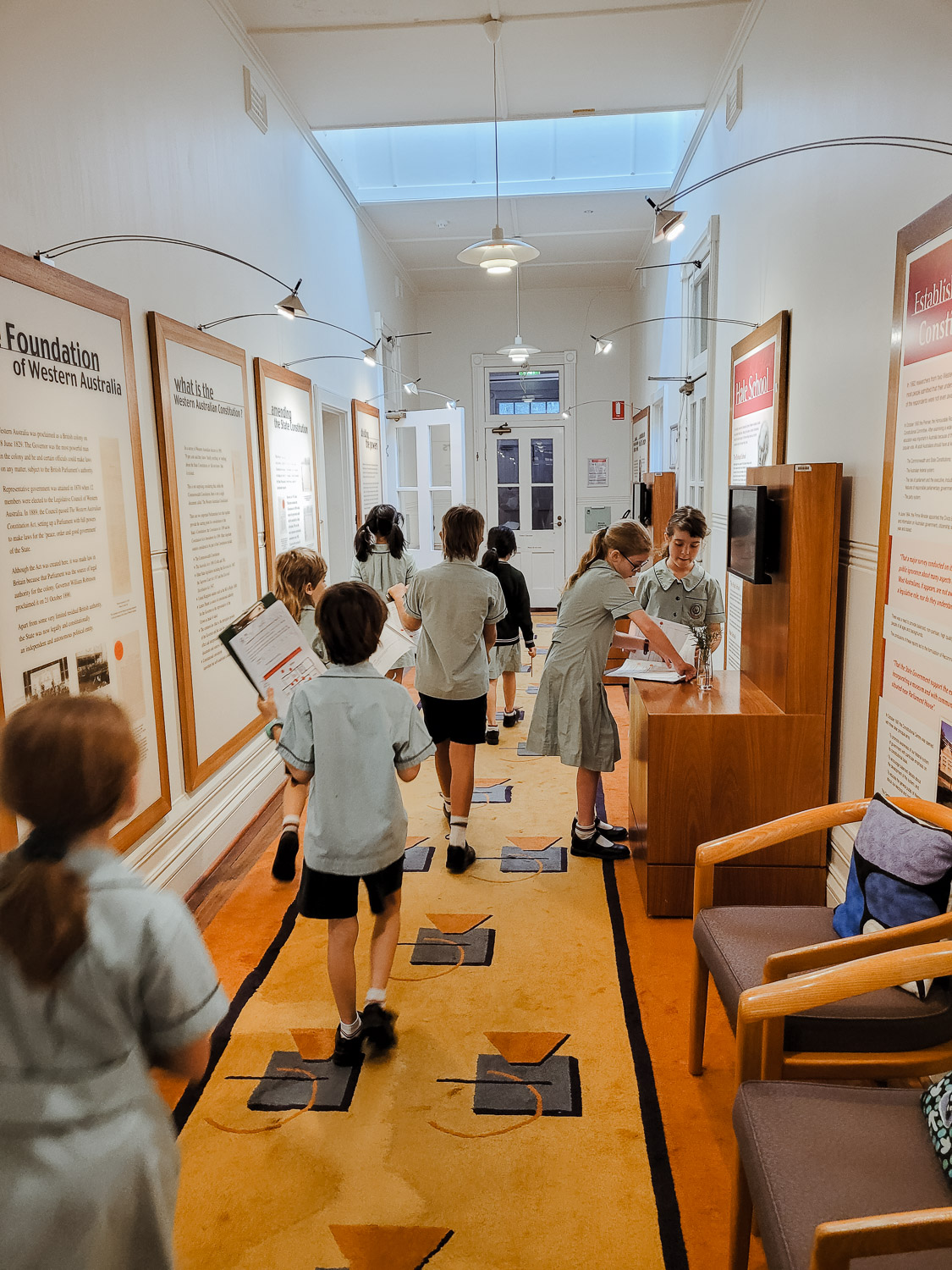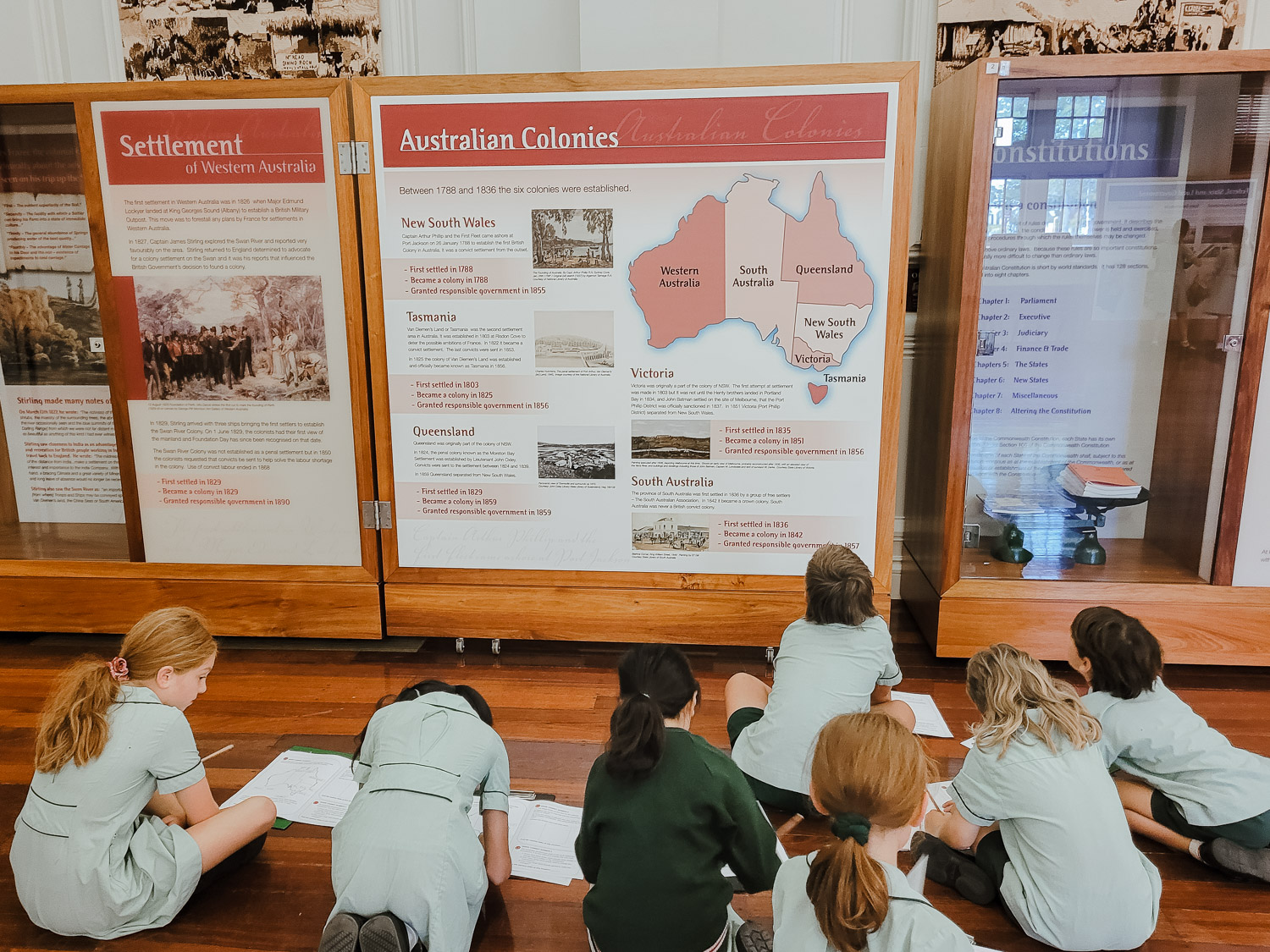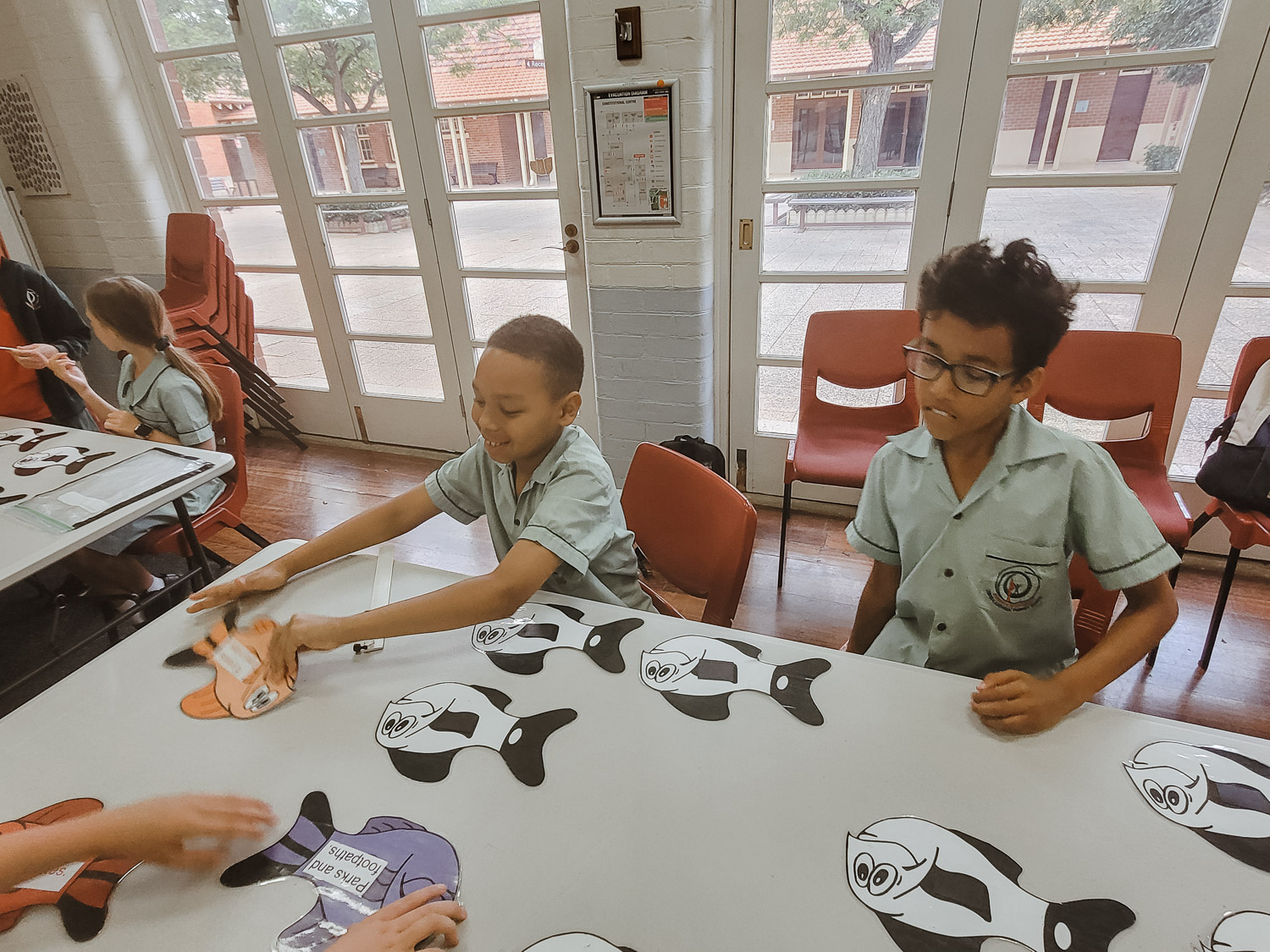 EXCURSION TO CONSTITUTIONAL HOUSE
The Year 4 students attended an excursion to Constitutional House of WA. The students learnt some interesting facts about the building and the history of Western Australia while completing a treasure hunt quiz. After, they had fun playing games in the courtyard before completing activities about the local Government of the City of Joondalup.
Mrs Karen Swift & Mr Barry McGilloway
Year 4 Teachers
As there are now only eight more days of the school canteen operating, we will begin the run down of certain menu items for this year. This is so we can close down our freezers and canteen for the holidays. We apologise in advance if your favourites are not available but assure you they will be back next year.
We are planning a few Christmas specials in the last few weeks so bring your spare change and see what surprises we have on offer.
Thank you for supporting us throughout the year by purchasing our lunch and recess items, and to our helpful Year 6 students who have willingly offered to help us serve on busy days.
Have a safe and wonderful holiday!
OUTSIDE SCHOOL HOURS CARE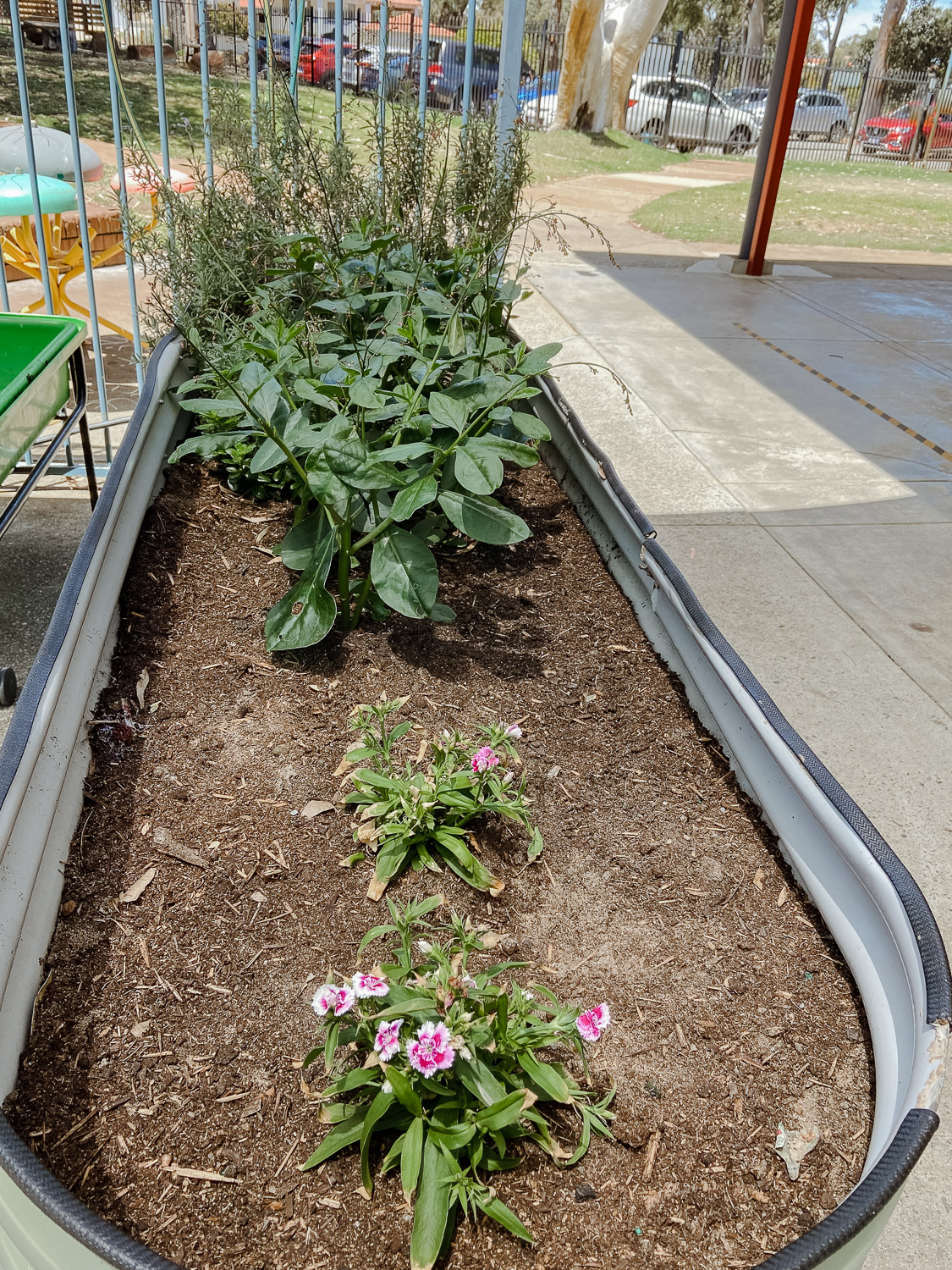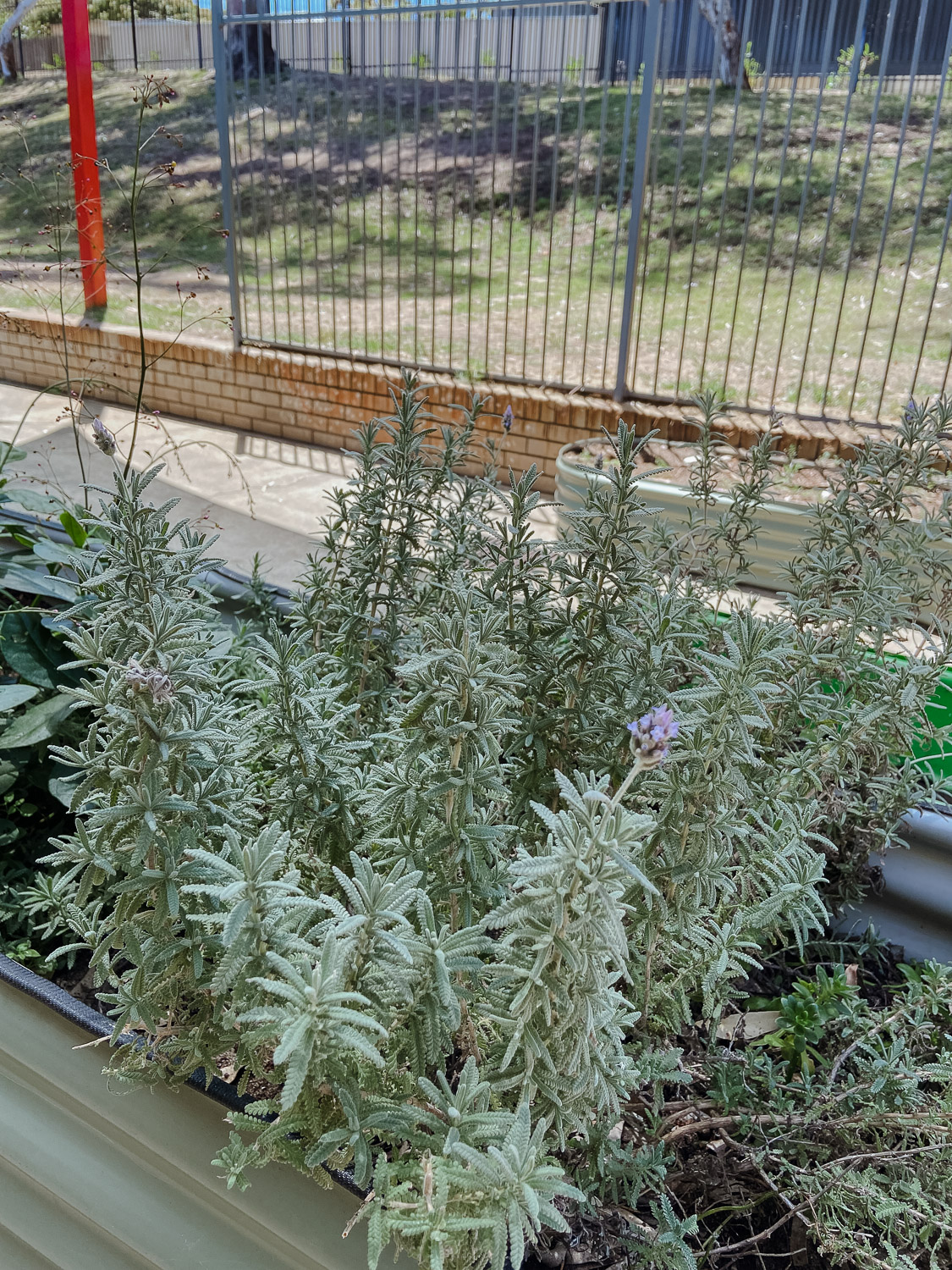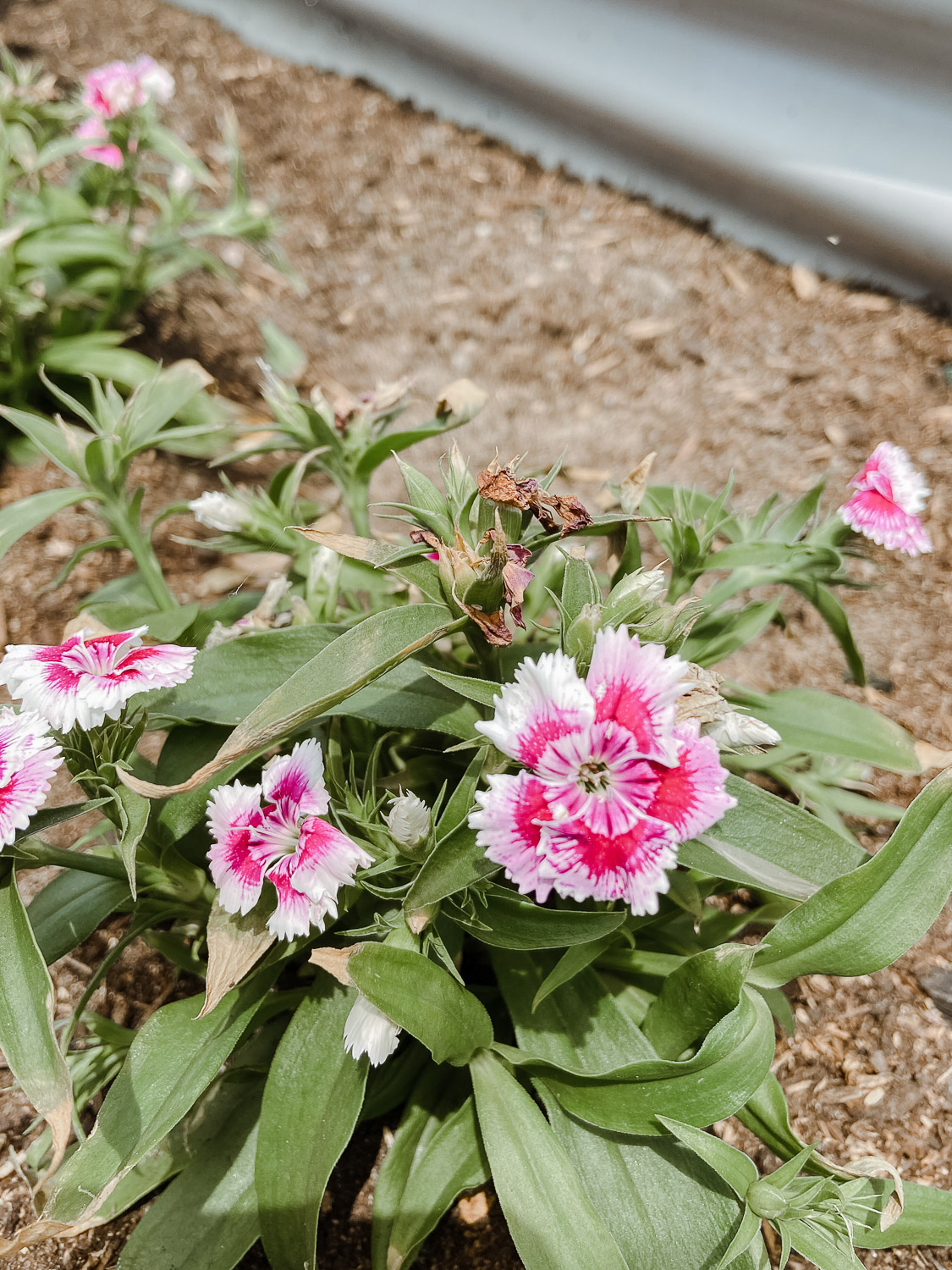 One of our families has kindly donated beautiful flowers and vegetables for our OSHC garden beds. The children have noted that the garden looks beautiful, the little flowers have started to bloom and they are very cute. We have taken pictures of the flowers and vegetables. We are all grateful for the support received.
Please also find our Vacation Care Hours here.
Marie Bertrand
OSHC Centre Manager & Educational Leader
The Uniform Shop is open Thursdays from 8.15am - 9am for all your uniform needs! 
JFE Details
Phone: 9204 1701
Email: saes@jfe.net.au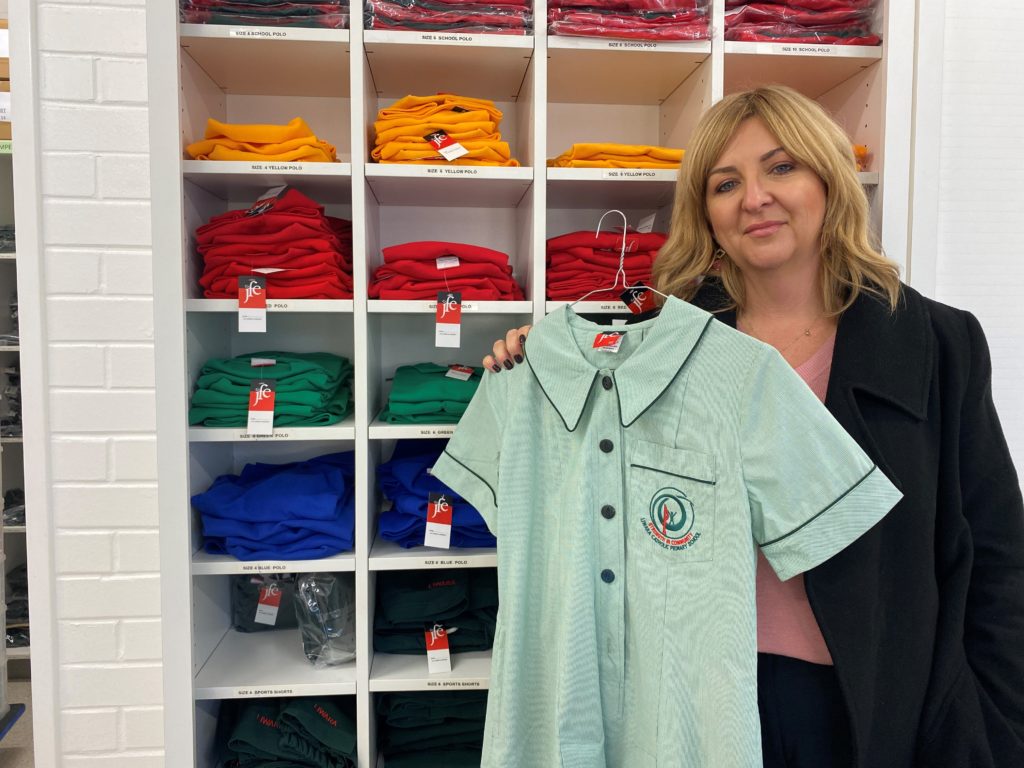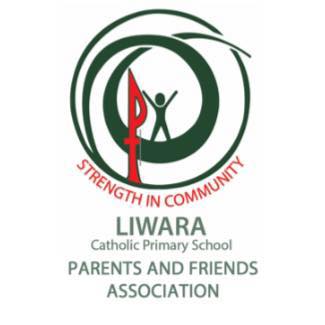 ALL SAINTS GREENWOOD
7 Liwara Place
Greenwood, WA
6024
PARISH PRIEST
Father Elver Delicano
REGULAR MASS TIMES
Monday – Friday 6am & 9am
Saturdays 6pm
Sundays 7:30am, 9:30am & 5:30pm
Anointing every 2nd Saturday of the month
OFFICE OPEN TIMES
Monday, Wednesday and Friday 10am - 3pm
CONTACT
m: 0466604754
e: greenwood@perthcatholic.org.au
PERTH ARCHDIOCESE WEBSITE
www.perthcatholic.org.au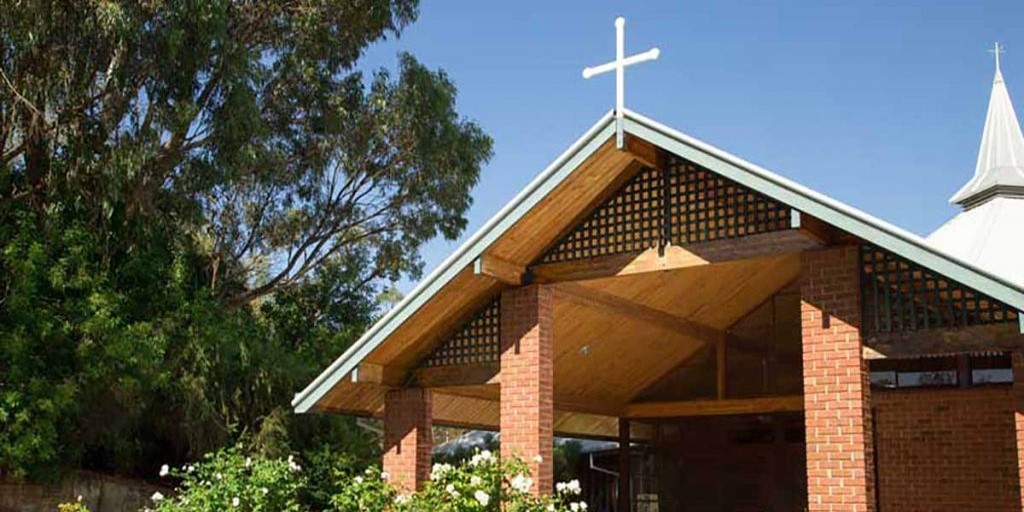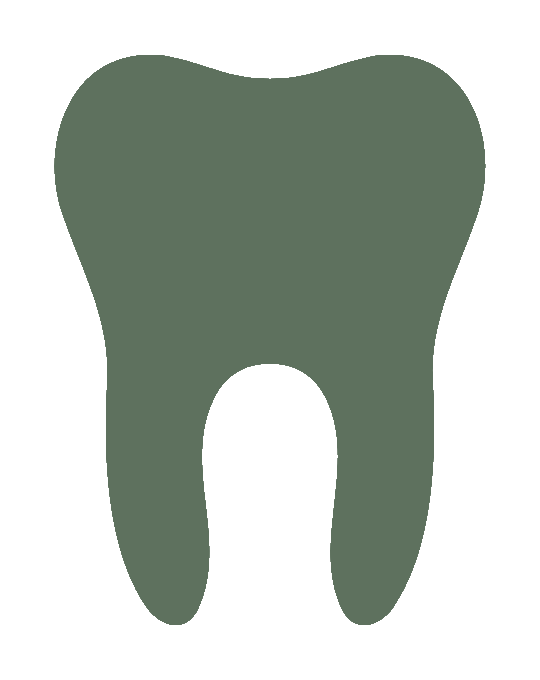 GREENWOOD DENTAL THERAPY CENTRE
The Greenwood Dental Therapy Centre will be closed alternate Wednesdays.
In case of EMERGENCY ONLY, the following clinic can be contacted – Halidon Dental Therapy Centre (08) 9409  6362
Mercedes College | A College for every girl in the heart of your city!
We have limited places available in Year 7 for 2023.  Interest welcome in other year levels for 2023.
If you are considering enrolling your daughter at Mercedes College, please visit our website at www.mercedes.wa.edu.au to request a prospectus, to enrol online or to book a tour of our campus. Please contact our Enrolments Officer, Mrs Nicole Kirk on 9323 1323 if you require further information.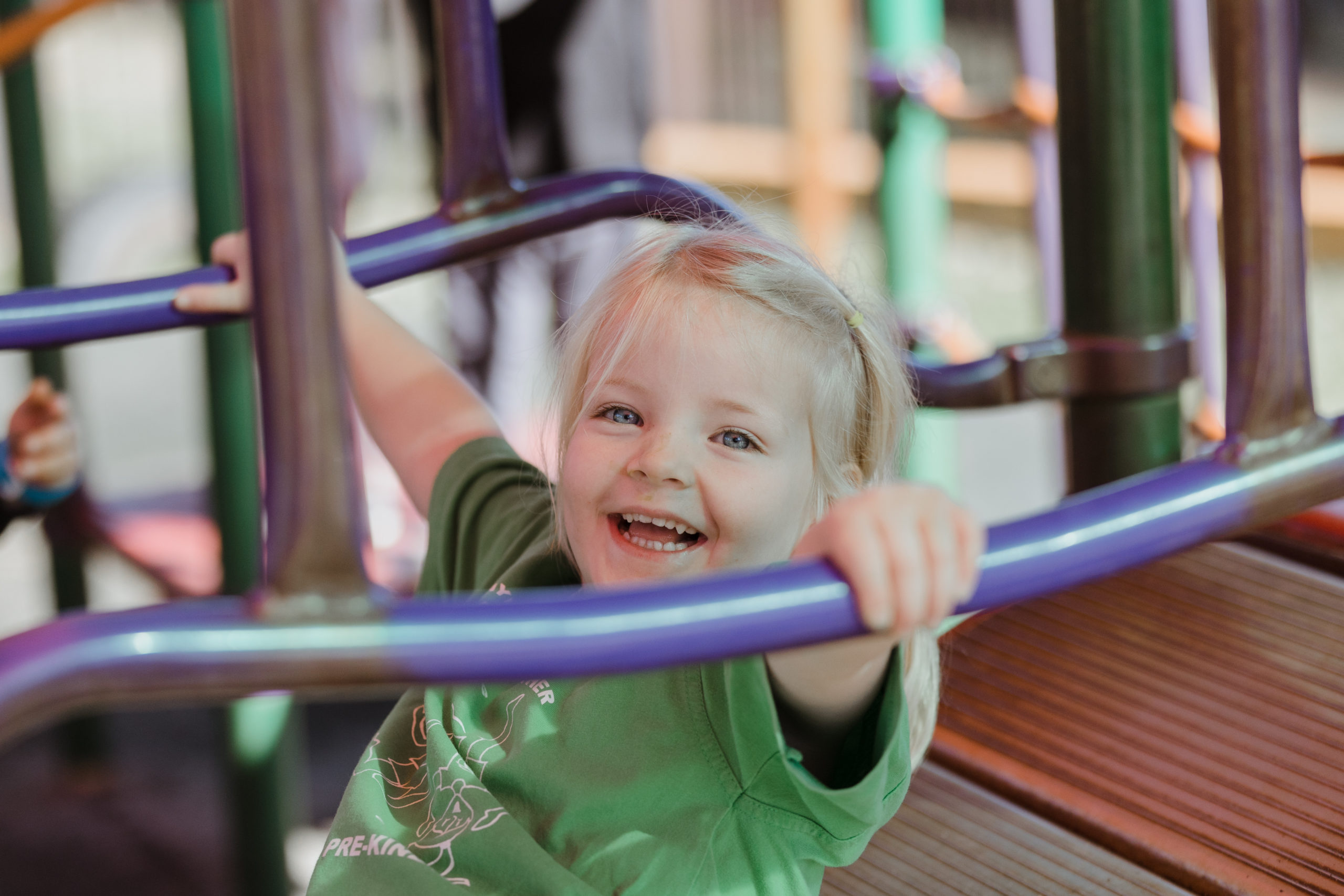 We are now accepting Kindy enrolments for 2023 and 2024.