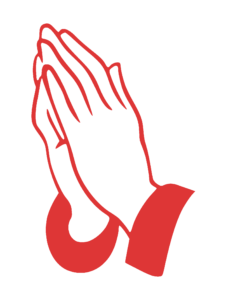 ANZAC DAY
They shall grow not old,
as we that are left grow old:
Age shall not weary them,
nor the years condemn.
At the going down of the sun
and in the morning,
We will remember them.
Lest We Forget

The Liwara Newsletter, Volume 6

  In this week's newsletter:
Welcome Back - Term 2
Term 2 Staff Changes
Winter Uniform
ANZAC Day Ceremony
Kindy Half Day Closure for Parent Meetings
and more...
Dear Parents and Caregivers 
Welcome back to school for Term 2! A special Liwara greeting to our new families who have joined our school community. We are delighted to have you in our community and look forward to sharing our Liwara journey with all family members.   I hope you all enjoyed a wonderful holiday period and were able to soak up the glorious weather!   
TERM 2 STAFF CHANGES
We welcome three new staff members to our team - Ms Emily Colton who is replacing Ms Priscilla Woodford in Kindy Red whilst she is on her final teaching practicum in Term Two, and Mrs Megan Horrocks & Mrs Debby Williams who are joining our team of SSN Education Assistants who support our children with special needs.  We look forward to all our new staff settling into the daily routines and using their varied skill sets to engage and enhance our students' learning opportunities. Ms Angela Leddin will be in the Short Term Principal's role from Monday 8 May to the end of Term Two as I will be on leave for the remainder of the term.  I outlined my trip in the last newsletter of Term One and Mrs Remy McGavigan will step into the Short Term Assistant Principal's role for two days with Ms Meg Stewart teaching the 5 Red class while Mrs McGavigan is replacing Ms Leddin.  
WINTER UNIFORM
Thank you to all our parents and carers who have been well prepared for the cooler months by sending your children back to school kitted out in their full winter uniforms.  We understand there could be a delay in the uniform supplies for some sizes from the manufacturers, so hopefully by the end of next week all students will be in the correct uniform. 
ANZAC DAY SERVICE
Our Year Six students led the school in a beautifully planned and executed service to honour the many people who made a huge sacrifice to serve our country. They told the story of the sacrifices and mateships formed, with respect and reverence honouring all those who served. Students laid a wreath of poppies on the stage at the base of our flags and then processed up with 9 candles to remember and signify the importance of the history of Australians involved in:   The Boer War and the Boxer Rebellion; World War 1; World War 2; the Occupation of Japan; the Malayan, Korean and Indonesian Confrontation: the Vietnam War and the War in Iraq & Afghanistan; those currently deployed to assist the national defense in Ukraine and the last candle was for the on-going peace keeping missions and the support teams who provide care for the servicemen and women.  A small group of our senior students learnt the poem by John McCrae "In Flanders Fields"  and eloquently and poignantly recited it for the audience.  A big thank you to our senior students and class teachers for preparing and presenting the service on our first day back in Term 2!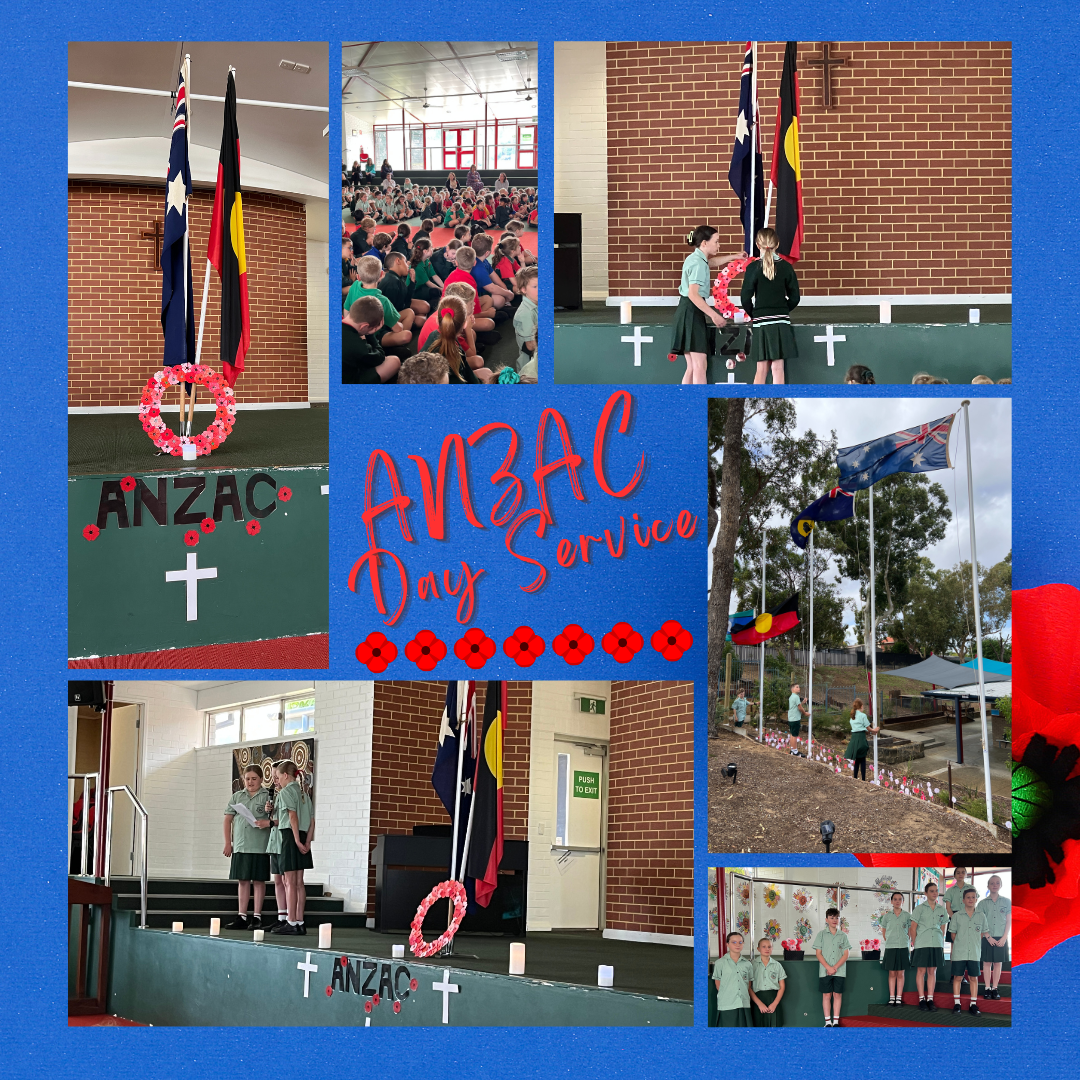 KINDY HALF DAY CLOSURE FOR PARENT MEETING
A reminder that the half day closure for our Kindy Parent-Teacher Meetings will be held on Thursday 11 May from 12:00pm. More information will be sent thorugh to all Kindy parents via Seesaw early next week.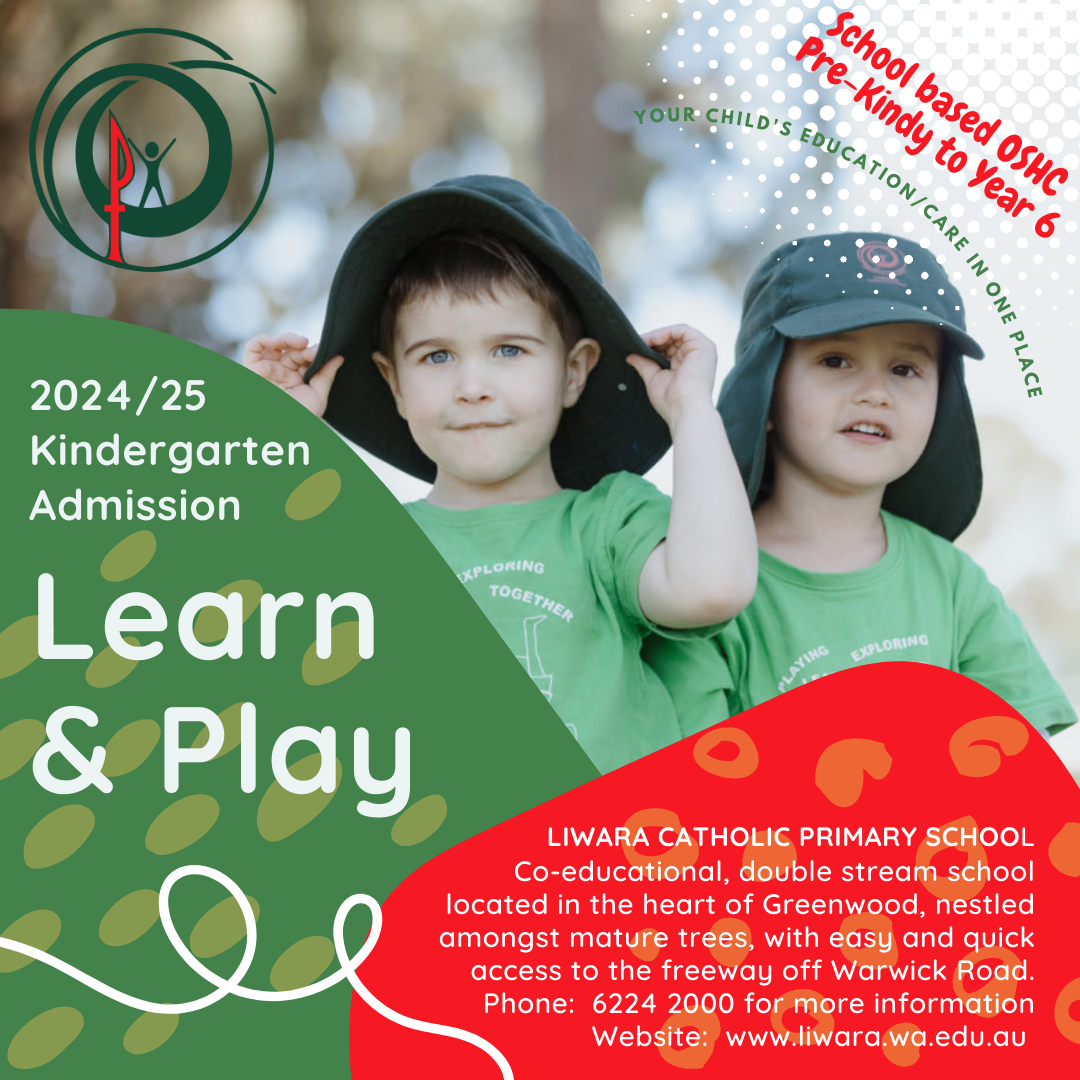 ENROLMENTS FOR CHILDREN STARTING SCHOOL IN KINDY 2023/2024/2025 AND PRE KINDY 2023/2024
We currently have a limited number of vacancies for Kindy 2023, I urge you to contact our enrolment officer, Mrs Karen Rosser as soon as possible, to discuss the enrolment process. I am currently meeting with future and current parents for our 2024 Kindy and Pre Kindy placements. Enrolment information and applications can be downloaded from our school website HERE or a paper copy can be collected from the school office.
If you would like to join a tour, registrations are essential and available via our school website.
Wishing you God's blessings and a wonderful weekend!
Mrs Andrea Millar
Principal
FROM THE ASSISTANT PRINCIPALS
TERM 2 MASS
We celebrated the commencement of Term Two with a Whole School Mass on Friday the 28th of April at 9:00am. Fr Stephen, who was filling for Fr Elver who is on holidays, made a point of telling Mrs Millar after the Mass that we have a lovely group of students  at Liwara and how much he appreciated their involvement and responses throughout the Mass.
P & F MEETING
A P&F meeting will take place on Tuesday the 2nd of May in the Library commencing at 7:00pm. All are welcome to attend.
P & F MOTHER'S DAY EVENT
Our wonderful P&F will hold a Boho Picnic from 2:30 - 5:30pm on Saturday the 6th of May.
LIWARA FAMILY MASS
This term's Family Mass will be held in the All Saints Parish on Sunday the 7th of May (Week 3) commencing at 9:30am. All families are encouraged to attend and those students who attend in school uniform will be allowed to wear free dress at school the following day (Monday 8th of May). 
WHOLE SCHOOL PRAYER
Year 4 will be leading the school in Whole School Prayer on Monday the 8th of May at 2:40pm at the All Saints Parish. All are welcome to join us for prayer. 
PARISH MASS
Year 6 will be attending a Parish Mass on Monday the 8th of May at 9am in the All Saints Parish.  
CERTIFICATE ASSEMBLY
Our first Certificate Assembly for Term Two will take place at 2:30pm in the Liwara Hall on Friday the 12th of May.
SCHOOL PHOTOGRAPHS
Class, Portrait and Family photographs are scheduled to be taken by MSP Photography in Week 4 of this term for students in Kindy – Year 6. Pre-Kindy photos will be scheduled later in the year. Students will be photographed on either Tuesday the 16th or Wednesday the 17th of May. The proposed schedule is below. 
Student envelopes were sent home on Wednesday the 26th of April. Each child will have their photograph taken whether they are purchasing photos or not.  
Each child has their own unique Shootkey located on the permission form; please keep this safe as you will need it to order individual photos online. Log on to www.msp.com.au to place your order. Orders need to be completed by Wednesday the 24th of May.  
If you would like a family photo taken, please collect an order form (envelope) from the office as family photos cannot be ordered online. Hand your family envelope, complete with payment, to the photographers on the day of your photo.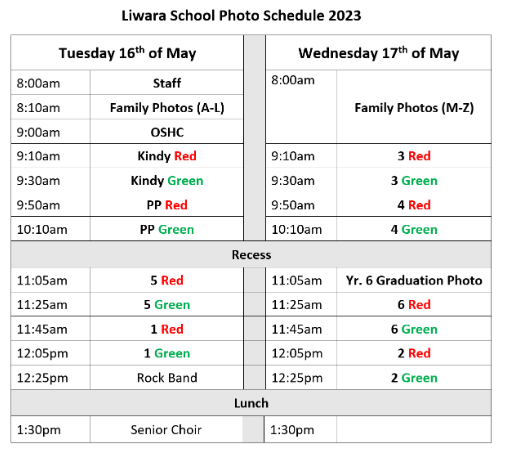 PERFORMANCE ASSEMBLY FOR TERM 2
Year Three will present a Performance Assembly on Friday the 19th of May at 8:50am in the Liwara Hall. 
Miss Angela Leddin & Mrs Jesseca Francis
Assistant Principals
MAKING JESUS REAL
Our current MJR focus is 'Be a Giver' and not a taker in life – this does not refer to presents at Christmas but rather giving of yourself to help others (E.g. a smile, a hand to pick up dropped pencils, opening the door for someone etc). Being a giver will cost you nothing!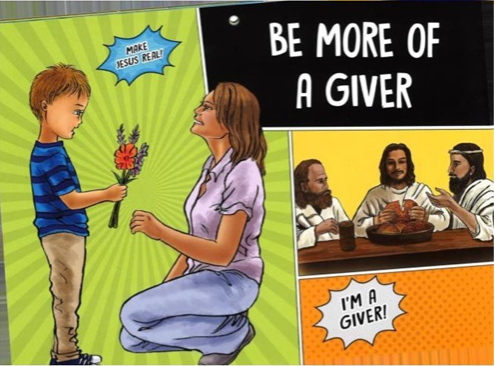 IMPORTANT DATES 2023
TERM  2 DATES: Wednesday, 26 April – Thursday, 29 June
Week 2
May 2 P & F Meeting @ 7:00pm
May 6 P & F Mother's Day Picnic @ 2:30pm
May 7 Family Mass @ 9:30am
Week 3
May 8 Year 6 Parish Mass @ 9:00am
May 8 Year 4 Whole School Prayer @ 2:40pm
May 11 Mother's Day Celebration
May 11 Half Day Closure for Kindy only
May 12 Certificate Assembly @ 2.30pm

ANZAC Commemoration 
In Year Three we completed activities to commemorate ANZAC Day. We viewed the story ANZAC Biscuit by Phil Cummings and identified the symbols and imagery present. We used our literal and inferred comprehension skills to identify the parallel stories of the characters. We then completed our activities by using the techniques of collage and silhouette to create ANZAC artwork.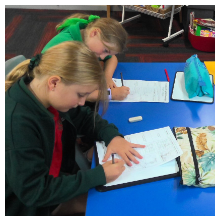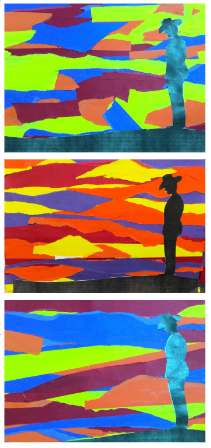 All students are encouraged to return their borrowed books before school from 8.15am to go into the weekly raffle draw. 
Library Days 
Tuesday – Years 3 & 4 
Wednesday – Years 2, 5 & 6 
Thursday – Kindy, Pre-Primary & Year 1
Library Bags for Sale
The Liwara Craft Group have made library bags.  They are selling them for $10.00 a bag and all profits go towards the craft stall for the school fair.
If you are interested in purchasing one or more of these beautiful bags they can be purchased through trybookings:
https://www.trybooking.com/events/landing/524560
And then bring their receipt to the library and select a bag.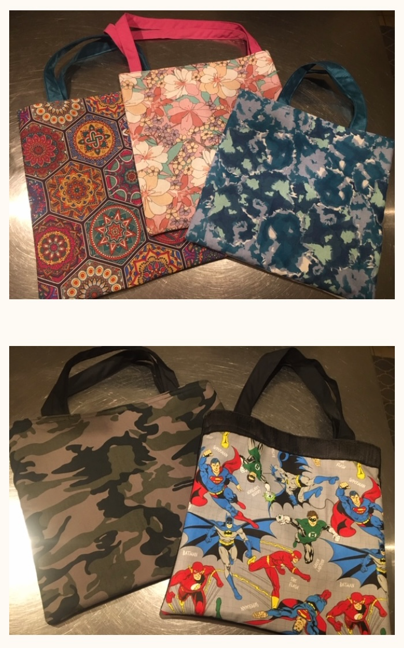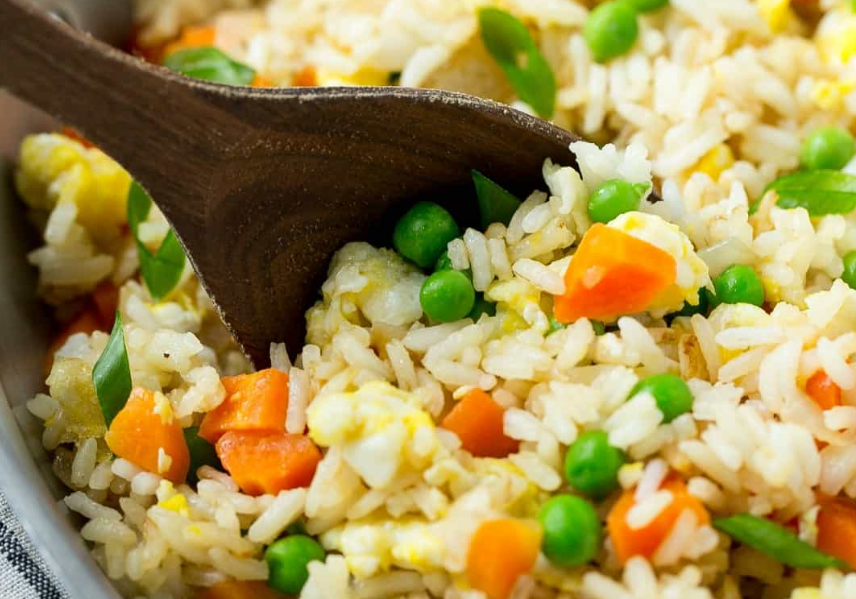 Welcome back for Term 2, we hope you had an enjoyable holiday.
We will be adding Fried Rice to our menu shortly, it is GF and we will have a vegetarian option also.  Lovely for a winter's day lunch.
Please note that sushi orders cannot be changed as we order this item in advance.
Thank you
The Uniform Shop is open Thursdays from 8.15am - 9am for all your uniform needs! 
JFE Details
Phone: 9204 1701
Email: saes@jfe.net.au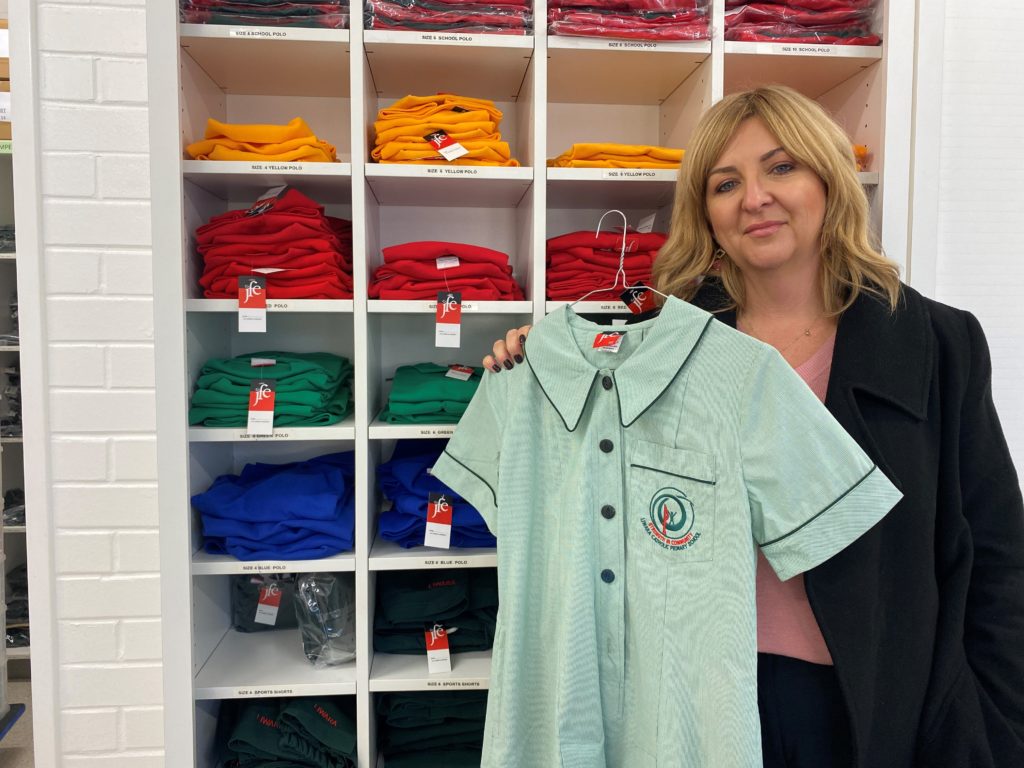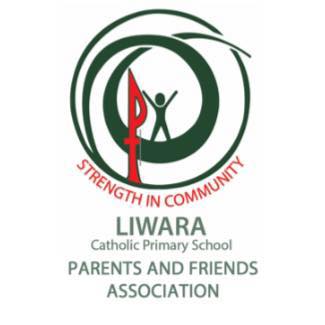 To read this weeks P & F Newsletter, click here.
Please see our current Try Bookings Form and Reimbursement Form below:
To keep up to date, head to our private Facebook page by clicking here.
ALL SAINTS GREENWOOD
7 Liwara Place
Greenwood, WA
6024
PARISH PRIEST
Father Elver Delicano
REGULAR MASS TIMES
Monday – Friday 6am & 9am
Saturdays 6pm
Sundays 7:30am, 9:30am & 5:30pm
Anointing every 2nd Saturday of the month
OFFICE OPEN TIMES
Monday, Wednesday and Friday 10am - 3pm
CONTACT
m: 0466604754
e: greenwood@perthcatholic.org.au
PERTH ARCHDIOCESE WEBSITE
www.perthcatholic.org.au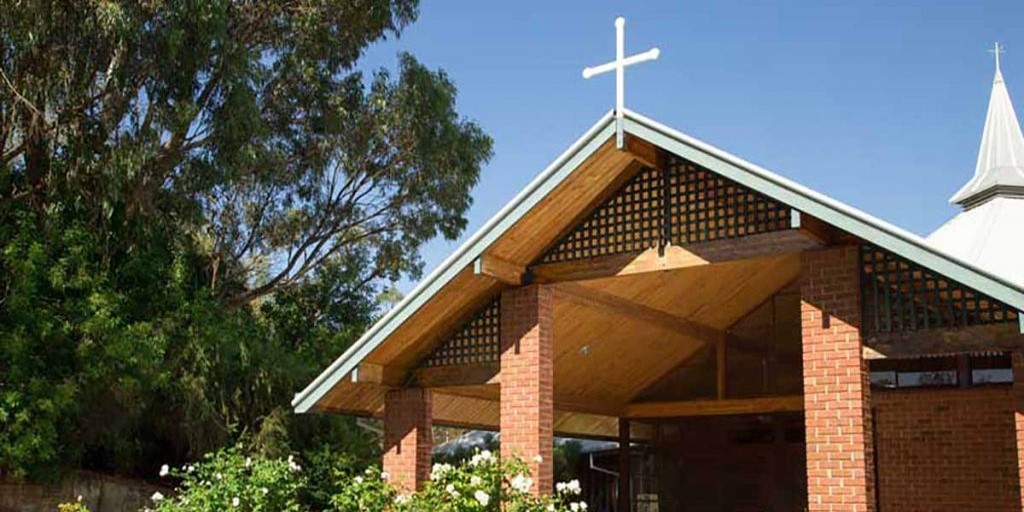 PARISH YOUTH MINISTRY NEWS

Youth Group Goals 
20 youth to attend.
To allow our young people to enjoy a Games Night before our Encounter next week.
3. To create a safe and engaging space for our young people.
Goal Status 
We managed to achieve this goal as we had exactly 20 young people on the night.
We achieved this goal by having a games night to allow our young people to have a relaxed and fun night.
We were able to do this by having our leaders get around the young people on the night.
Youth Group Talk / Focus 
Games Night!
This week we had a games night to give our young people a chill and relaxed night before our Encounter Night next week. We played some crowd favourites Commando and Wink Murder.
Next Youth Group Theme 
Belt Of Truth!
Next week we will be beginning to break open our term theme of the Armour of God by looking at the Belt of Truth. By looking at this we want to help our young people in exploring the importance of being held together by Truth in our faith.
This Past Week's Non-Youth Group Activities/Masses/External Involvement 
Youth and leaders were present at Mass across the weekend.
Parish/Newsletter Promotion 
24:7 Greenwood Youth Group
For Youth in Years 9 - 12
Youth group is an amazing way to engage in faith, meet new friends, have fun playing games and enjoy yummy food.
Sunday nights from 6:30 - 8pm in the Parish Centre.
Contact Lucy on 0466329400 and Jesse on 0424840460 for more information.

Dental Health Services
Greenwood Dental Therapy Centre 
Greenwood Primary School | Merivale Way, Greenwood,Wa,6024
Ph: (08) 92035611 |  
E: GreenwoodDTC@health.wa.gov.au 
VOLUNTEERS WANTED TO ASSIST THE HOMELESS AND DISADVANTAGED AT GRACE CAFE IN JOONDALUP
The Anglican Grace Chapel in Joondalup and St Vincent De Paul Northern Conferences jointly open a drop-in centre for the homeless and disadvantaged each Monday and Friday at the Grace Chapel.  Volunteers offer and serve a heated meal, tea and coffee and hampers of donated food for the guests.
More volunteers are desperately needed.  If you would like to volunteer, please contact Peter on 0491 048 207 or email:  ryansite@tpg.com.au.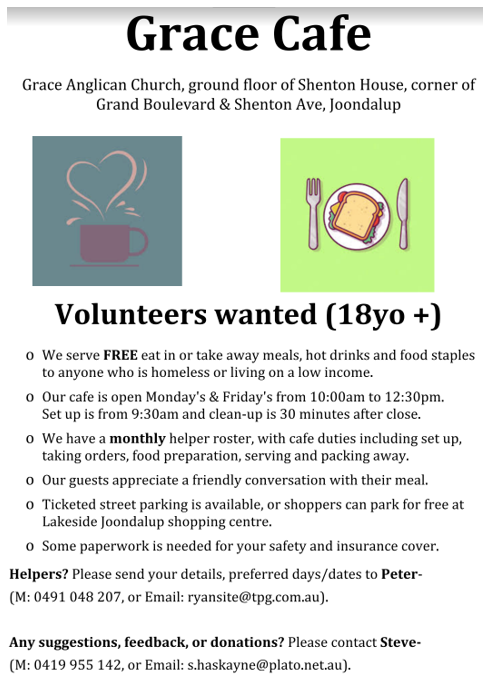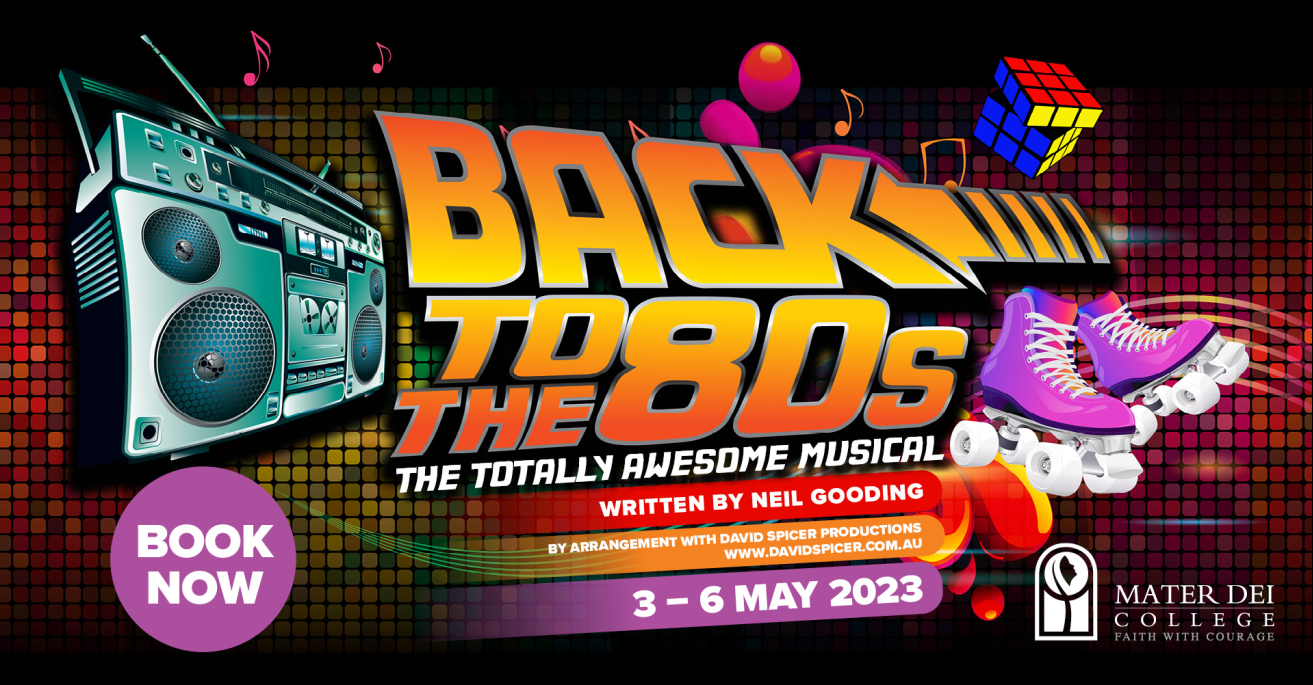 Mater Dei College is proud to present the production of Back to the 80s!
From the era that brought the world the Rubik's Cube and the Teenage Mutant Ninja Turtles comes this "totally awesome musical" in the style of movies such as Back To The Future, Ferris Bueller's Day Off, The Karate Kid and The Wedding Singer.
A pop culture trip down memory lane, Back To The 80s tells the story of the graduating class of William Ocean High School as they live through their final senior year, as remembered and seen through the eyes of Corey Palmer, now 30-something.
Come along and enjoy a nostalgic romp through the decade's greatest hits, such as 'Video Killed the Radio Star', 'Total Eclipse of the Heart', 'Love Shack', 'Footloose' and '(I've Had) The Time of My Life'.
Tickets are available via this link https://www.trybooking.com/events/landing?eid=1030157&, by going to the Mater Dei College website and clicking the Back to the 80s button or directly through the Facebook event, located on the Mater Dei College Facebook page.
Dates: Wednesday 3 May - Saturday 6 May
Times: 7pm - 9:30pm
Location: Alan Shaw Centre, Peter Moyes College, Salerno Drive, Mindarie WA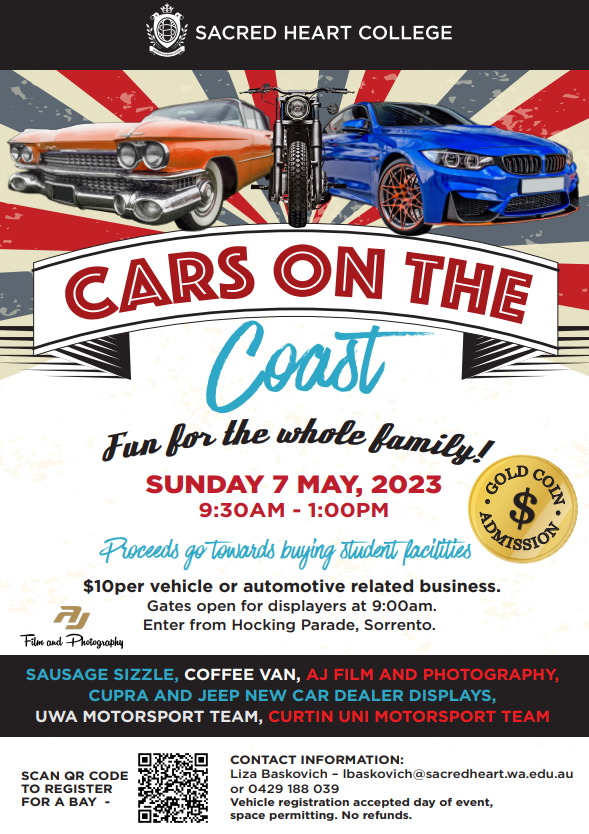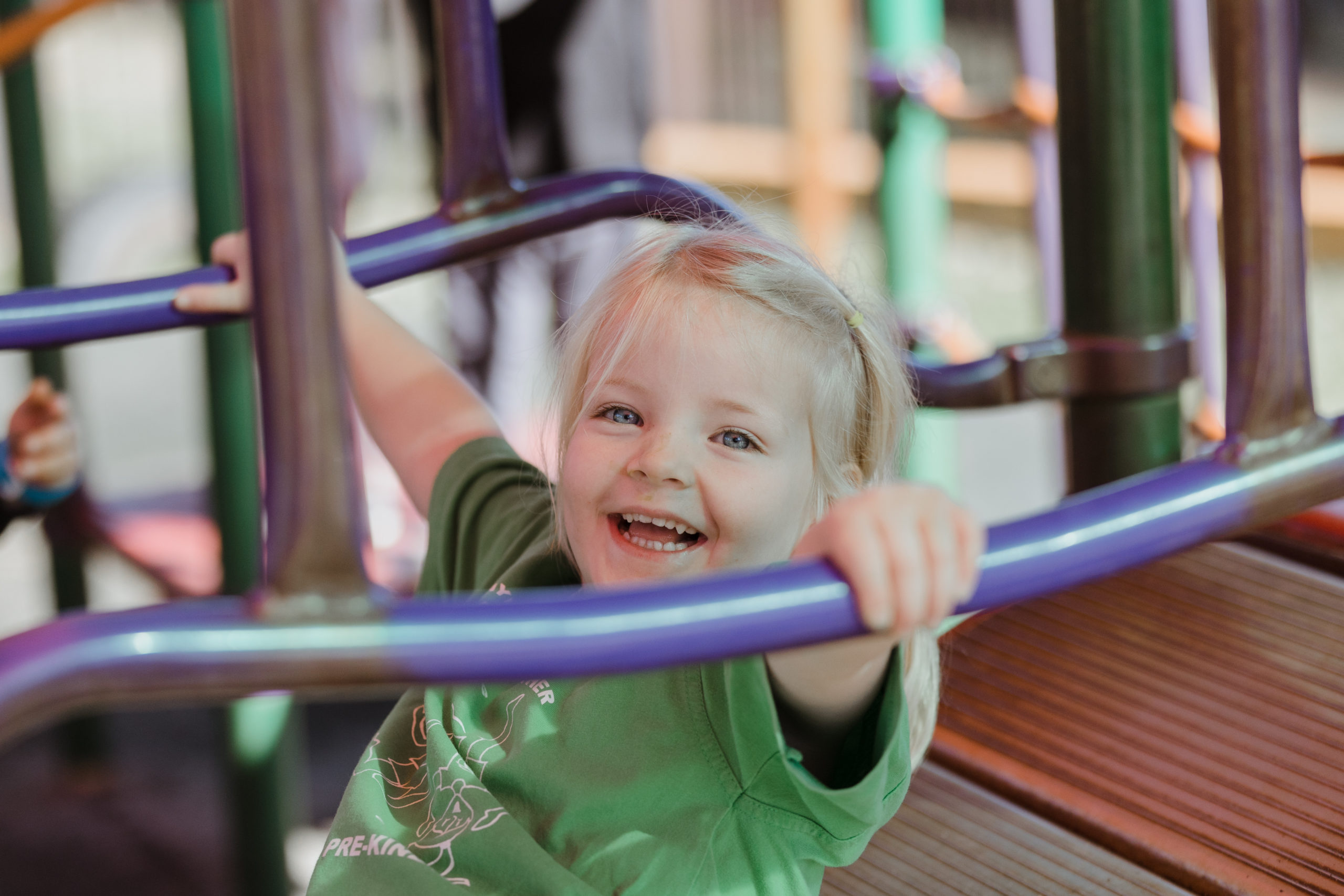 We are now accepting Pre Kindy - Year 6 enrolments for 2023 as well as 2024 & 2025.  Please contact  the school if you have any questions or for  more information.