SEQTA Engage – Parent Portal
Welcome to Liwara Catholic Primary School's SEQTA Engage Portal.
The portal has strict security measures in place regarding login information. Please contact the school office on 9448 3811 or email enquiries@liwara.wa.edu.au
If you have time to explore the SEQTA Engage Portal, prior to receiving your setup email, click on the video link & the SEQTA Engage image below to become familiar with the process.
The video on the link below will give you simple information on how to navigate around the SEQTA Engage Portal.
Click on the image below to access the SEQTA Engage Portal: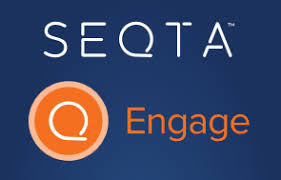 Please save your username and password in a safe and retrievable location.
Please download and save a copy of your child/children's semester reports from SEQTA Engage.
After you leave Liwara Catholic Primary School, your child's report data will no longer be available online.
If you have any further queries please contact enquiries@liwara.wa.edu.au