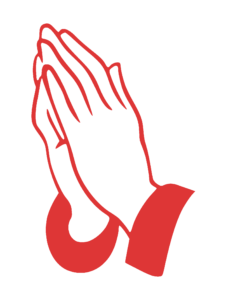 PRAYER FOR ALL SAINTS DAY
Dear God, thank you for the example of the Saints.
I desire to join in their company, worshiping you forever in Heaven.
Please help me follow their footsteps, and yours, Jesus Christ.
Please help me to conform myself to Your image,
seeking Your will in all things,as the Saints did.
Please help me to devote myself, and all that I do,
to Your glory, and to the service of my neighbours.
Amen.

The Liwara Newsletter, Volume 17

  In this week's newsletter:
Interschool Athletics Carnival
Liwara Fair
Maths Family Event
P & F Nominations
and more...
Dear Parents and Caregivers
INTERSCHOOL ATHLETICS CARNIVAL 
Thank you to our students, Mr Sanders, support staff and parents who spent the day watching our wonderful students, leading by example by showing collegiality and positive participation at the recent NIPSA Interschool Athletics Carnival.  The event, which brought together students from different schools, aimed to celebrate the spirit of 'sportsperson ship', healthy competition and the importance of physical fitness. The cheers and applause from the spectators set the tone for a day of excitement and friendly rivalry. Our students all put in 100% and regardless of the outcome it was evident that the emphasis was on the joy of participation and teamwork.  
Spectators and team members cheered wholeheartedly for both our athletes and the other teams, creating an atmosphere of support and 'sportsperson ship' that made us all proud. It is a testament to the strength of our community as it emphasizes the values of unity, friendship and the unwavering support that exists among our student body. 
LIWARA FAIR
Our extremely hard working P&F Executive & Fair Committee have once again excelled with the planning and organisation of everything leading up to the Fair in just two weeks time!  The support they are receiving from the community has been outstanding with an enormous amount of items being brought in each day by our students to go towards the many very popular raffles.  Keep sending  them in, if you haven't already as every little bit counts. 
MATHS FAMILY EVENT
Last week we hosted a Mystery of the Mathematical Menace family event in the Liwara Hall as part of the Lighthouse Maths program that we are involved with.  We had over 70 members of our school community attending this fun and interactive event that engaged the whole family in mathematical puzzles.  Thank you to Mrs Carberry and Mrs Cahill who organised the incursion, hosted by Scitech.  If you were unable to attend 'check out' our Lliwara Facebook page as there is a short video of the event uploaded there.    
The Lighthouse Maths program develops the capability of primary teachers as leaders in structured inquiry Maths approaches, with a focus on the use of problem solving and reasoning techniques to develop a deeper conceptual understanding of Maths through challenging tasks. Through workshops, coaching and networking sessions with peers the program aims to empower primary educators with a tool kit to enhance their teaching practice and improve student engagement and achievement in match. Through the support of Chevron, the Lighthouse Maths program is provided for free over the course of a year to select schools. 
Feedback from both students and parents has been overwhelmingly positive and the teachers noted that the incursion not only inspired the students but also provided them with valuable insights into how to make Maths more engaging when back in class.  
The enthusiasm and inspiration from the incursion are sure to have a positive impact on their learning journey and at Liwara we are committed to fostering a love for Maths and will continue creative ways to make Mathematics an exciting and accessible subject for all.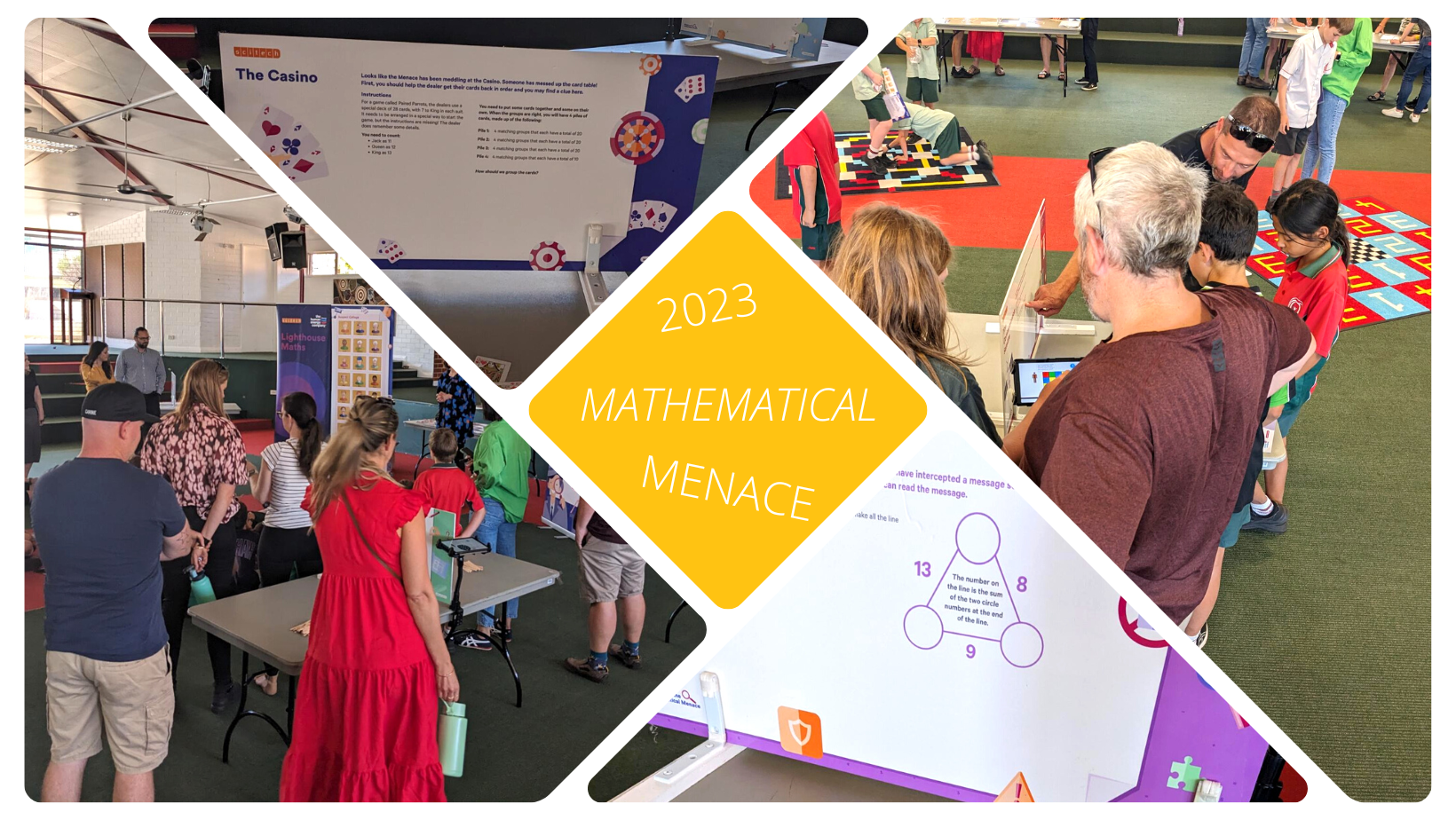 P & F NOMINATIONS
A letter will be coming out in the next couple of weeks, to family members, asking all parents and caregivers to consider putting up their hands to join the P&F (Parents & Friends) Committee, as all members of the current executive will be stepping down at the end of this year, after many years of dedicated and committed service to our school community.  Be assured there will be a comprehensive handover with all new committee members and the current executive members will be more than happy to be available to answer any questions the new committee may have.  This is your opportunity to gather with a group of likeminded, proactive individuals who are willing to contribute in this capacity to continue with all the good work that has been done in the past, almost 50 years! I look forward to seeing your names on the electronic nomination form that will  be linked to the letter.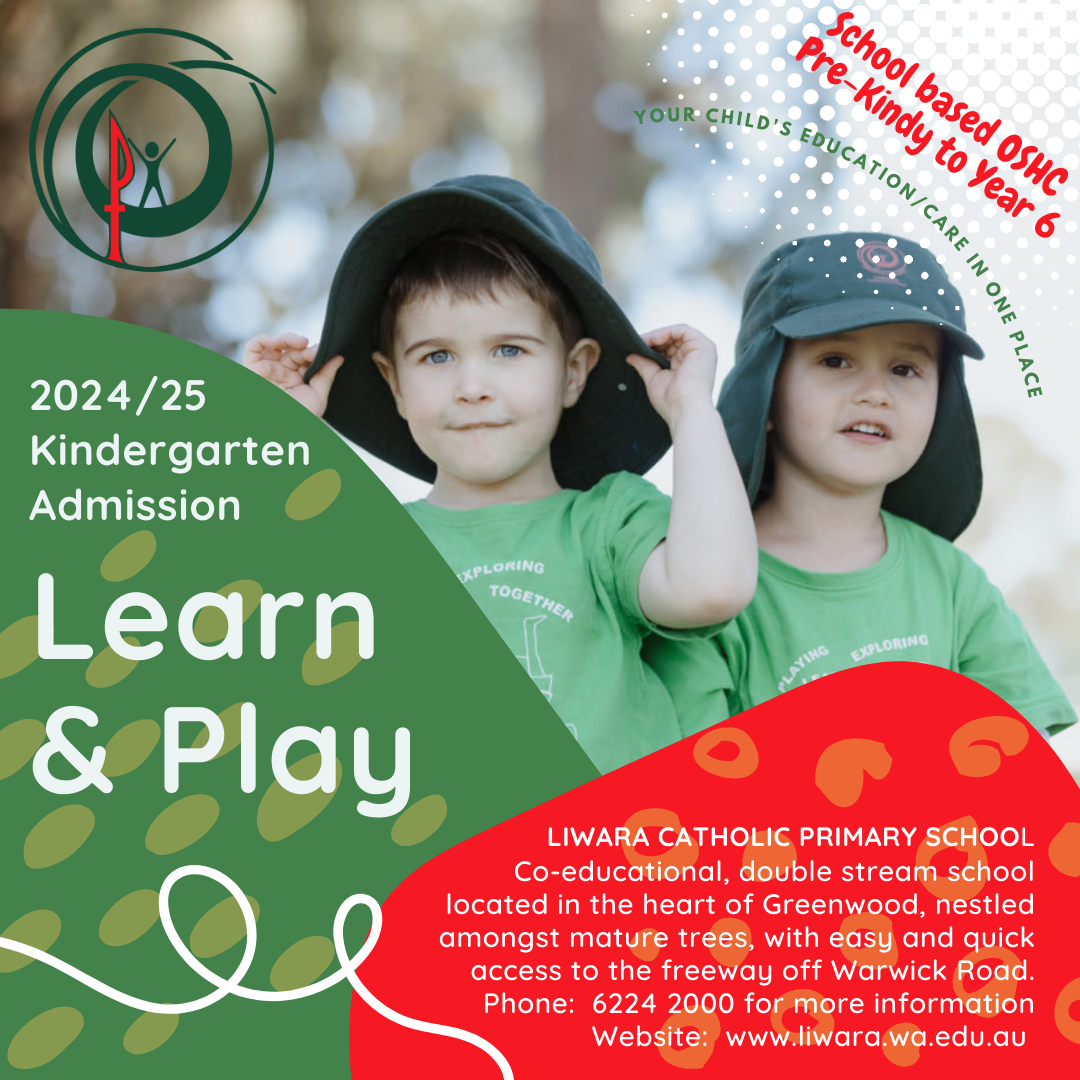 ENROLMENTS FOR CHILDREN IN KINDY 2024/2025
AND PRE KINDY 2024/2025
We currently have a limited number of vacancies for Kindy 2024, I urge you to contact our Enrolment Officer, as soon as possible, to discuss the enrolment process. I am currently meeting with future and current parents for our 2024 Kindy and Pre Kindy placements. Enrolment information and applications can be downloaded from our school website HERE or a paper copy can be collected from the school office.
If you would like to join a tour, registrations are essential and available via our school website.
CELEBRATING OUR GRANDPARENTS
Thursday - 16 November 2023
Join us in celebrating with all the grandparents of students currently attending Liwara - watch this space.
Wishing you God's blessing for the coming week.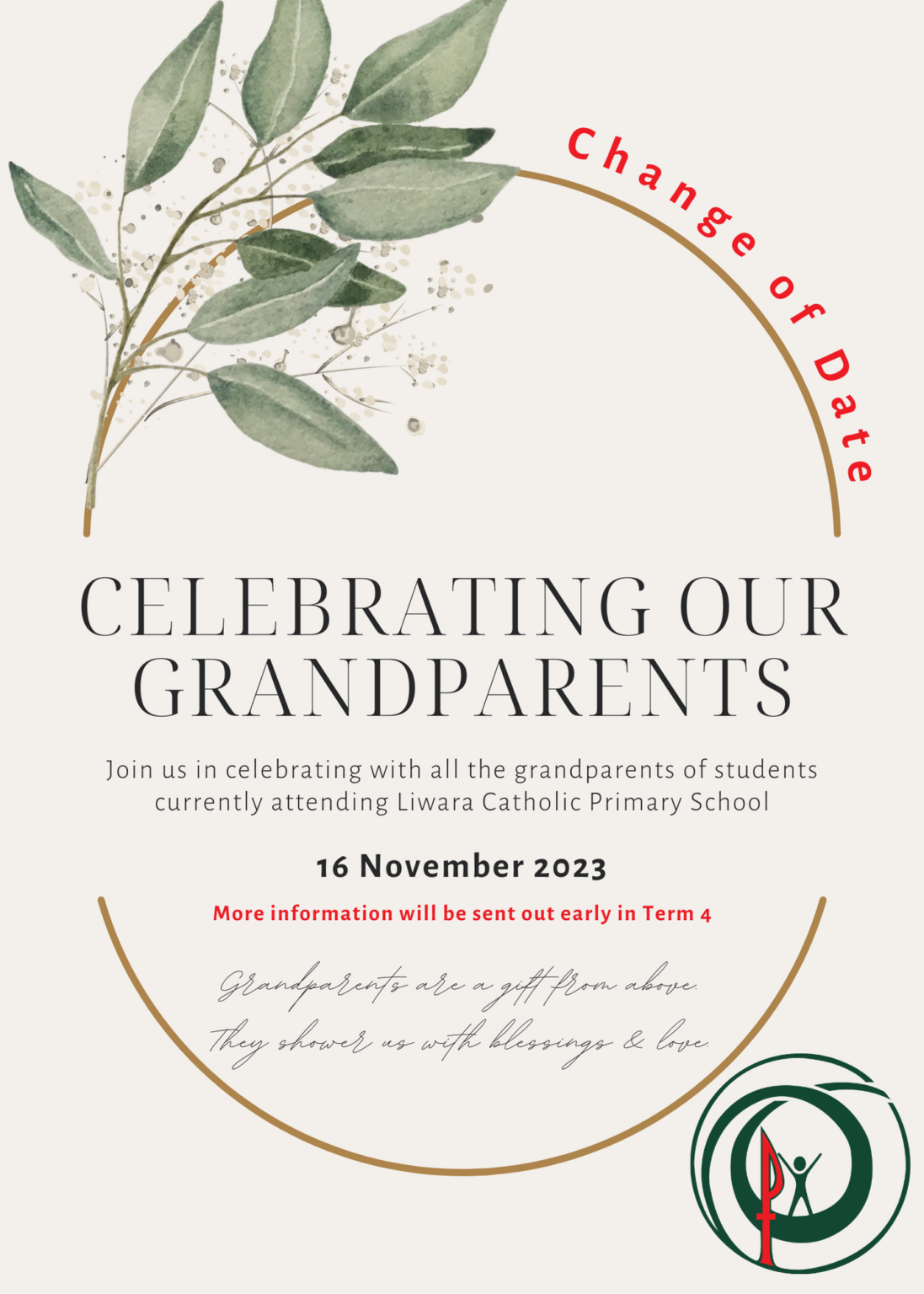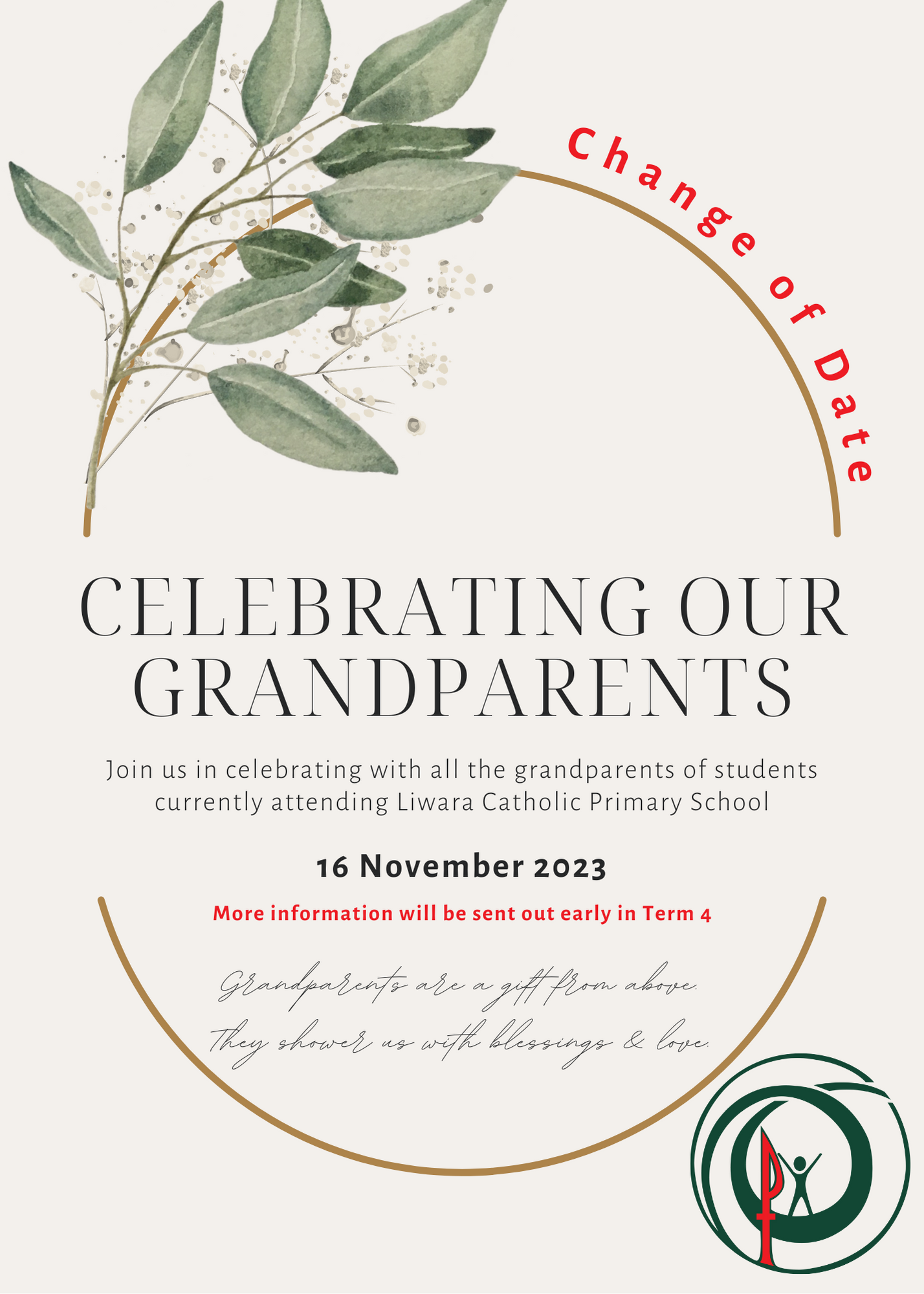 Mrs Andrea Millar
Principal
FROM THE ASSISTANT PRINCIPALS
ALL SAINTS FEAST DAY MASS
Please join us as we celebrate with the All Saints Parish community on Wednesday, 1 November at 9am.

CERTIFICATE ASSEMBLY
We welcome all families to join us at 2:30pm on Friday, 3 November for our Certificate Assembly in the Liwara Hall. 
LIWARA FAMILY MASS
This term's Family Mass will be held in the All Saints Parish on Sunday, 5 November (Week 5) commencing at 9:30am. This is the 50th Anniversary of the All Saints Parish. All families are encouraged to attend and those students who attend in school uniform are invited to wear free dress at school the following day (Monday, 6 November).   
REMEMBRANCE DAY
Our school will commemorate Remembrance Day at 11:11am on Friday, 10 November. This ceremony will allow us as a school community to recall the end of the First World War hostilities and to honour armed forces members who have died in the line of duty.   
Ms Angela Leddin & Mrs Jesseca Francis
Assistant Principals
MAKING JESUS REAL
Attitudes are contagious, for example: Winners are Grinners. This value helps remind children to have a positive attitude and try their best in all they do.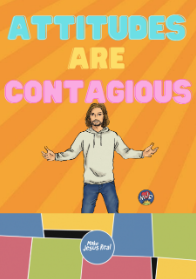 KINDY
In Kindy we have been exploring the world of creepy crawlies. We have learnt that insects have 6 legs and spiders have 8. We have read stories about ladybirds, caterpillars and spiders so far. Have a look at out wonderful art creations on display in our Kindy rooms. This week we were lucky enough to have an incursion by Kids Nature Club. They bought with them stick insects, leaf insects, cockroach beetles, moths, caterpillars and a scorpion for us to hold and investigate. Some of us were brave enough to let them climb onto our t-shirts!  
Kindy Team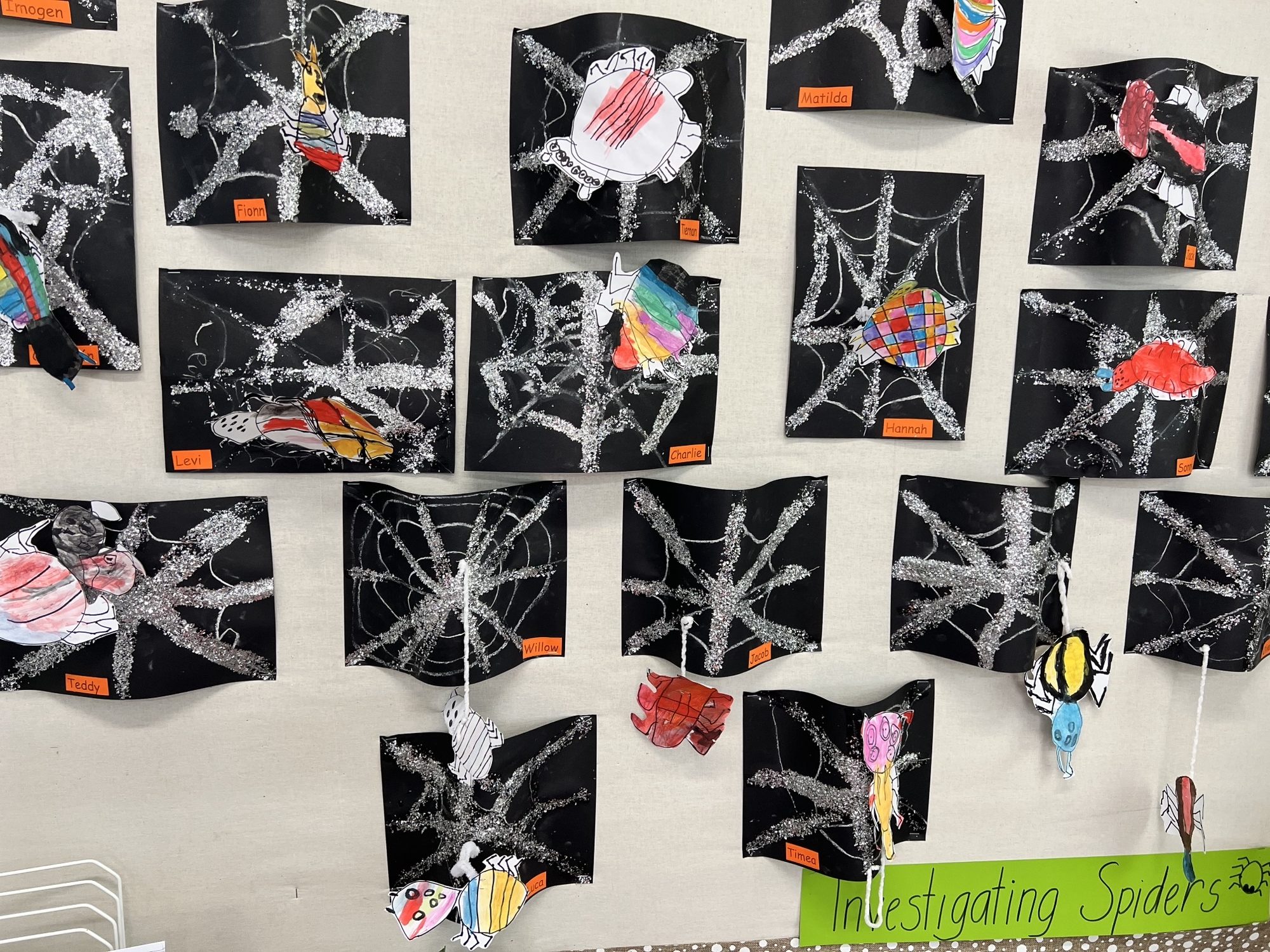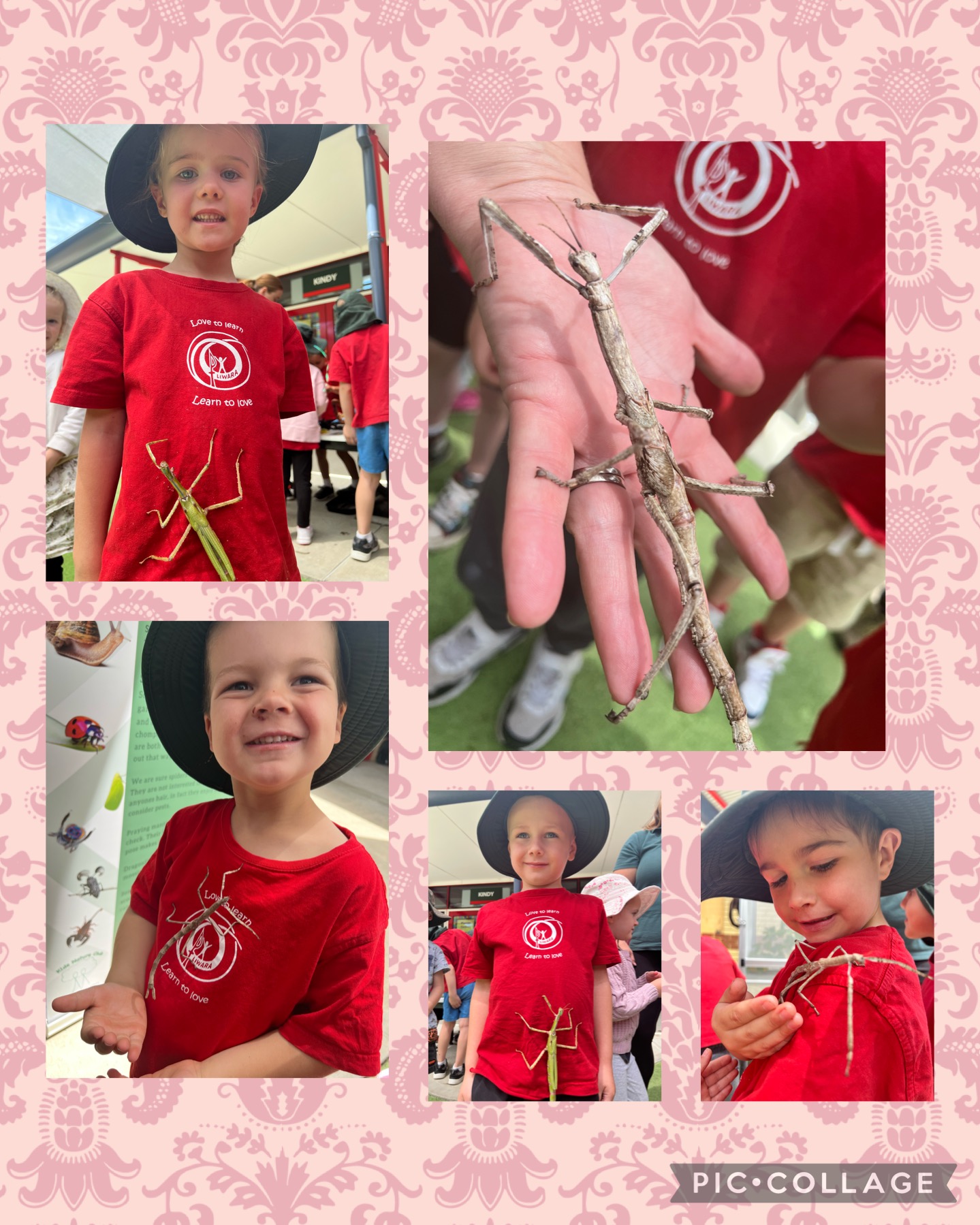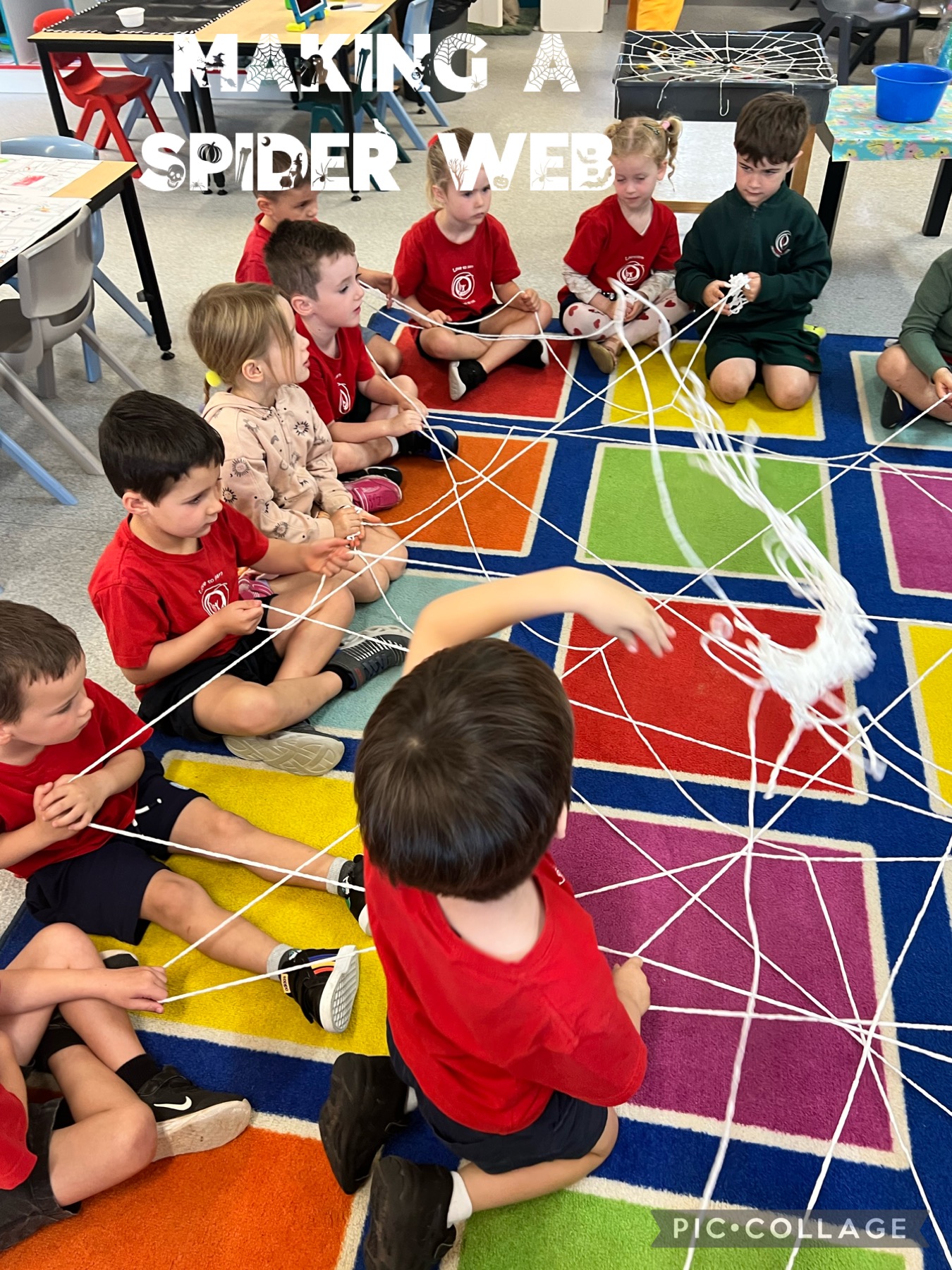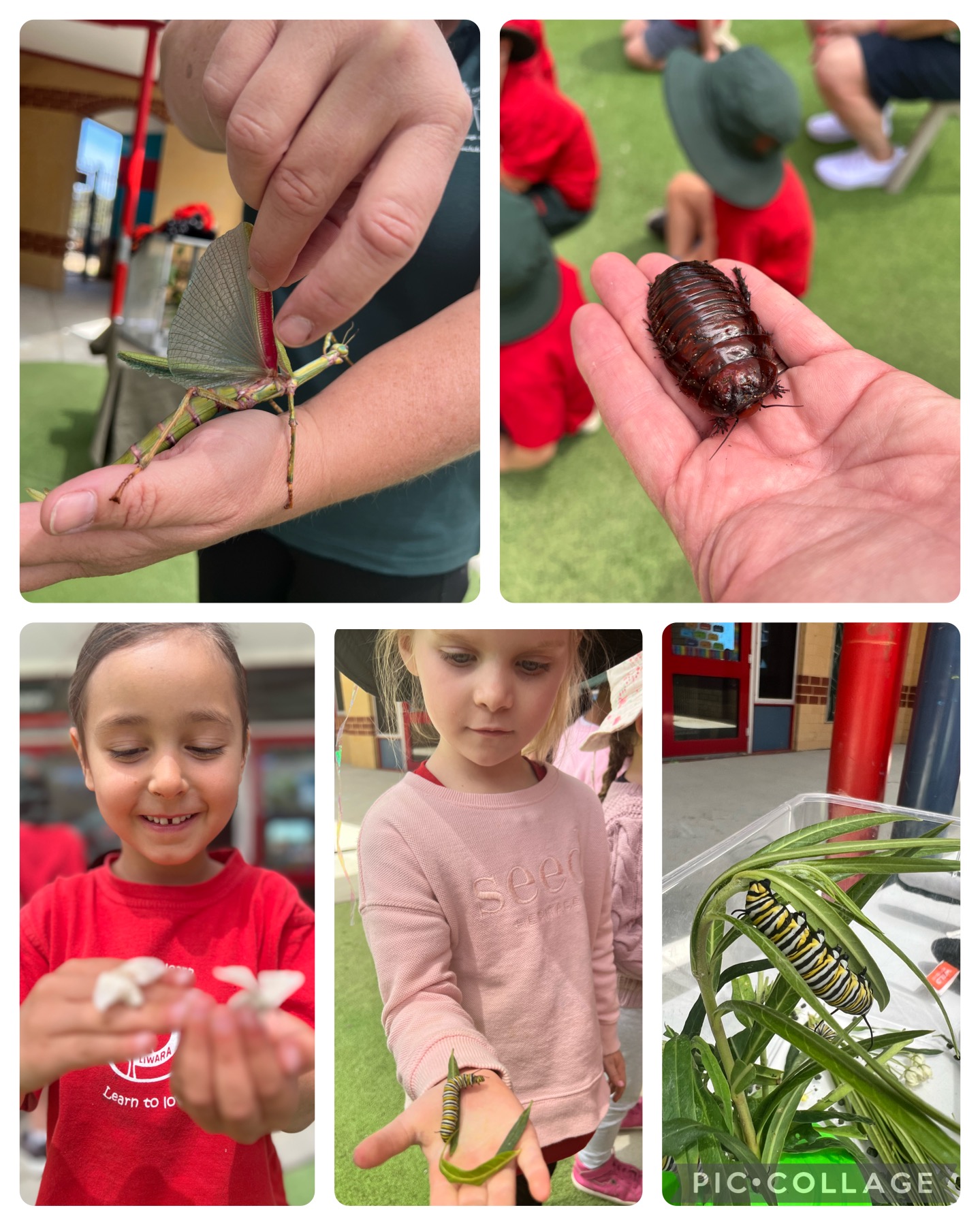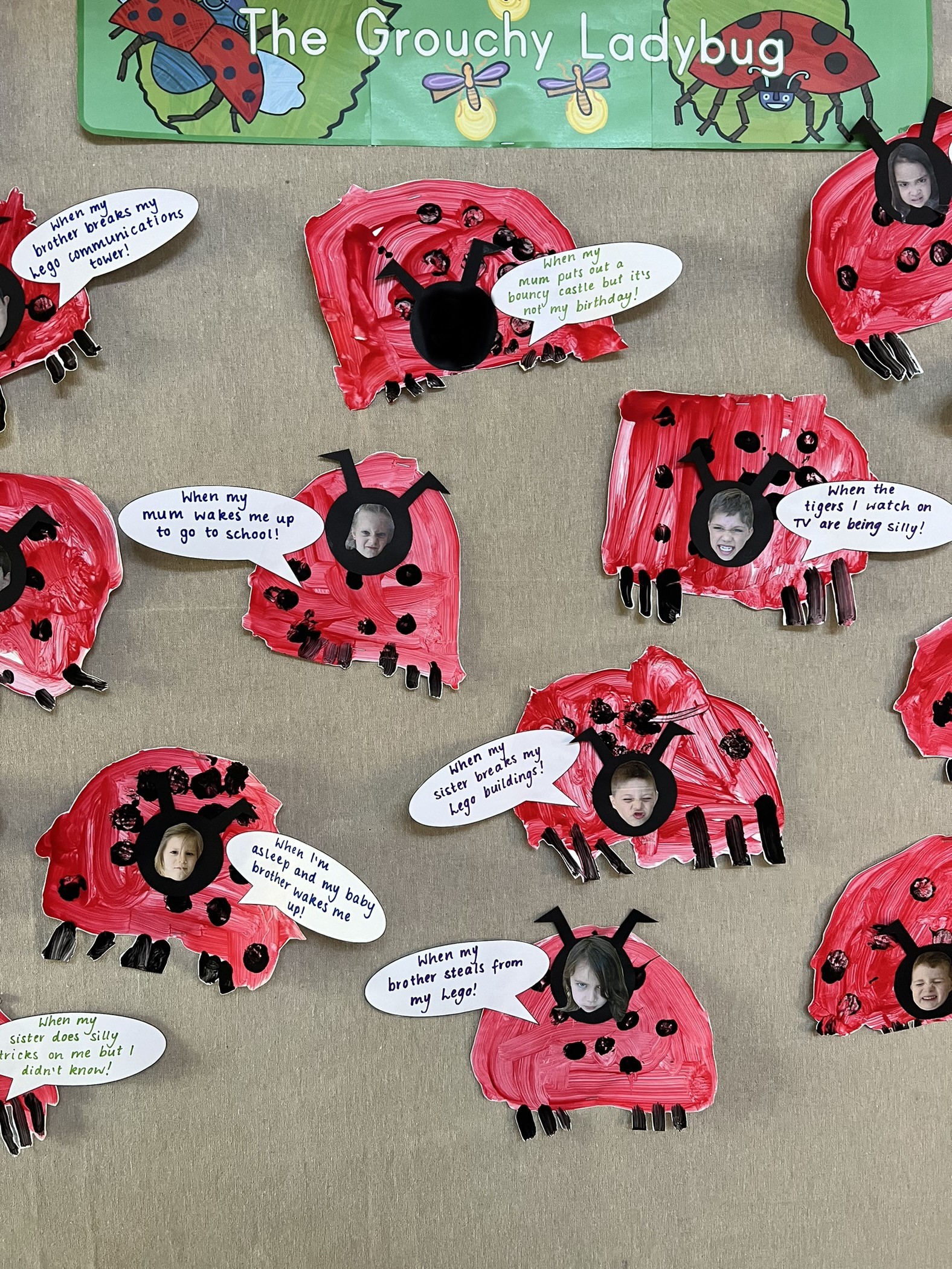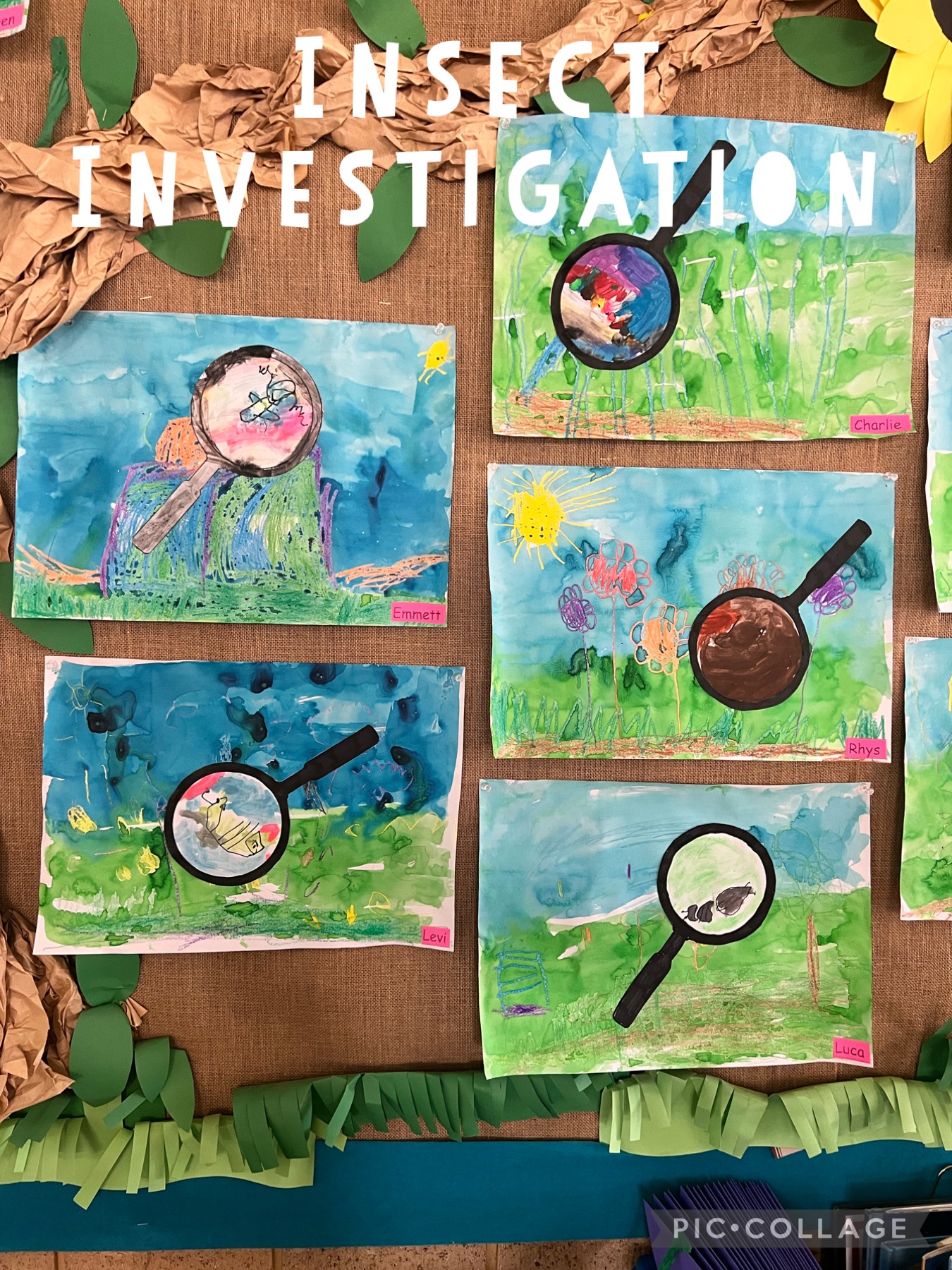 IMPORTANT DATES 2023
TERM  4 DATES: Monday, 9 October – Friday, 8 December
Week 4
November 1 - All Saints Feast Day:  Parish Mass @ 9.00am
November 1 - NeuroDiversity Meeting @ 9.00am
November 2 - All Souls Day
November 2 - Yr6 Excursion: Sacred Heart Performance
November 3 - Certificate Assembly @ 2.30pm
November 4 - Parish Mass: 50th Anniversary @ 6.00pm
November 5 - Parish Family Mass:  50th Anniversary @ 9.30am
Week 5
November 6 - Sacred Heart Yr7 Testing
November 8 - Yr4 Parish Mass @ 9.00am
November 10 - Remembrance Day Ceremony @ 11.11am
November 10 - Liwara Fair 5.00-9.00pm

All students are encouraged to return their borrowed books before school from 8.15am to go into the weekly raffle draw. 
Library Days 
Tuesday – Years 3 & 4 
Wednesday – Years 2, 5 & 6 
Thursday – Kindy, Pre-Primary & Year 1
SLibrary Bags for Sale
The Liwara Craft Group have made Library bags.  They are selling them for $10.00 a bag and all profits go towards the craft stall for the School Fair.
If you are interested in purchasing one or more of these beautiful bags, they can be purchased through trybookings:
https://www.trybooking.com/events/landing/524560
Then bring their receipt to the Library and select a bag.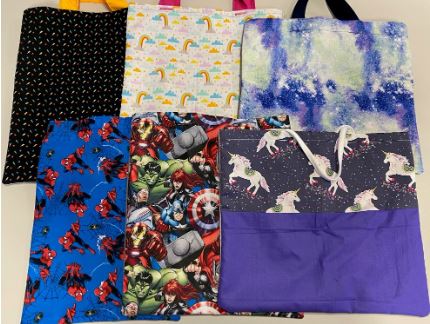 Welcome back to Term 4 and a big welcome to Adriana our new Canteen Manager who will be working on Tuesdays and Thursdays.  She has settled in nicely and we have managed to stock up on most of our healthy and delicious menu items this week.
Please note we cannot change the toppings on the Foccacia or change the make up of the sushi as we order these in fresh for us.
Thank you for supporting the Canteen.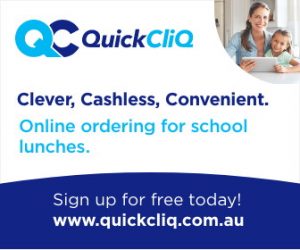 The Uniform Shop is open Thursdays from 8.15am - 9am for all your uniform needs!  Doors will not open outside of these hours. 
Please note that students are required to wear their summer uniform for Term 4 2023 & Term 1 2024..
JFE Details
Phone: 9204 1701
Email: saes@jfe.net.au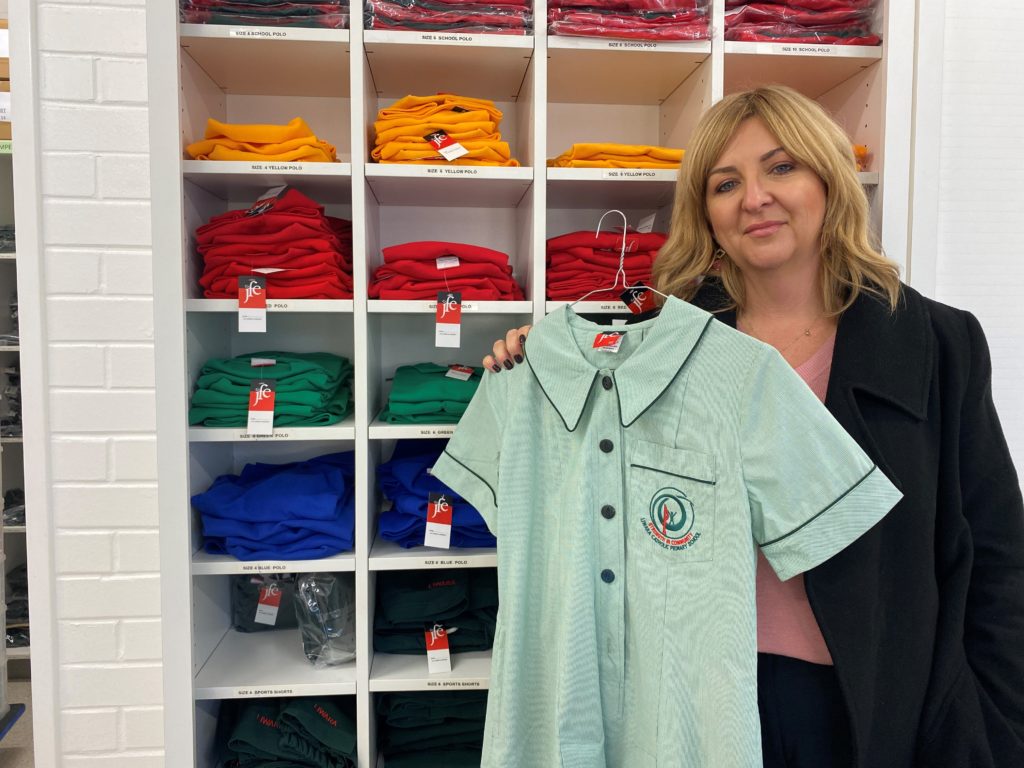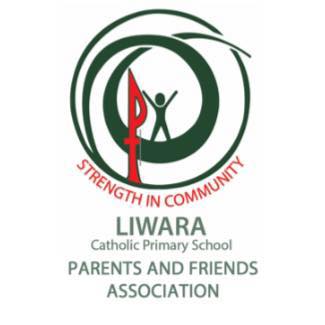 To read this weeks P & F Newsletter, click here.
Please see our current Try Bookings Form and Reimbursement Form below:
To keep up to date, head to our private Facebook page by clicking here.
ALL SAINTS GREENWOOD
7 Liwara Place
Greenwood, WA
6024
PARISH PRIEST
Father Elver Delicano
REGULAR MASS TIMES
Monday – Friday 6am & 9am
Saturdays 6pm
Sundays 7:30am, 9:30am & 5:30pm
Anointing every 2nd Saturday of the month
OFFICE OPEN TIMES
Monday, Wednesday and Friday 10am - 3pm
CONTACT
m: 0466604754
e: greenwood@perthcatholic.org.au
PERTH ARCHDIOCESE WEBSITE
www.perthcatholic.org.au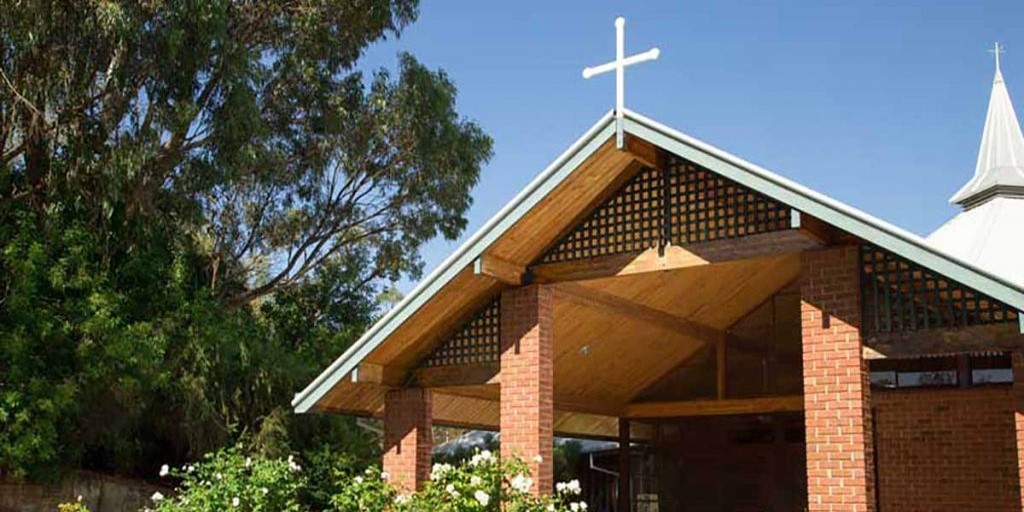 PARISH YOUTH MINISTRY NEWS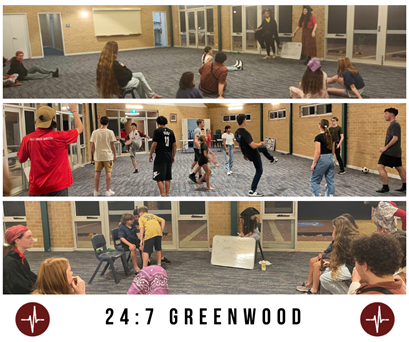 YOUTH GROUP REPORT

Last week at 24:7 Greenwood we had an amazing Pirate Themed Night full of games, music and fun. We started our night with a game of Captain's Coming which everyone really loved before moving into our second game of Empires. We finished off our night with an intense game of Bopper which was a blast. It was a super fun night enjoyed by all!
NEXT YOUTH GROUP

Next week at youth group we will be looking at the Theological Virtues of Faith, Hope and Charity. We will begin to go more in depth to explore our theme and how we can grow in these virtues in our lives.
SACRED HEART COLLEGE - EXPRESSIONS OF INTEREST, YEAR 7 2025
Dear Year 4 2023 Parents and Guardians,
Sacred Heart College would like to remind you that Expressions of Interest for their Year 7 2025 cohort are due by end of month December 2023. Expressions of Interest can be submitted through their College website and incurs a non-refundable $85 expression of interest fee on completion. Expression of Interest families will be emailed mid-January 2024 communicating the commencement of the application process and next steps.
For more information, please feel free to contact the Sacred Heart College Registrar on 08 9246 8283 or registrar@sacredheart.wa.edu.au before December 14.
Dental Health Services
Greenwood Dental Therapy Centre 
Greenwood Primary School | Merivale Way, Greenwood,Wa,6024
Ph: (08) 92035611 |  
E: GreenwoodDTC@health.wa.gov.au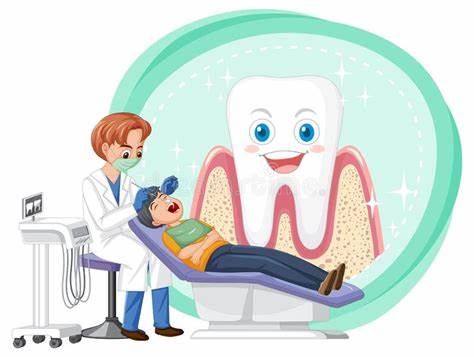 VOLUNTEERS WANTED TO ASSIST THE HOMELESS AND DISADVANTAGED AT GRACE CAFE IN JOONDALUP
The Anglican Grace Chapel in Joondalup and St Vincent De Paul Northern Conferences jointly open a drop-in centre for the homeless and disadvantaged each Monday and Friday at the Grace Chapel.  Volunteers offer and serve a heated meal, tea and coffee and hampers of donated food for the guests.
More volunteers are desperately needed.  If you would like to volunteer, please contact Peter on 0491 048 207 or email:  ryansite@tpg.com.au.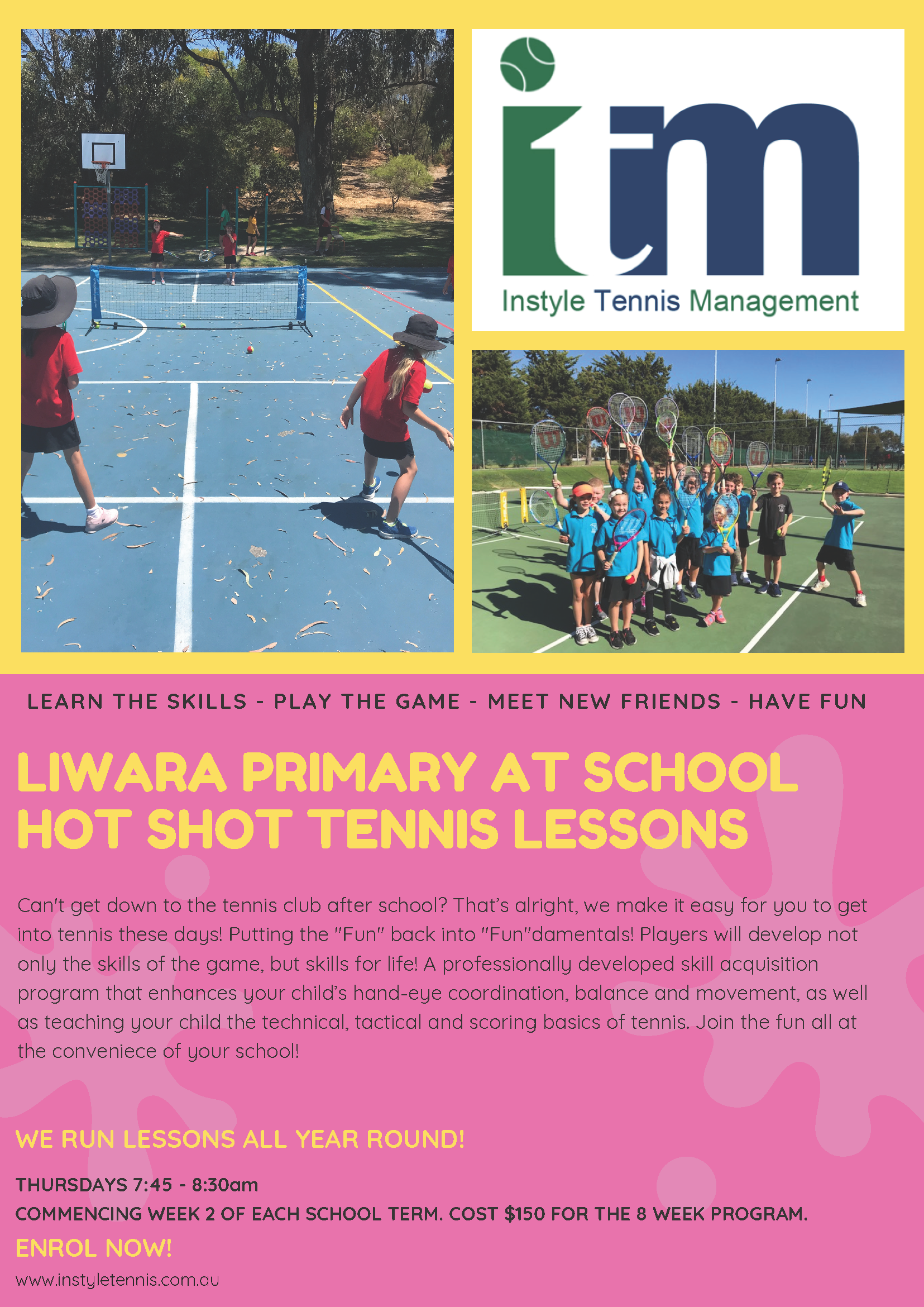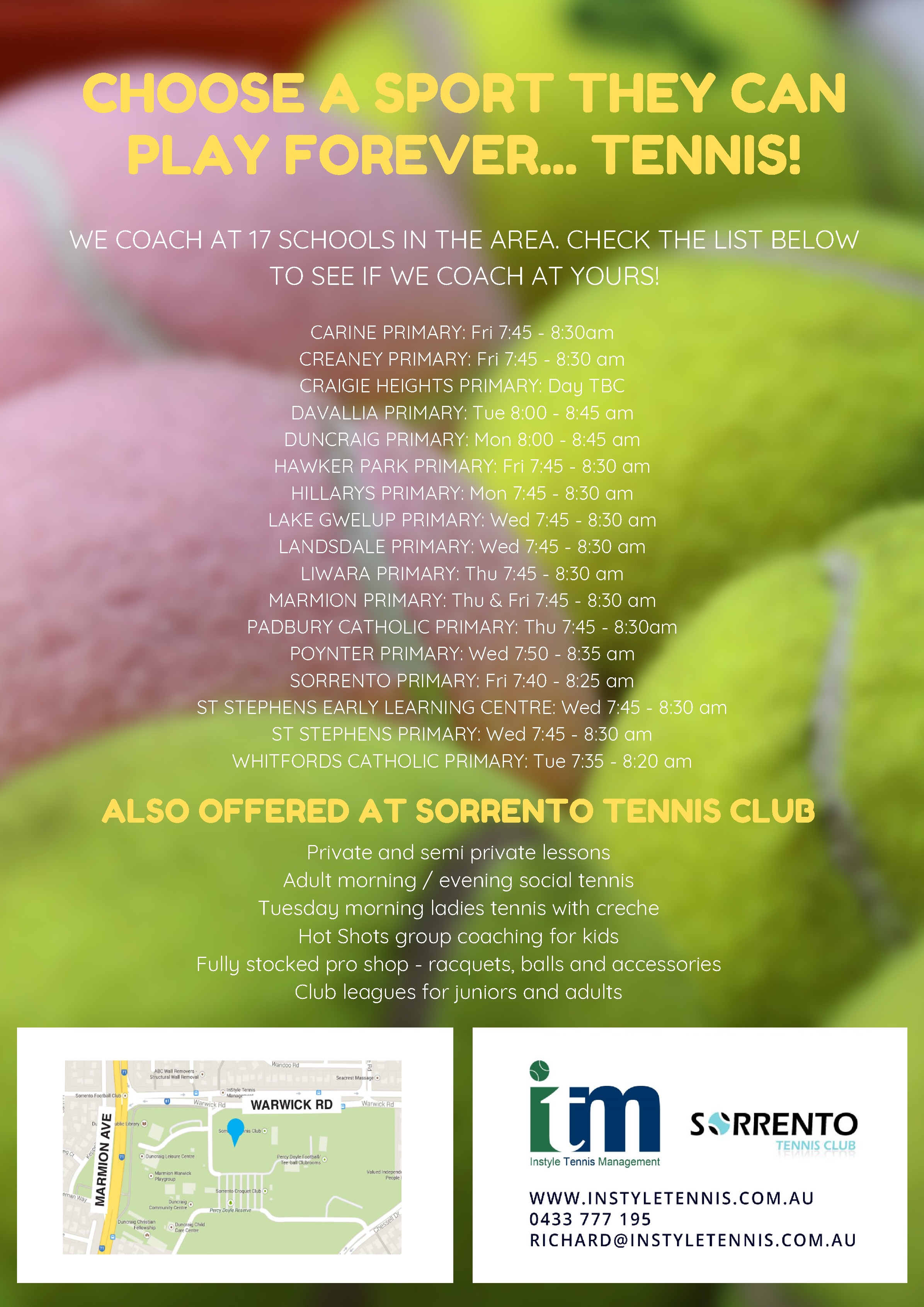 Hot-Shots Tennis lessons with InStyle Tennis are back on again in term 4 at school! Tennis lessons at school will be held each Thursday 7.45-8.30am. Cost is ($150/ 8 weeks). Excellent for skill progression & learning the basics of tennis, and great fun.
All ages/levels welcome! Registration link mob 0433 777 195. All kids enrolled receive free Hot-Shots t-shirt! www.instyletennis.com.au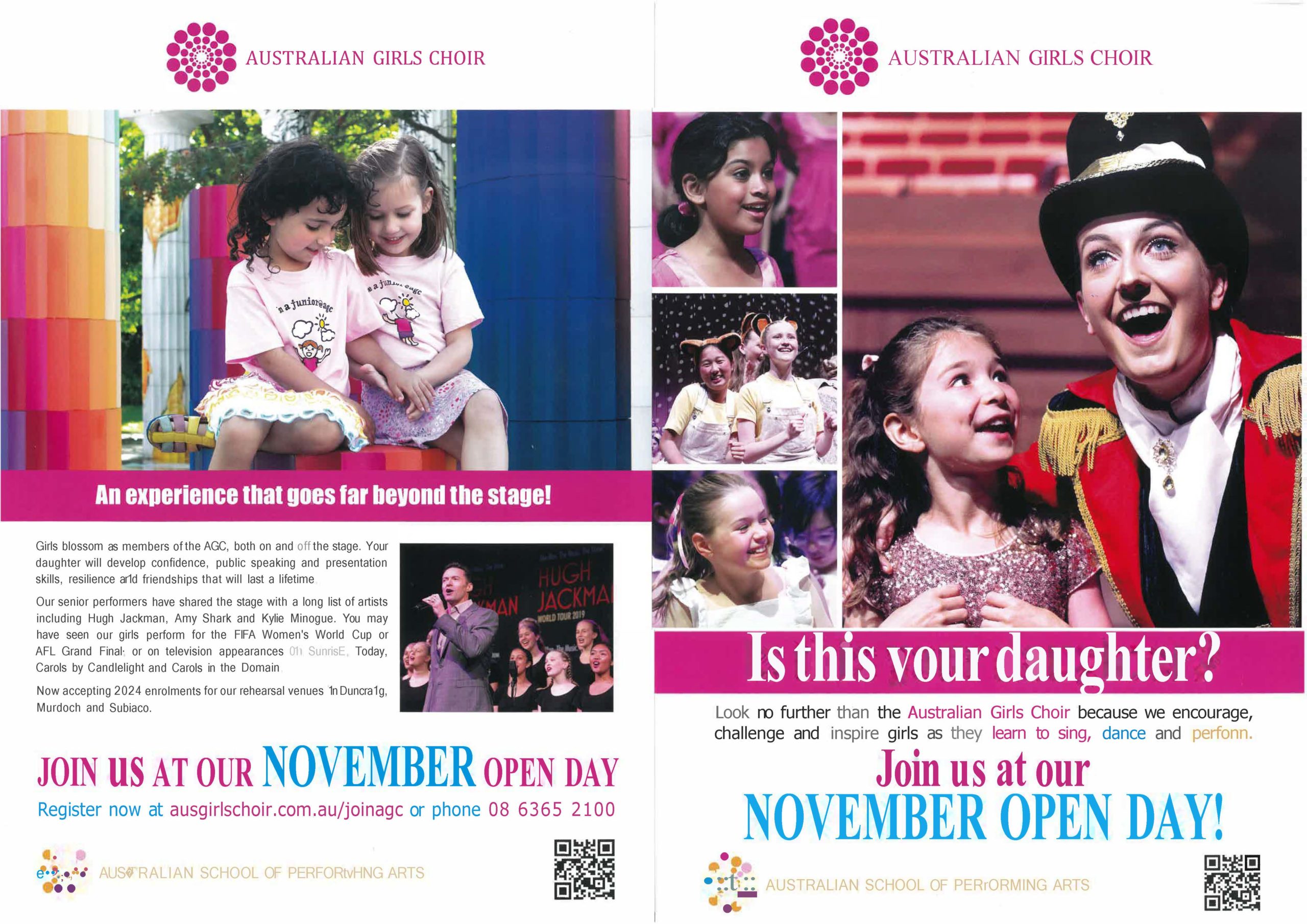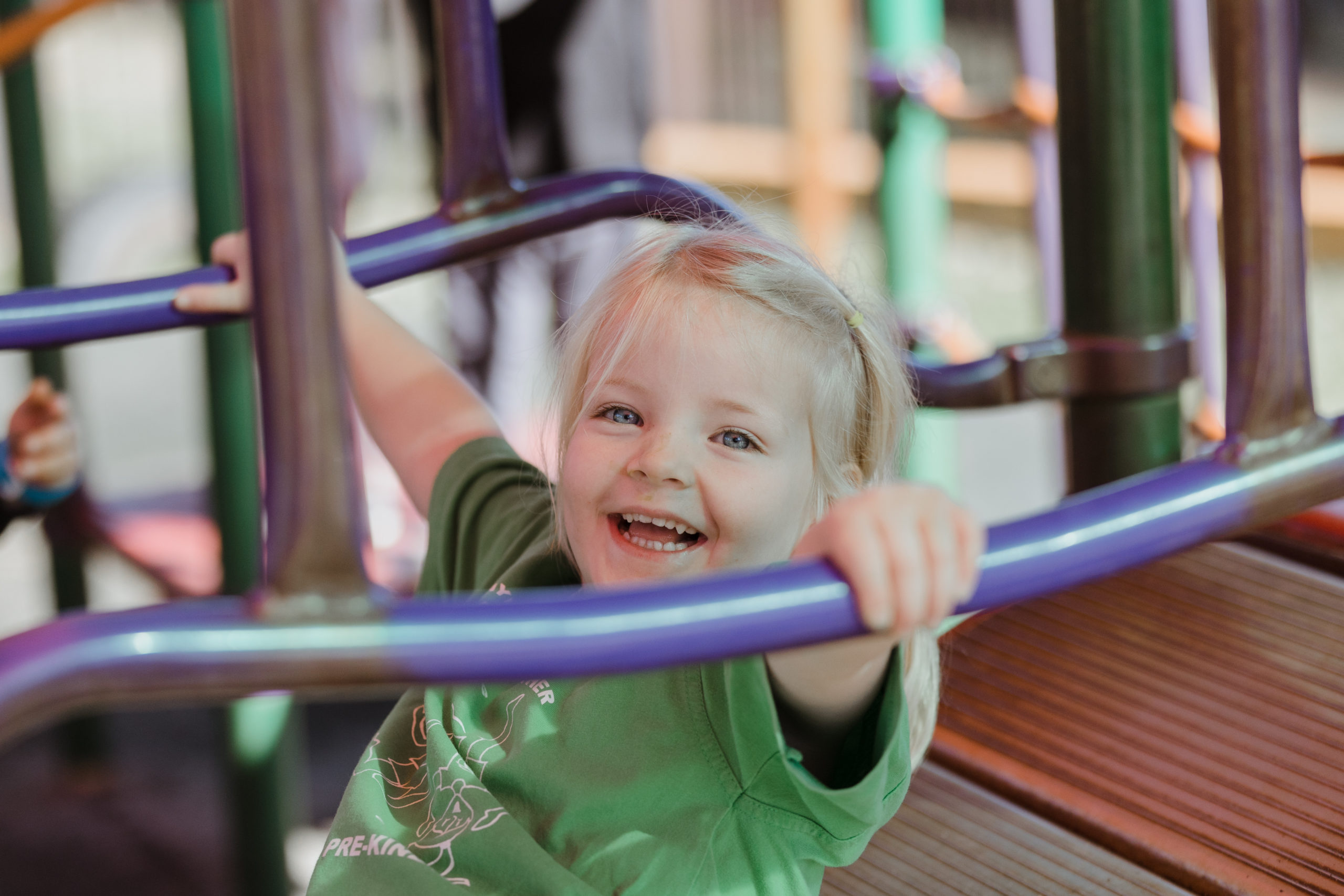 We are now accepting Pre Kindy - Year 6 enrolments for 2024 as well as 2025 & 2026.  Please contact  the school if you have any questions or for  more information.